As 2022 ends and 2023 begins, it's time to take a look back at the most influential articles AeroXplorer published this year!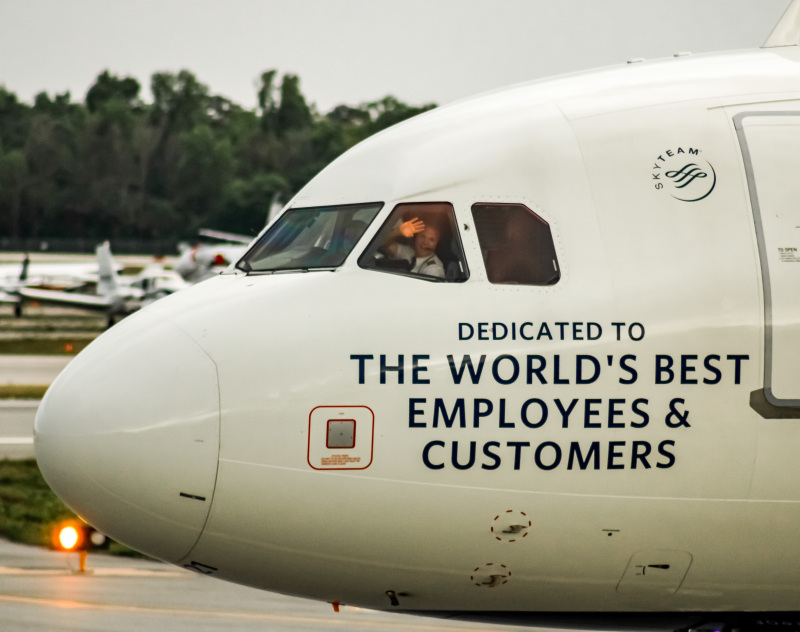 2022 was a very eventful year in the aviation industry, with numerous news, events, and other stories occupying the headlines during this time. In this article, we'll take a look at the 12 most influential articles of 2022 published by AeroXplorer, with one from each month. Special thanks to the AeroXplorer writing team for their hard work in writing and publishing all these articles!
January
We begin in January 2022, as the COVID-19 pandemic began to die down. The World Health Organization called for COVID-19 travel restrictions to be lifted, and these restrictions, differing by country, included mask mandates, quarantine requirements, and COVID test requirements.
Check the article out here: WHO Calls For the Lifting of Travel Bans
Author: Arkin Si

February
In February, as tensions between Ukraine and Russia skyrocketed, airlines started modifying their services to and from Ukraine to avoid any risks. For example, Qatar Airways reduced its schedule from two daily flights to just one. To accommodate the increased demand, the airline upgraded its equipment from a 150-seater Airbus A320 to a 350-seater Boeing 777.
Check the article out here: Airlines Cancel Flights to Ukraine Amid Tensions
Author: Daniel Mena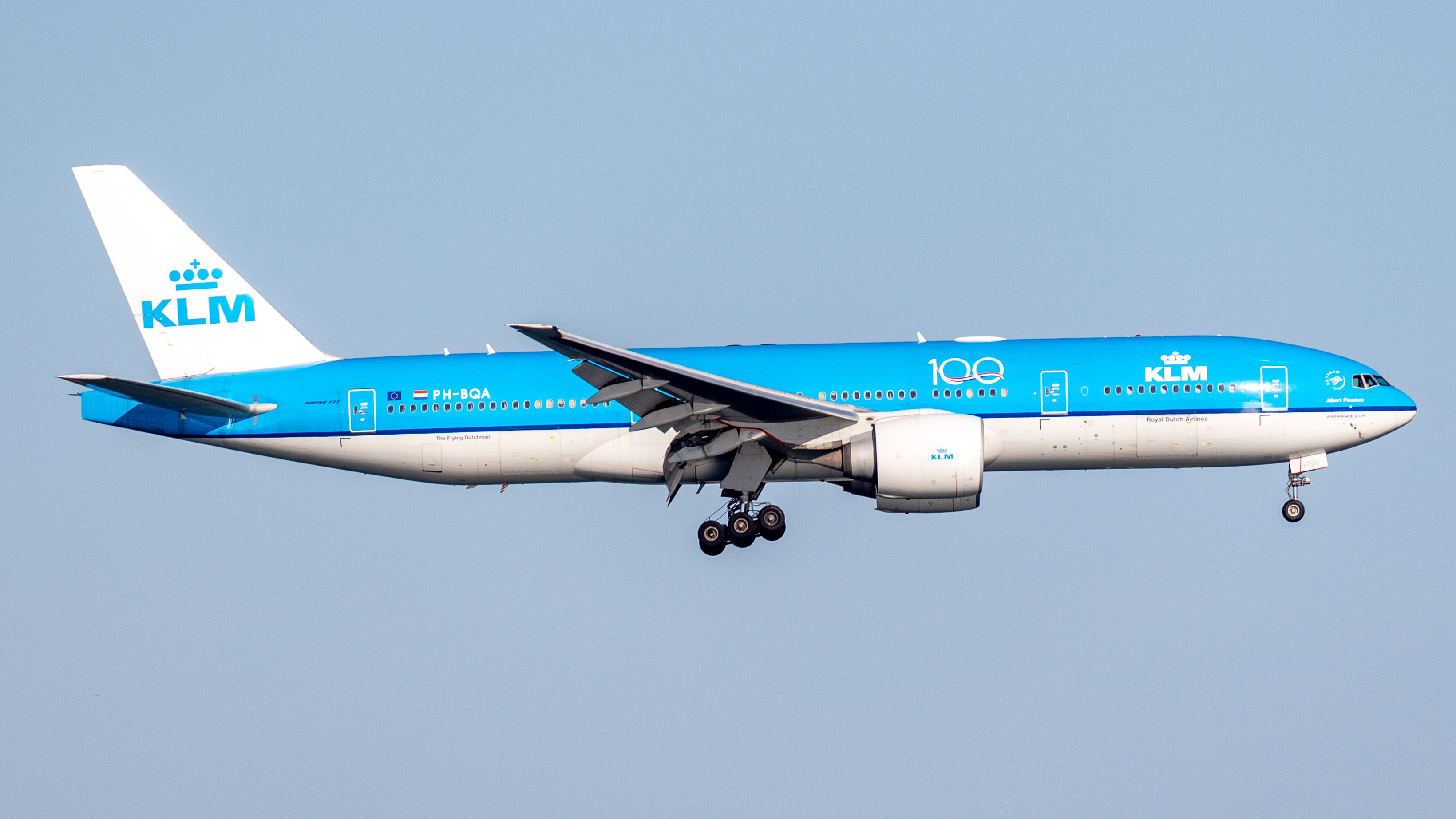 March
In March, as the war in Ukraine raged, Western countries began restricting airspace to Russian airlines, which was met with reciprocal airspace bans by Russia. This move affected the US airlines' flights to and from Asia, including United's flights to India.
Check the article out here: United Suspends India Flights Due to Russian Airspace Closure
Author: Jiahao Guo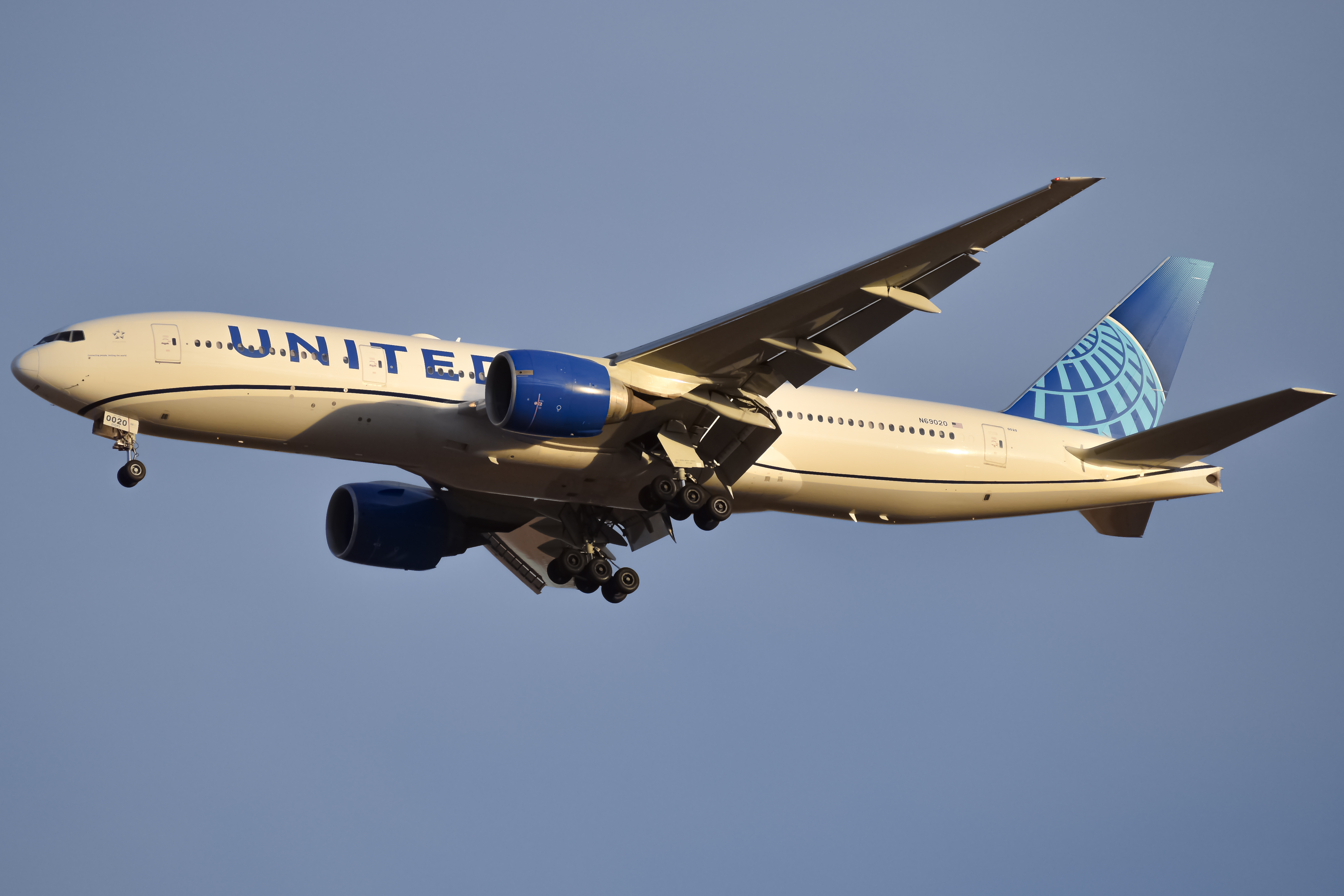 April

In April, following a federal judge's decision to block the federal mask mandate that was in place at the time, multiple airlines dropped their mask requirements onboard.
Check the article out here: Airlines Drop Mask Policy After Federal Mandate is Blocked
Author: H S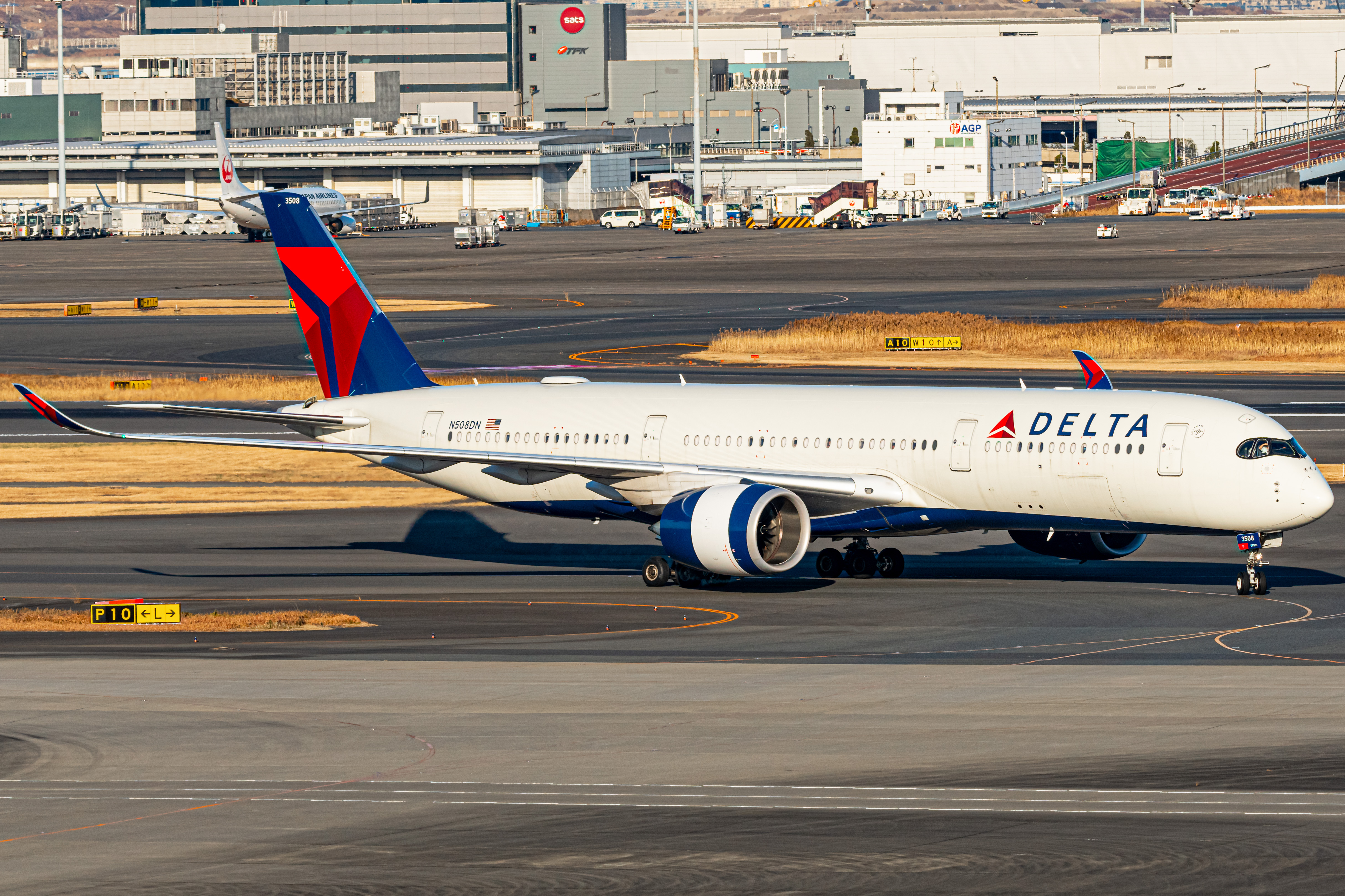 May

In May, the European Union removed its mask recommendation on flights. As the COVID-19 pandemic slowly died down, various restrictions began to lift.
Check the article out here: EU Scraps Mask Mandate on Flights
Author: Davis Turner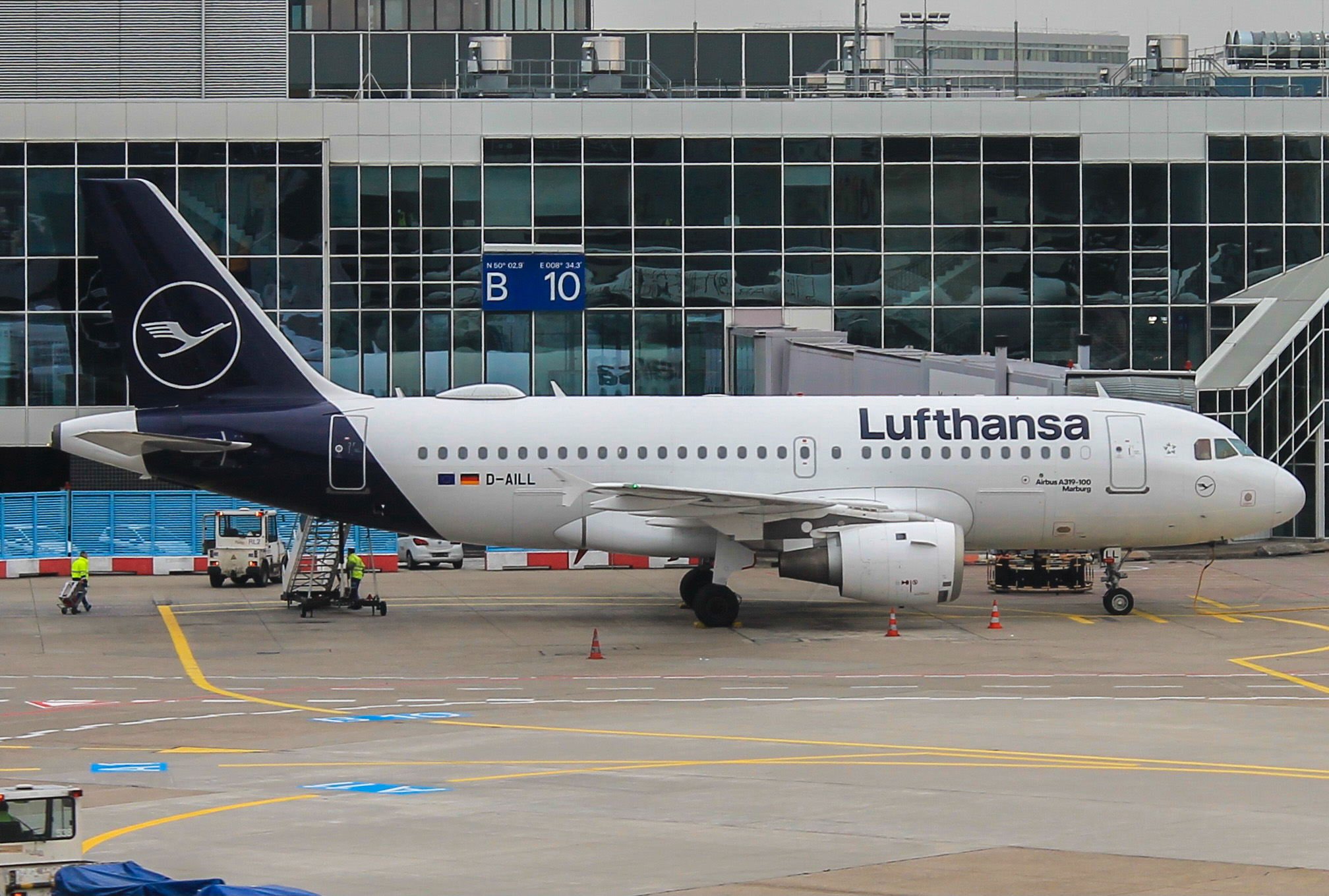 June

In June, the United States lifted all Coronavirus travel restrictions after multiple years of one of the strictest restrictions on global travel ever.
Check out the article here: US Government Lifts All Coronavirus Travel Restrictions
Author: Luca Azim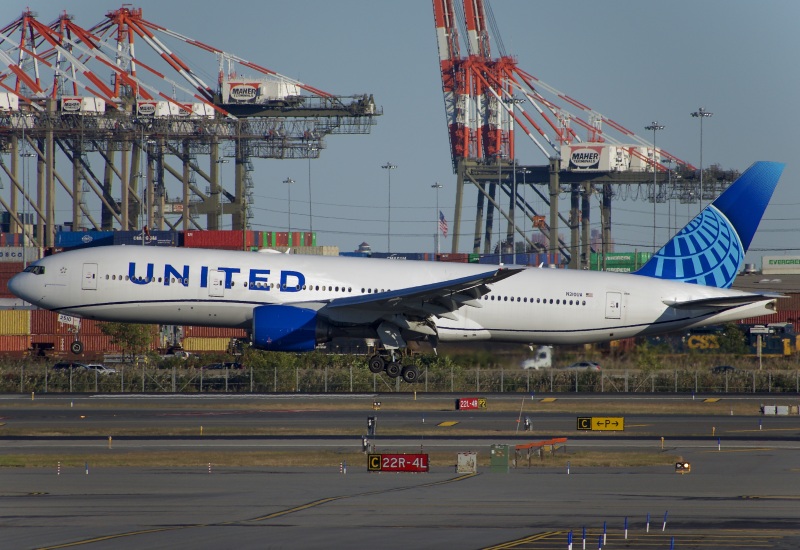 July

In July, Europe, especially the United Kingdom, had been experiencing record-high temperatures. This resulted in travel disruptions throughout the country as its infrastructure struggled to handle such temperatures.
Check out the article here: Heatwave Causes Chaos at London's Luton Airport
Author: Tejas Bhatia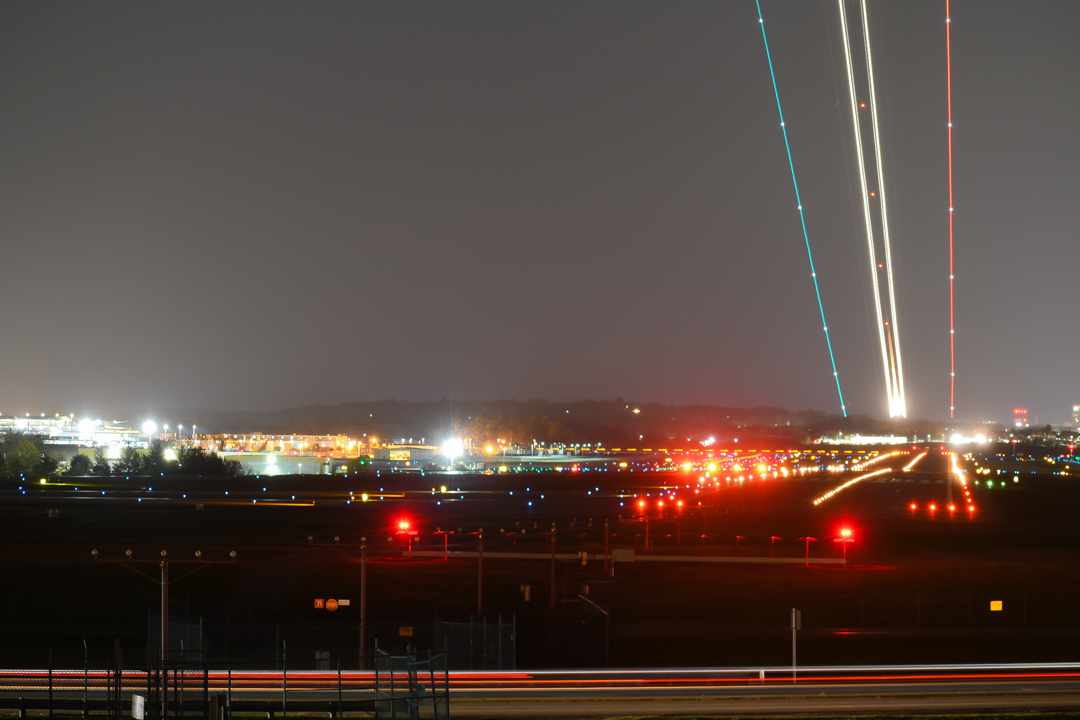 August

In August, Lufthansa received its first-ever Boeing 787 Dreamliner. To celebrate the occasion, the pilots flew a Lufthansa branded flag outside of the cockpit windows during the aircraft's taxi after landing. The airline has a total of 32 orders for 787 Dreamliners.
Check out the article here: Lufthansa Receives its First Ever Boeing 787
Author: Adam Schupak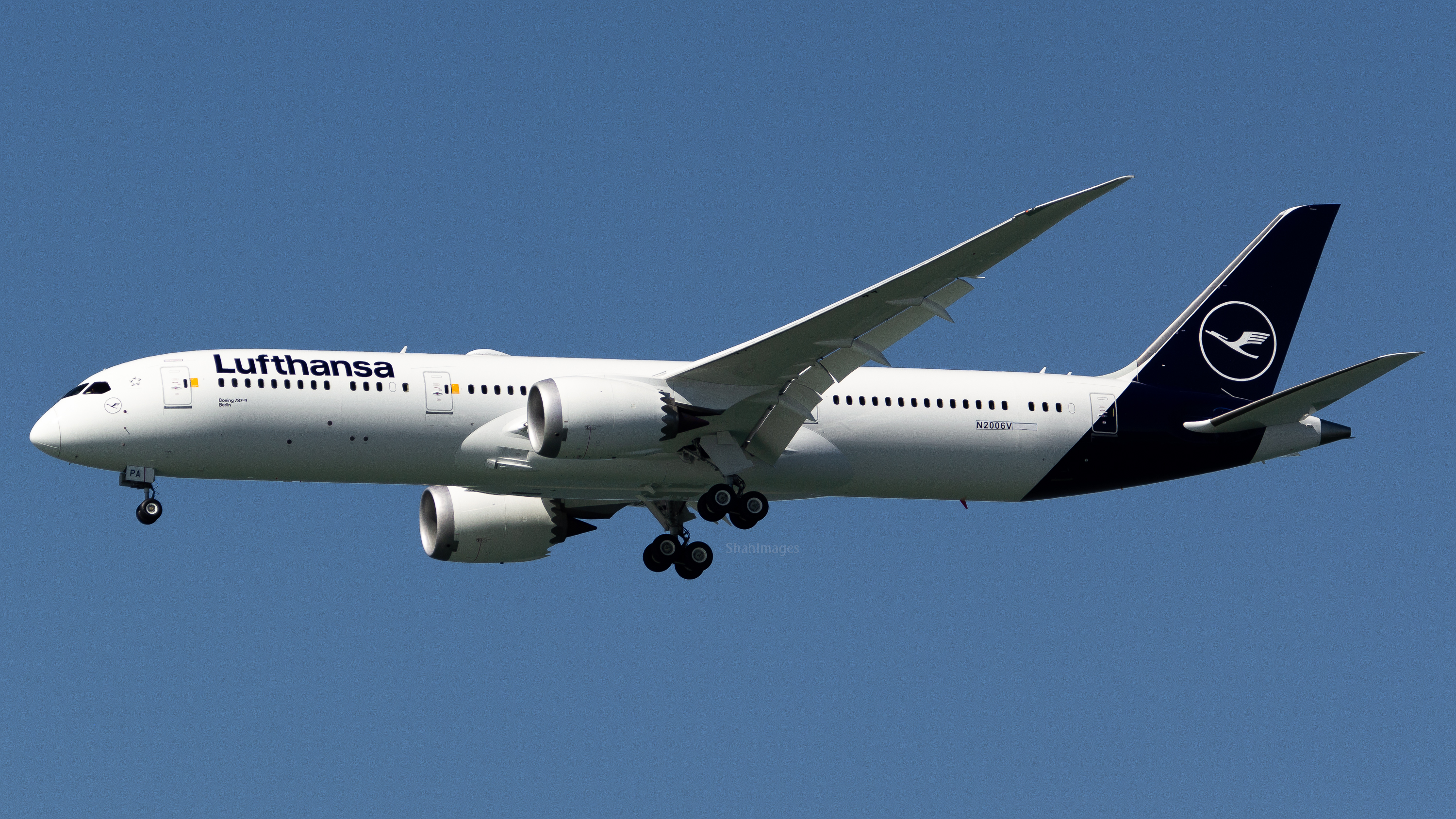 September

In September, following the passing of the Queen of England, her coffin traveled via an RAF C-17 from Edinburgh to London (RAF Northolt) on Tuesday, September 13th. This was the Queen's final flight, and it became one of the most tracked flights in history.
Check out the article here: Queen Elizabeth's Coffin Transport Became the Most Tracked Flight in History
Author: Adam Schupak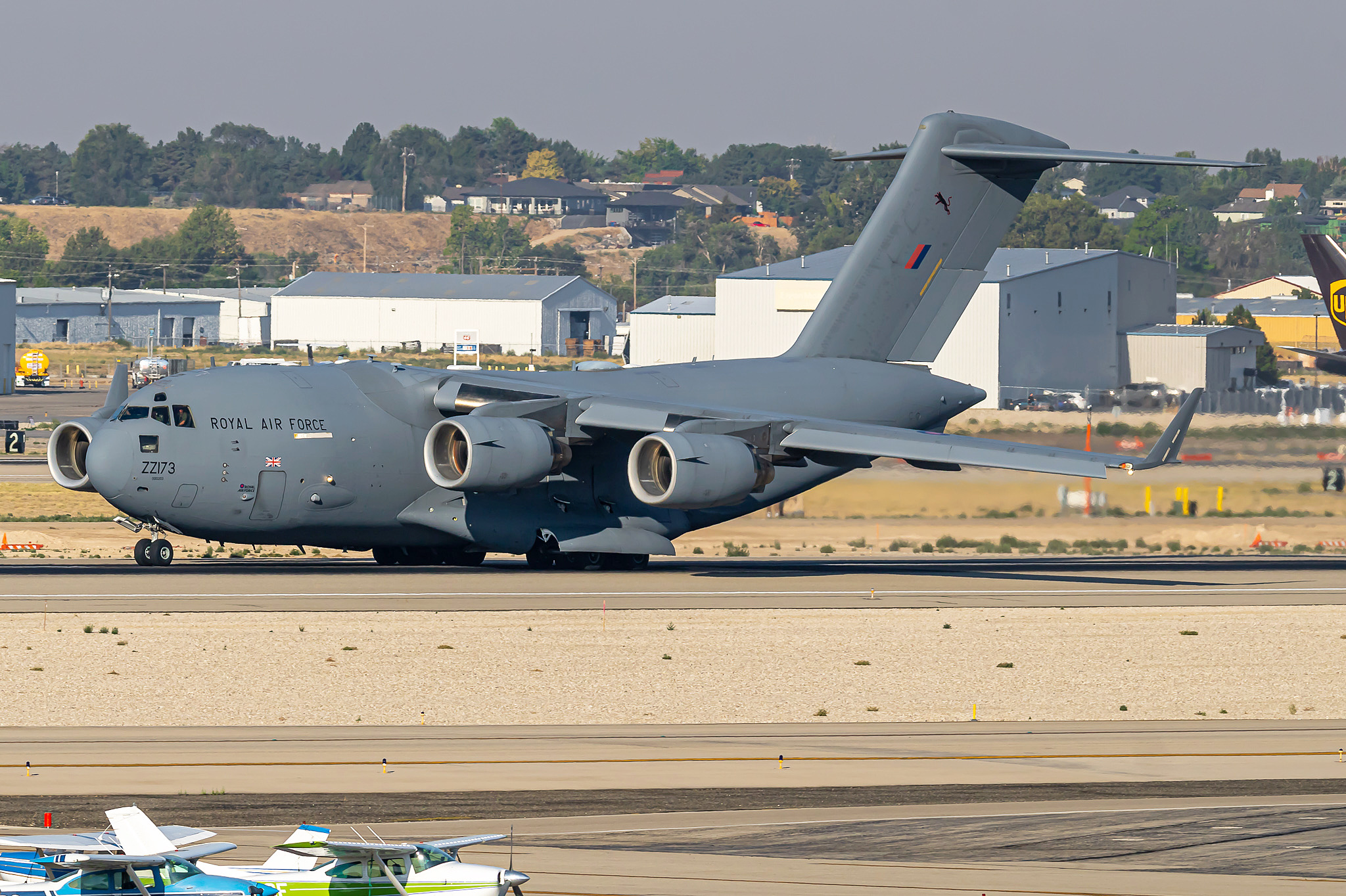 October
In October, a Korean Air Airbus A330 overshot a runway at Cebu International Airport and had to be evacuated. No major injuries were reported and the incident was investigated by both Korea and the Philippines.
Check out the article here: Korean Air Airbus A330-300 Overshoots the Runway at Cebu International
Author: Edwin Sims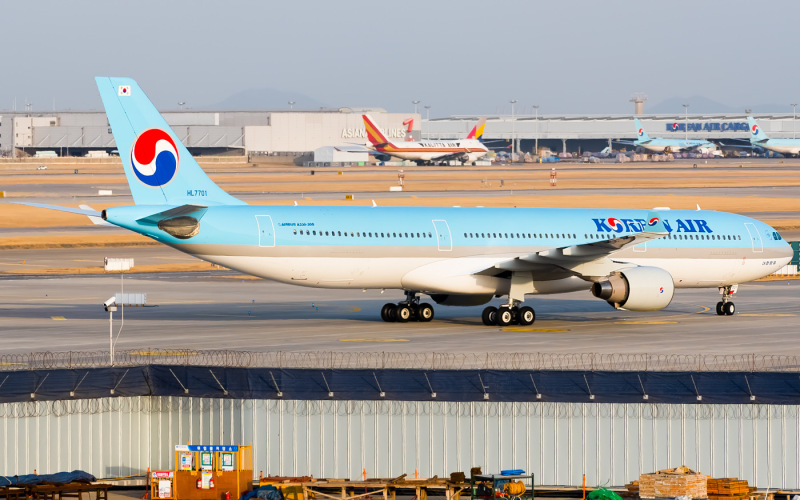 November

In November, an MFC Corp Mooney M20J departed Westchester County Airport (HPN) in White Plains, New York, at 3:00 p.m. before crashing and becoming entangled in power lines approximately two-and-a-half hours later.
Check out the article here: Mooney Crashes into Power Lines in Gaithersburg, MD
Author: Edwin Sims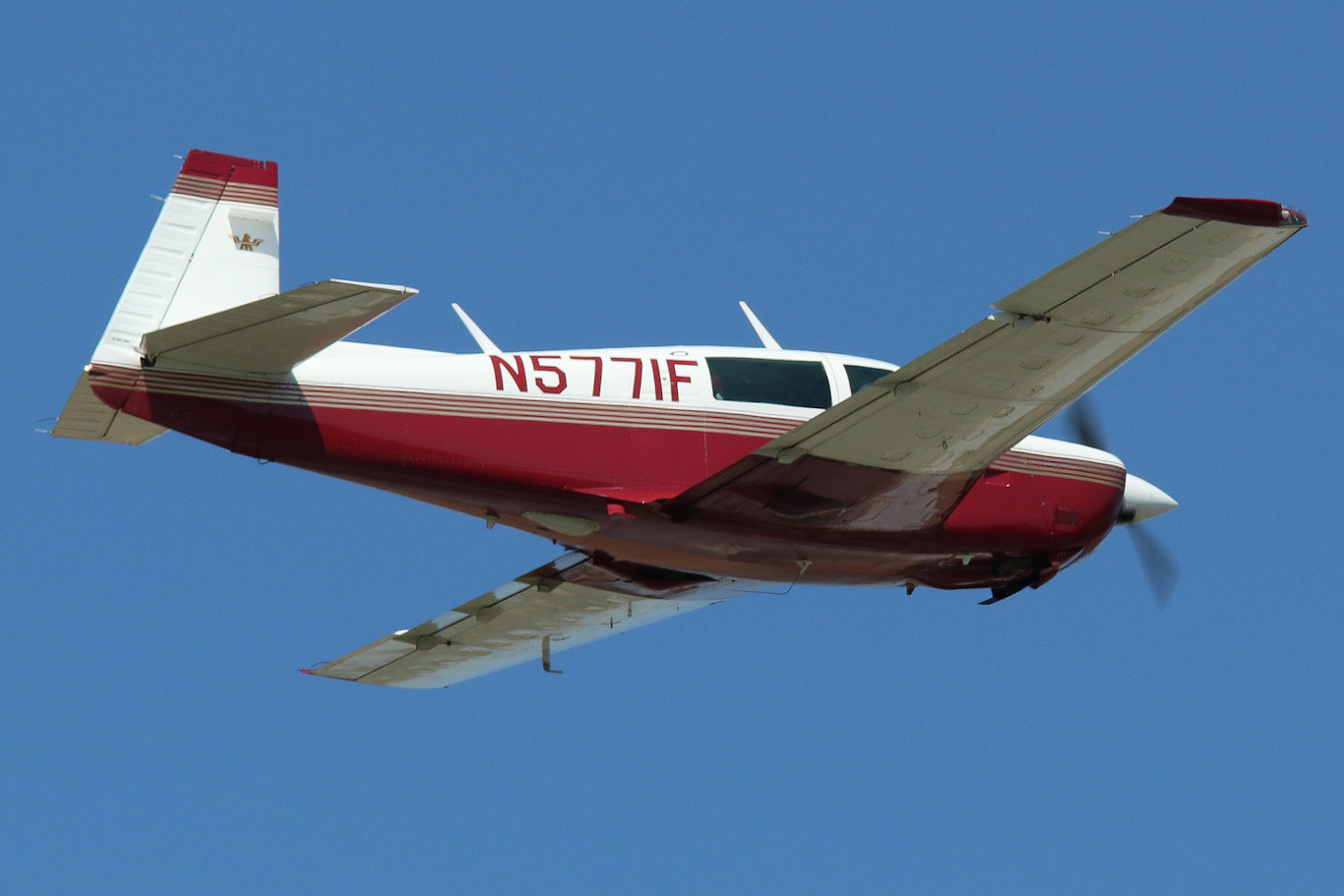 December
Finally, in December, Southwest Airlines declared a State of Operational Emergency at Denver Airport as a result of a major system failure. The airline required a doctor's note for all ground staff employees and required overtime from all employees, amongst other anti-worker policies. This operational failure stretched into the holiday season and caused numerous cancellations, stranding passengers in airports around the country.

Check out the article here: Southwest Airlines Declares State of Operational Emergency at Denver Airport https://aeroxplorer.com/articles/southwest-airlines-declares-state-of-operational-emergency-at-denver-airport.php
Author: Davis Turner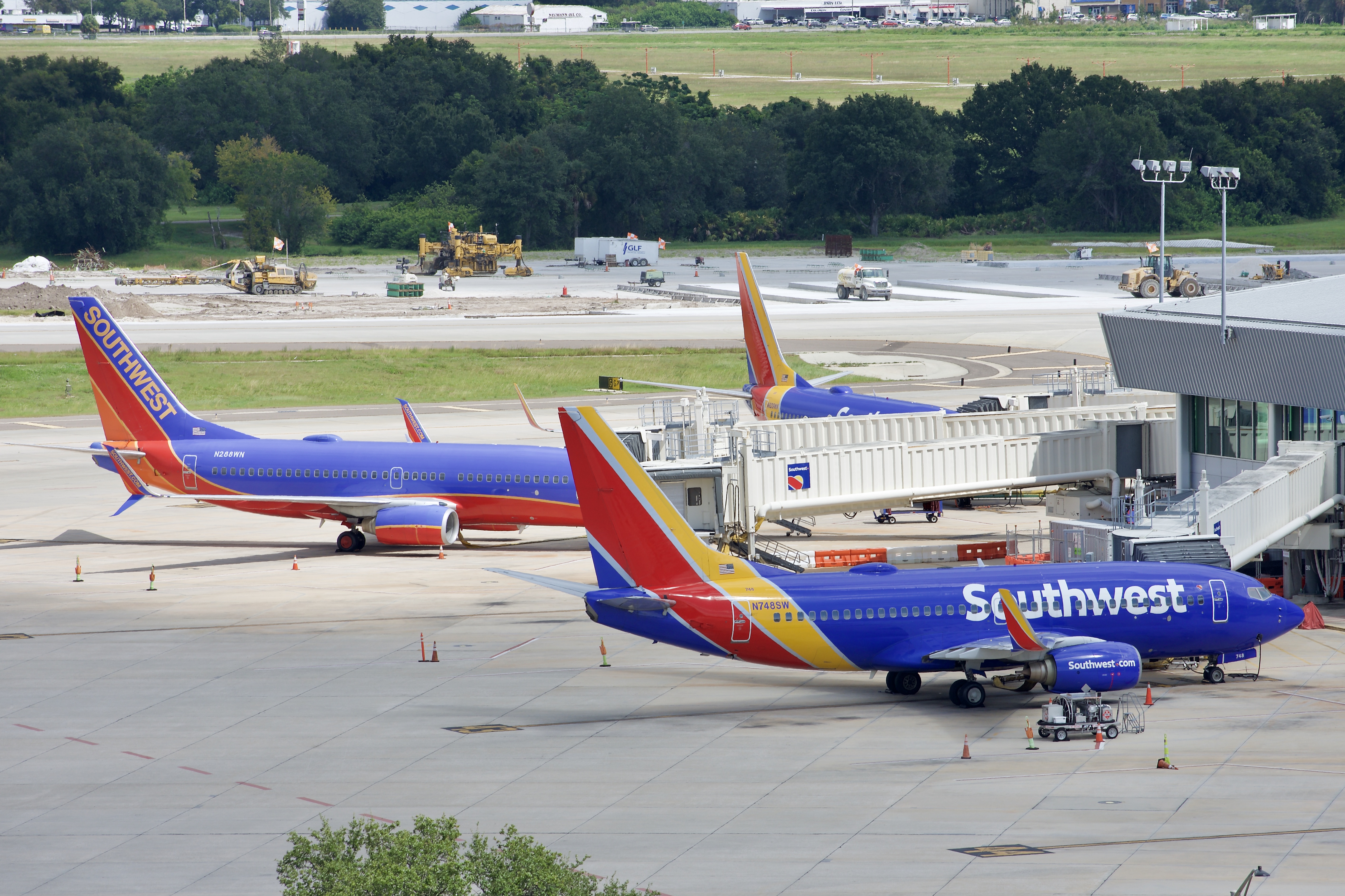 That's a wrap! Thank you so much for sticking with us through 2022, and we hope that 2023 will be an even better year. We appreciate all of your support through an exciting twelve months and look forward to journeying through another action-packed year.

From all of us here at AeroXplorer, we wish you all a very Happy New Year!
Comments (0)
Add Your Comment