The United Kingdom is "feeling the heat" as it experiences high temperatures throughout its borders.
The country recorded its highest temperature today when a provisional reading of 39.1 degrees Celsius (102.4 degrees Fahrenheit) was recorded in Surrey. While this temperature is the average daily high temperature throughout much of the Southern United States, the United Kingdom sees an average annual temperature of 14 degrees celsius (56 degrees Fahrenheit). As a result, much of the country's infrastructure cannot maintain structural integrity during extremely high temperatures.
This was made clear yesterday when London's Luton Airport halted operations due to part of the airport's runway "melting" from the high temperatures.

Background on Luton Airport
Luton Airport is a small airport located in Luton, Bedfordshire, England, 45 kilometers (28 miles) north of Central London. The airport is considerably smaller than Heathrow, with only one, two-story terminal.
Only eight airlines operate at the airport, with easyJet and Wizzair utilizing Luton as a hub. The airport currently features one runway (07/25) that runs east to west, with a length of 2,160 meters (7.087 feet) and at an elevation of 160 meters (526 feet).
The airport currently has plans for expansion by building a second terminal in order to increase capacity to 32 million passengers by 2039. However, this expansion plan would still involve one runway at the airport.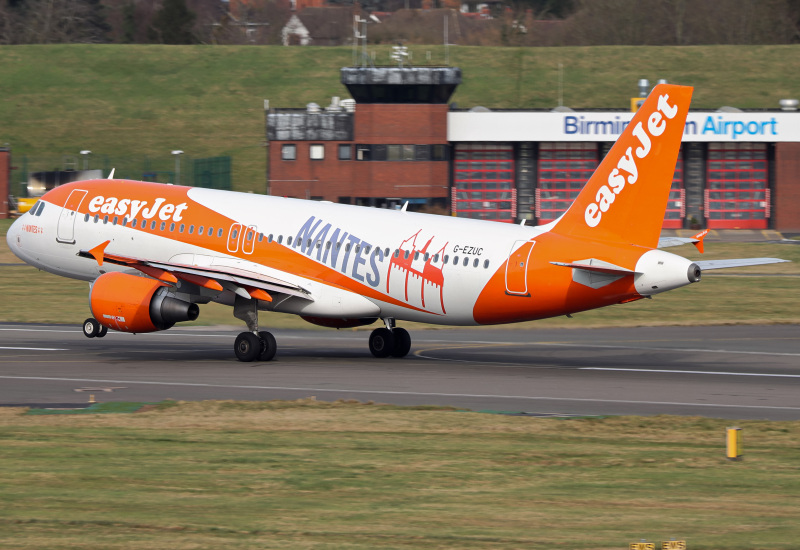 Luton's Singular Runway "Melts"

At 3:22 pm GMT, Luton Airport officials announced on Twitter that the airport had suspended operations for "an essential runway repair after high surface temperatures caused a small section to lift." According to passengers on some of the 14 flights that were diverted as a result of this incident, pilots were informed that portions of the runway had "melted" due to the high temperatures.

Additionally, the heat not only impacted airport operations but also resulted in the cancellation of many train services throughout the country. According to National World, "A total of 21 operators, from Transport for Wales and Gatwick Express to the Transpennine Express and Southern, said they will be running a slower service on Monday (18 July) and Tuesday (19 July) after National Rail implemented speed restrictions across its network,"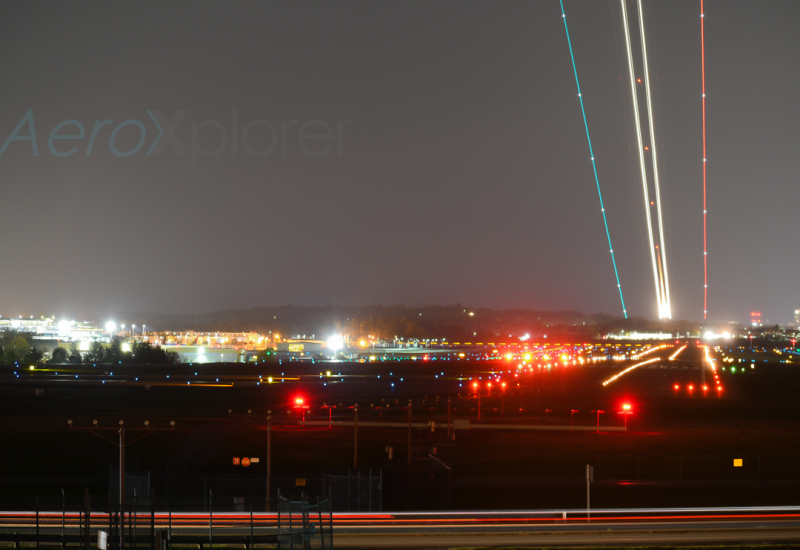 Comments (0)
Add Your Comment