AeroXplorer (previously TheExplorerBlog) is an aviation photography and news source based in Washington, D.C. AeroXplorer is dedicated to providing frequent, up-to-date industry news while simultaneously building an airframe photography database more than 25,000 photos strong.
Since December 2019, we have impacted the lives of hundreds of thousands of aviation enthusiasts around the world. From insider access at aviation events to interviews with industry executives, we are committed to high-quality coverage for our visitors.
Our Mission
is to foster our users' interests in aviation through the publishing of daily aviation content. In order to ensure the best community for all of our users, we ask that everyone please adhere to our
Community Guidelines
.
For partnerships and business inquiries, please email
management@aeroxplorer.com
.
Platform Statistics
PHOTOS UPLOADED

29,311

USER ACCOUNTS

1,106

ARTICLES PUBLISHED

789

ARTICLE VIEWS

1,780,653

PHOTO VIEWS

67,970,734

FRIENDSHIPS FORMED

∞
Interested in joining our team? Click
here
to view available positions and apply.
Our Team
Administrative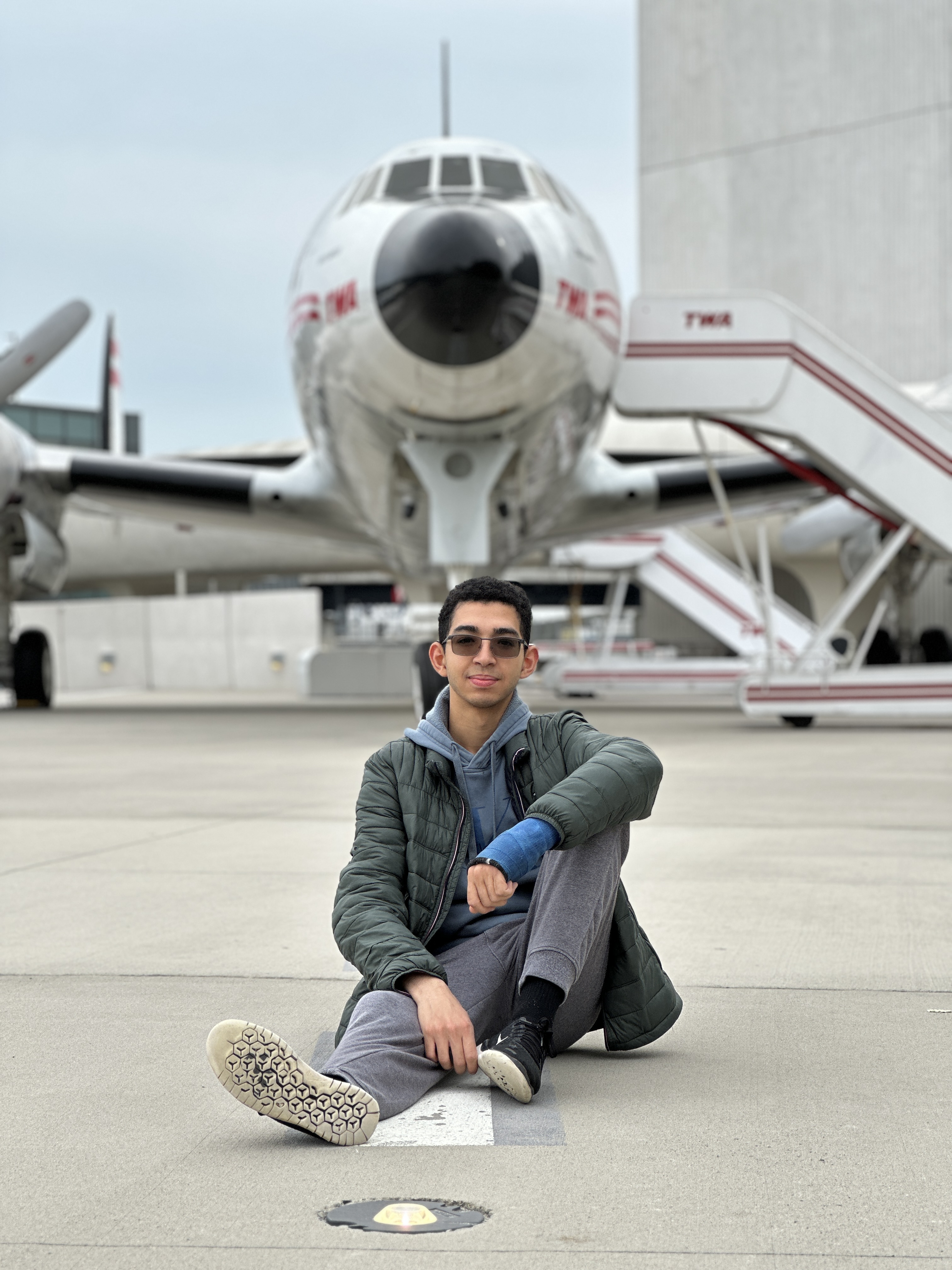 Daniel Mena
President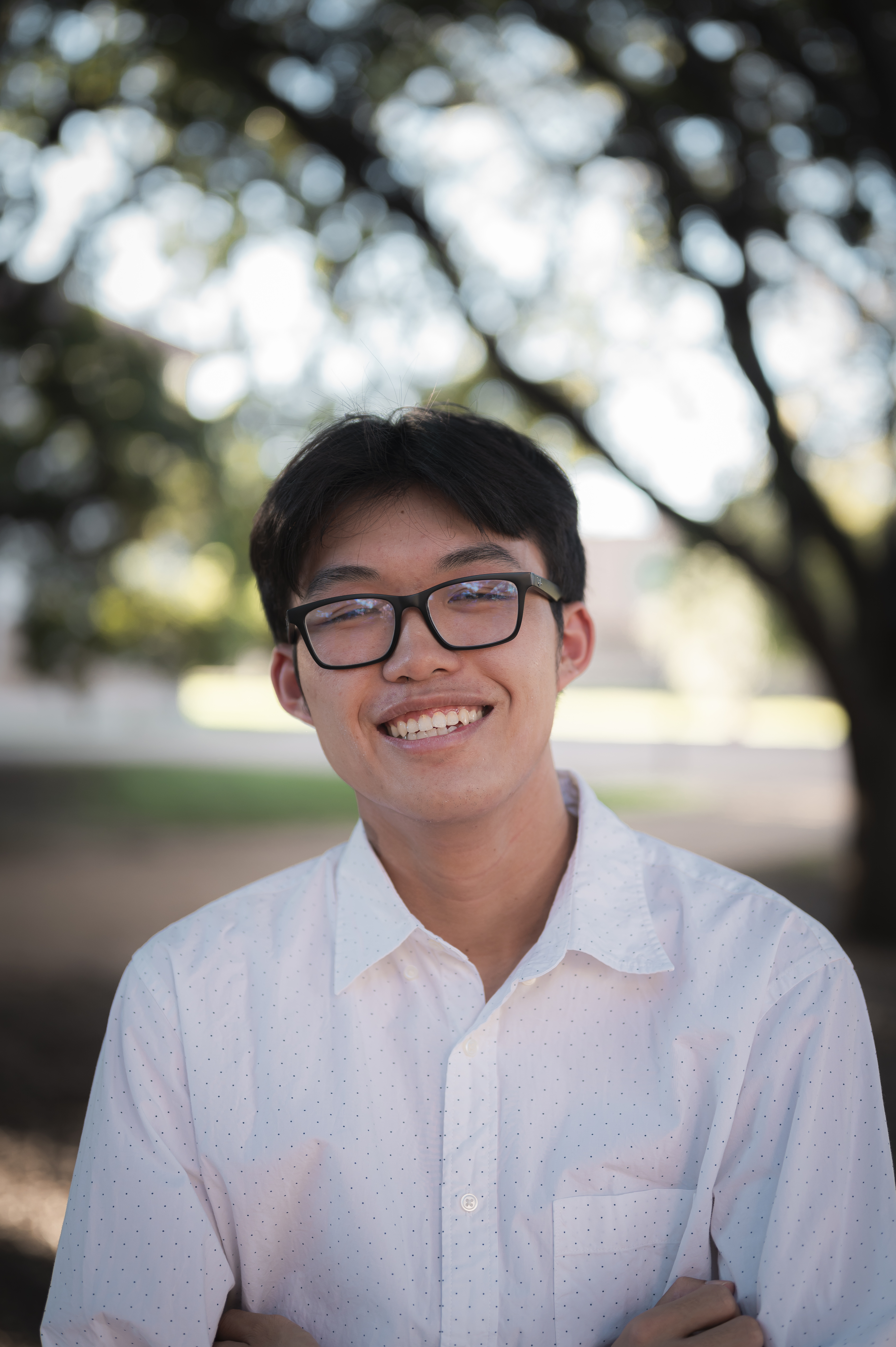 Arkin Si
Chief Operations Officer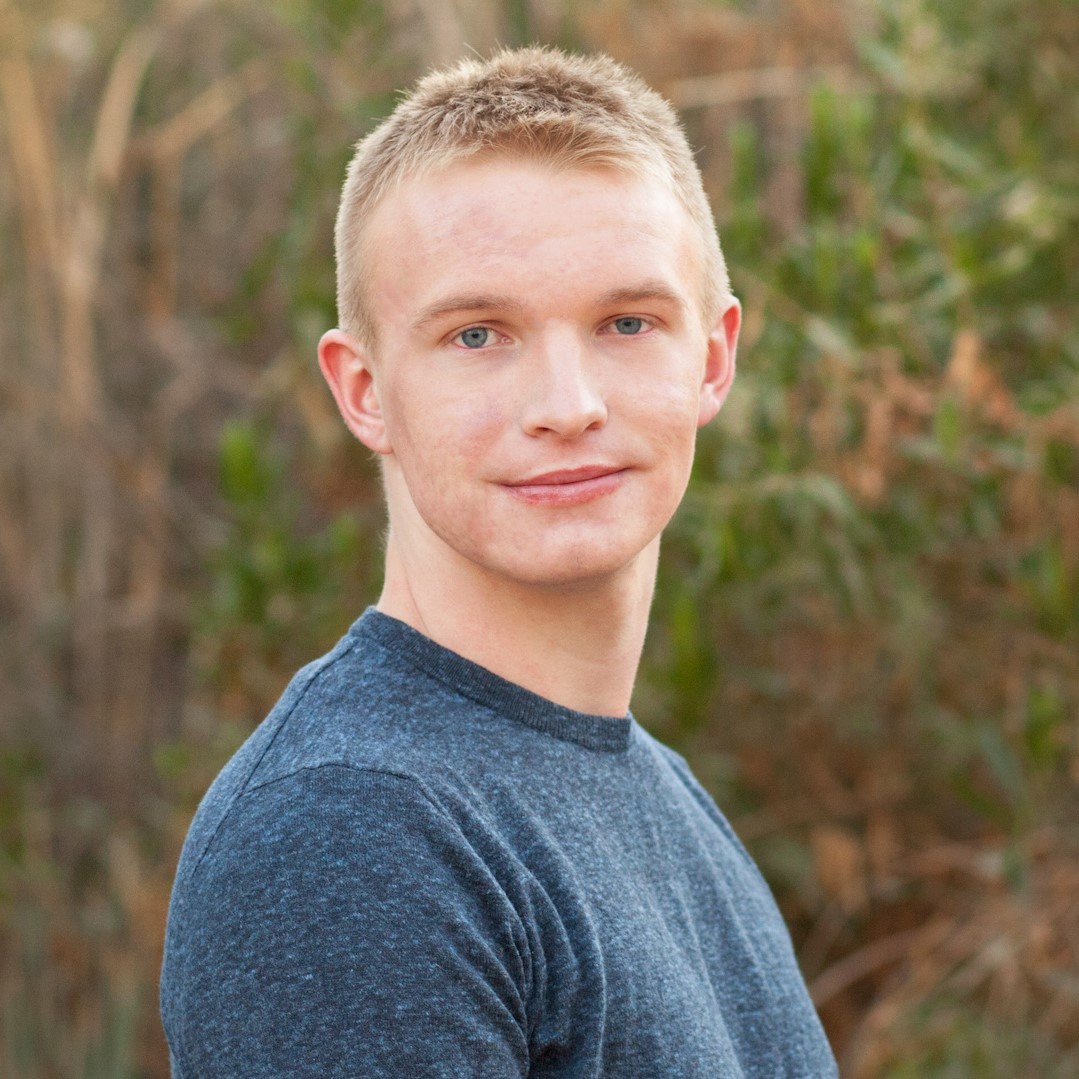 Jack Jarzynka
Chief Financial Officer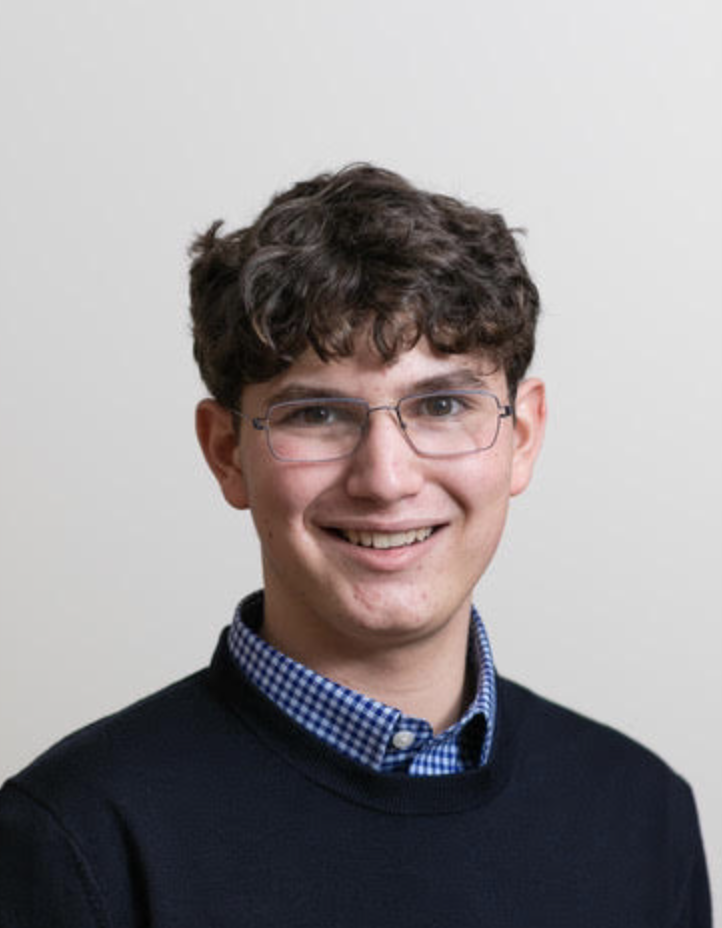 Joshua Kupietzky
Chief People Officer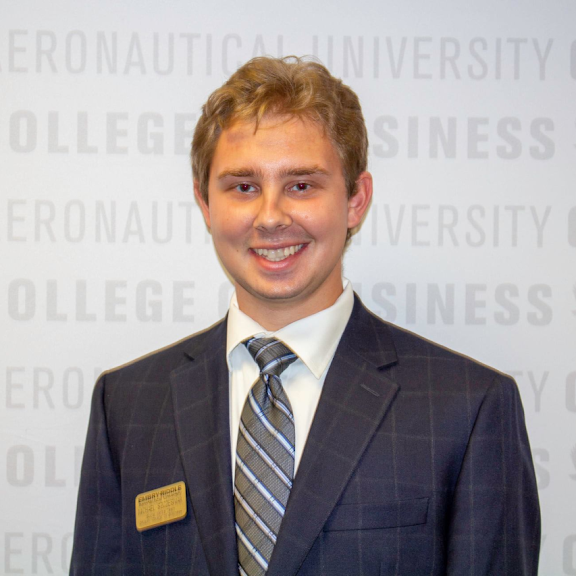 Michael Szczesniak
Director of Photo Screening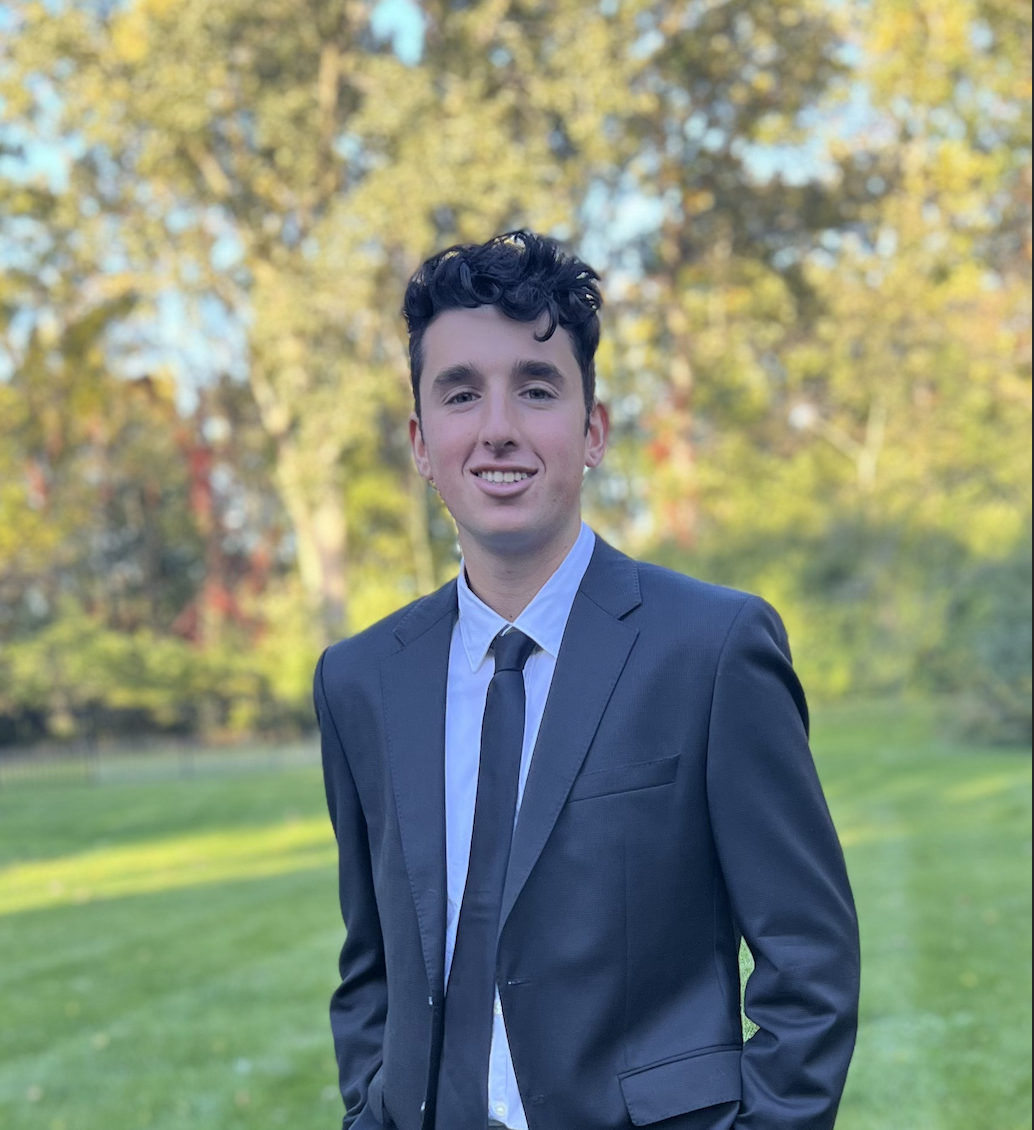 Ben Kogan
Director of Photography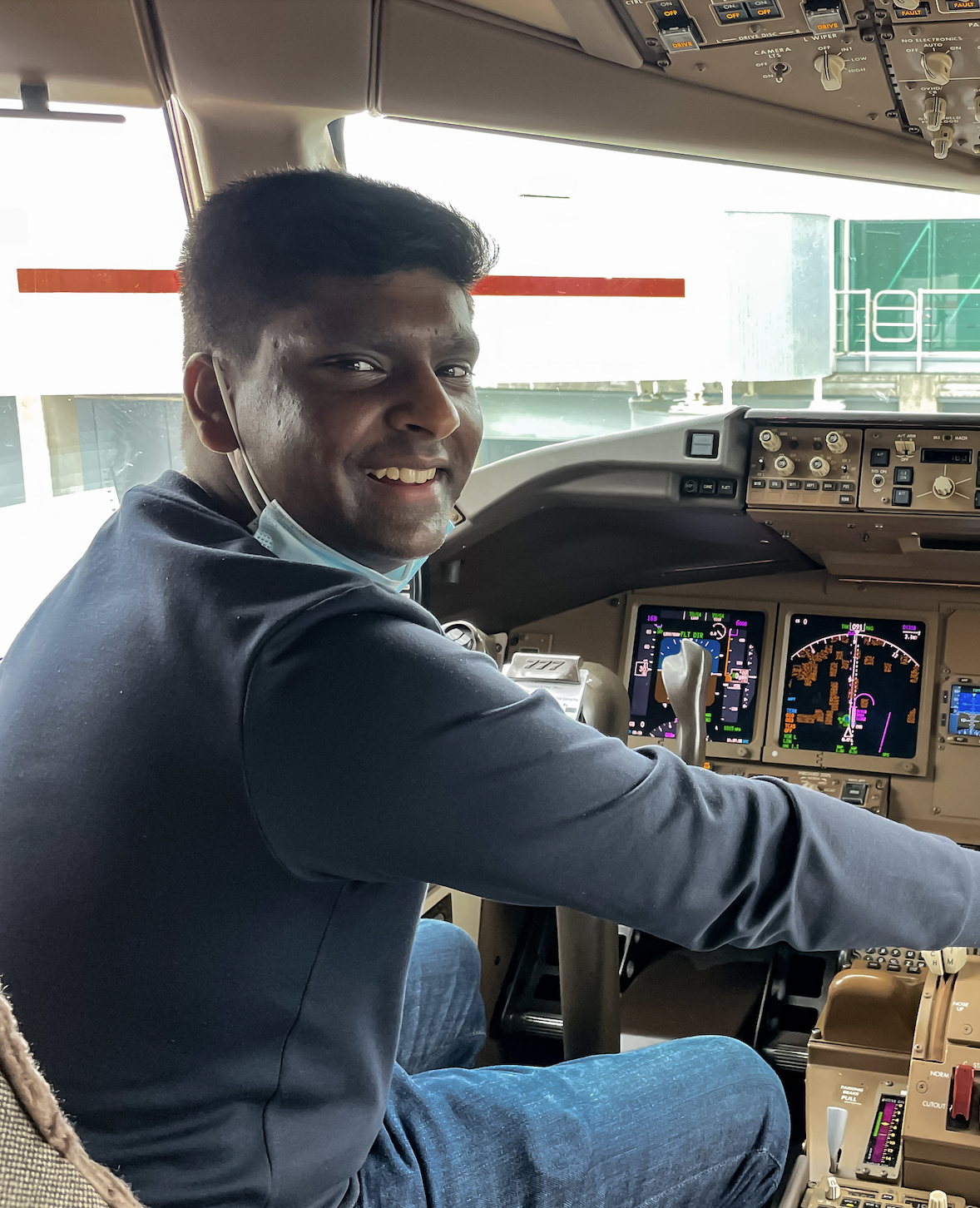 Ejaaz Cadinouche
Director, AeroSpace Podcast
Team Members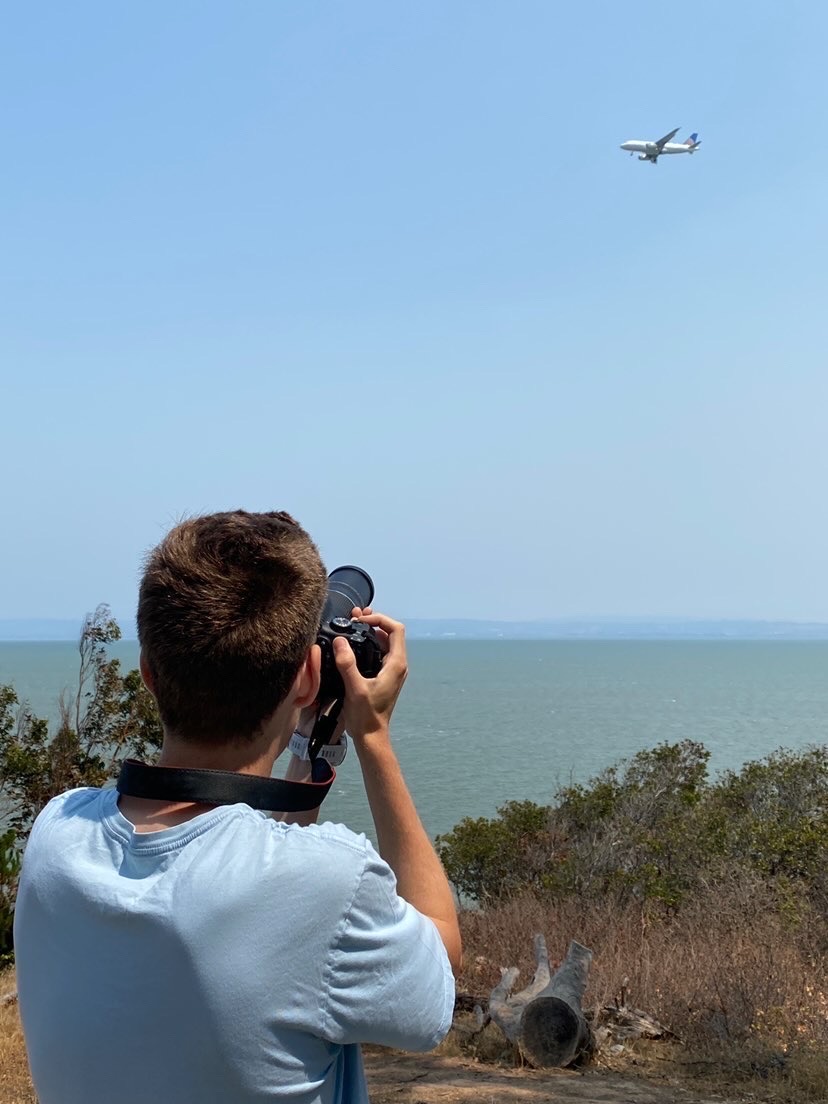 Davis Turner
Writing Team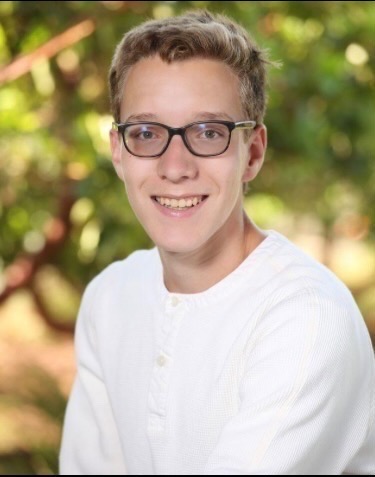 Jack Turner
Writing Team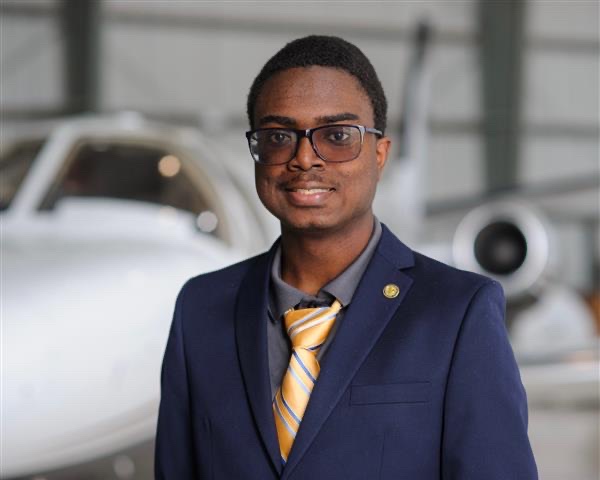 Brandon McLeish
Writing Team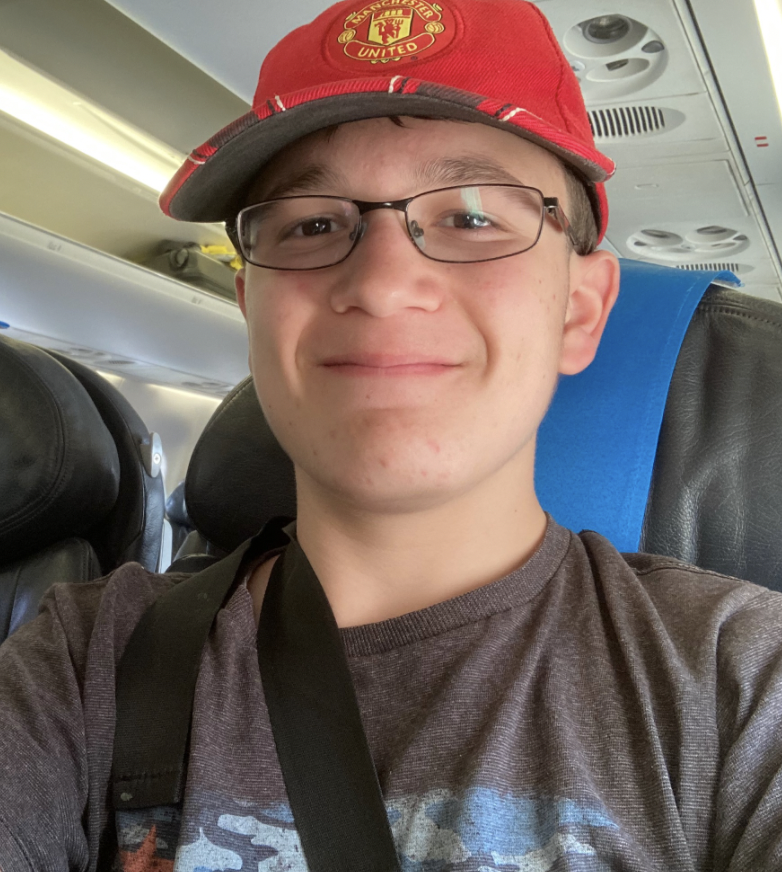 Adam Schupak
Writing Team
Zachary Liddy-Davis
Writing Team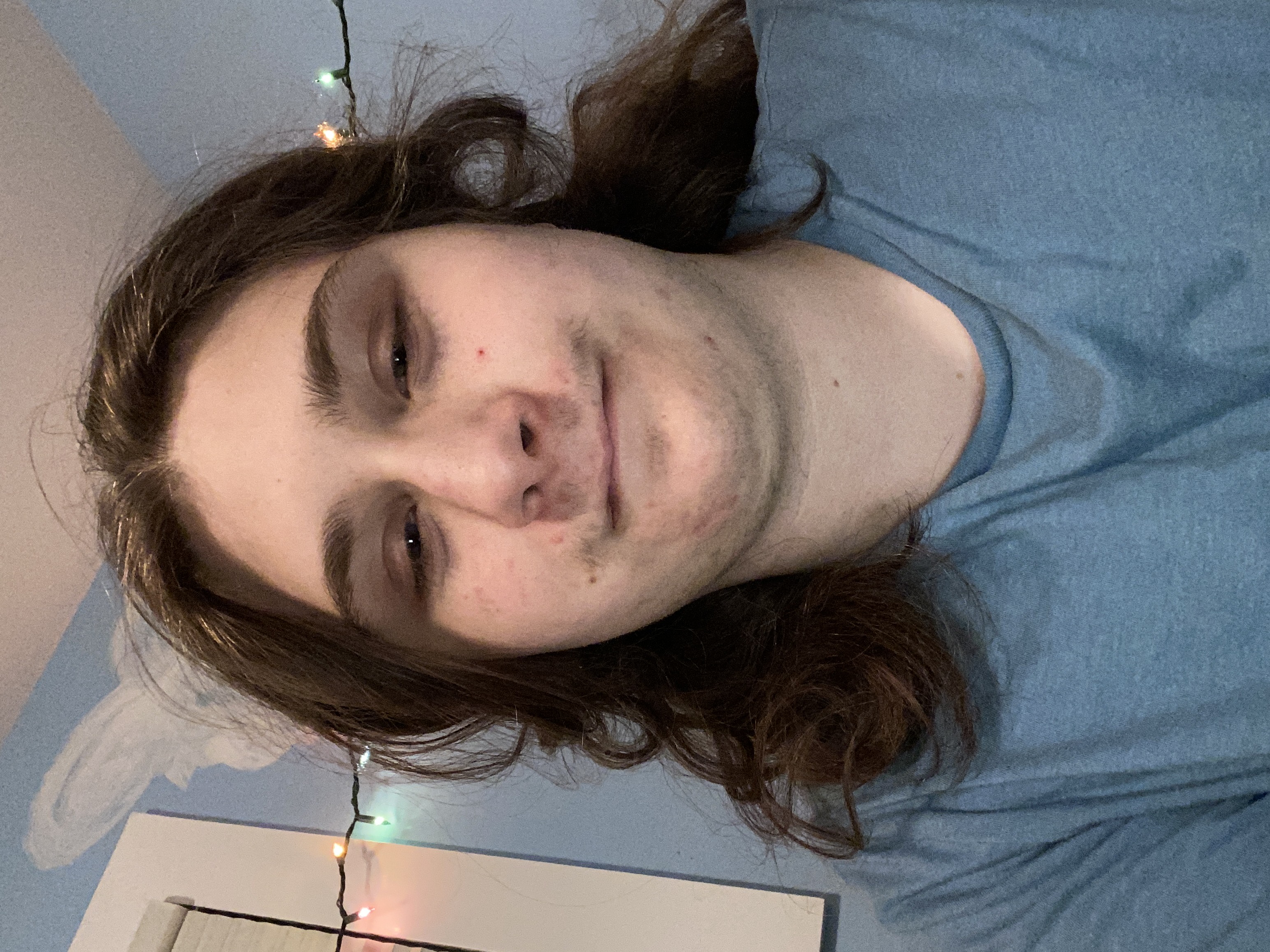 Gabriel Kramp
Writing Team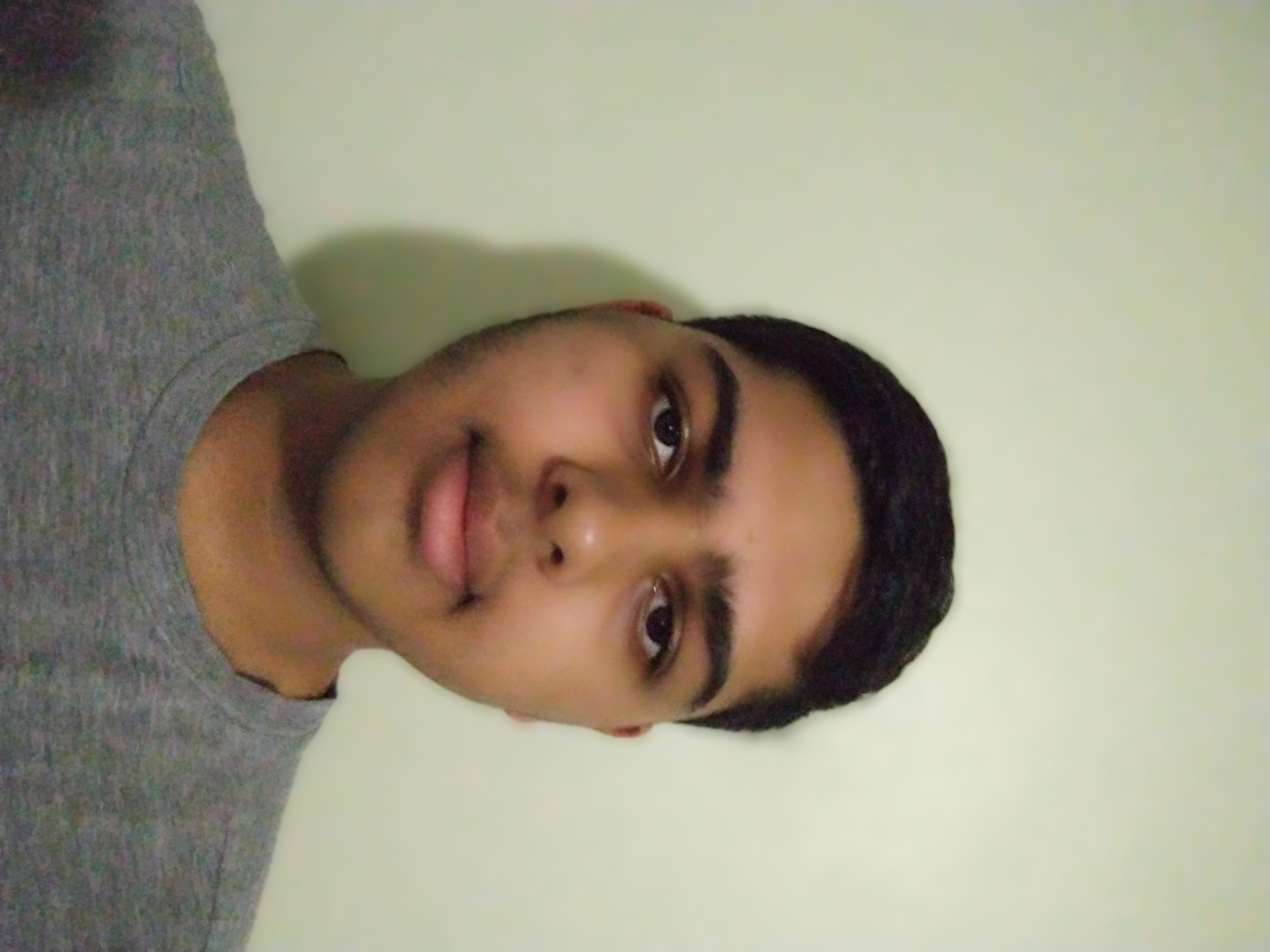 Adnan Shaheed
Writing Team
Bhavya Velani
Writing Team
Hadi Ahmad
Writing Team
George Mwangi
Writing Team
Dylan Tolley
Screening Team
Andrew Seong
Screening Team
Ethan Minnich
Screening Team
Jack Oliver
Screening Team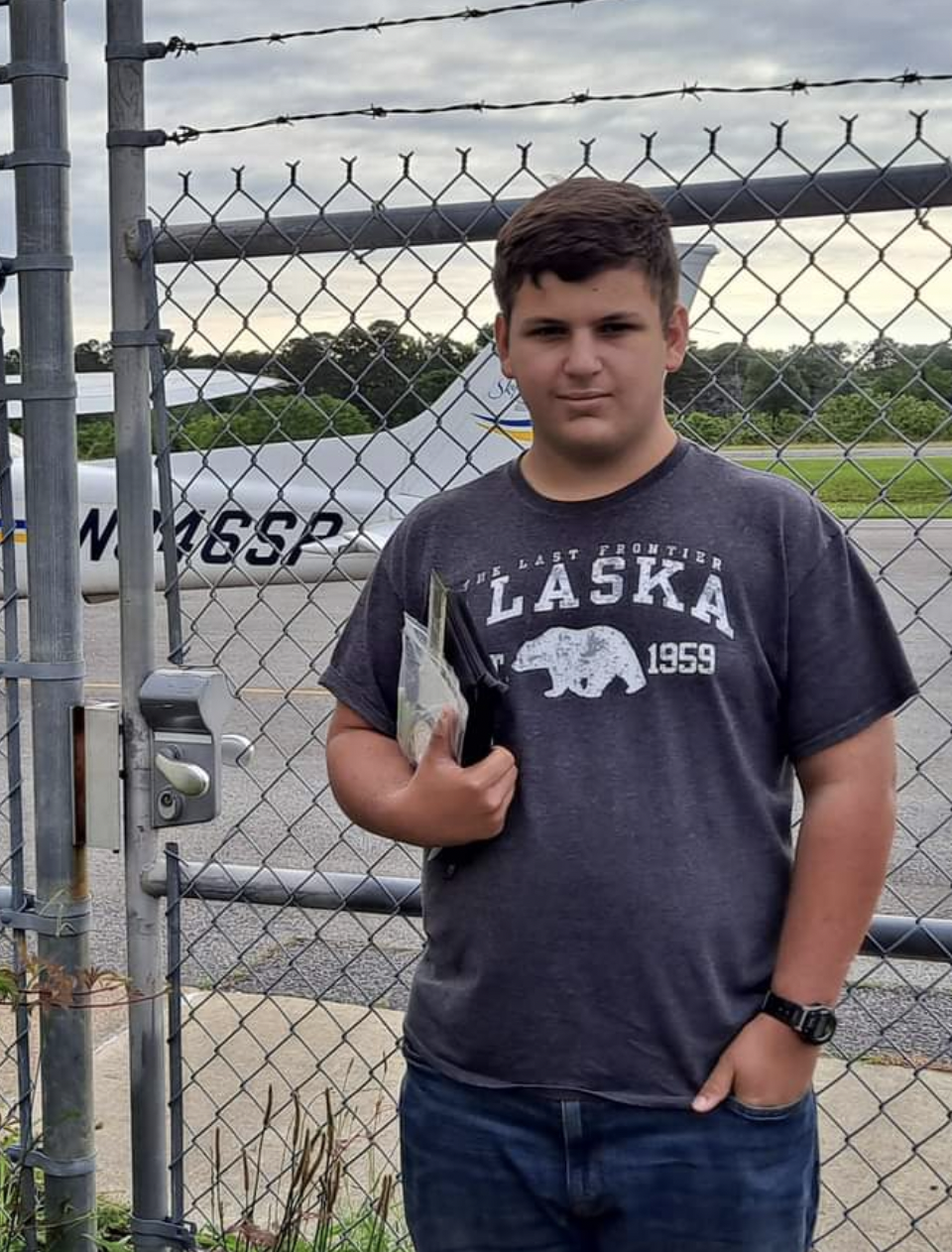 Brantsen Gill
Pr Team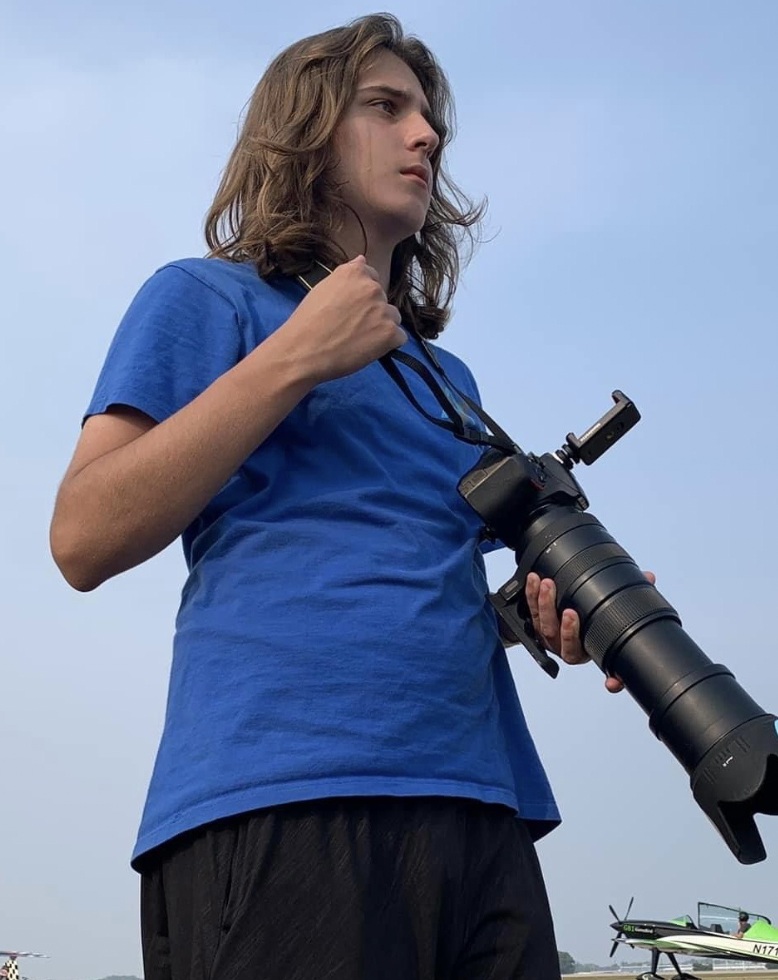 Sam Brandersky
Pr Team
Angelo Riccobono
Photography Team
Dohwan Kim
Photography Team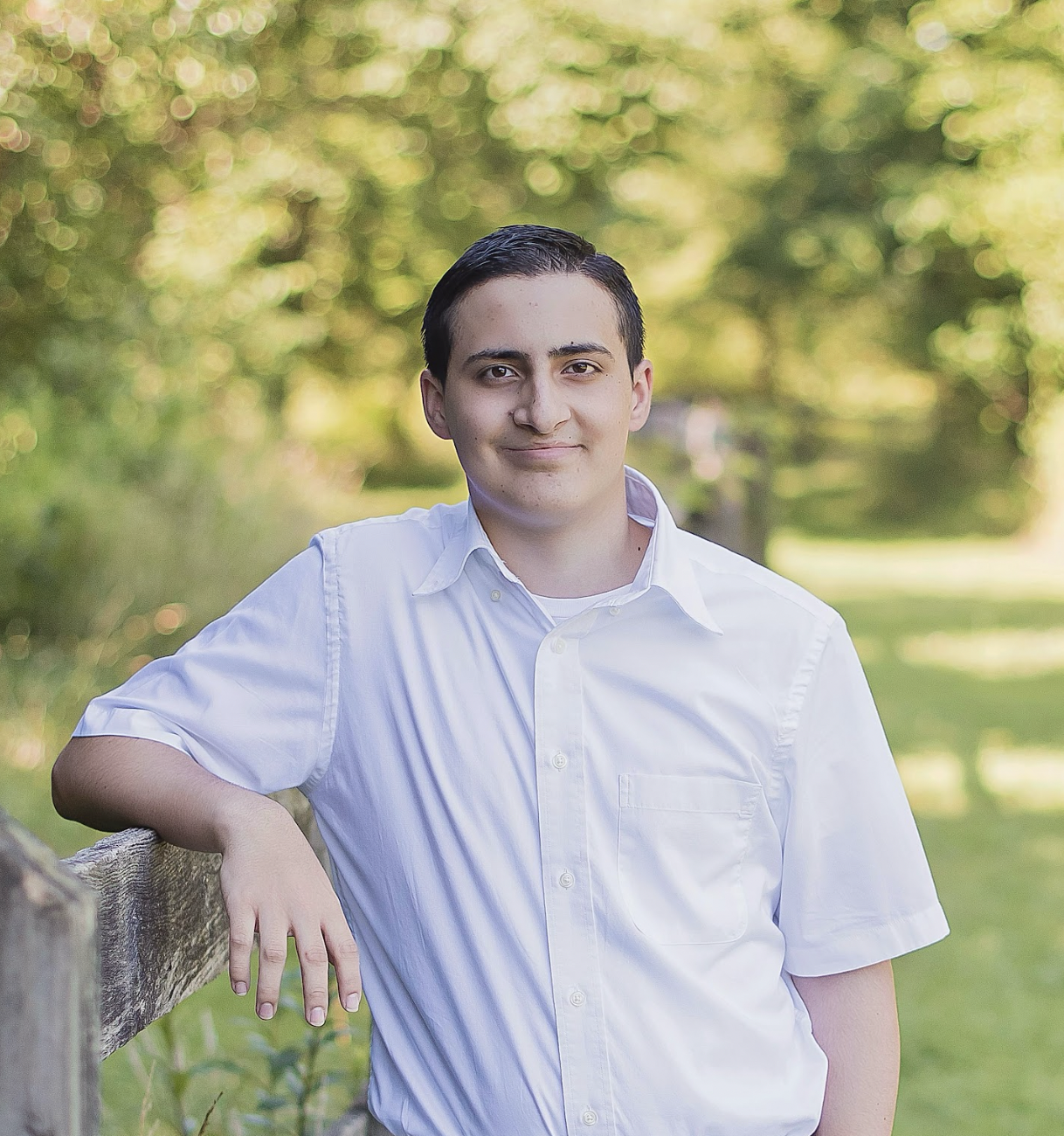 Adam Jackson
Photography Team
Jamie West
Photography Team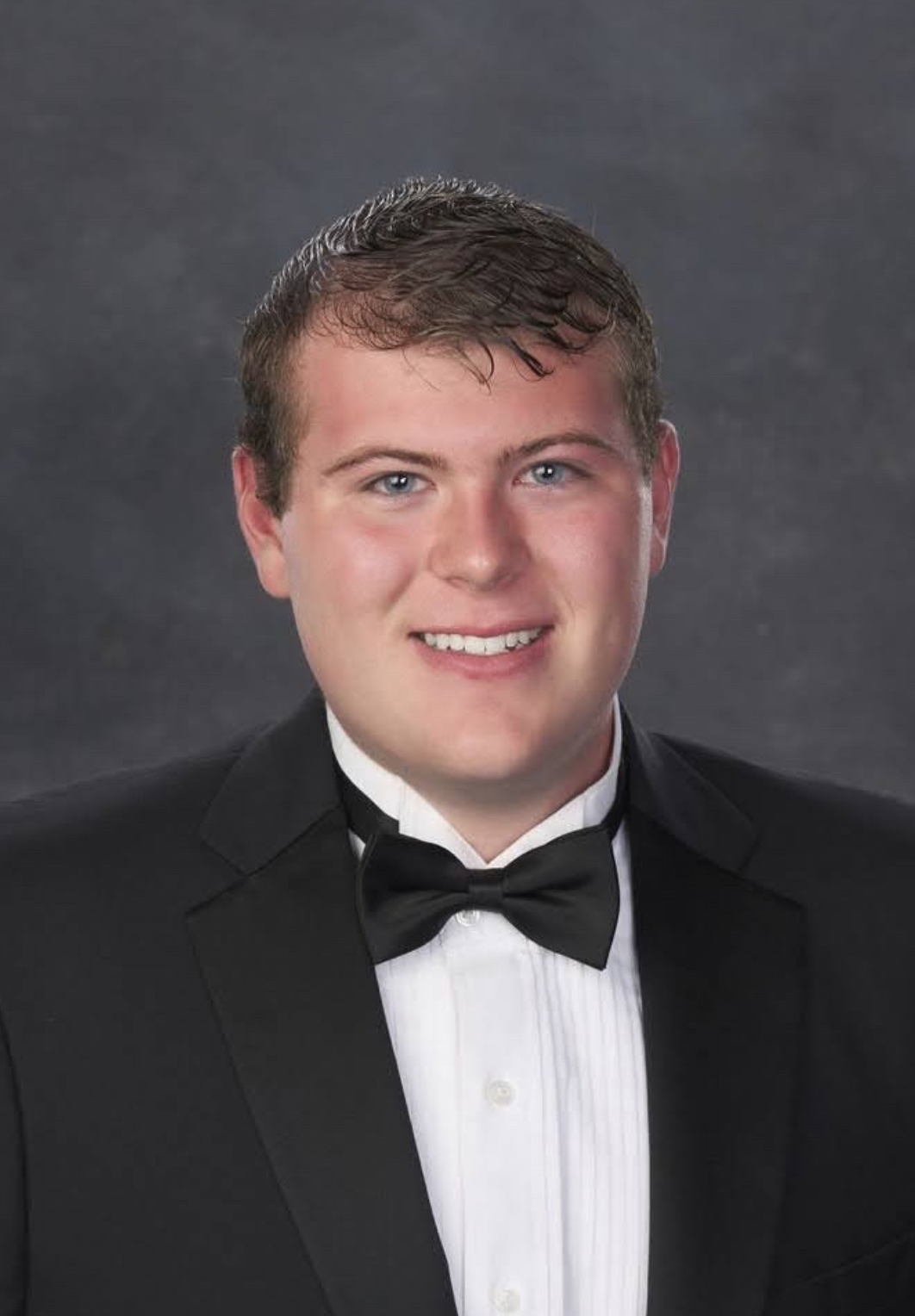 Matthew Hefferon
Design Team
Tushar Khosla
Design Team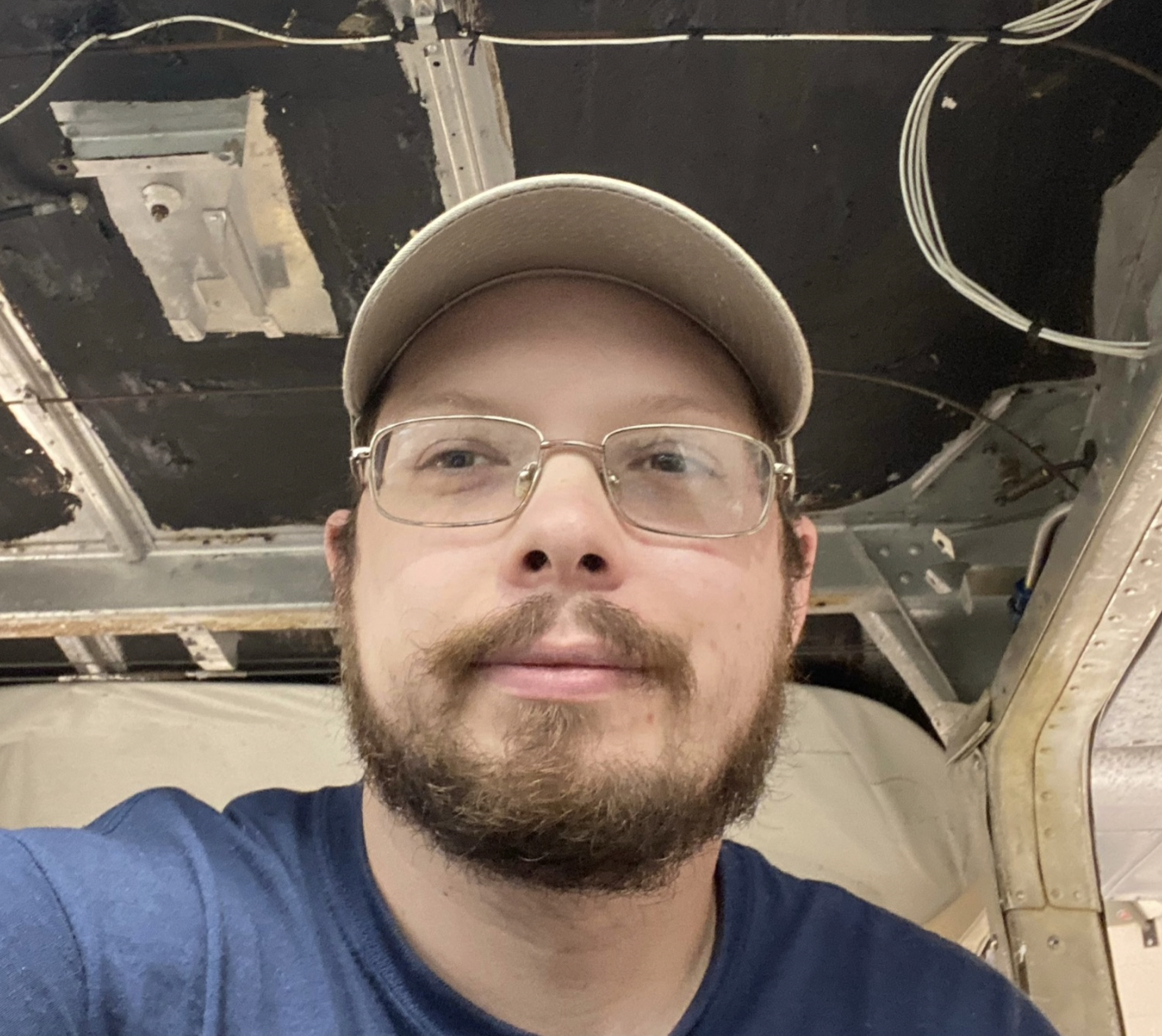 Mike Ganoe
Database Manager