Yesterday on October 23, 2022, Korean Air flight 631, an Airbus A330-300 registered HL7525 departed Incheon International Airport (ICN) located in South Korea at 7:20 PM. The aircraft had 11 crew members, and 162 passengers, a total of 173 people aboard. The total flight duration from Incheon International Airport, South Korea (ICN) to Mactan-Cebu International Airport (CEB) is about 4 hours and 50 minutes.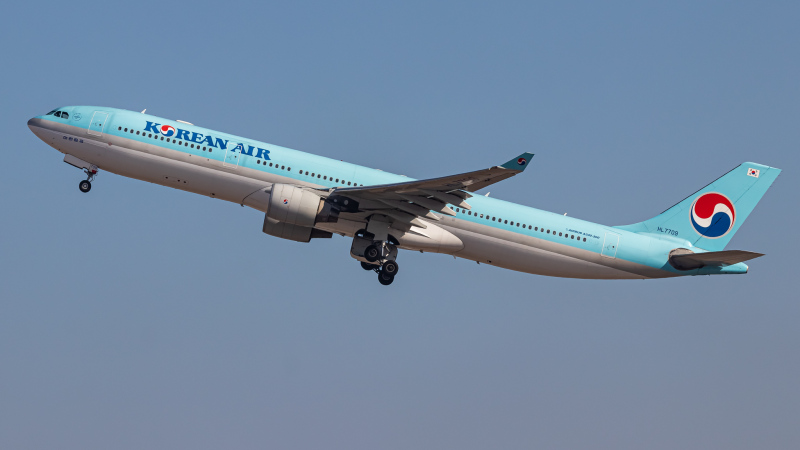 After a long flight from Incheon, South Korea, Korean Air 631 was on final approach to Cebu City Airport but then had to go around due to heavy rain and poor visibility weather at the airport. After the go around, the aircraft was placed in a holding pattern after being advised by air traffic control miles away from the airport.
Later on, the crew decided to take a second chance at landing the aircraft again. At exactly 11:08 PM, the aircraft landed, but then overshot the runway because the pilots still could not see due to the poor visibility. Just after the aircraft overshot the runway, the emergency slides were deployed and all 173 people on board the aircraft had to evacuate.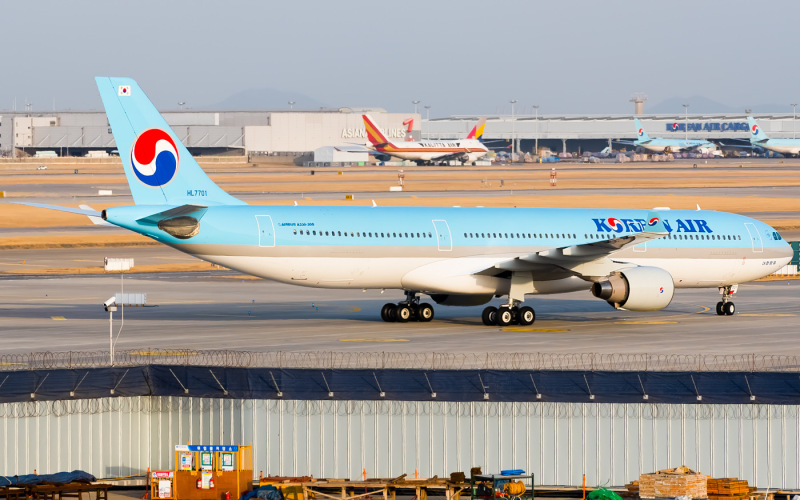 After an air traffic controller saw what had happened, an emergency response was initiated and emergency equipment was dispatched to the accident. The accident happened right at runway 4. As a result of the accident, traffic that was supposed to arrive at Cebu City had to divert to other suitable airports while the emergency was being handled. Luckily there were no serious injuries reported. Everyone was safely evacuated from the aircraft. Investigators from both the Philippines and South Korea are investigating the incident.
Comments (0)
Add Your Comment