Last week, the World Health Organization (WHO), recommended that countries around the world lift all COVID-19 travel restrictions. The International Health Regulations Emergency Committee of the organization stated in a report that blanket travel bans "are not effective in suppressing international spread (as clearly demonstrated by the Omicron experience), and may discourage transparent and rapid reporting of emerging VOC [Variants of Concern]."
As some may recall, travel bans were swiftly enacted shortly after South Africa reported the Omicron variant. The United States had a travel ban to South Africa and surrounding countries for approximately a month as well. However, Omicron still spread rapidly around the world, thus the committee argued that such measures "do not provide added value." Moreover, these types of restrictions "contribute to the economic and social stress experienced by states parties [countries]."
Additionally, to avoid placing a financial burden on international travelers, travel measures such as masking and testing should be based on "risk assessments." The WHO also suggested not requiring vaccines as the only prerequisite for international travel, citing "limited global access and inequitable distribution of COVID-19 vaccines."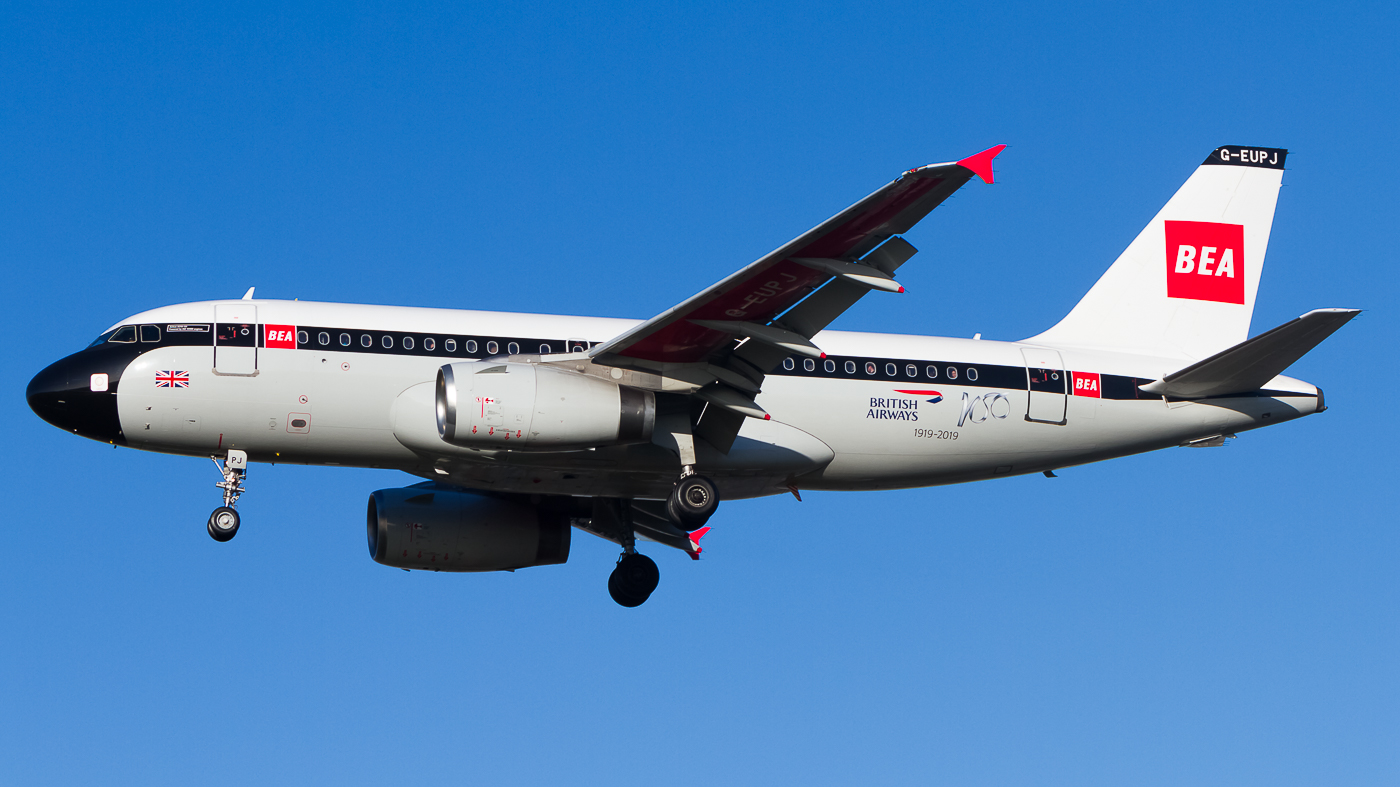 These recommendations have started to be adopted by countries already, with the United Kingdom announcing today that vaccinated individuals will no longer have to take a COVID-19 test upon arrival into the country. Unvaccinated travelers will also no longer have to take a day eight test, having to only take a pre-departure and a day two test. The country also will no longer require face masks to be worn nor will it require vaccine passports for large events.
As the spread of the Omicron variant dies down, an increasing amount of restrictions will be lifted, such as those regarding travel.
Sources:
https://thepointsguy.com/news/boris-johnson-end-of-testing-vaccinated-uk-arrivals-restrictions/
https://www.voanews.com/a/who-recommends-nations-lift-or-ease-covid-19-related-travel-bans/6405130.html
https://www.who.int/news/item/19-01-2022-statement-on-the-tenth-meeting-of-the-international-health-regulations-(2005)-emergency-committee-regarding-the-coronavirus-disease-(covid-19)-pandemic
Comments (0)
Add Your Comment