The EU announced that mask wearing on intra-EU flights is no longer mandatory, shifting the status to recommendation. In a statement made by the European Centre for Disease Prevention and Control (ECDC) head, Andrea Ammon, explained, "While mandatory mask-wearing in all situations is no longer recommended, it is important to be mindful that together with physical distancing and good hand hygiene it is one of the best methods of reducing transmission." The rules will go into effect on May 16th.
The move comes as vaccination rates are rising across the region and herd immunity is becoming more prevalent. However, individual airlines can still choose to enforce a mask mandate, similar to public transit agencies in the US in light of a judge's overruling of the national mask mandate on trains, public transit and planes. The ECDC is encouraging airlines that serve destinations with public transit mask mandates in place to enforce on-board mask mandates, since the decisions made by public transit agencies often accurately reflect COVID case fluctuations.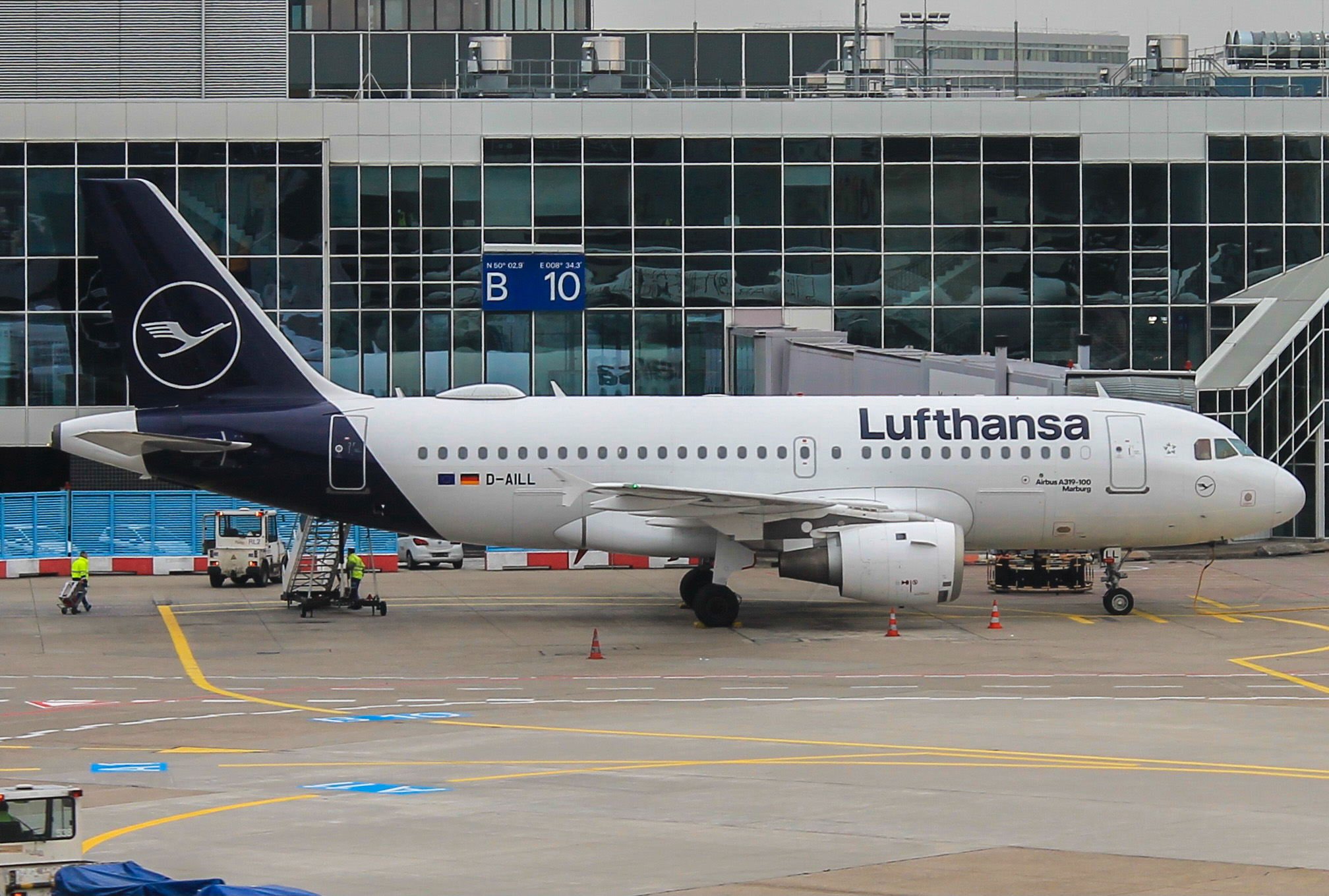 France, for example, has eliminated its mask mandate on public transit, but Germany and Italy have not. This may lead to mask rule differences between airlines like Lufthansa and Air France. Other EU nations had already been removing vaccination requirements as the pandemic has been easing, suggesting this move may not be entirely surprising. Going forward, however, the EU is still recommending passengers distance to the best of their ability and respect an individual's decision to wear or not wear a mask.
Comments (0)
Add Your Comment