As the war in Ukraine rages, Western countries have begun restricting airspace to Russian airlines, which have been met with reciprocal airspace bans by Russia. This move is affecting United States' airline flights to and from Asia, including United's flights to India. As a result, as stated by the airline, "United has decided to temporarily suspend transiting Russian airspace to operate our flights to and from BOM (Mumbai) and DEL (Delhi) India."
This avoidance of Russian airspace will mean that the airline will need to find ways to ensure that flights have enough fuel due to the rerouting. American Airlines' New Delhi flight, another airline that is avoiding Russian airspace, must make a fuel stop in Bangor, Maine (BGR), on its return trip to New York.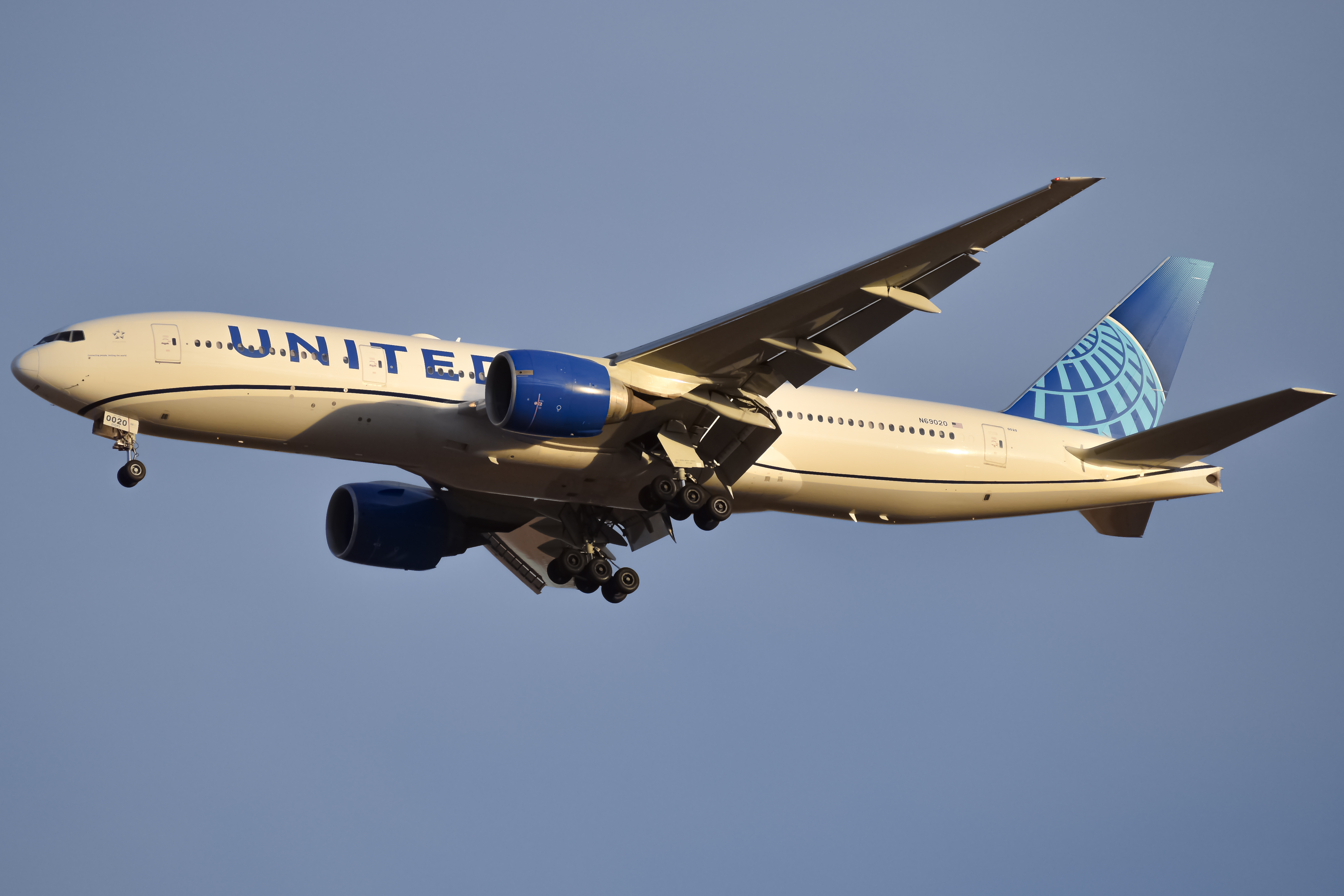 While this rerouting to avoid Russian airspace would add additional travel times and costs, United is confident in its ability to deal with the situation. In a separate message, the airline states, "We do, however, have available routes outside Russia, which allows us to continually operate the ORD-DEL and EWR-DEL routes. We may have additional adjustments to our flight schedule for India in the days ahead as the situation develops, but we remain in close communication with our crews in India."
Comments (0)
Add Your Comment