Multiple airlines have dropped mask requirements this Monday following a Florida federal judge's decision to void the national mandate that was extended for 15 days just last week.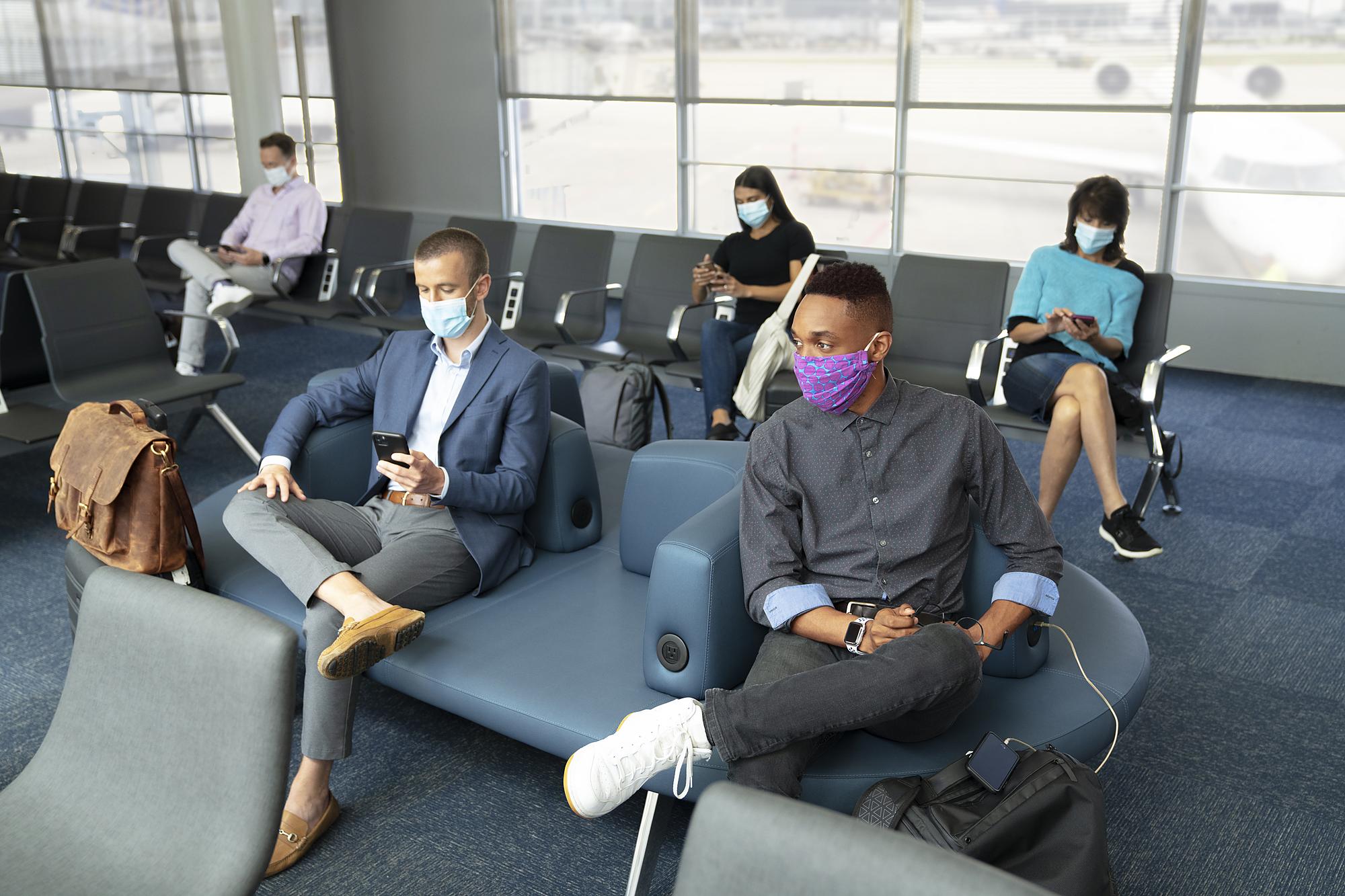 "Effective immediately, masks are optional for all airport employees, crew members, and customers inside U.S. airports and onboard aircraft, as well as on most international flights," Delta Airlines posted in a statement earlier this Monday.

The sudden ruling to void the mandate left confusion for many passengers as well as employees, with some airlines still yet to make a statement clarifying their mask policies. Along with Delta, American, and Alaska, United Airlines has ended its requirements regarding face coverings. With the end of the federal mask mandate, this means face coverings will not be required at airports, on domestic flights, and on international flights departing from the U.S. where the destination also does not require masks, as well as other forms of public transportation. In a reminder to passengers released by Delta, the airline asked for patience as the change is made aware to all its employees: "You may experience inconsistent enforcement during the next 24 hours as this news is more broadly communicated – remember to show understanding and patience with others who may not be aware enforcement is no longer required."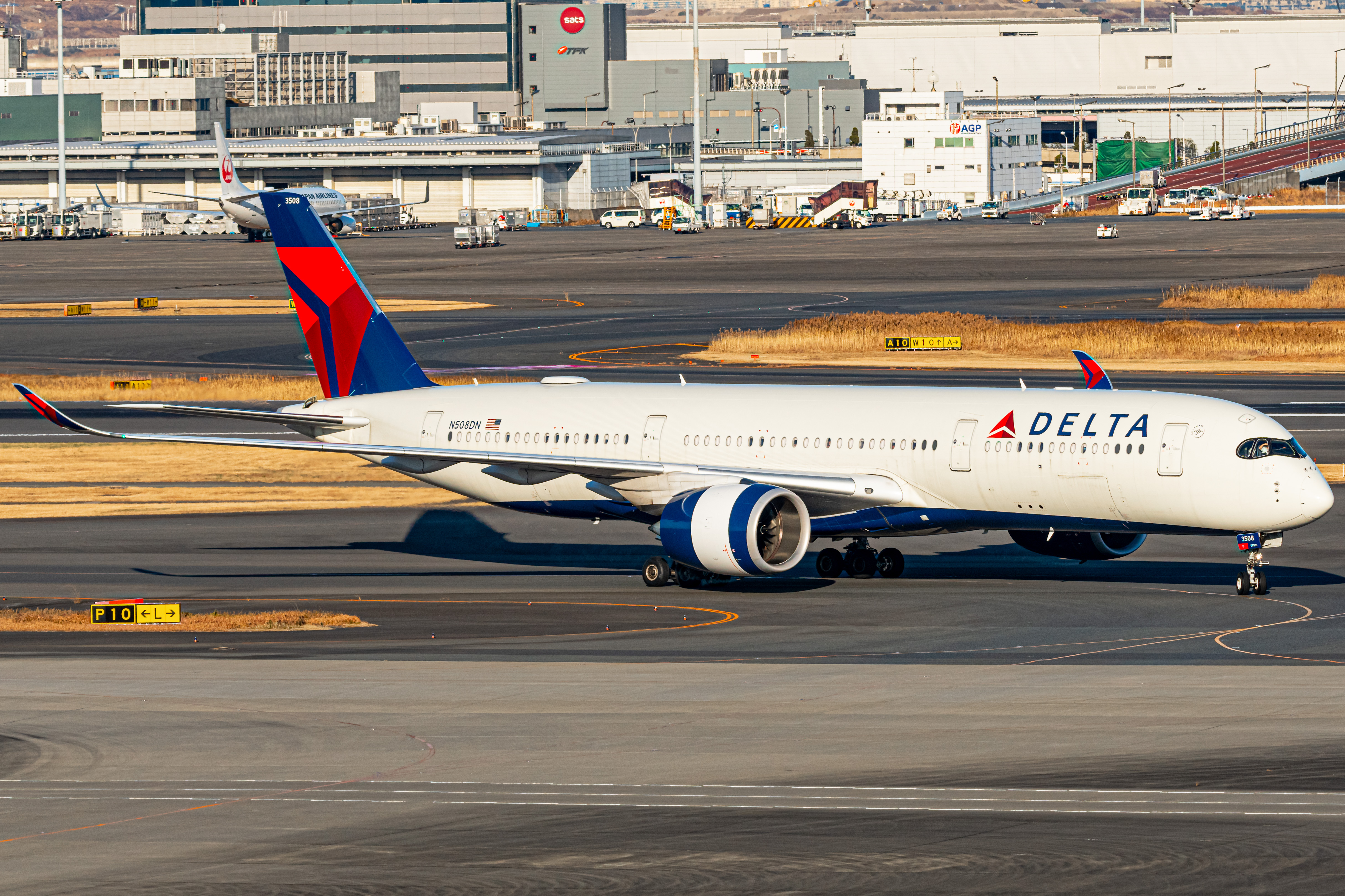 The sudden surprise comes from U.S. District Court Judge Kathryn Kimball Mizelle who voided the mandate in a Florida federal court, claiming it violated the Administrative Procedure Act. Although the mandate was set to expire on April 18, the Transportation Security Administration (TSA) had extended the mandate until May 3 just a few days ago, one of many extensions since the mandate went into effect in 2020. A White House official said the ruling means that, for now, the mask mandate is not in effect. Federal agencies are reviewing the decision and assessing potential next steps, the official said, but the Transportation Security Administration will not enforce the mandate at this time. The CDC still recommends face coverings for those traveling as of this time.
"It has been a long 24 months with nearly constant change. I could not be prouder of our frontline employees who have handled every pivot focusing on safety and the care we're known for," Max Tidwell, Vice President of Safety and Security at Alaska Airlines, said in a statement Monday. Alaska Airlines also stated that passengers who were banned for not complying with the mandate will continue to not be allowed on the airline.
Comments (0)
Add Your Comment