On Thursday, November 27, 2022, an MFC Corp Mooney M20J departed Westchester County Airport (HPN) in White Plains, New York at 3:00 p.m., before crashing and becoming entangled in power lines approximately two-and-a-half hours later. The aircraft was bound for Montgomery County Airpark (GAI) in Gaithersburg, MD.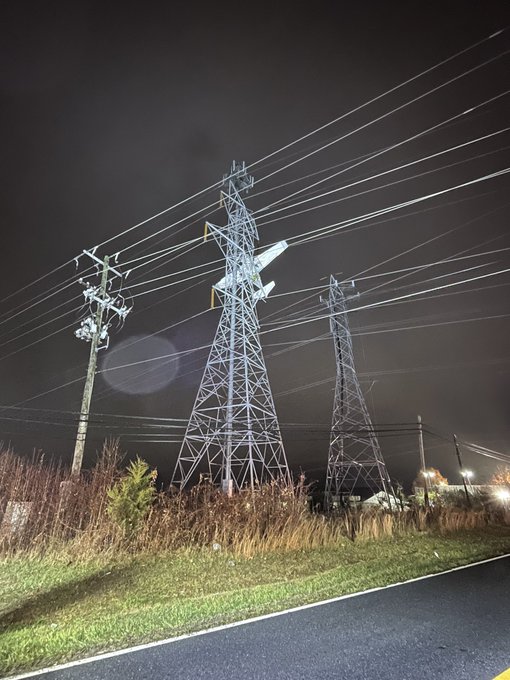 On the approach to Montgomery County Airpark, restricted visibility became an issue for 65-year-old lawyer Patrick Merkle, the pilot flying. Weather conditions were reporting mist, fog, low visibility, and low cloud ceilings at the time requiring instrument flying conditions. The aircraft crashed into the power lines almost two miles northwest of the runway whilst on final.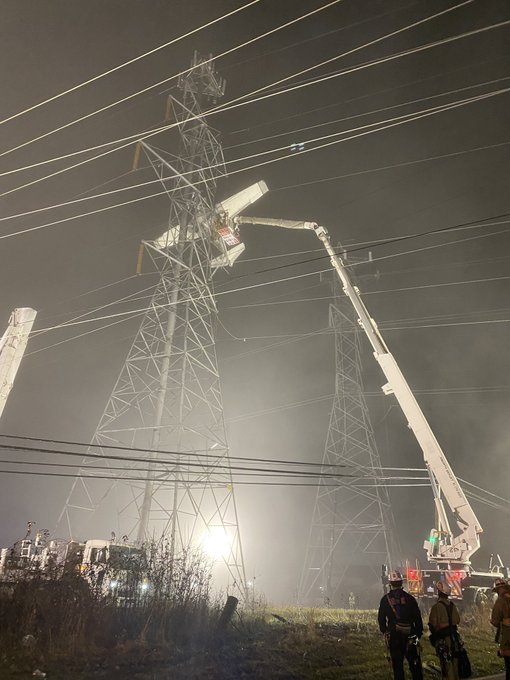 The accident took place at 5:30 p.m. with both the pilot and passenger trapped inside while the aircraft was suspended on the power lines approximately 100 feet above the ground. It took emergency services in excess of seven hours to extricate the plane and its occupants with 120,000 homes left without power during the operation. Montgomery County schools were closed for the day with the entire rescue complete at 1:00 a.m. this morning. Both occupants sustained "serious" injuries according to Montgomery County Fire and EMS.
As of now, the NTSB is investigating the crash and estimates a preliminary report within three weeks. The NTSB says it will be focusing mainly on the pilot, the aircraft, and the environment at the time of the accident. No criminal activity or foul play is suspected as of yet.
Comments (1)
Add Your Comment