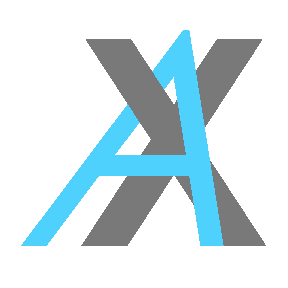 Did you know? A Boeing 747 is made up of six million parts.
AeroXplorer Fundraiser
Help us raise money to continue powering our website. Don't be left out! Planespot with pride and order today by clicking the button below.
View the sale
Donate
Shirts are selling quickly! Buy your shirt before it's too late!
FEATURED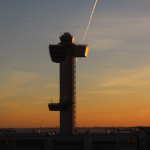 Oliver van Tiel 18 4.9K 3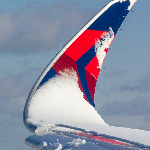 Jason Cassady 77 12.6K 8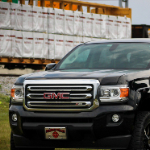 Matthew Hefferon 15 2.5K 4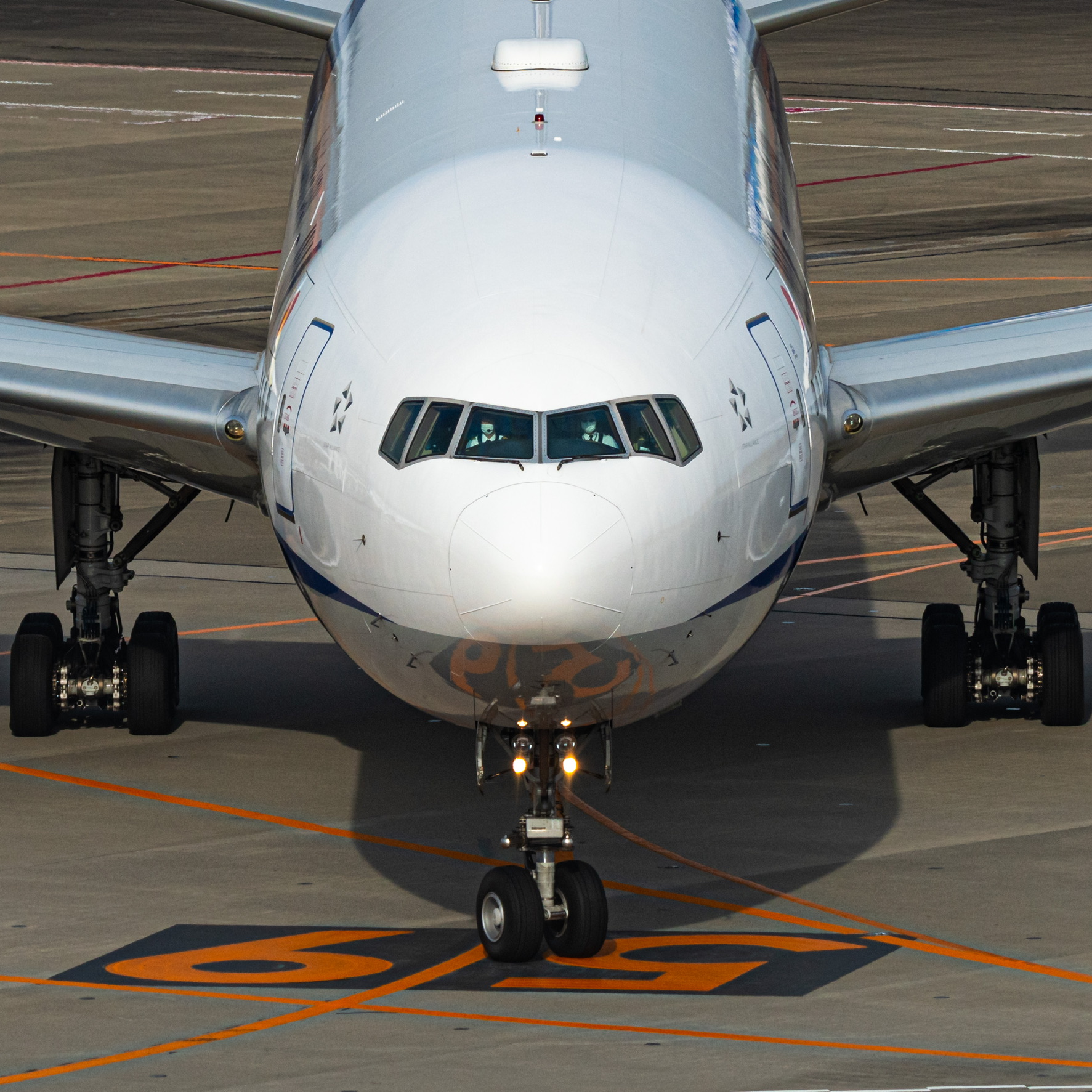 Nicolas Williams 316 49.5K 5

Taej Desai 70 6.2K 3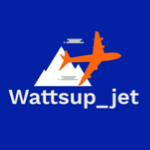 Watts Brooks 66 19.7K 15

This is where the alert will go
×