On the afternoon of September 8, 2022, the longest reigning monarch of England, her majesty Queen Elizabeth II, died peacefully at one of the British Family's estates at Balmoral in Scotland.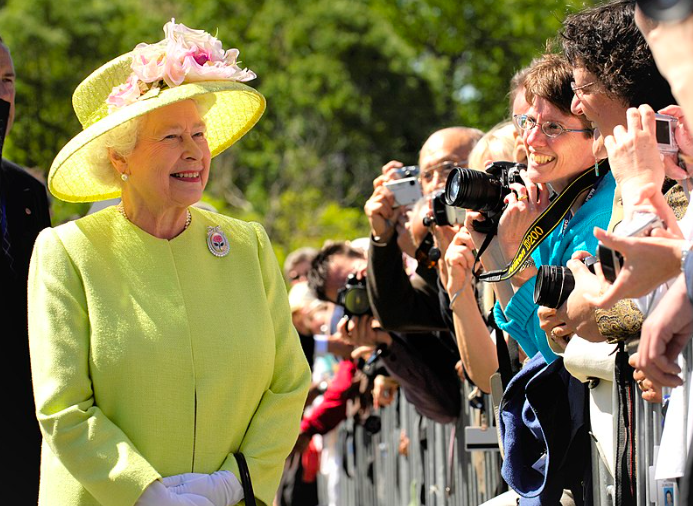 While her successor, then-Prince Charles (now King Charles III), headed back to London to commence his new duties as King of the United Kingdom, the Queen's coffin remained in Scotland, traveling from Balmoral to Edinburgh via Motorcade. The monarch's last flight took place on Tuesday, bringing the coffin back to London.
A Somber Return
After remaining in Scotland for three days, the Queen's coffin was loaded onto a Royal Air Force (RAF) Boeing C-17A Globemaster III and transported to RAF Northolt just outside of London.
The Queen's would continue its journey from RAF Northolt to Buckingham Palace and Westminster in London.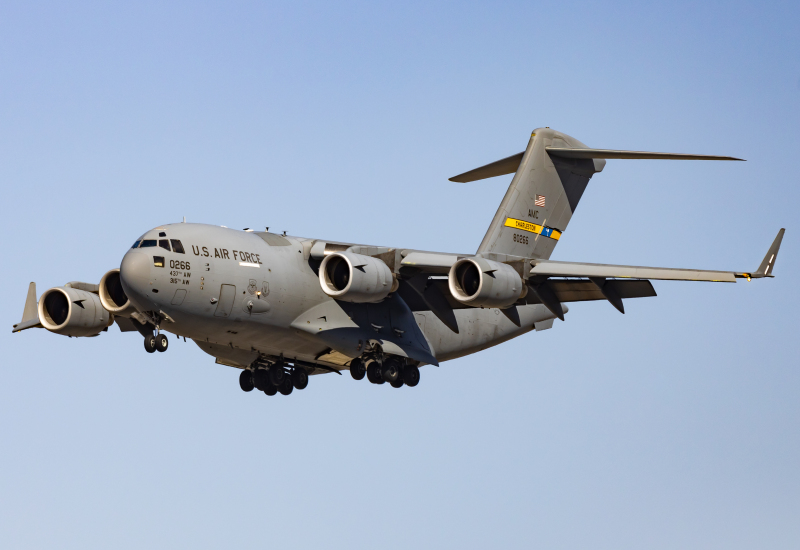 The Most Tracked Flight
The flight from Edinburgh Airport (EDI) to RAF Northolt (NHT) took one hour and 12 minutes. Despite this short duration, the flight became the most tracked flight in history, with flight tracking website Flightradar24 registering a total of 5 million people following (tracking) the flight during its journey south from Scotland.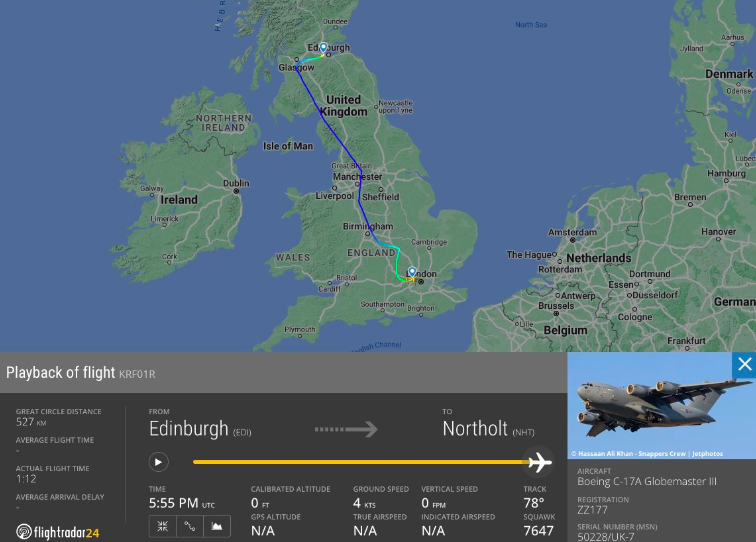 Comments (3)
Add Your Comment