Many airlines have canceled flights to Ukraine following increased tensions between the country and its northern neighbor, Russia.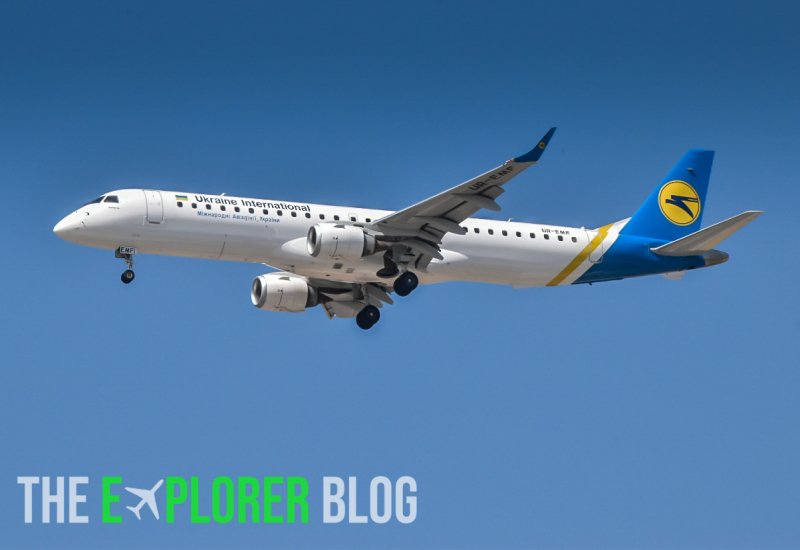 Executives from aircraft insurance companies operating in the area announced that they are temporarily ceasing all conflict risk insurance over Ukranian airspace beginning February 14. This has led to many airlines grounding or redirecting their flights inbound to the European destination.
Charter Airlines SkyUp, which was operating a flight from Madeira, Portugal to Kyiv, Ukraine, was forced to divert to Moldova after the aircraft's lessor decided to ban all of their flights from entering Ukrainian airspace.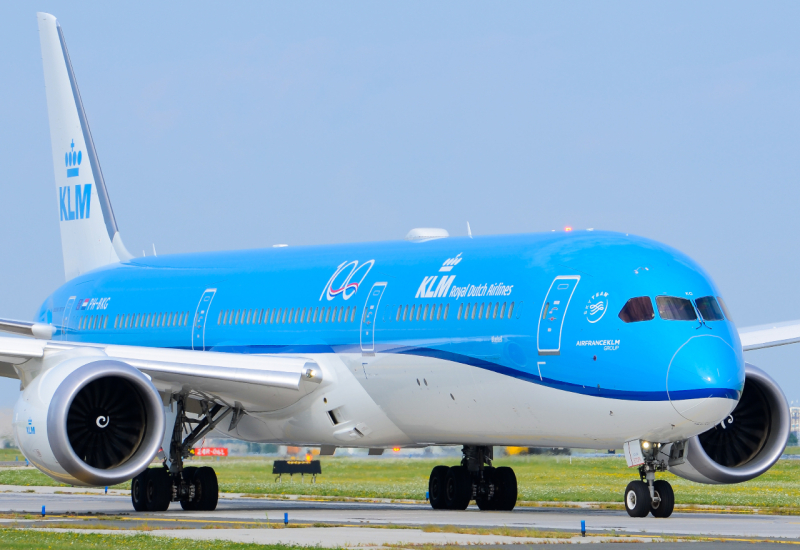 Fear of escalation with regards to commercial air travel in Ukraine is high, especially considering the 2014 accident regarding Malaysia Airlines flight 17, in which a commercial flight from Amsterdam to Kuala Lumpur was shot down by Russian-backed rebels. Almost two-thirds of the passengers on the flight were Dutch nationals, making it reasonable that Dutch National Airline KLM has also announced to cancel all flights to Ukraine for the foreseeable future.
"KLM has not been flying over the eastern regions of Ukraine and Crimea since 2014," the company added. "There are now no more KLM flights through Ukrainian airspace until further notice."

Many airlines have also modified their service to Ukraine in order to minimize risks. Qatar Airways has reduced its schedule from two daily flights to just one. To accommodate for the increased demand, the airline has also up gauged its equipment from a 150-seater Airbus A320 to a 350-seater Boeing 777.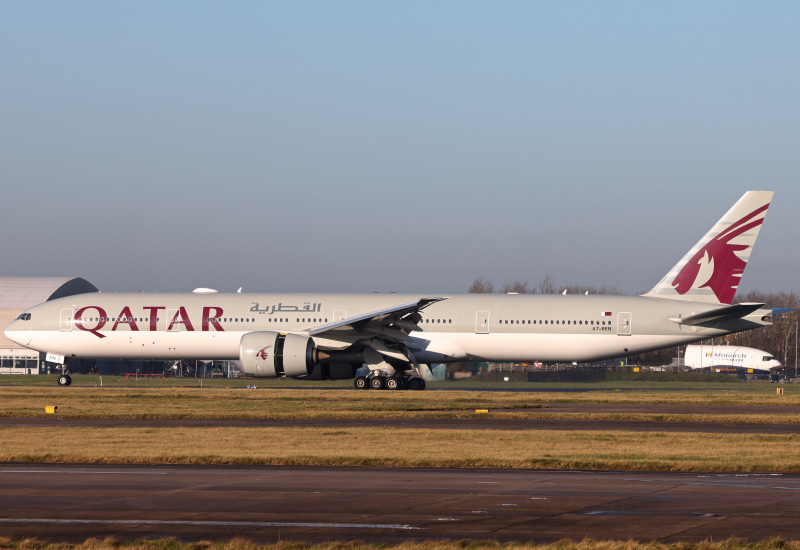 These cancellations and diversions have proven to be detrimental to the Ukrainian economy. So much so, in fact, that the Ukrainian Prime Minister has allocated more than USD $590 million to guarantee that flights continue to operate across the country. However, these efforts have not gone far to convince airlines to continue operations. A spokesperson for Lufthansa told Reuters on Sunday: "Lufthansa is monitoring the situation in Ukraine very closely." Governments of 39 countries have warned their citizens to leave Ukraine as soon as possible, as tensions could escalate at any moment.
This is a developing story.
Comments (0)
Add Your Comment