The United States has been known across the world for its strict Coronavirus travel restrictions. As of June 12 at 12:00am E.T., this is all set to change for all passengers arriving to the USA on international flights.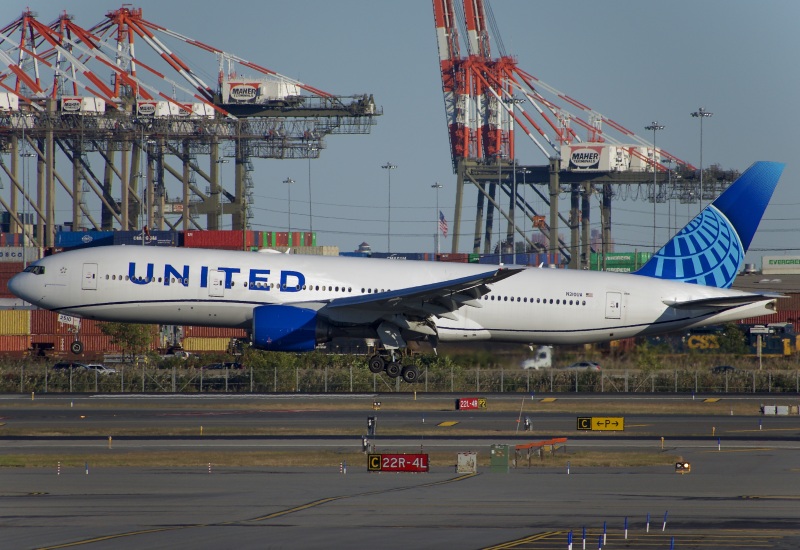 The change comes after the organization Airlines for America — of which American Airlines, United Airlines, and Southwest Airlines are a part of — met with president Biden last month to urge the president to overturn the strict and 'burdensome' testing requirements for passengers wishing to enter the United States. In mid-May, domestic U.S. travel volumes were just seven percentage points below where it was pre-pandemic. International lagged 14 percent behind normal but was improving steadily.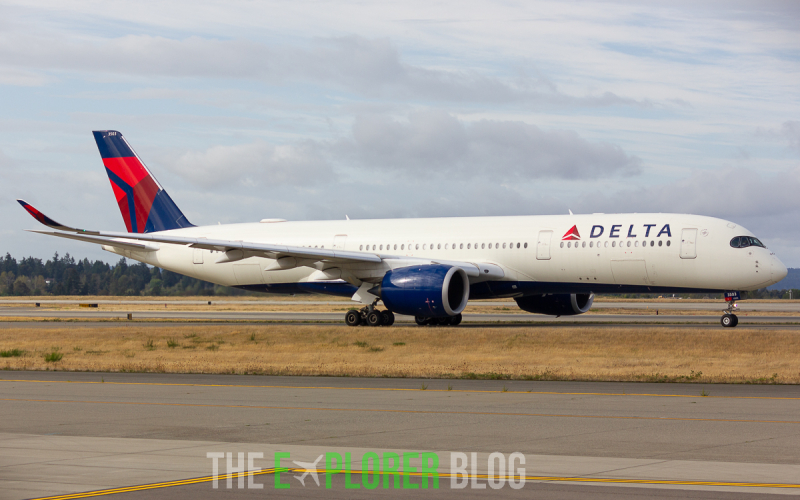 Prior to this change, passengers were required to take a pre-arrival COVID-19 test before entering the country. For passengers taking tests at private centers, this meant fishing out hundreds of dollars for every entry. Regardless of whether you are entering or leaving the United States. However, entering passengers are not in the clear just yet. The Centers for Disease Control and Prevention(CDC) stated when implementing this new change that it will be reviewing the decision within 90 days. Should a new variant emerge, the CDC stated that it would not hesitate to reintroduce testing for all passengers once again.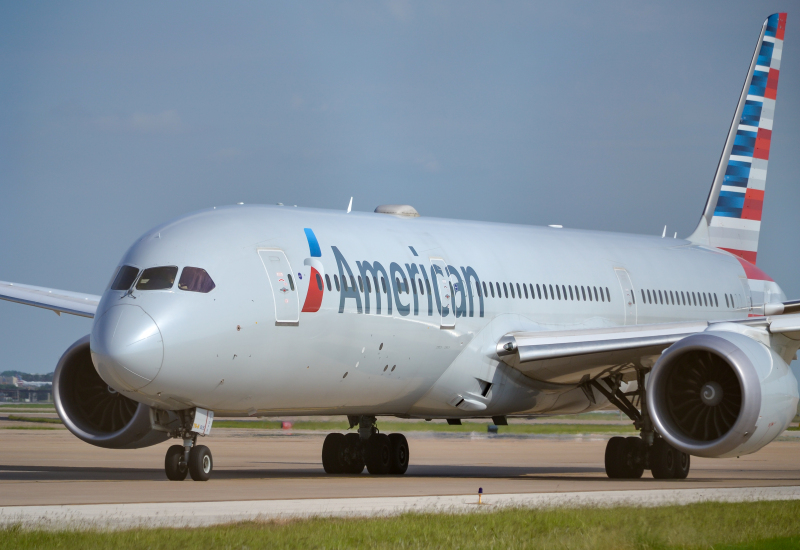 The Biden administration plans to work with airlines in the coming weeks to ensure a smooth transition to the new guidance. The travel industry is openly welcoming this change, as it will help increase international passenger volumes back to pre COVID-19 levels. This sets the United States alongside other countries that have recently scrapped testing requirements, such as the U.K., which did so in January 2022.
Cover photo by Dohwan Kim
Comments (0)
Add Your Comment