I like to take pictures and go mountain biking. Got into aviation in 2018 and I spot at KCMH, KLCK, and KDLZ as home airports. I've been to KCGV, KCLE, KRSW, KMIA, KFLL, KFXE, KPAE, KSEA, KALS, KASE, KDEN, KLXV, and KOSU.
📍
John Glenn Int'l Airport
📷
Canon 60D, SIgma 150-600mm, Canon L 24-105mm, iPhone 12 Pro
SOCIAL LINKS:
https://www.instagram.com/columbusplanespotter/
https://www.youtube.com/channel/UCo3cPq-phj-lx1jB3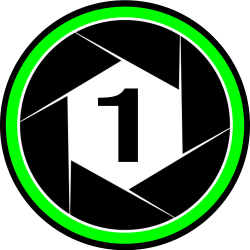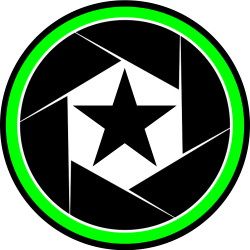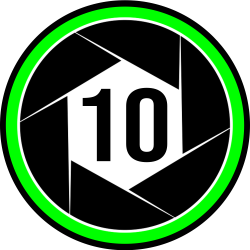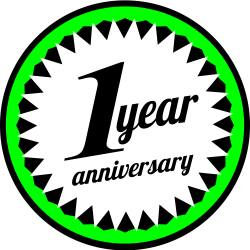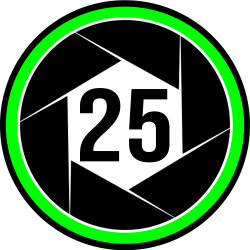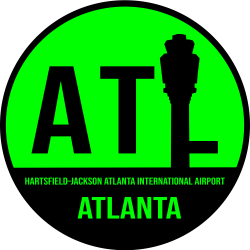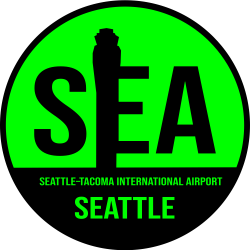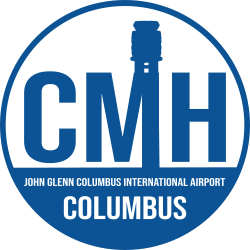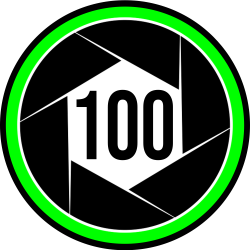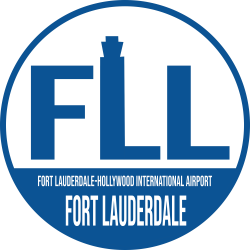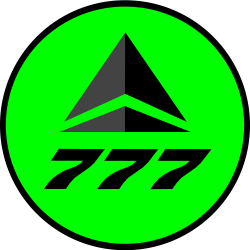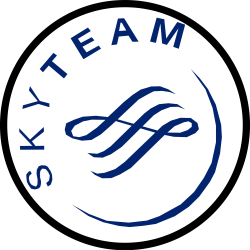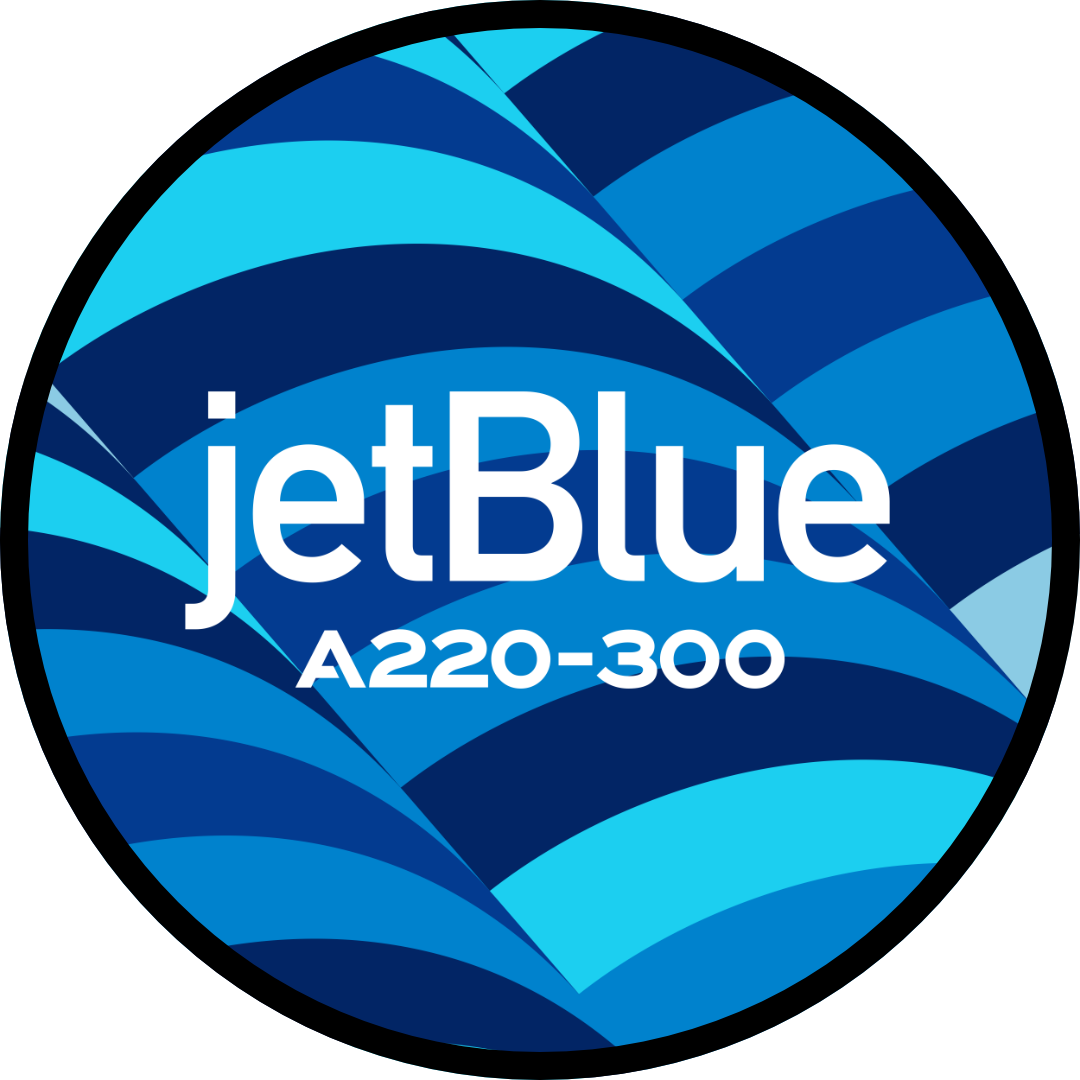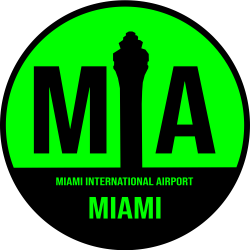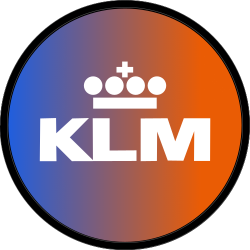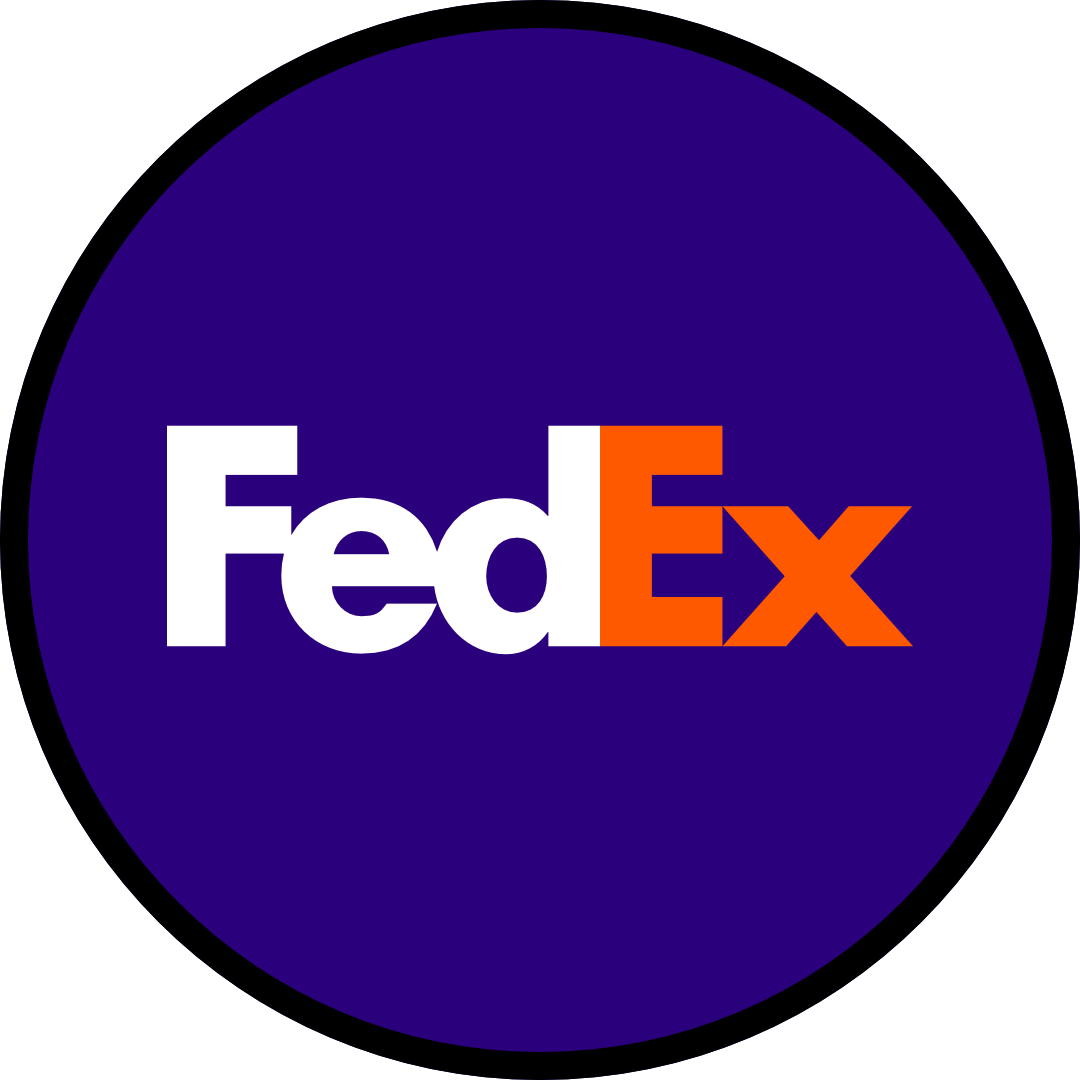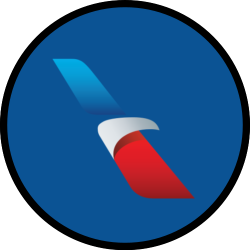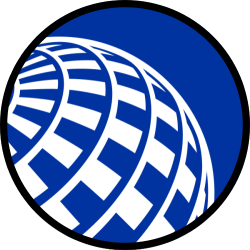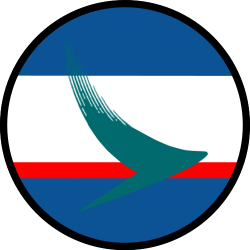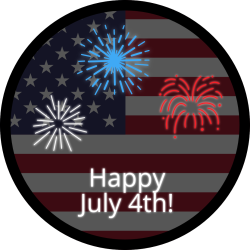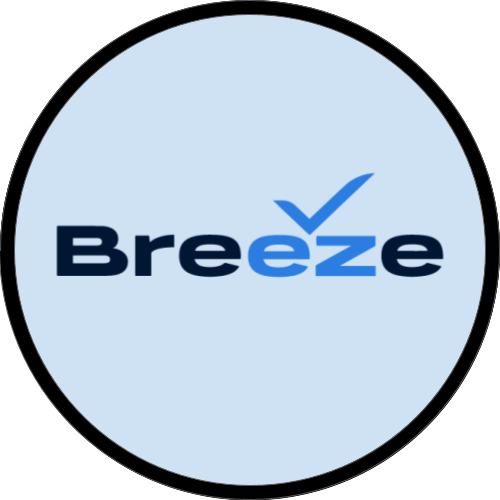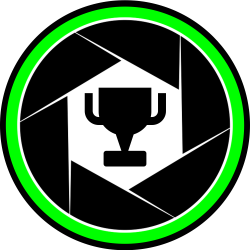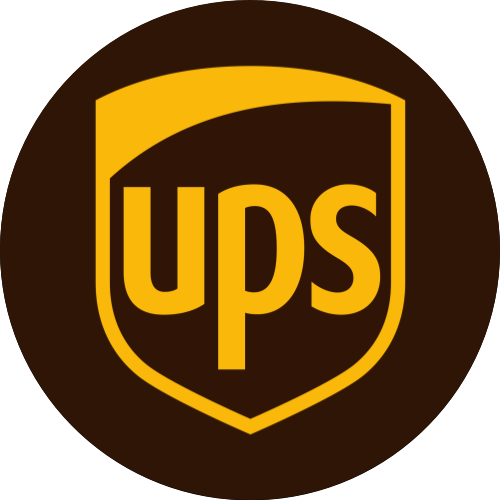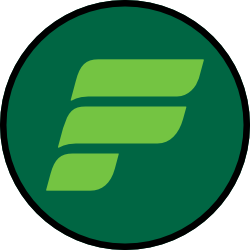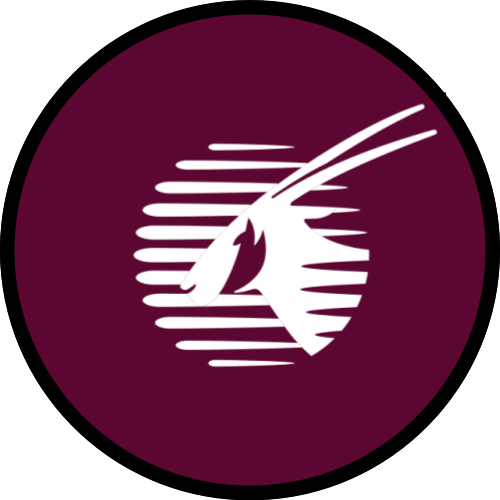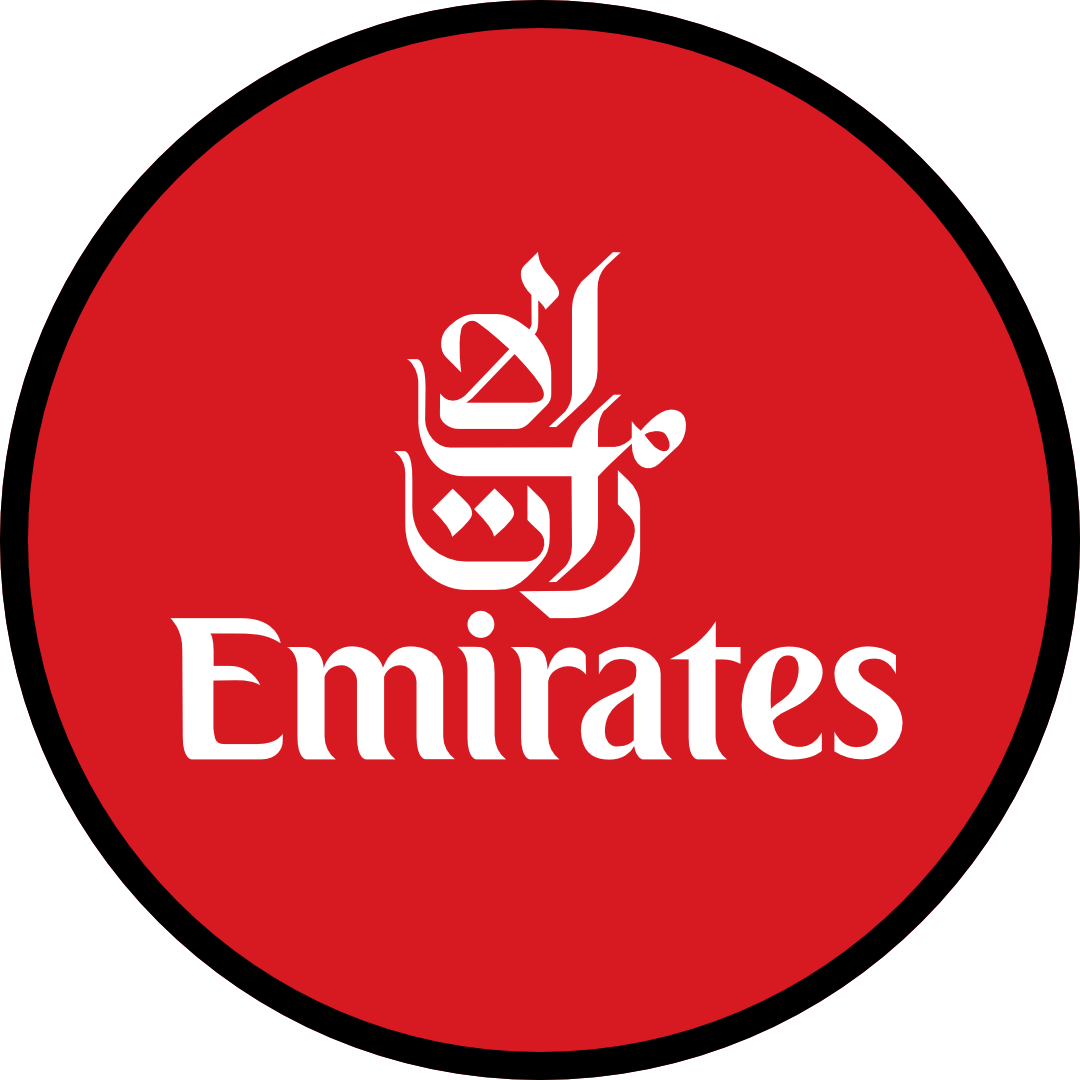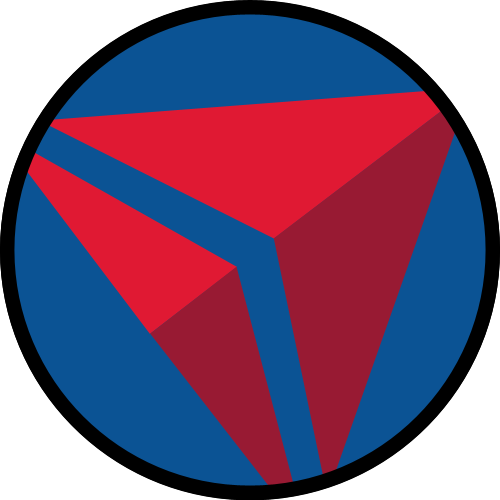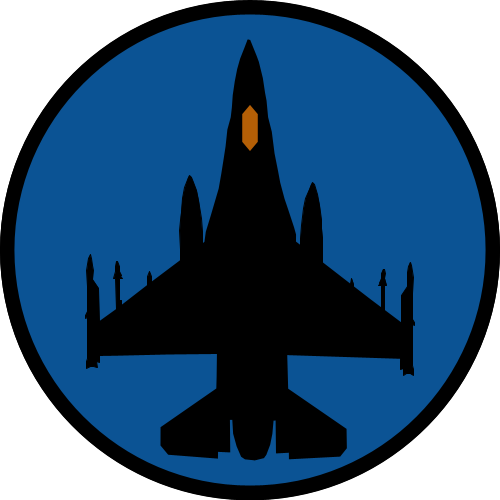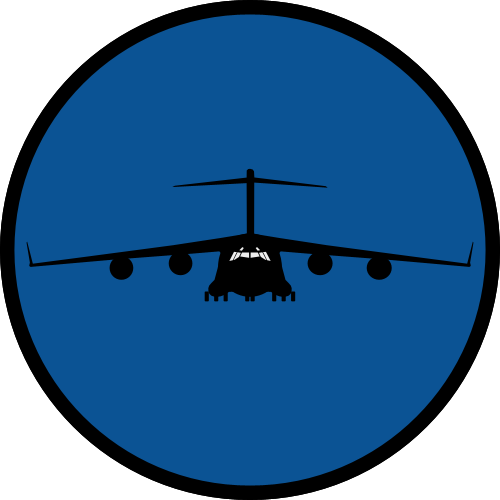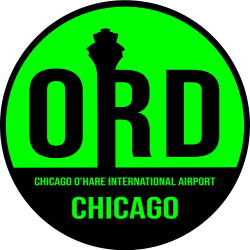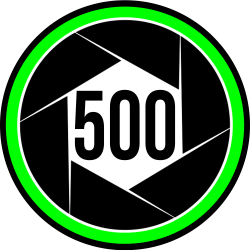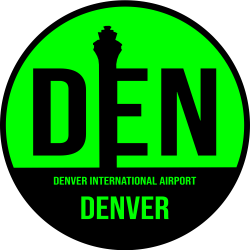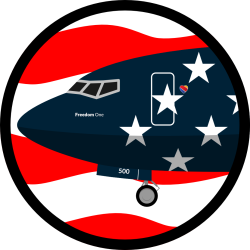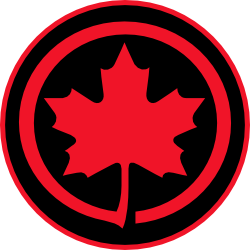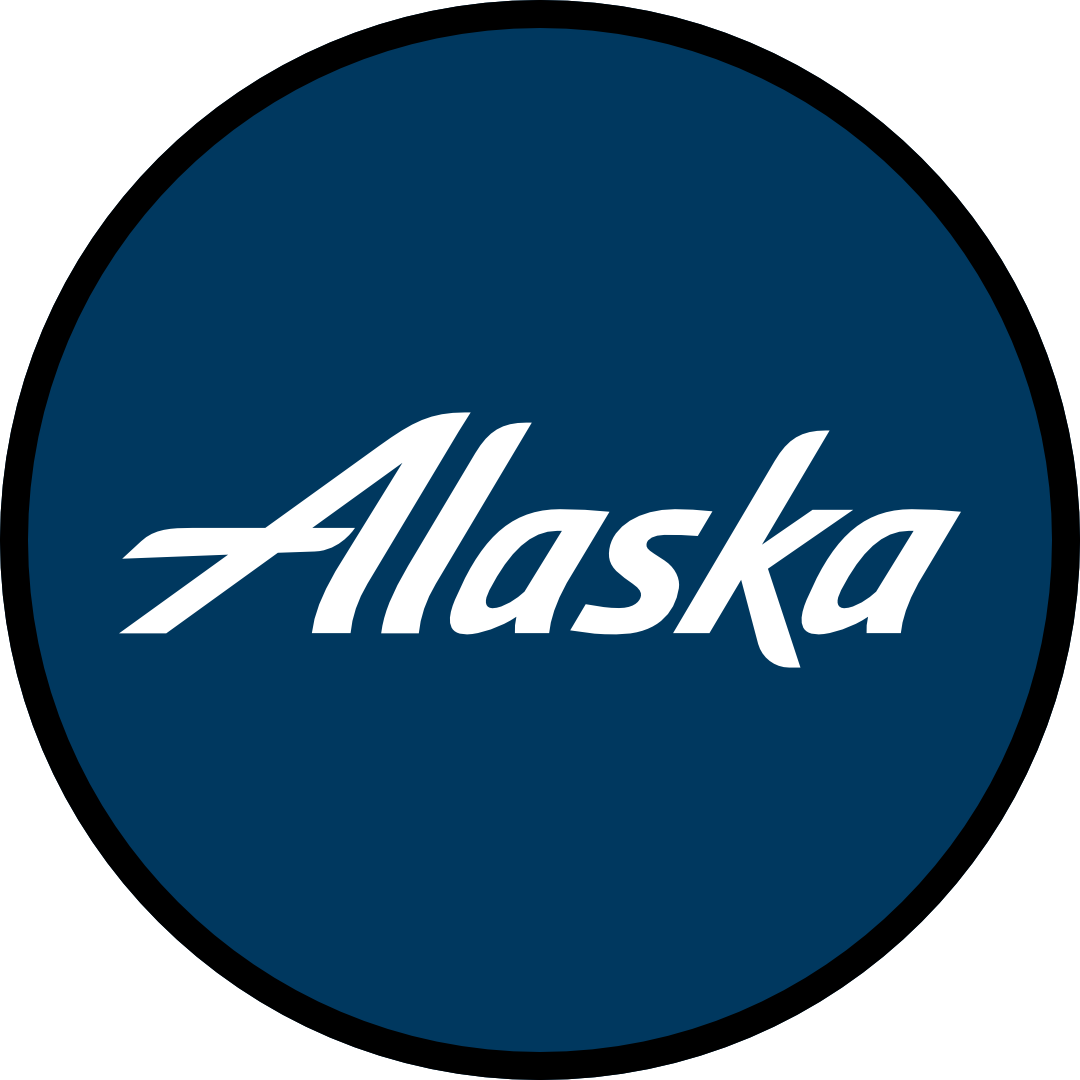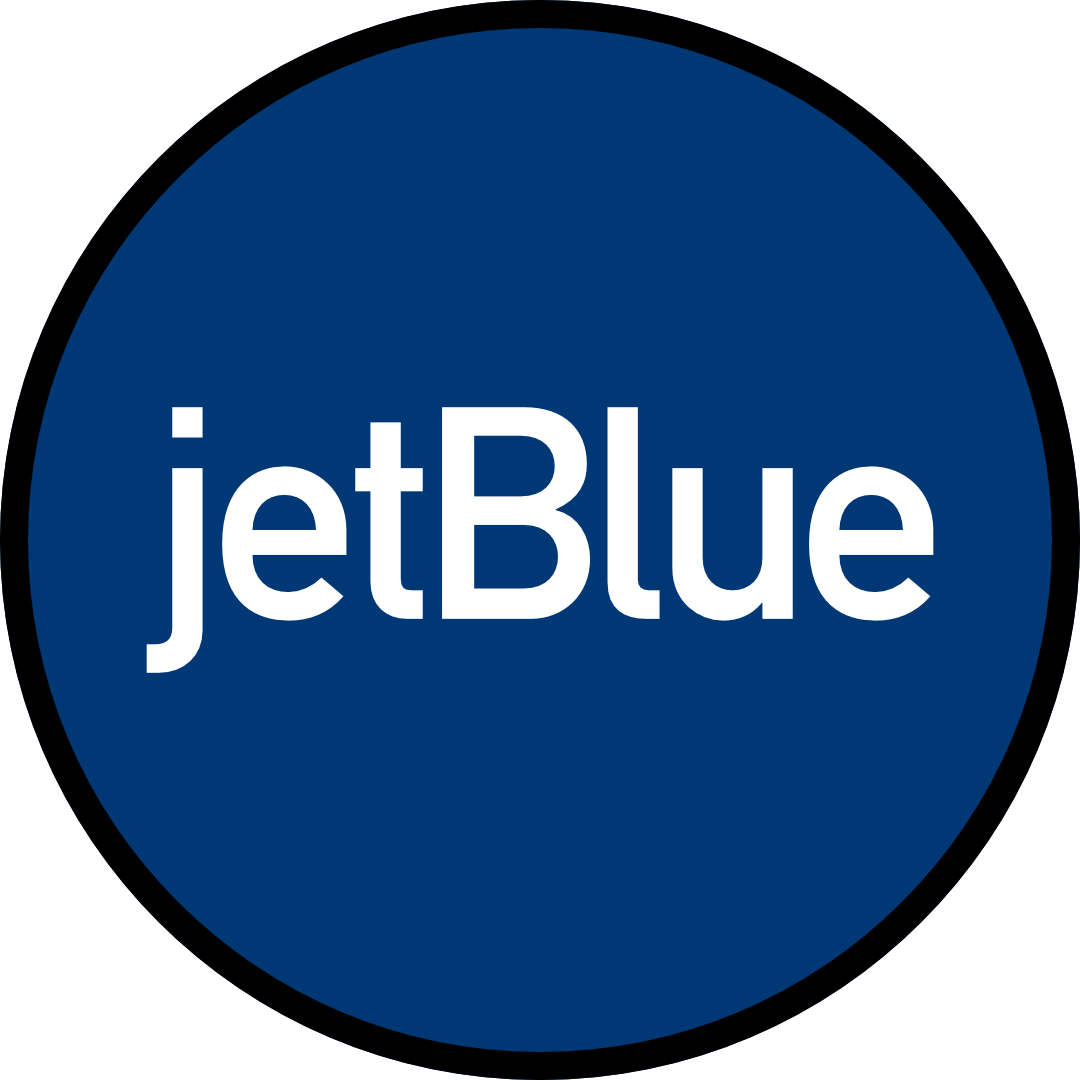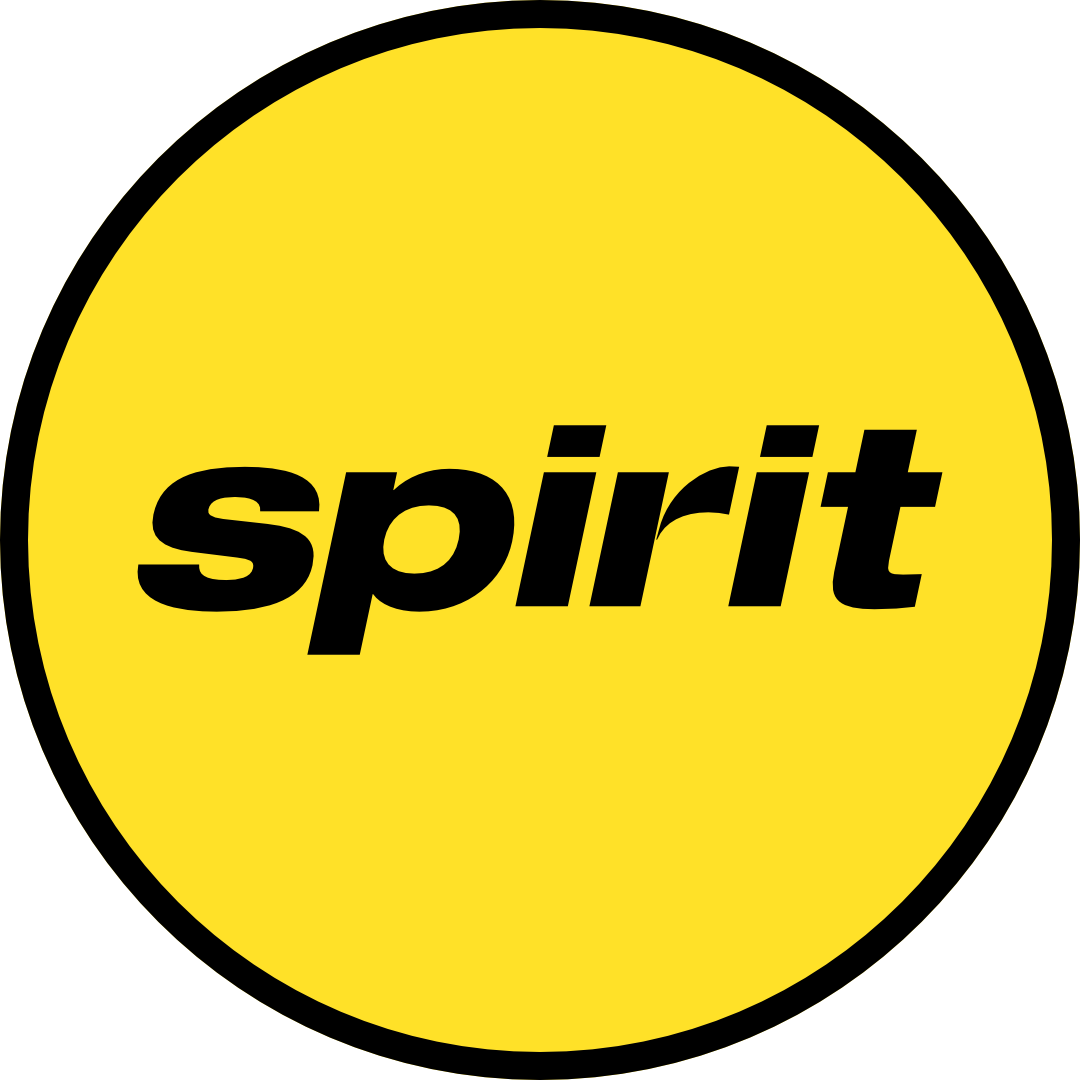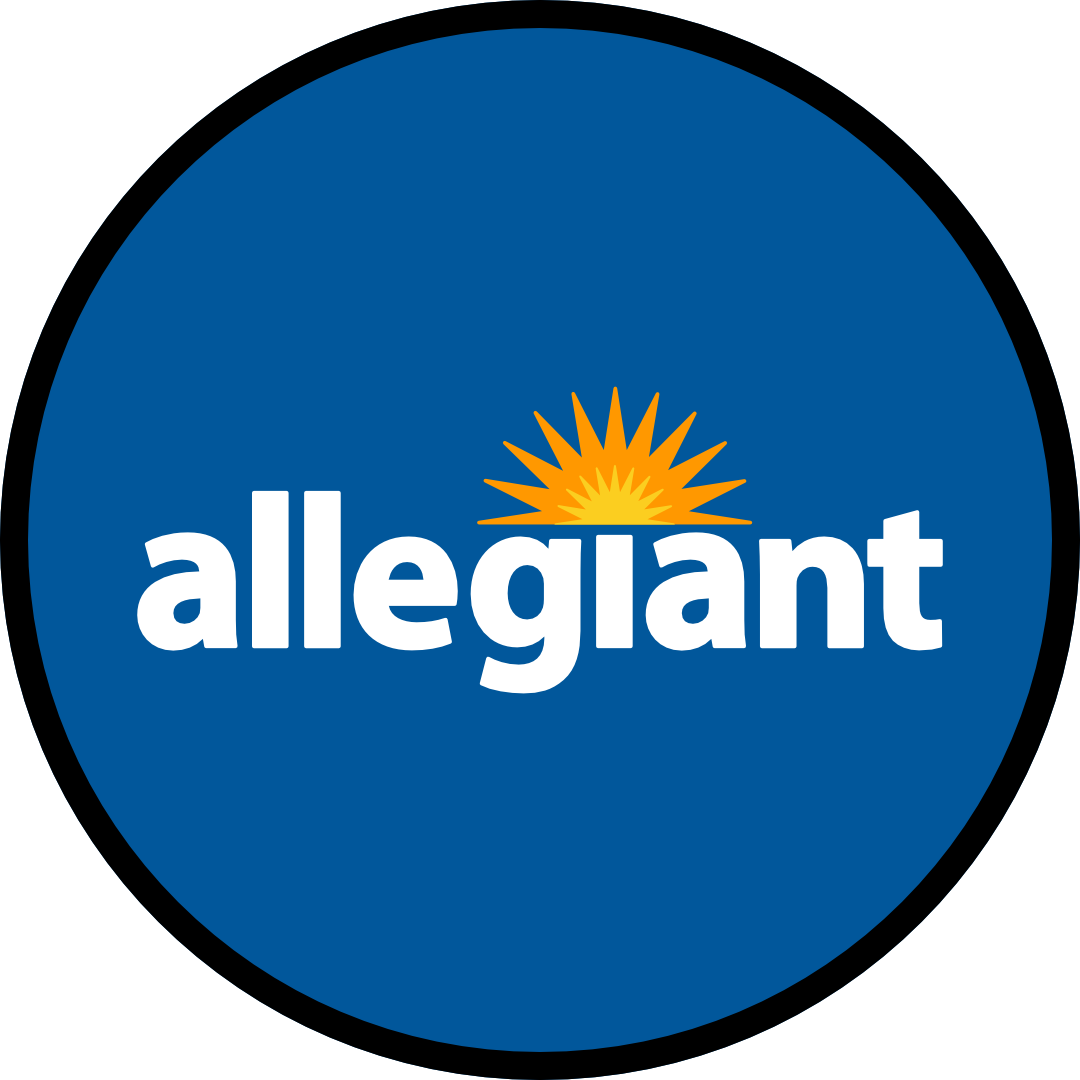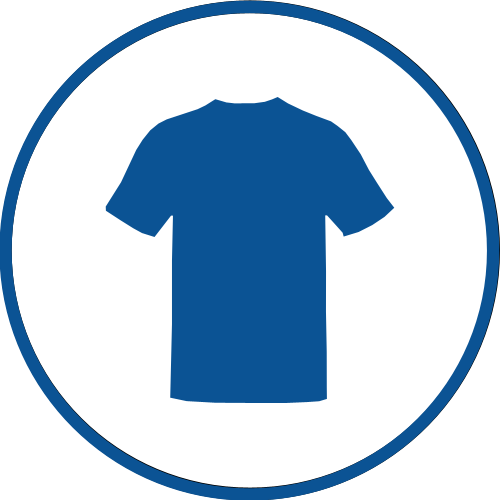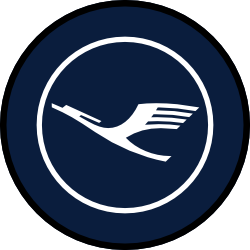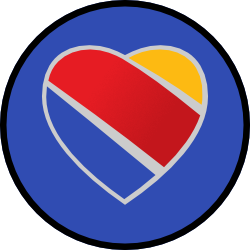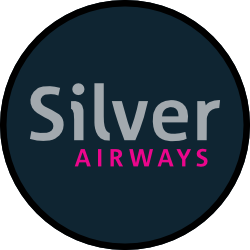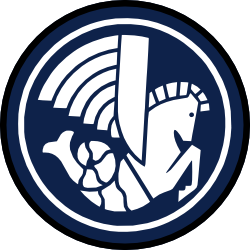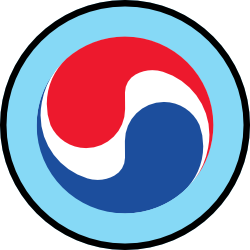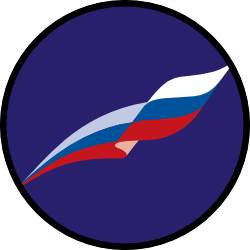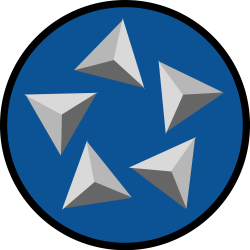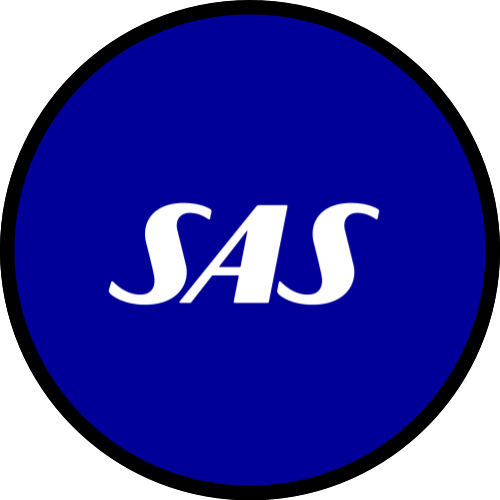 Airport not there? Help us fix it.