I am a plane spotter based at the Gunnison-Crested Butte regional airport. I am also training to get my glider pilot license. Outside of aviation, I am an award-winning actor, radio show host, and 10th grade student.
📍
KGUC
📷
Canon SX-70, Canon Rebel T7
SOCIAL LINKS:
http://instagram.com/acespotter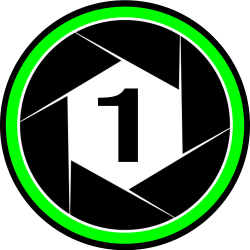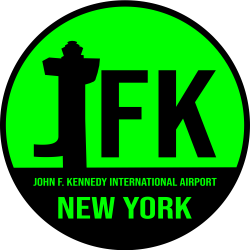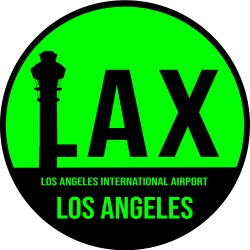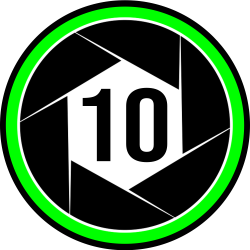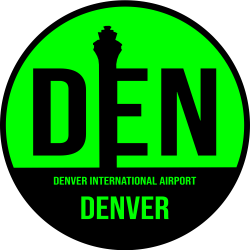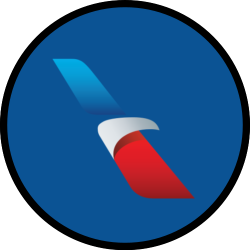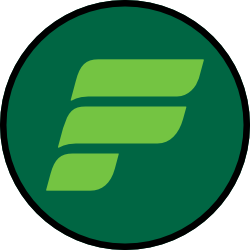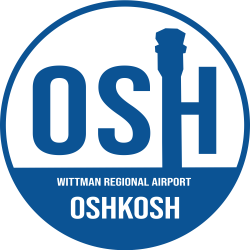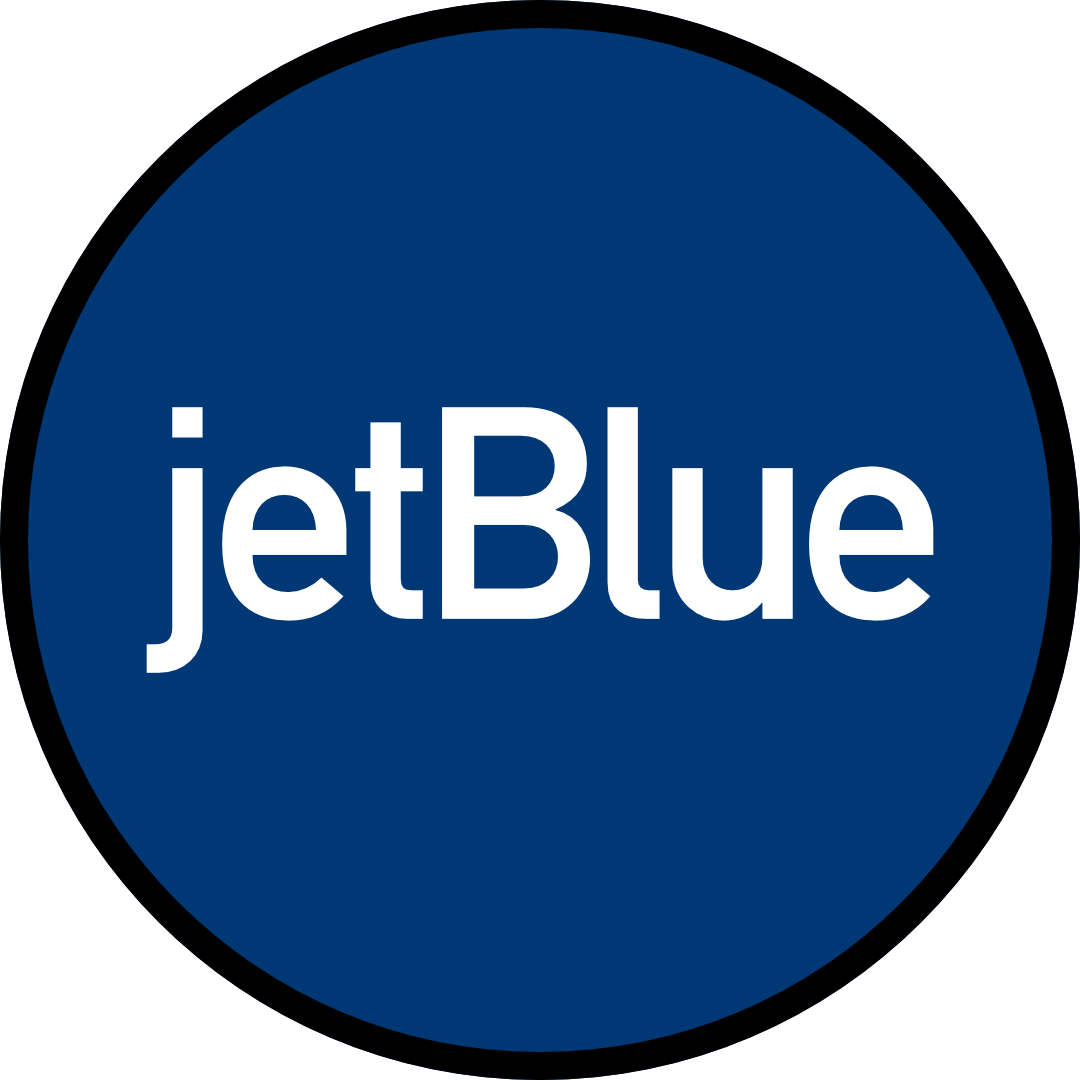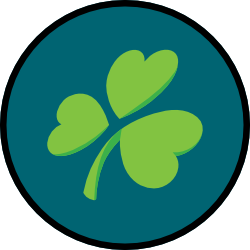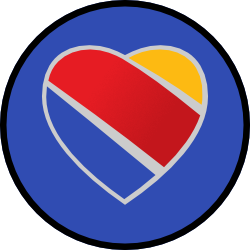 Airport not there? Help us fix it.