Hey there! My name is Brandon and I am an aviation photographer/videographer/ramp agent/ from Victoria, BC! Thanks for stopping by to take a look! Do follow me on my other social media.
📍
Victoria, British Columbia
📷
Canon 80D// Canon EF-S 18-135mm f/3.5-5.6, Canon EF 75-300mm f/4-5.6 III, Canon EF-S 18-55mm f/3.5-5.6 DC III, Sigma 150-600mm F5-6.3 DG
SOCIAL LINKS:
instagram.com/bravosierraaviation
https://www.youtube.com/channel/UCWq8ksng53Nzi0iMA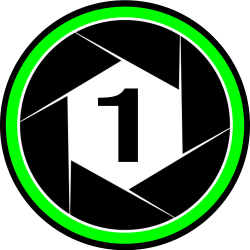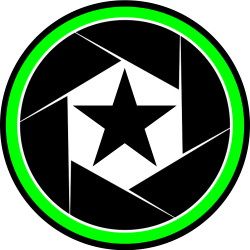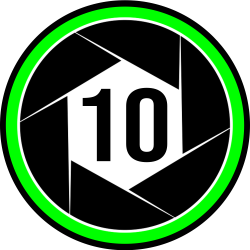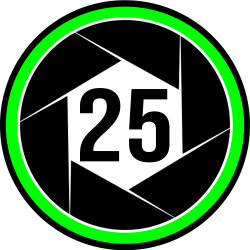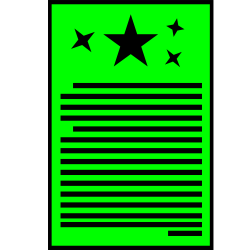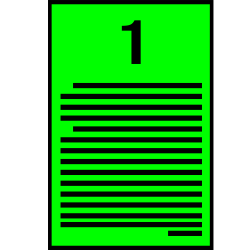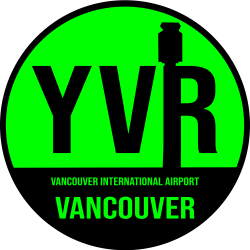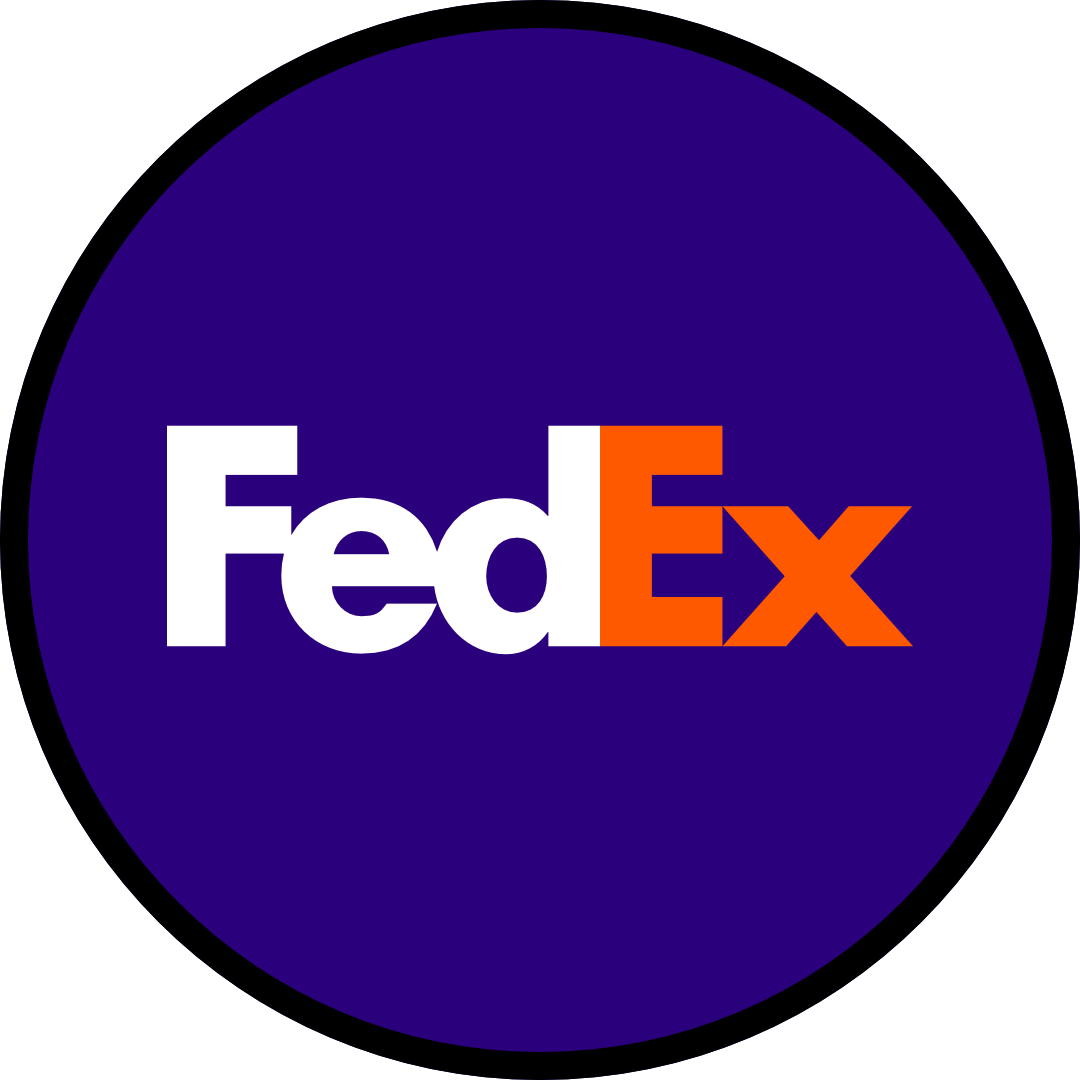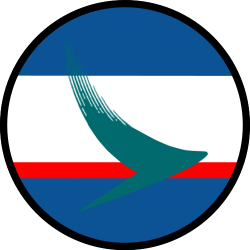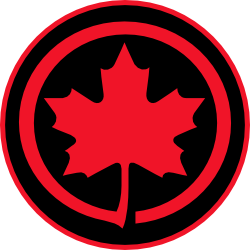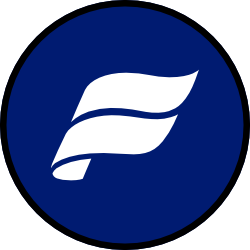 Airport not there? Help us fix it.