Ben is a high school age aviation spotter who is based in Chicago. He lives right under the departure path for ORD, so he can hear the loud roars of different aircraft departing and sometimes get some photos of them. A couple of years ago, he went with his friend to spot at ORD and since then he has loved aviation. In addition to aviation spotting, Ben plays tennis and participates in Tech Crew for theatrical productions. He also has an Instagram account, @chi.town.aviation where he posts all of his spotting pics.
📍
Chicago, Illinois
📷
Camera: Nikon D90 Lens: 18-105mm, 70-300mm, 100-400mm
SOCIAL LINKS:
https://www.instagram.com/chi.town.aviation/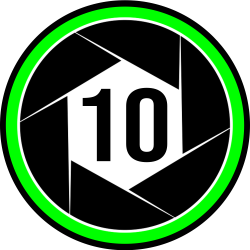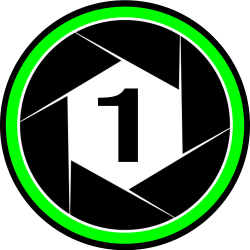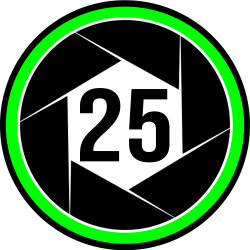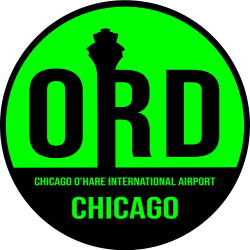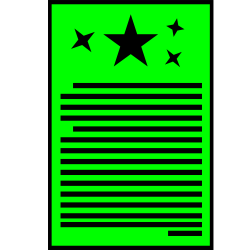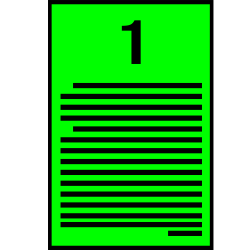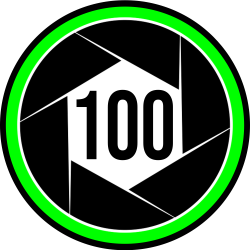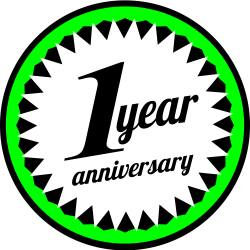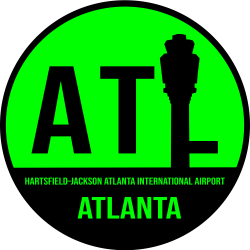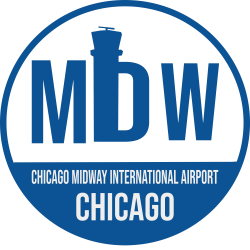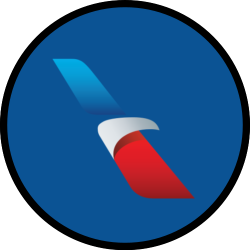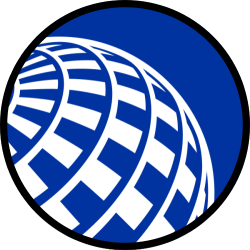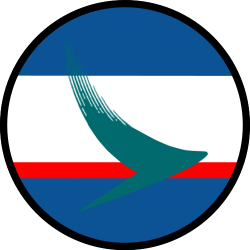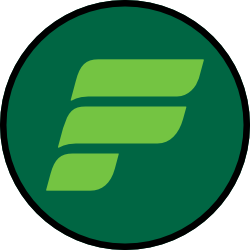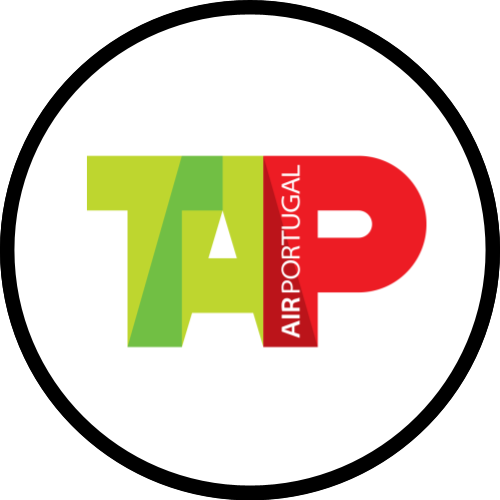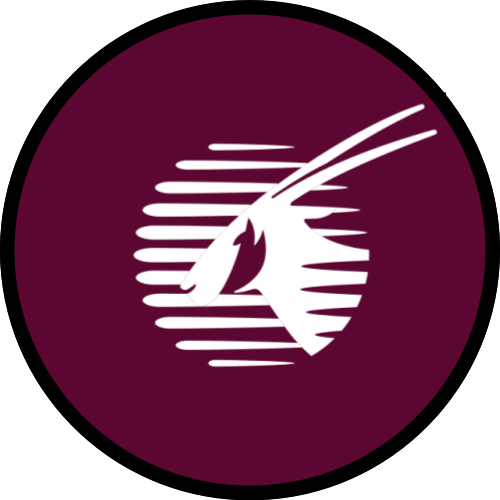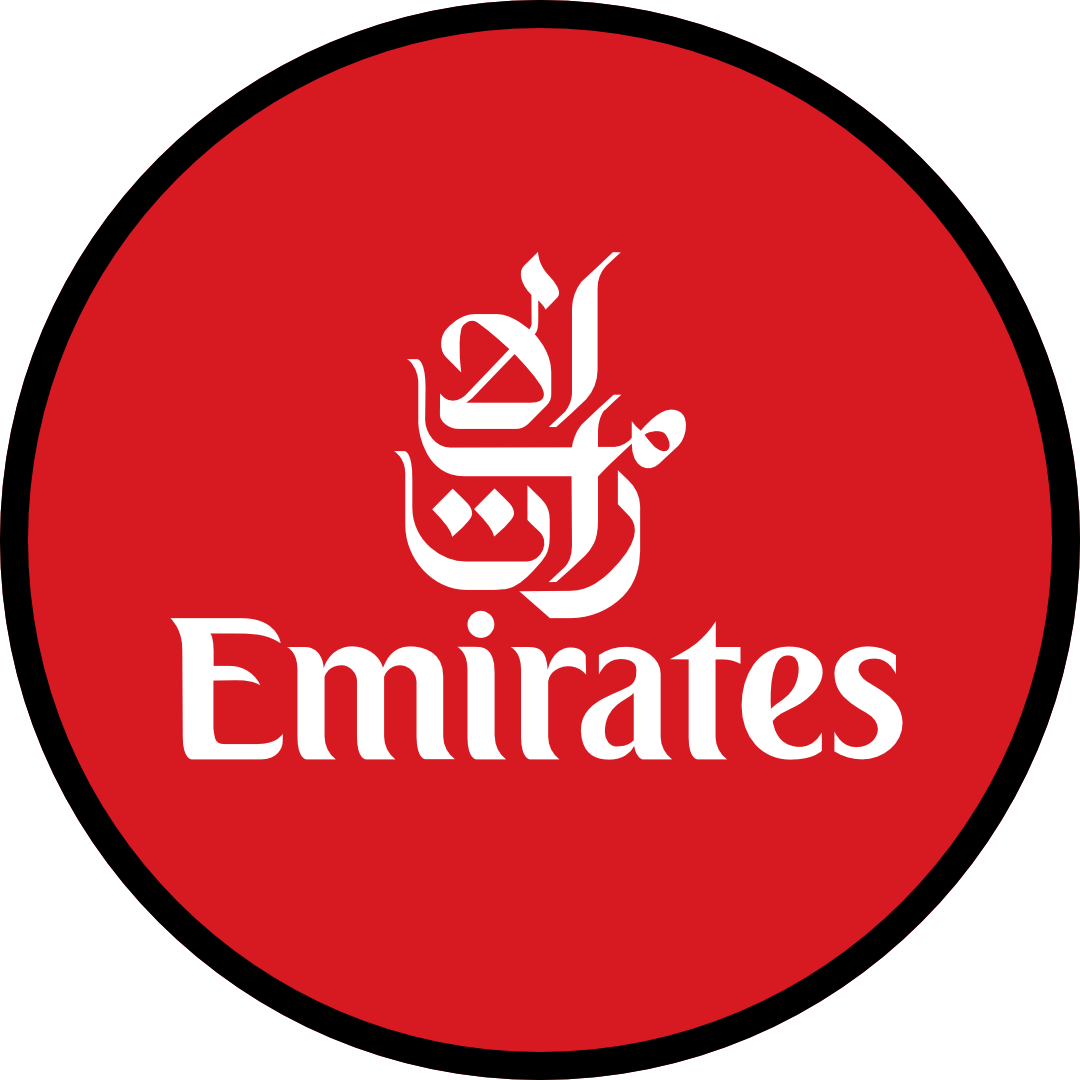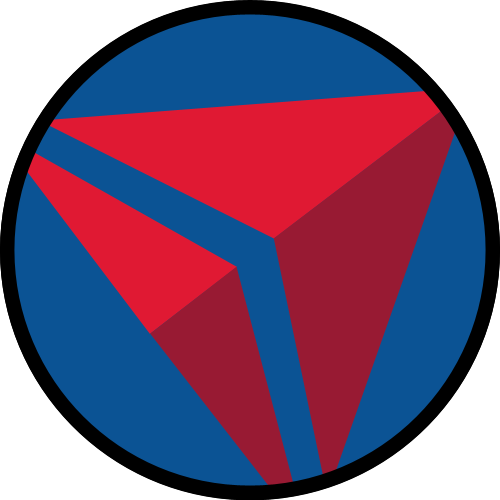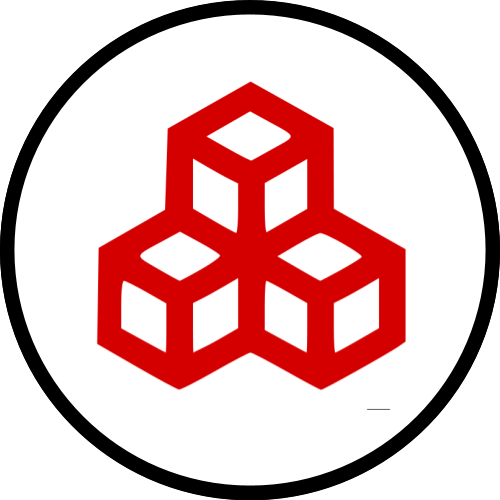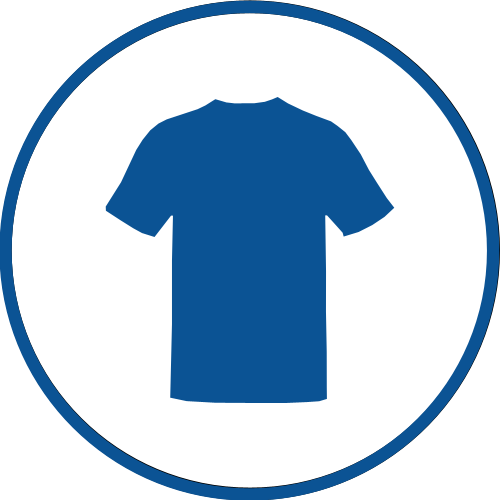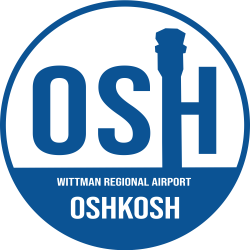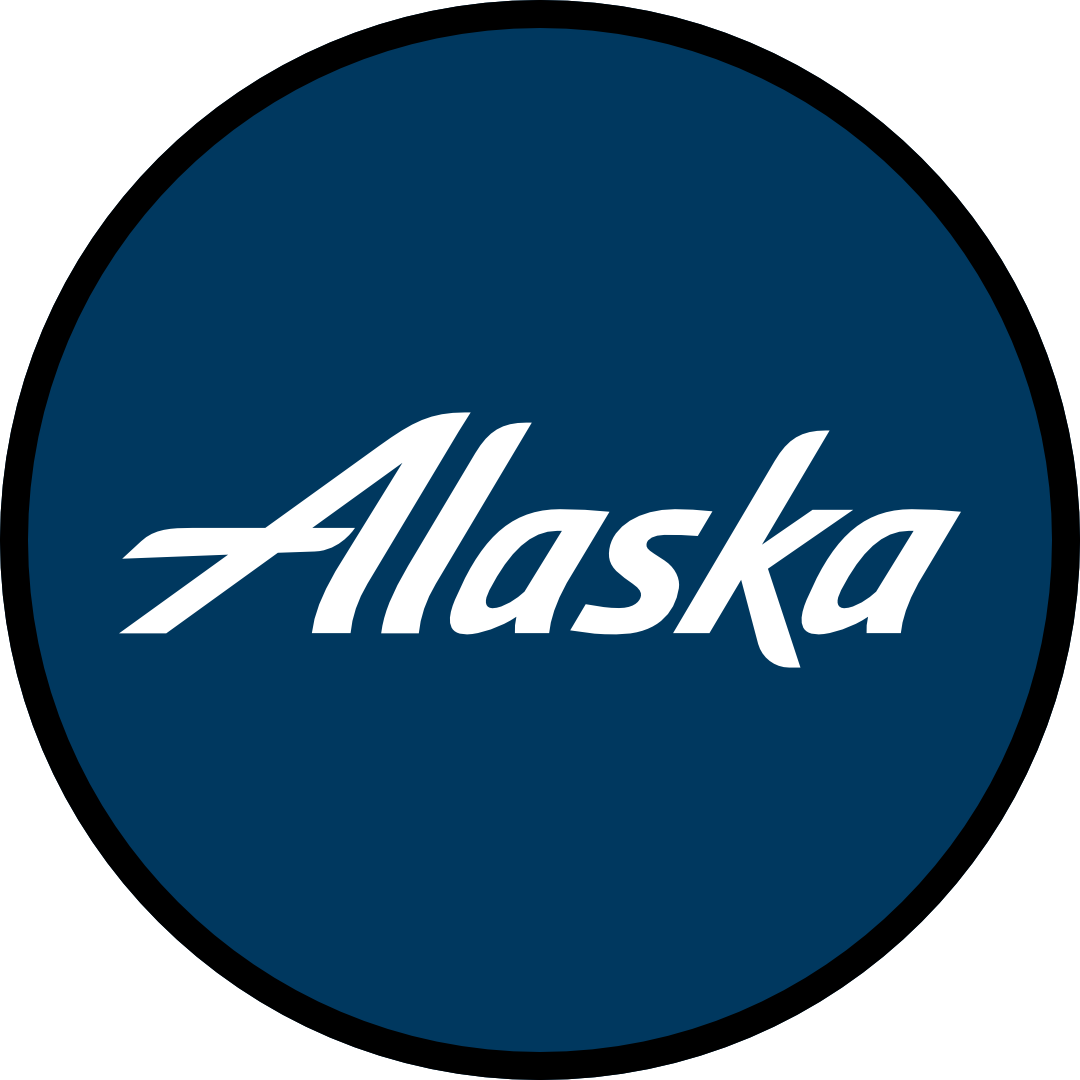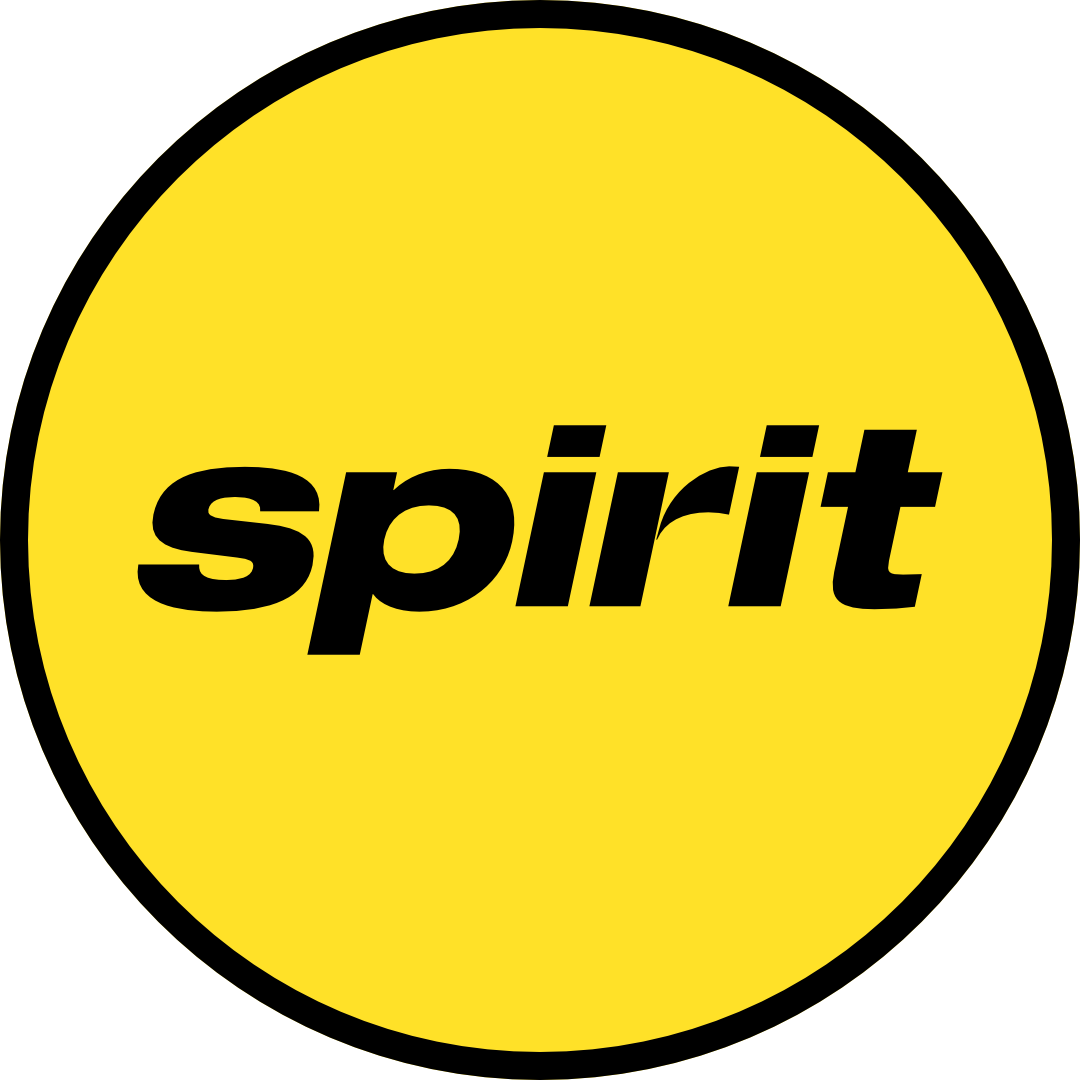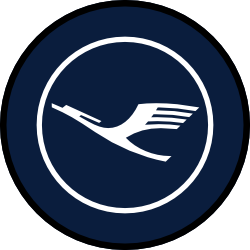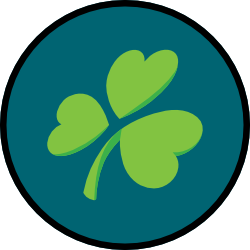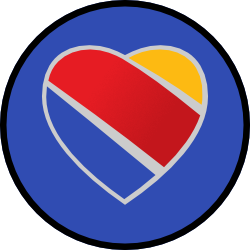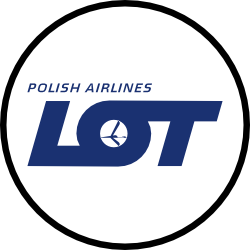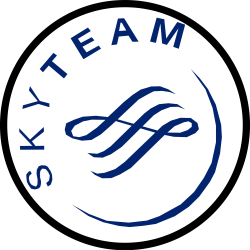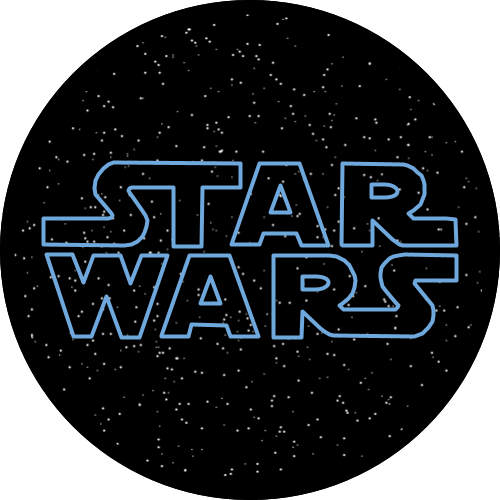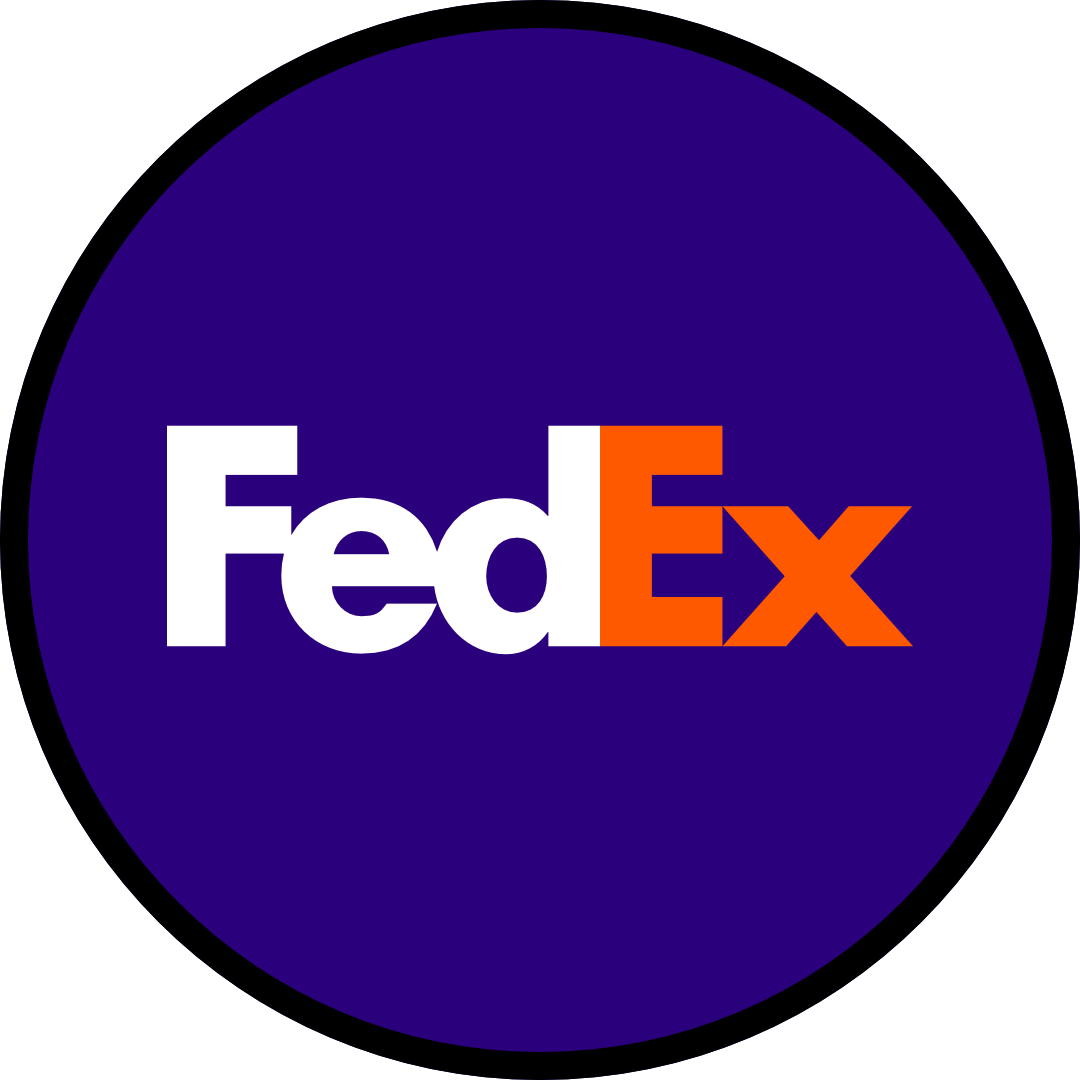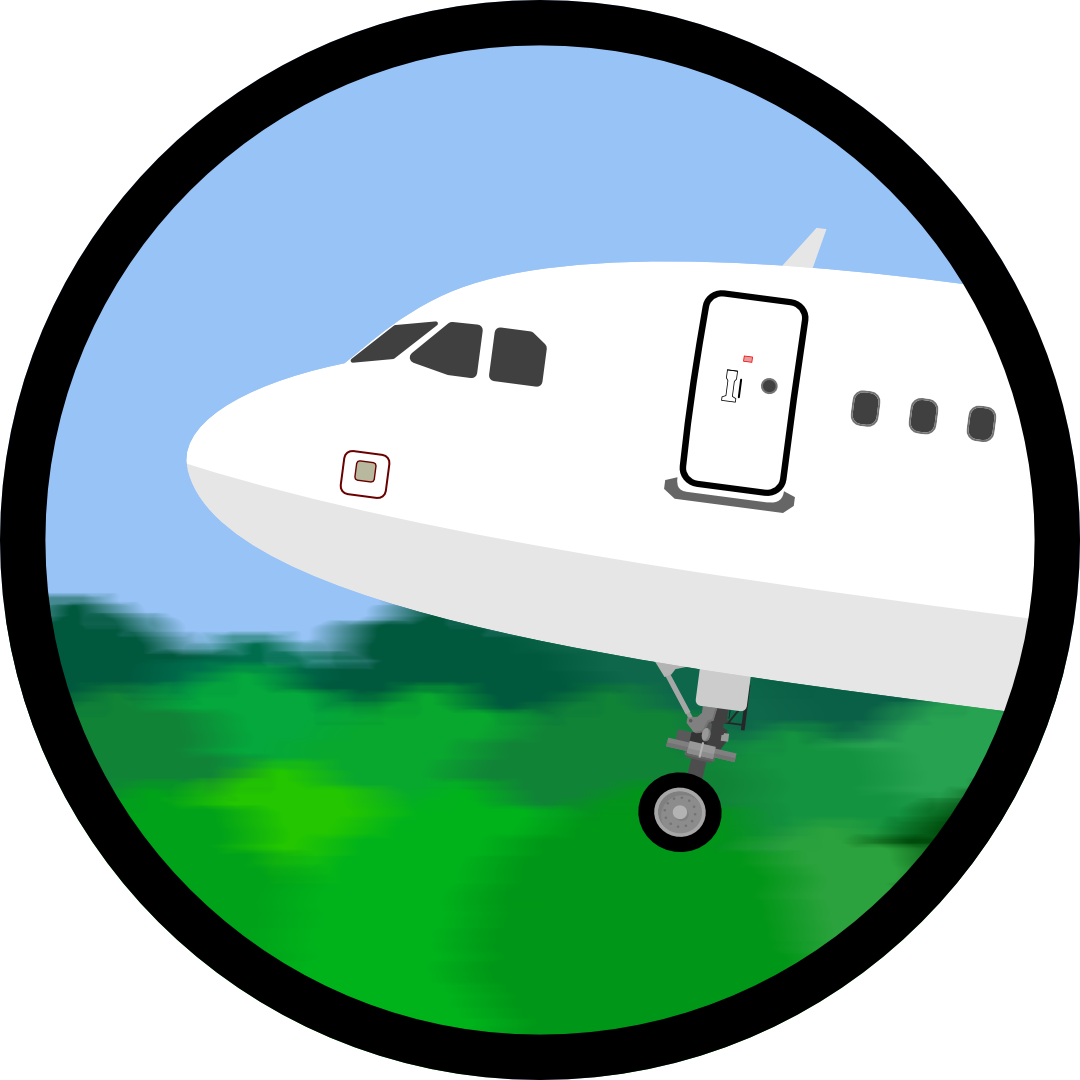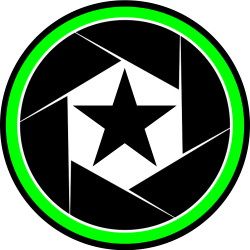 Airport not there? Help us fix it.