Hello All! My name is Brady, and I live in Ann Arbor, MI. Since I can remember, I have loved aviation. However, only recently have I gotten into photography. I currently shoot with a Nikon D5600 and a Tamron 18-400 lens. My main airports are Detroit (DTW), Ann Arbor (ARB), Flint (FNT) and Grand Rapids (GRR).
📍
Ann Arbor, MI
📷
Not Set
SOCIAL LINKS:
https://www.jetphotos.com/photographer/130807
https://www.instagram.com/bnoble_avphoto/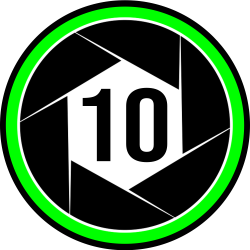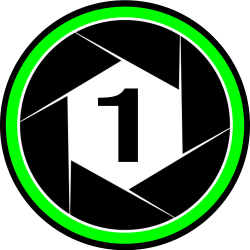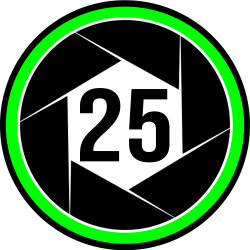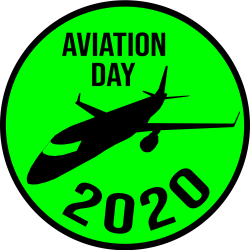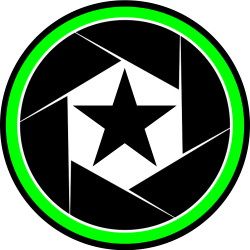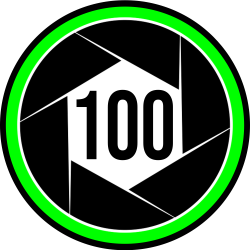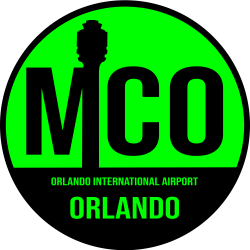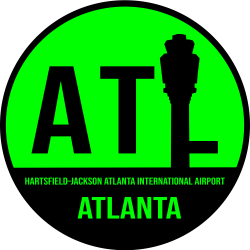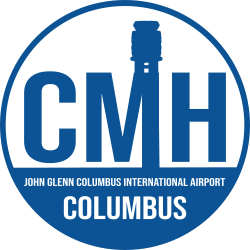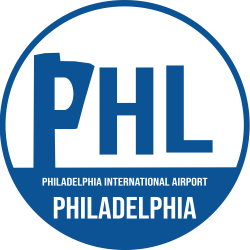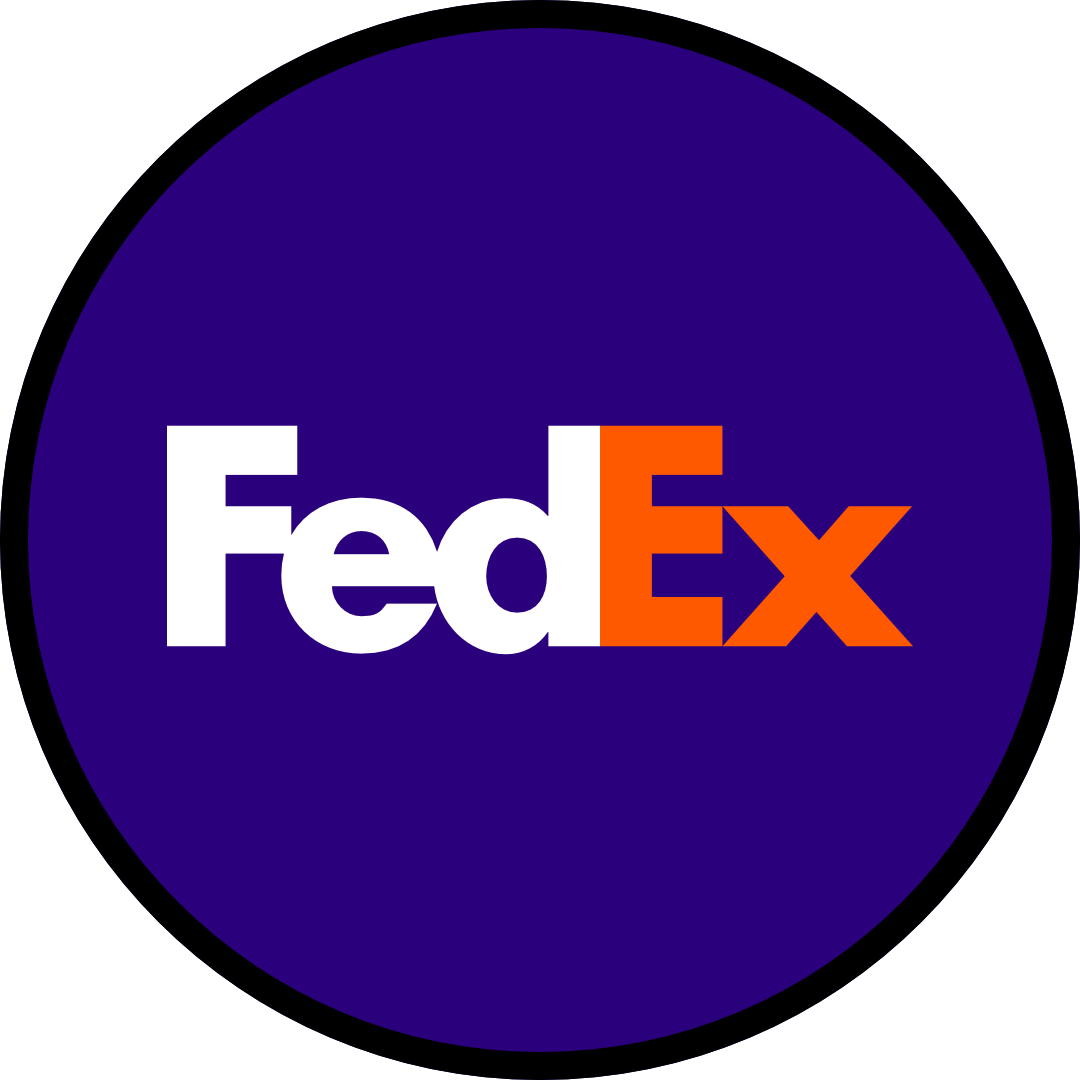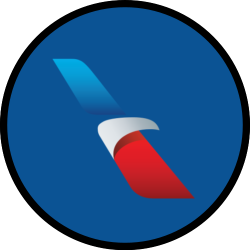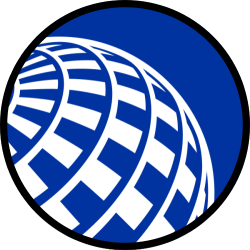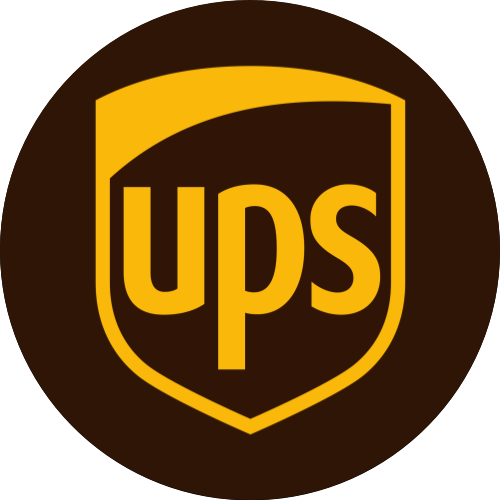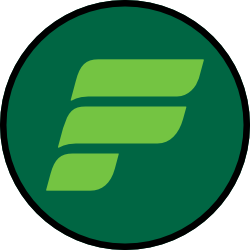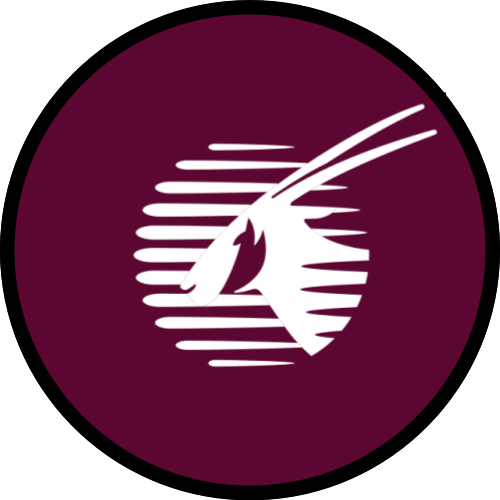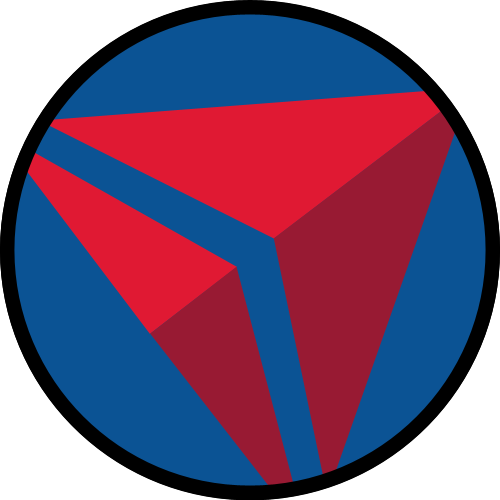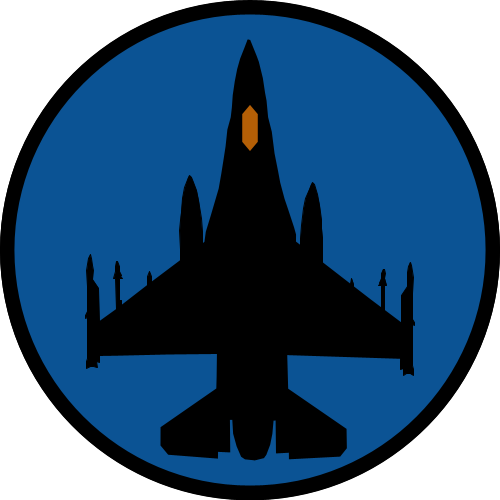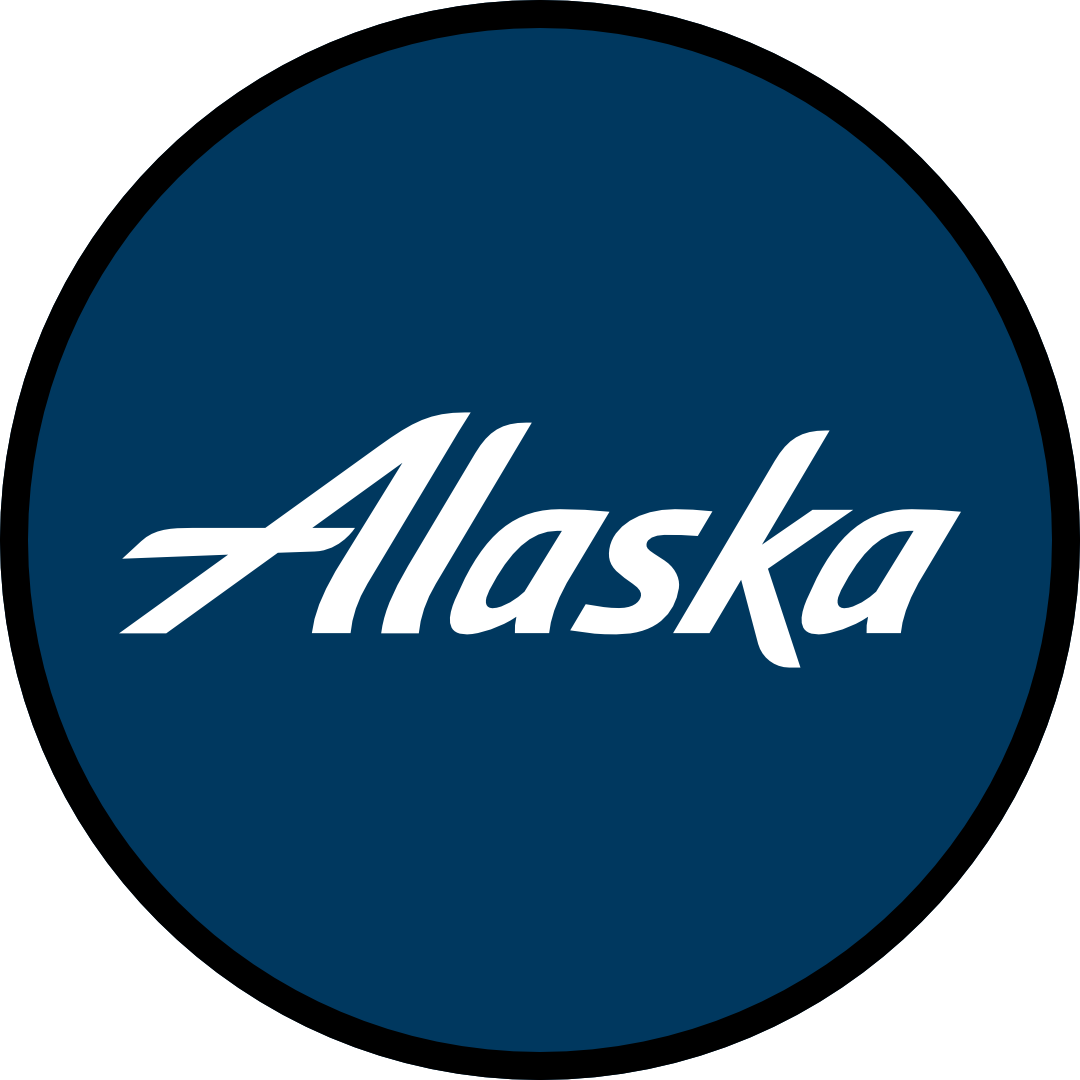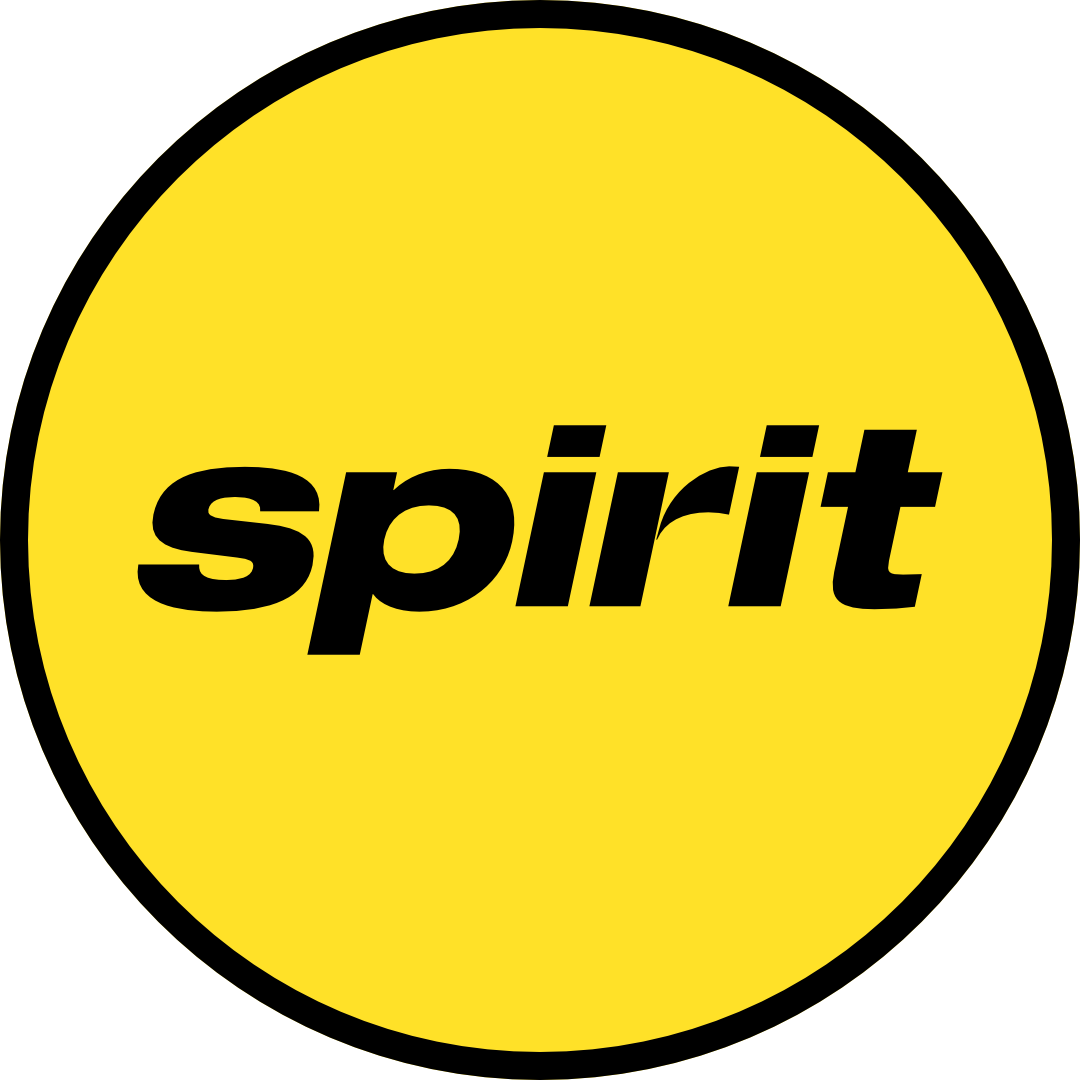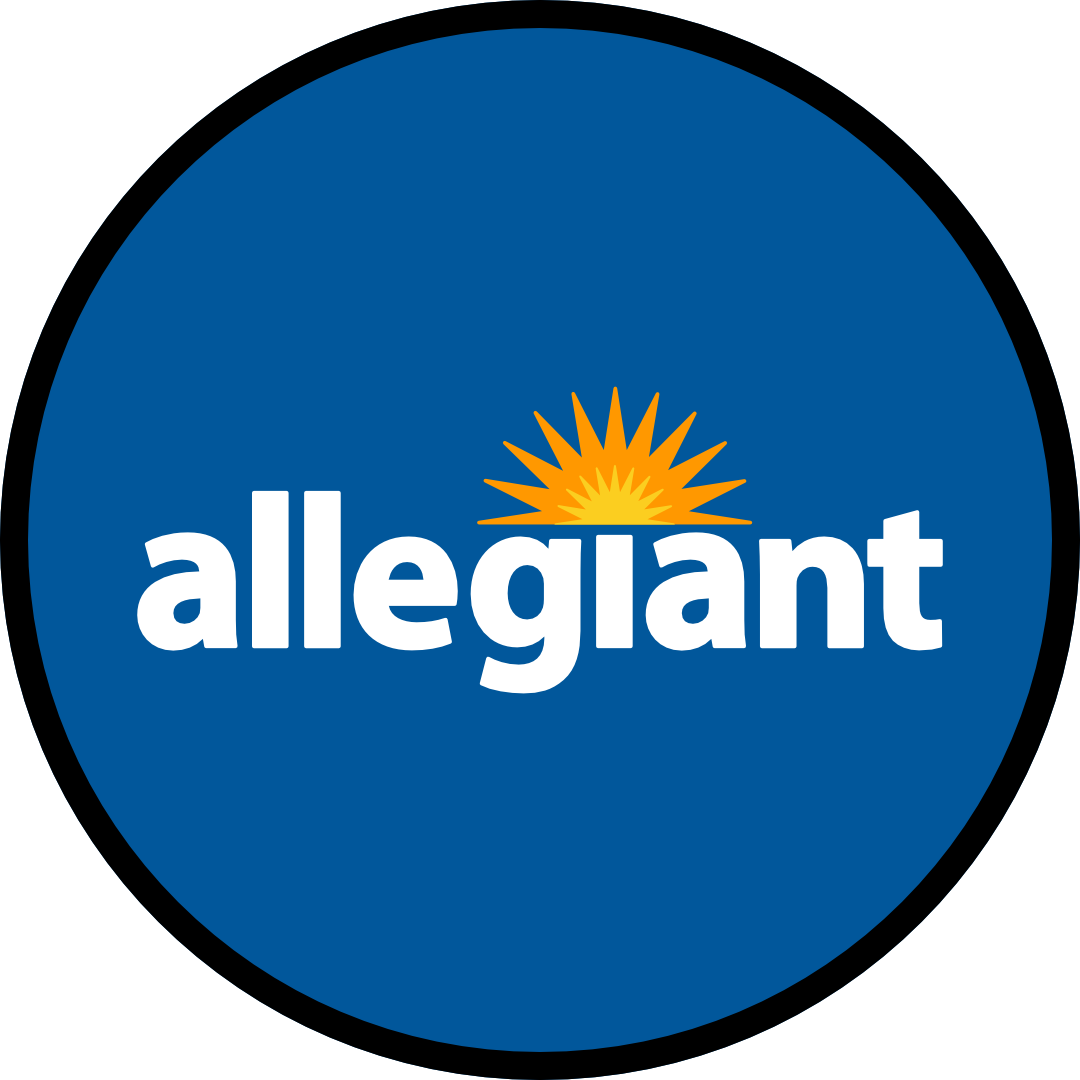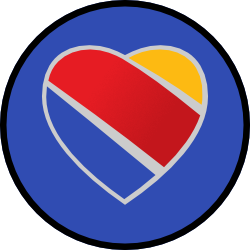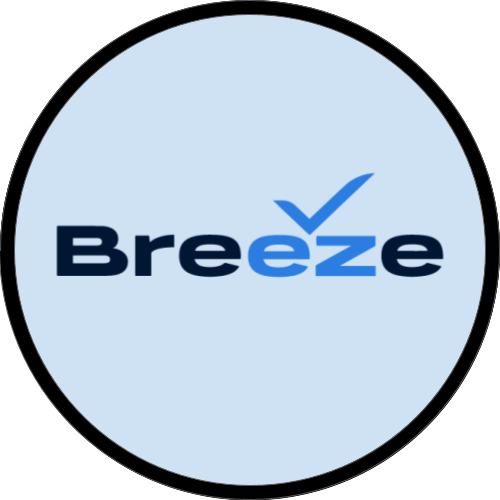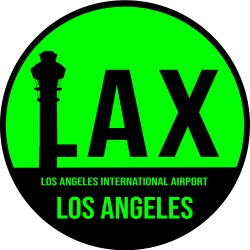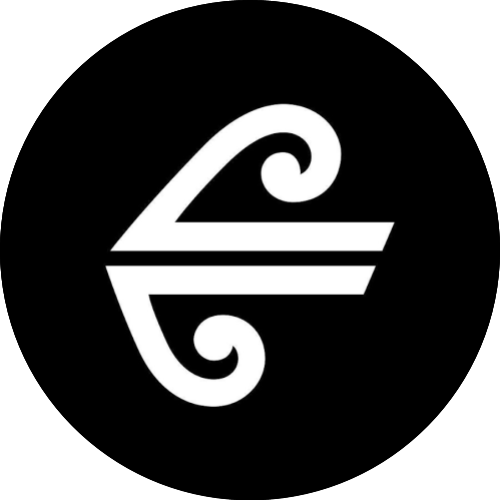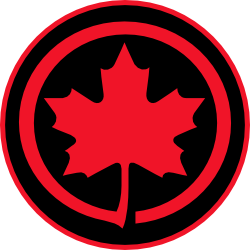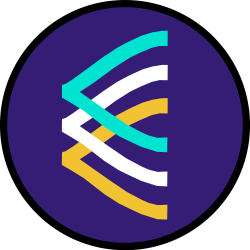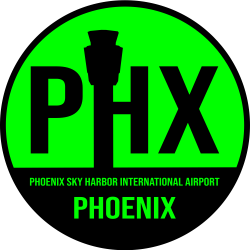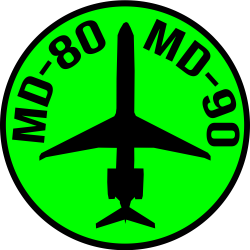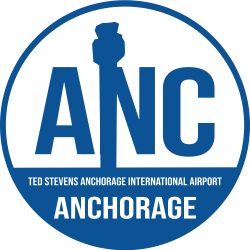 Airport not there? Help us fix it.