Kyle is a high-school age aviation enthusiast born in Washington, D.C. but living in Chicago. He has always loved aviation. He lives right in between the approach paths for ORD and MDW, so he can watch the wide variety of aircraft land from his house. He hopes to become a commercial pilot when he grows older. In addition to aviation, Kyle likes baseball and running.
📍
Chicago
📷
Nikon D3400/Tamron AF 70-300mm
SOCIAL LINKS:
http://instagram.com/midwest_aviation
https://fineartamerica.com/profiles/kyle-jonas/sho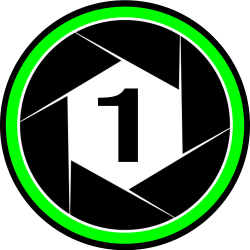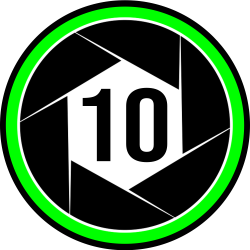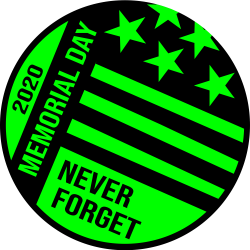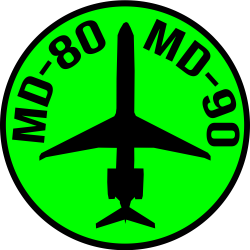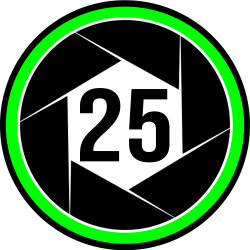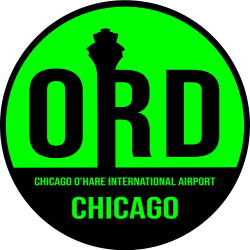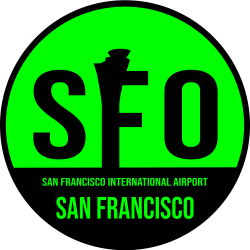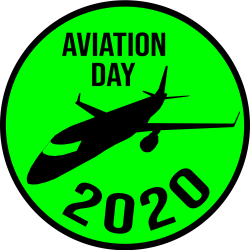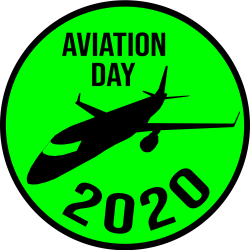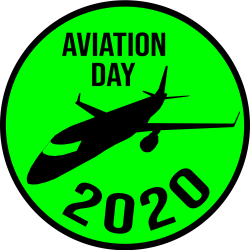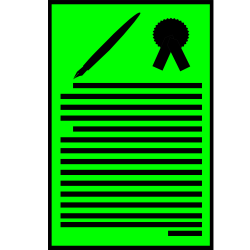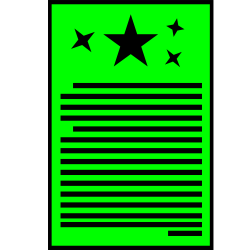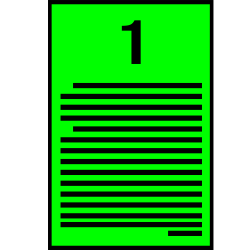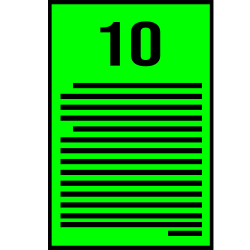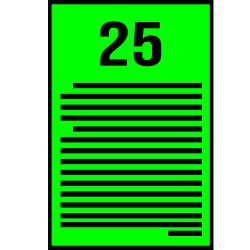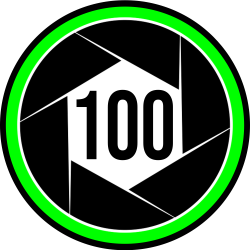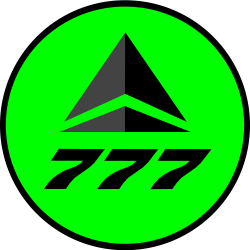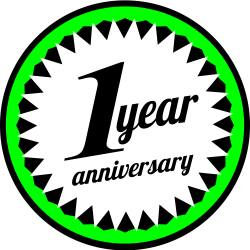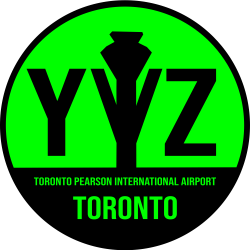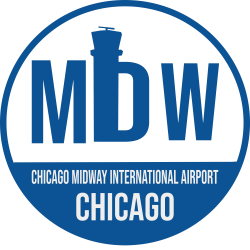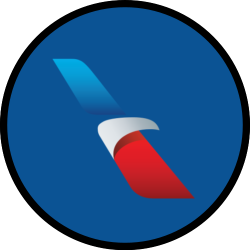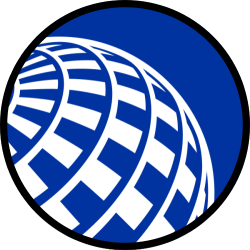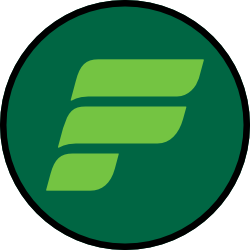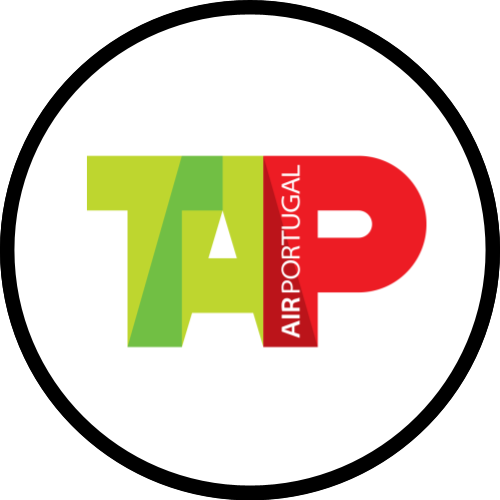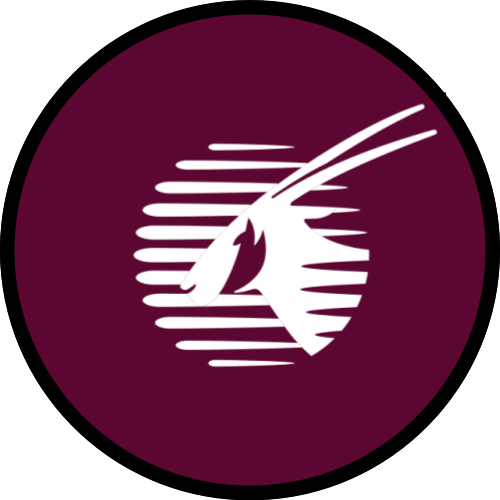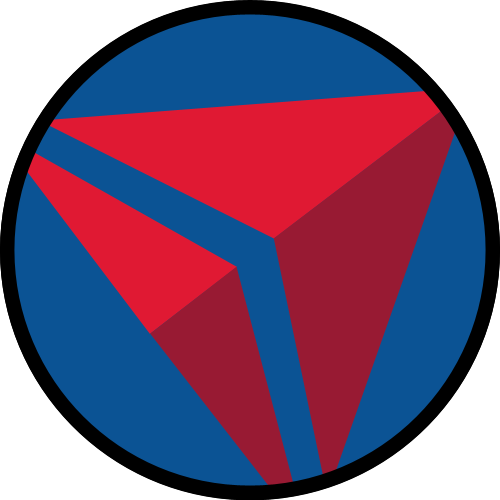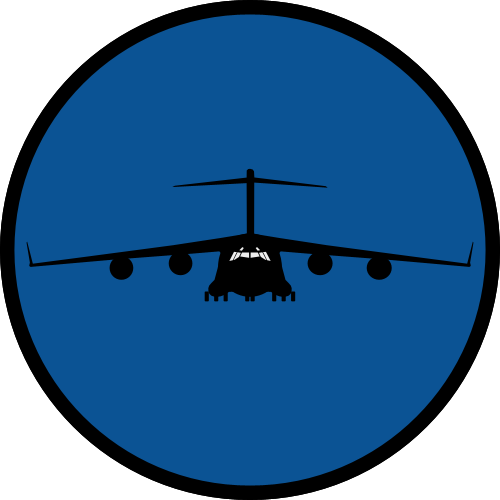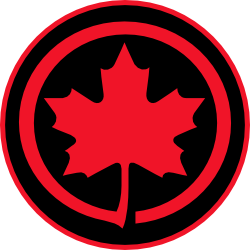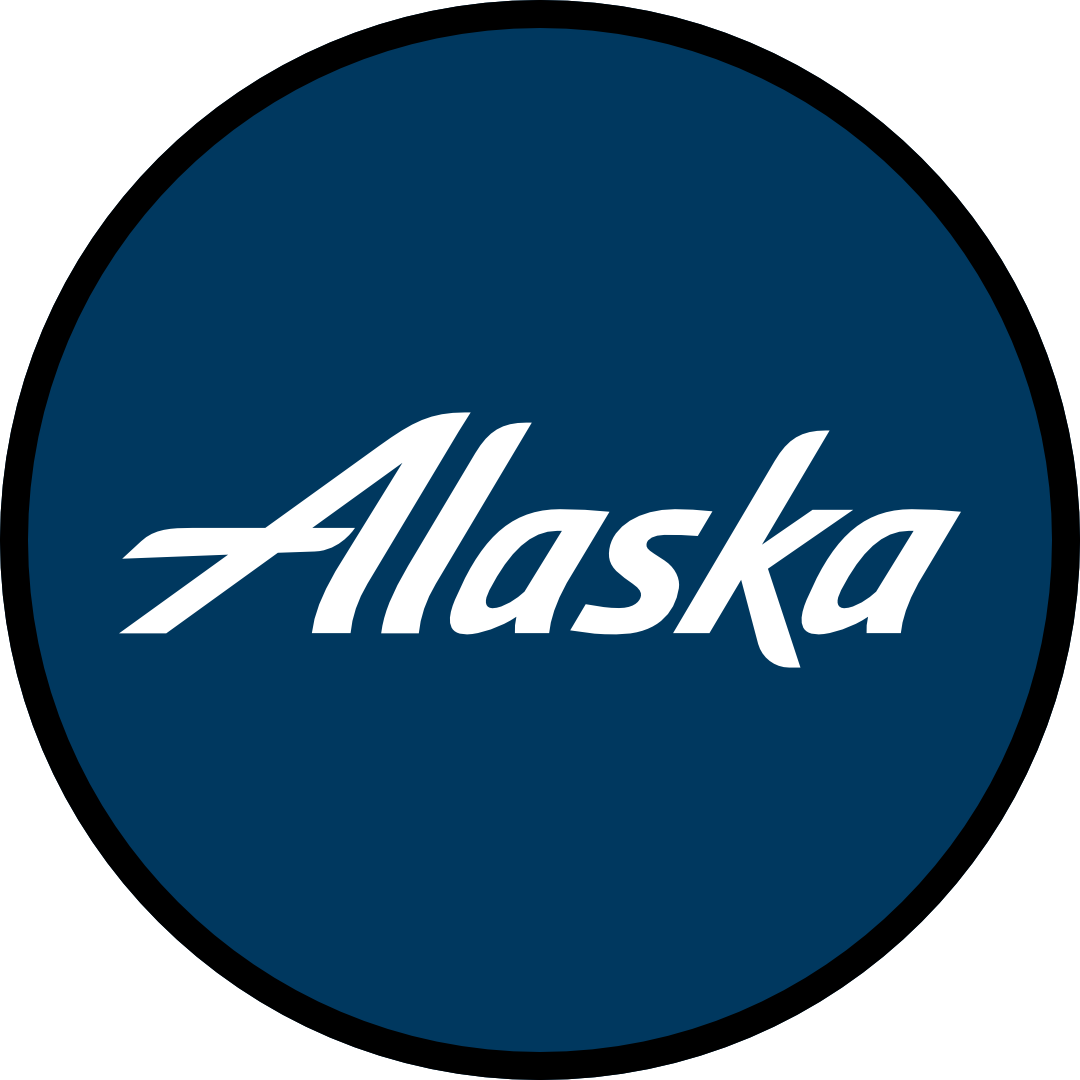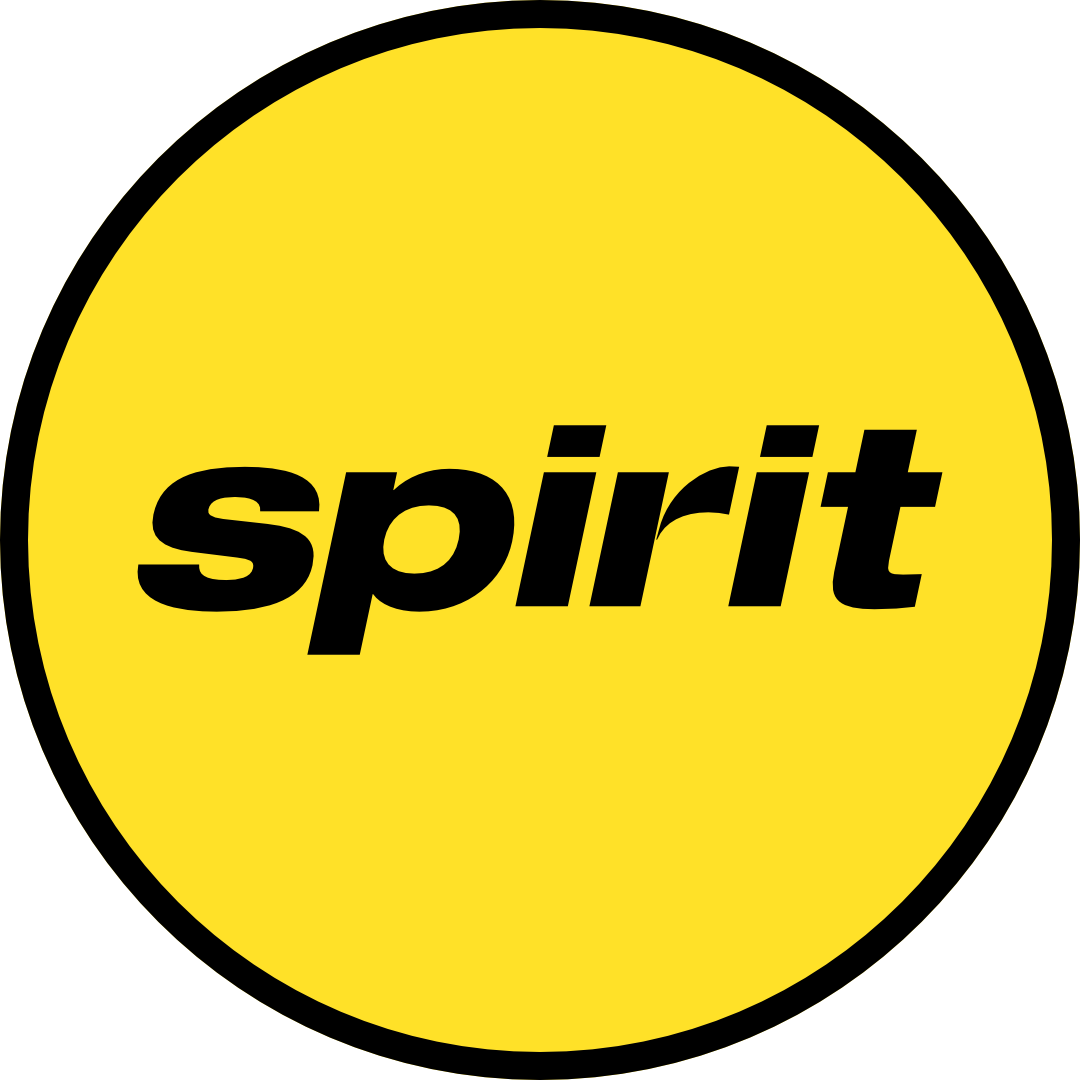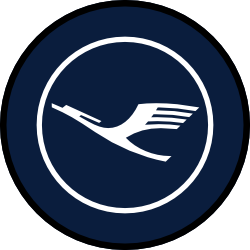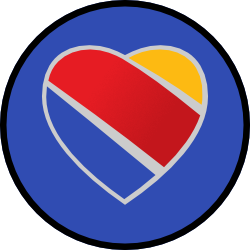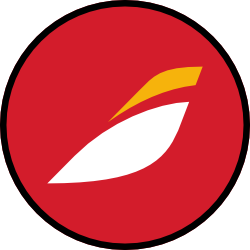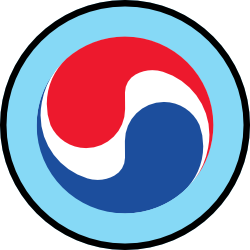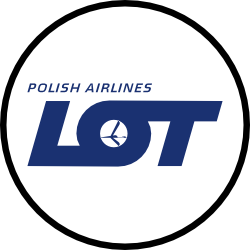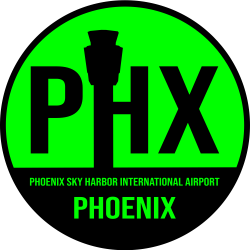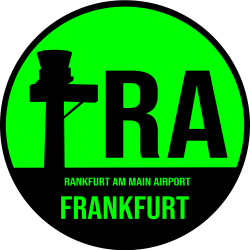 Airport not there? Help us fix it.