Hello! My name is Aiden and I mainly plane spot at Washington Dulles International Airport, about 26 miles (43 km) west of downtown Washington, D.C. My dream in the future is to be a pilot for United Airlines, and fly all over the world. Besides Dulles, I also spot a lot at Southwest Florida International Airport, which is about 20 minutes away from Fort Myers, Florida. As my favorite signer, Frank Sinatra, said in one of his most famous songs: "Come Fly With Me!"
📍
Washington, D.C.
📷
Canon EOS Rebel T7
SOCIAL LINKS:
https://www.instagram.com/dulles.spotter/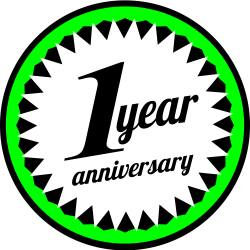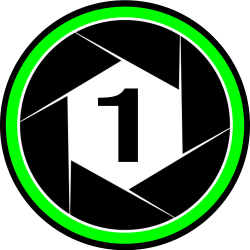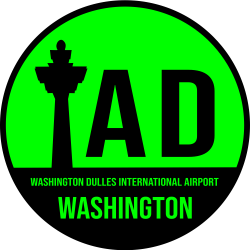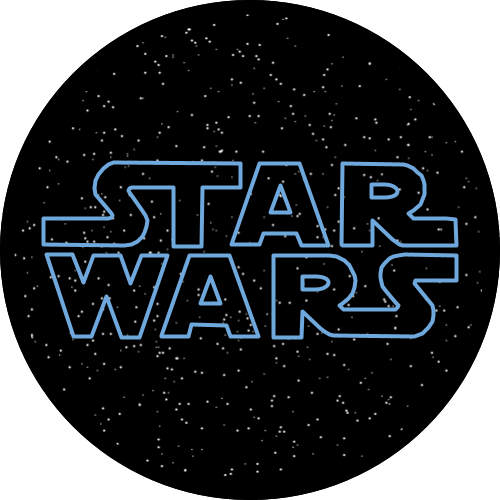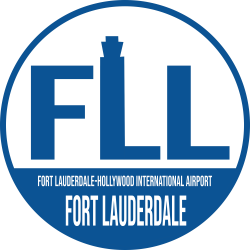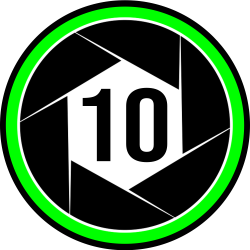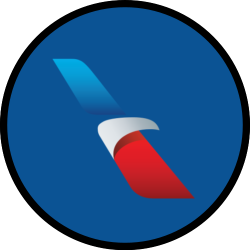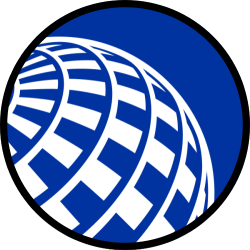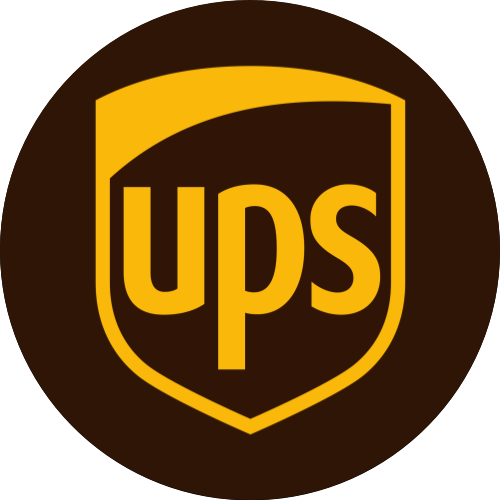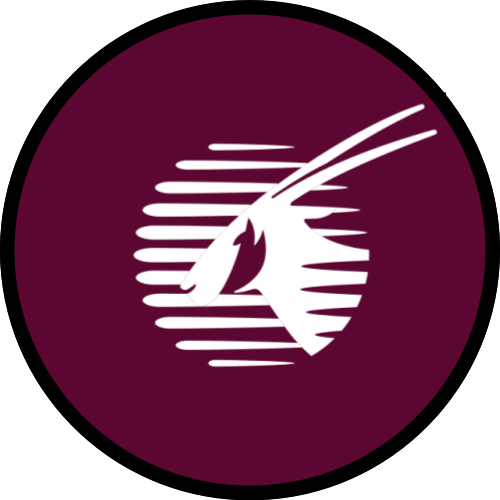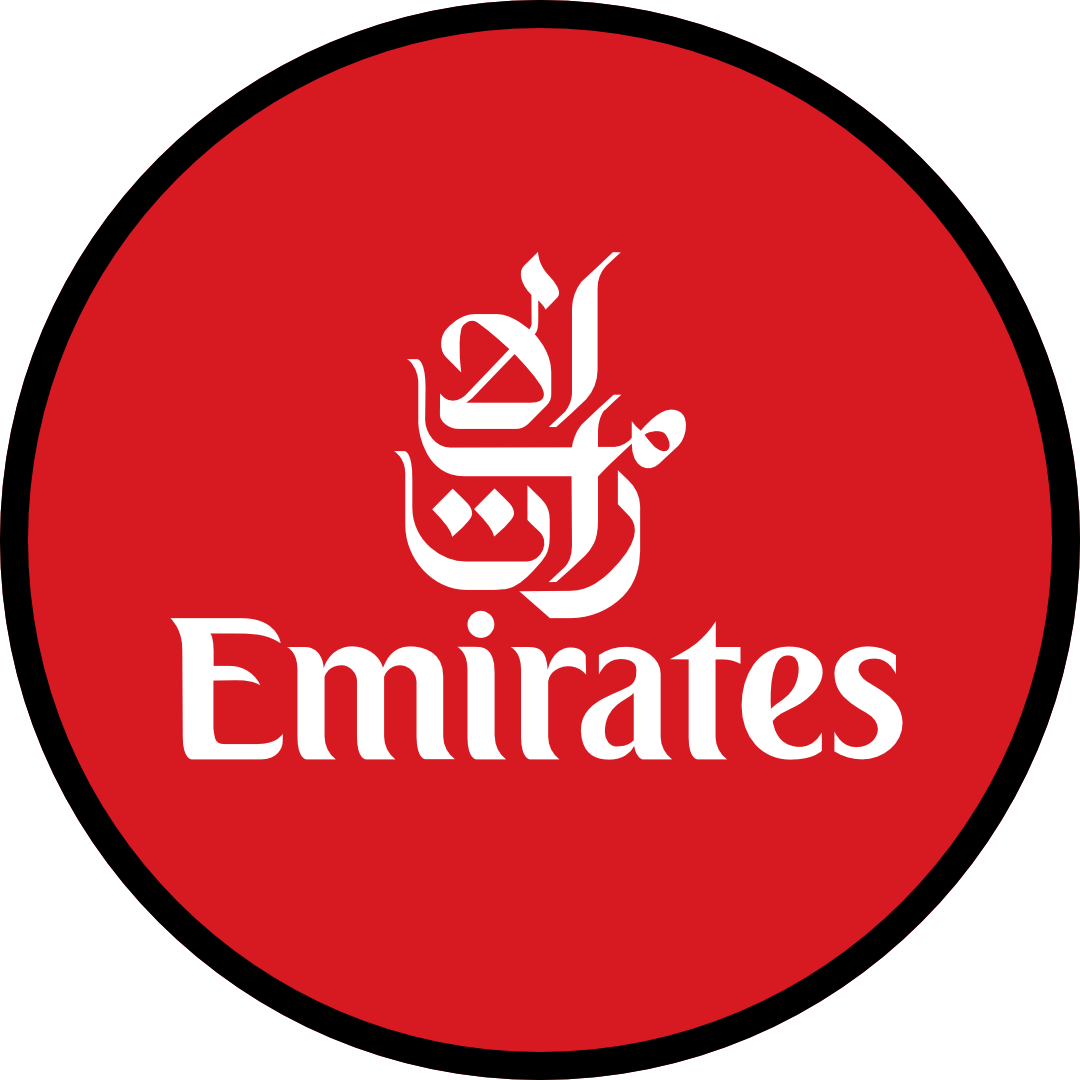 Airport not there? Help us fix it.