Hello! My name is Aiden, and I mainly plane spot at Washington Dulles International Airport, about 26 miles (43 km) west of downtown Washington, D.C. in the United States. Check out my Instagram for more photos of mine!
📍
Washington, D.C.
📷
Canon EOS 90D
SOCIAL LINKS:
https://www.instagram.com/dulles.spotter/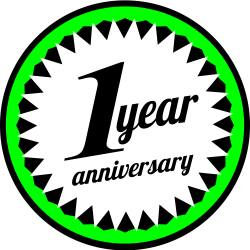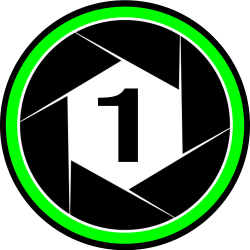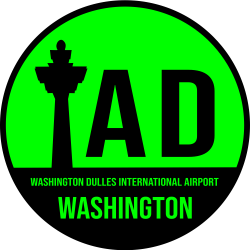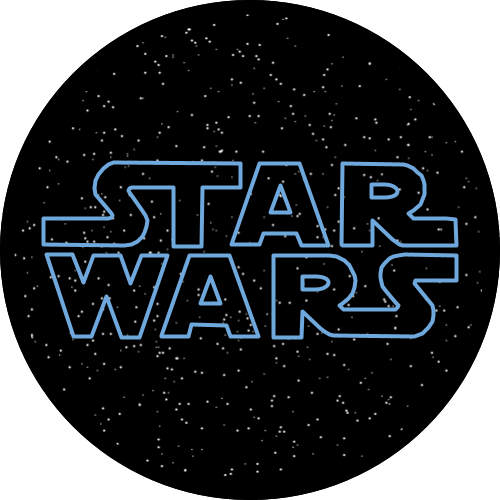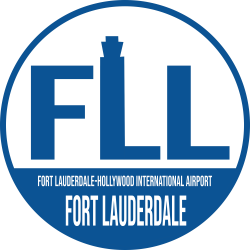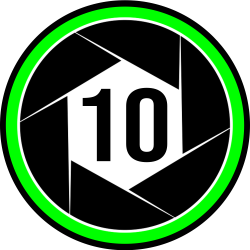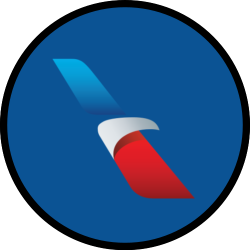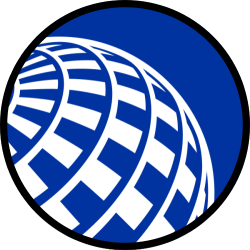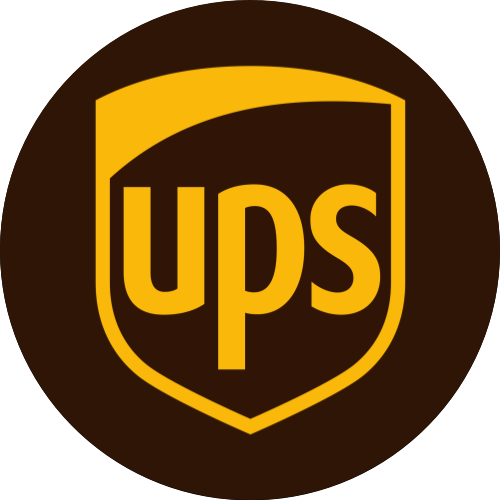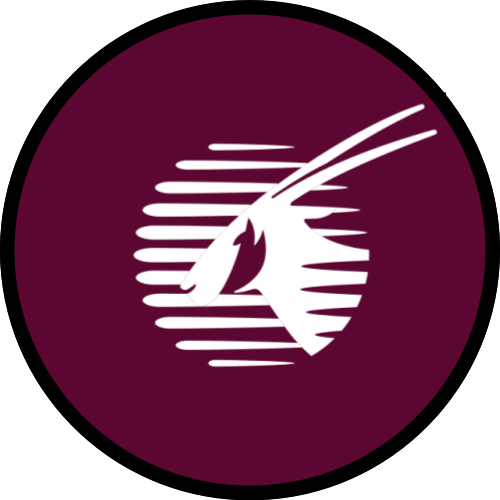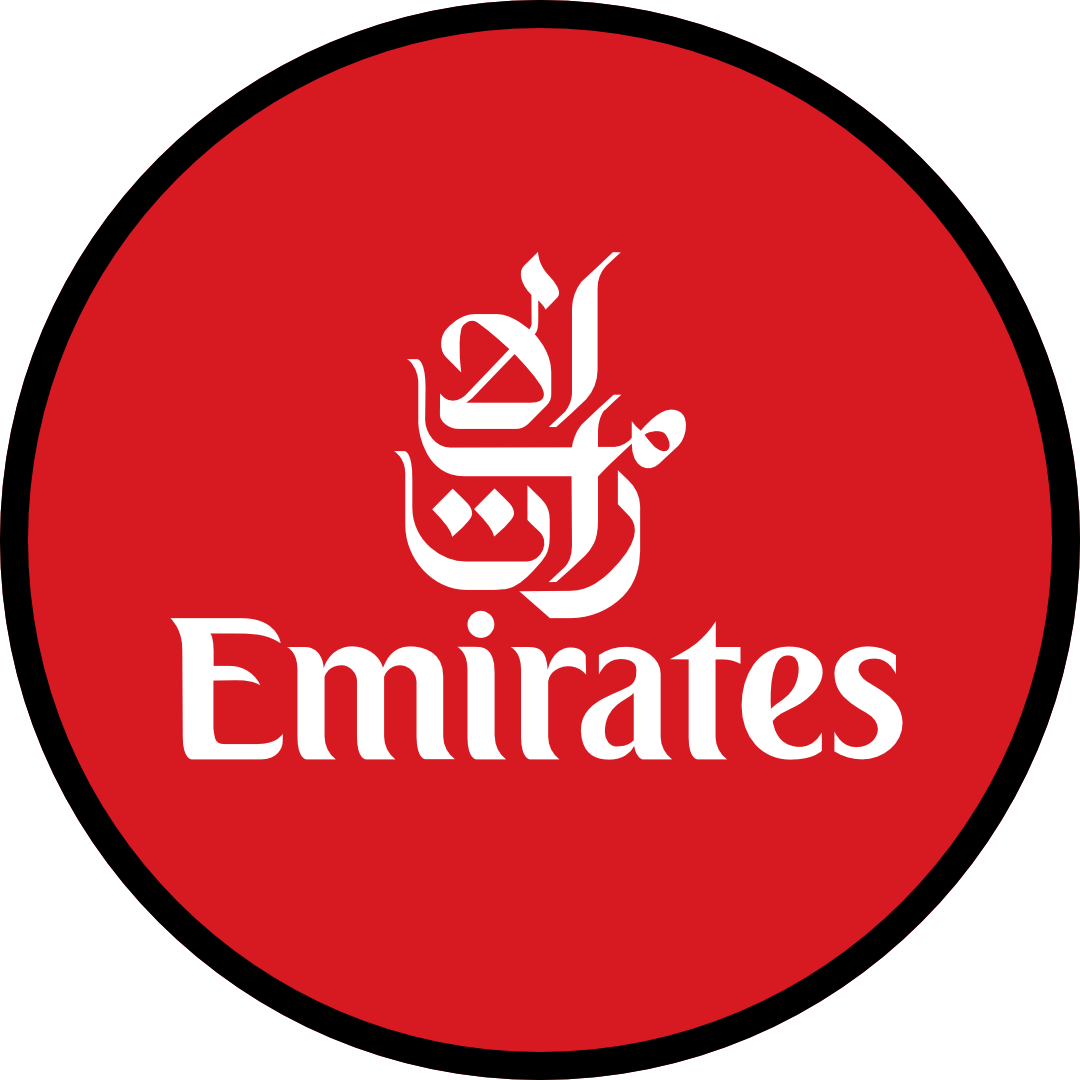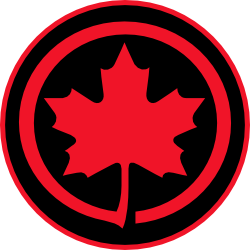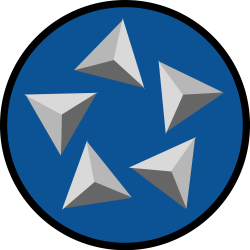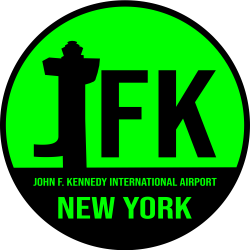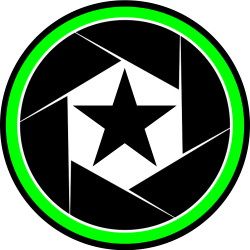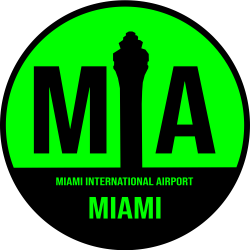 Airport not there? Help us fix it.