Hey Everyone! My name is Josh, I'm a Junior in High School and I'm an Aviation photographer in the DFW Area! I've been spotting with a camera since 2018, but I've been watching airplanes since 2015! Some of my hobbies are music, watching College Football and basketball, watching MLB, collecting coins and model airplanes and of course taking photos of airplanes. Click the link below and consider giving my Instagram a follow!
📍
DFW Area
📷
Canon EOS Rebel T7I, Canon EF 75-300 F/4-5.6, Canon EF-S 18-55 mm F/3.5-5.6
SOCIAL LINKS:
https://www.instagram.com/kdfw_spotting/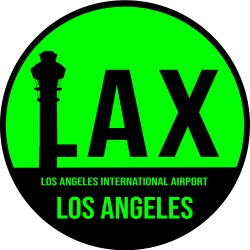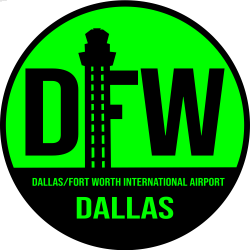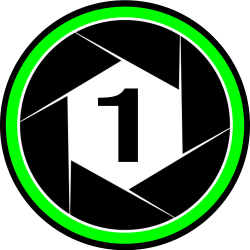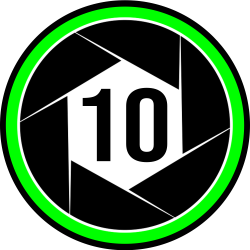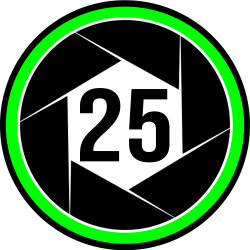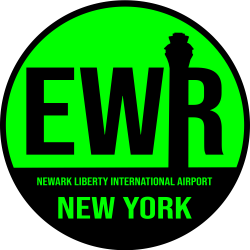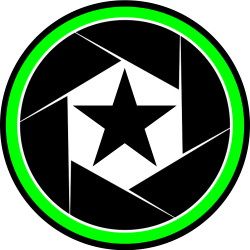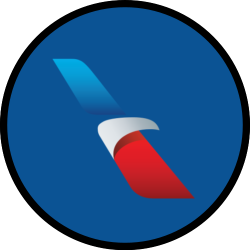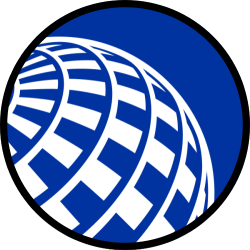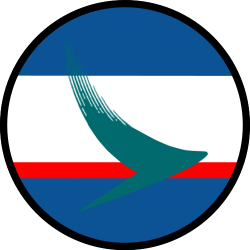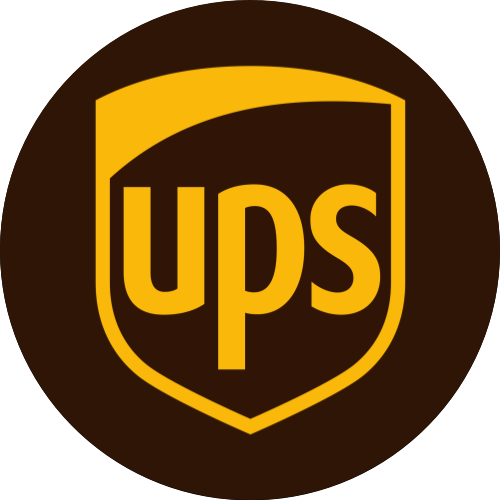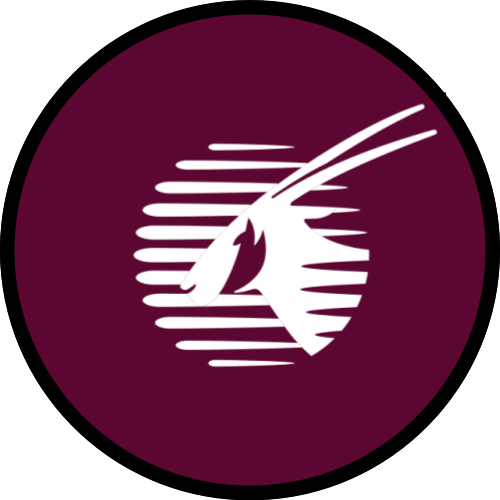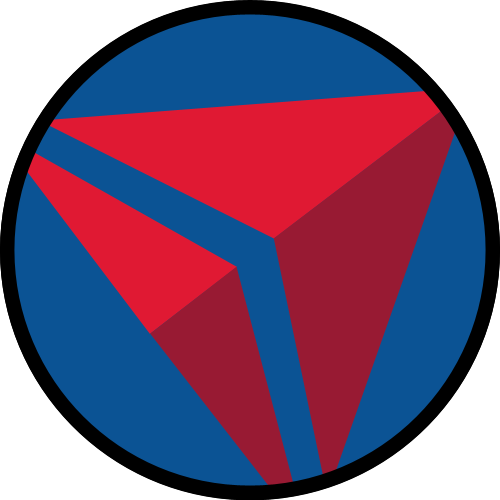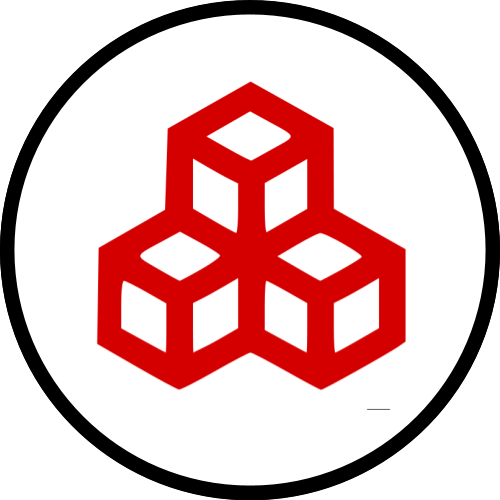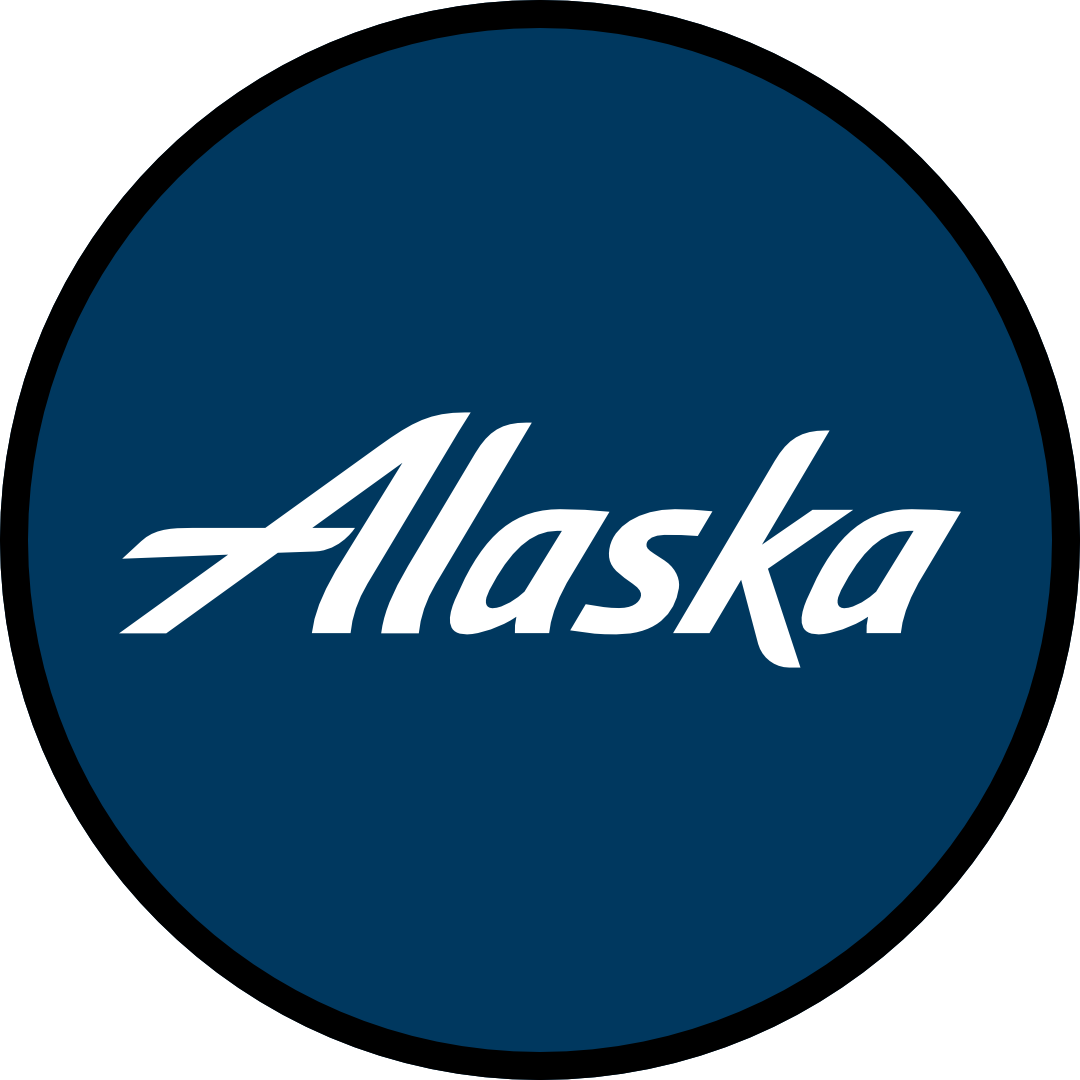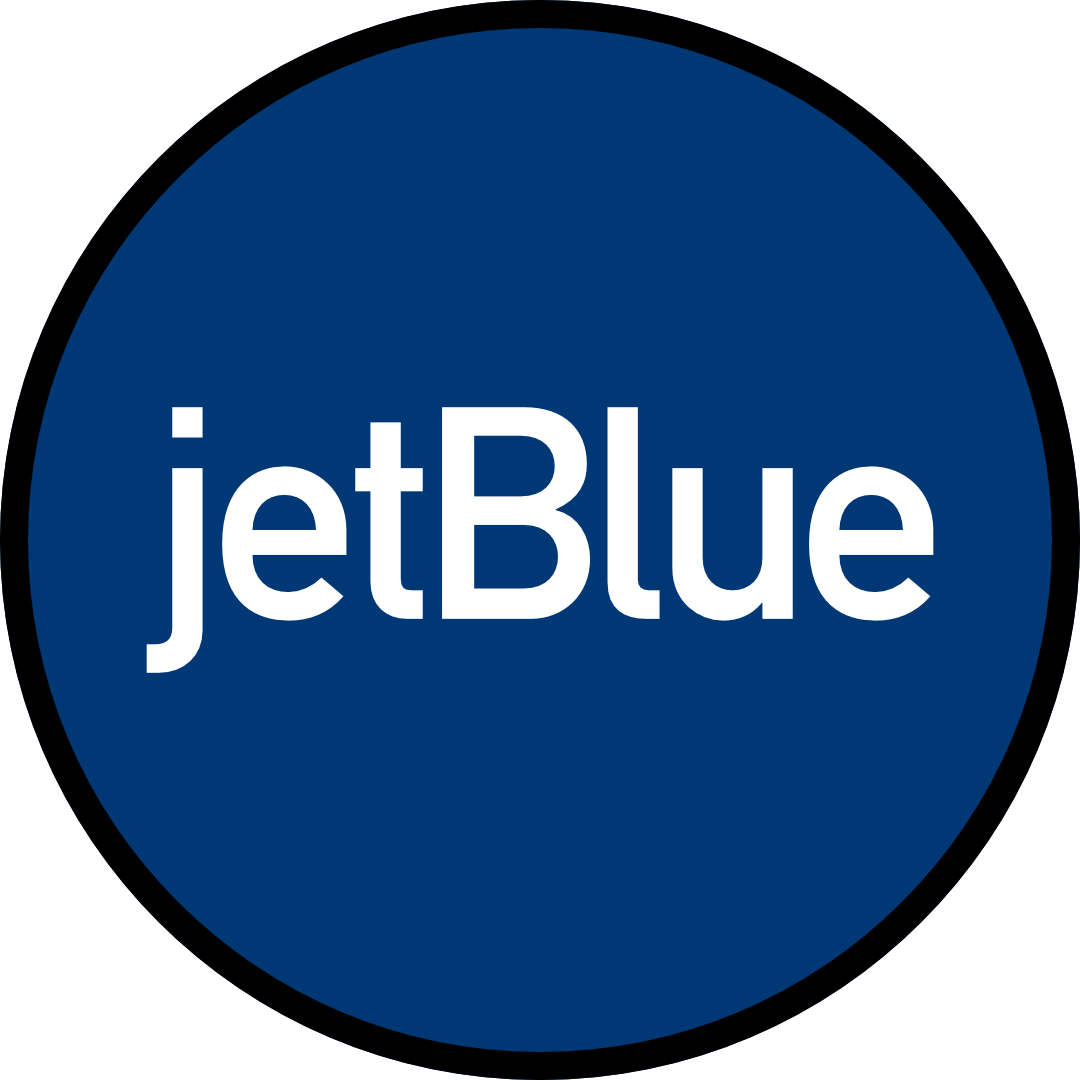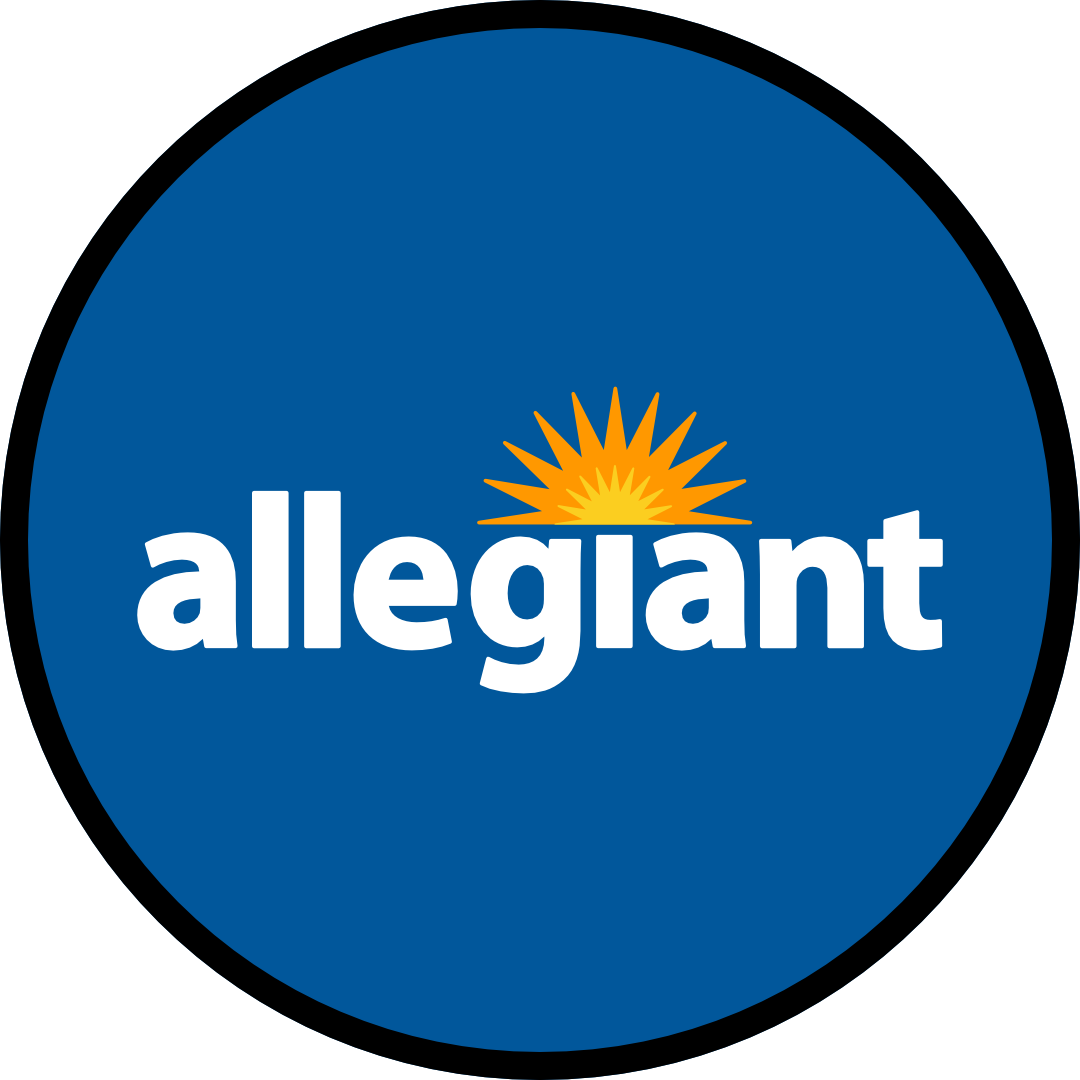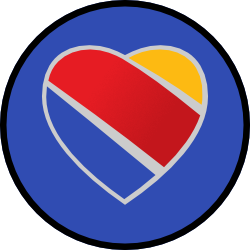 Airport not there? Help us fix it.