Josh is a Sophomore in college studying Aviation Sciences to become a pilot and an avid Aviation photographer from the DFW Area! He has been spotting with a camera since 2018, but has been watching airplanes since 2015! Since 2021, Josh has taken significant interest into private aviation. Some of his hobbies are music, watching College Football, collecting model airplanes and of course taking photos of airplanes. Go check out his Instagram and Twitter at @kdfw_spotting!
📍
Studying in KACT, DFW Area Based
📷
Canon EOS Rebel T7I, Sigma 100-400 mm F/5-6.3, Canon EF 75-300 mm F/4-5.6, Canon EF-S 18-55 mm F/3.5-5.6
SOCIAL LINKS:
https://www.linktr.ee/kdfw_spotting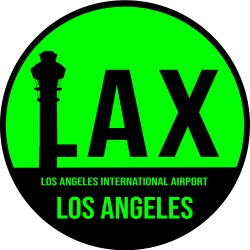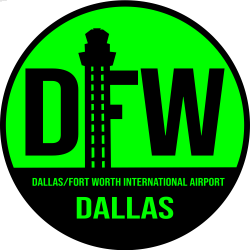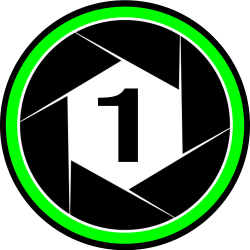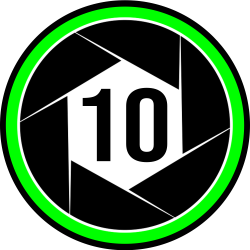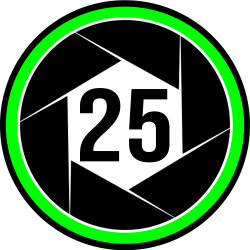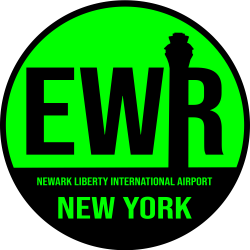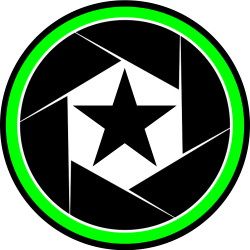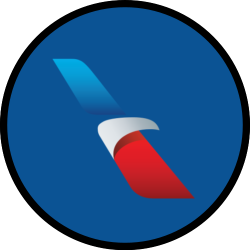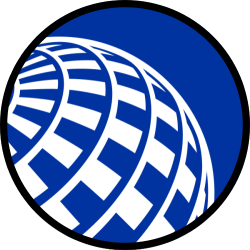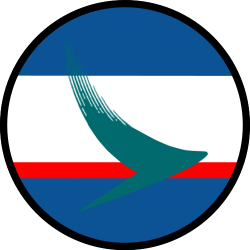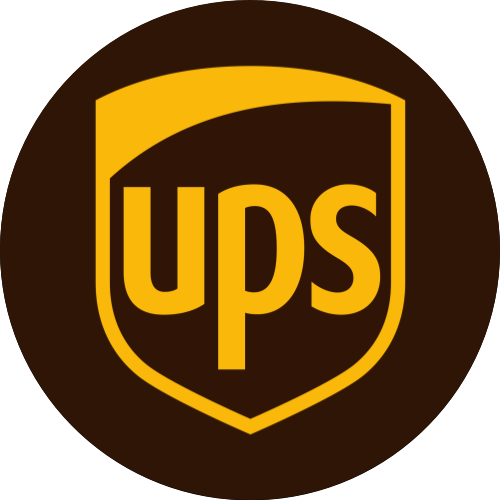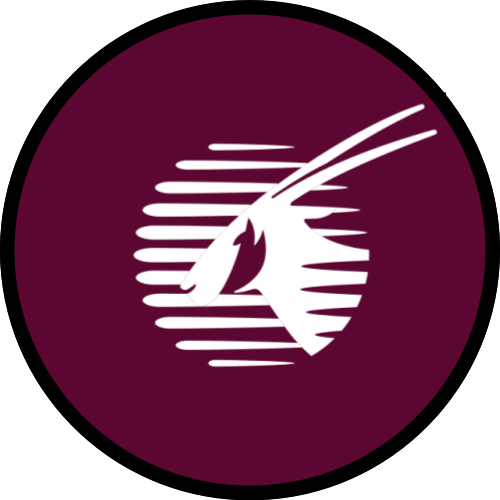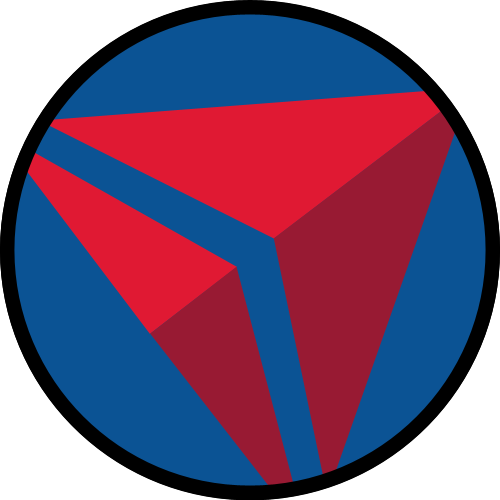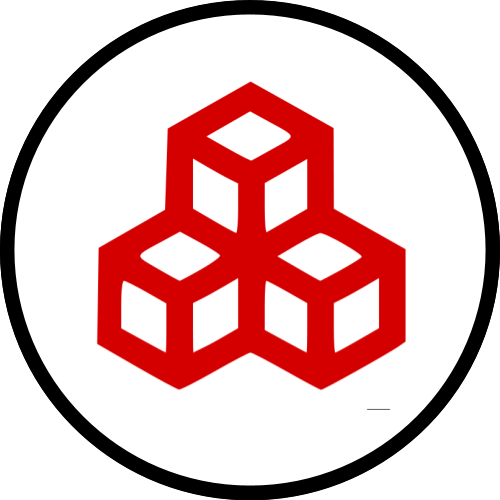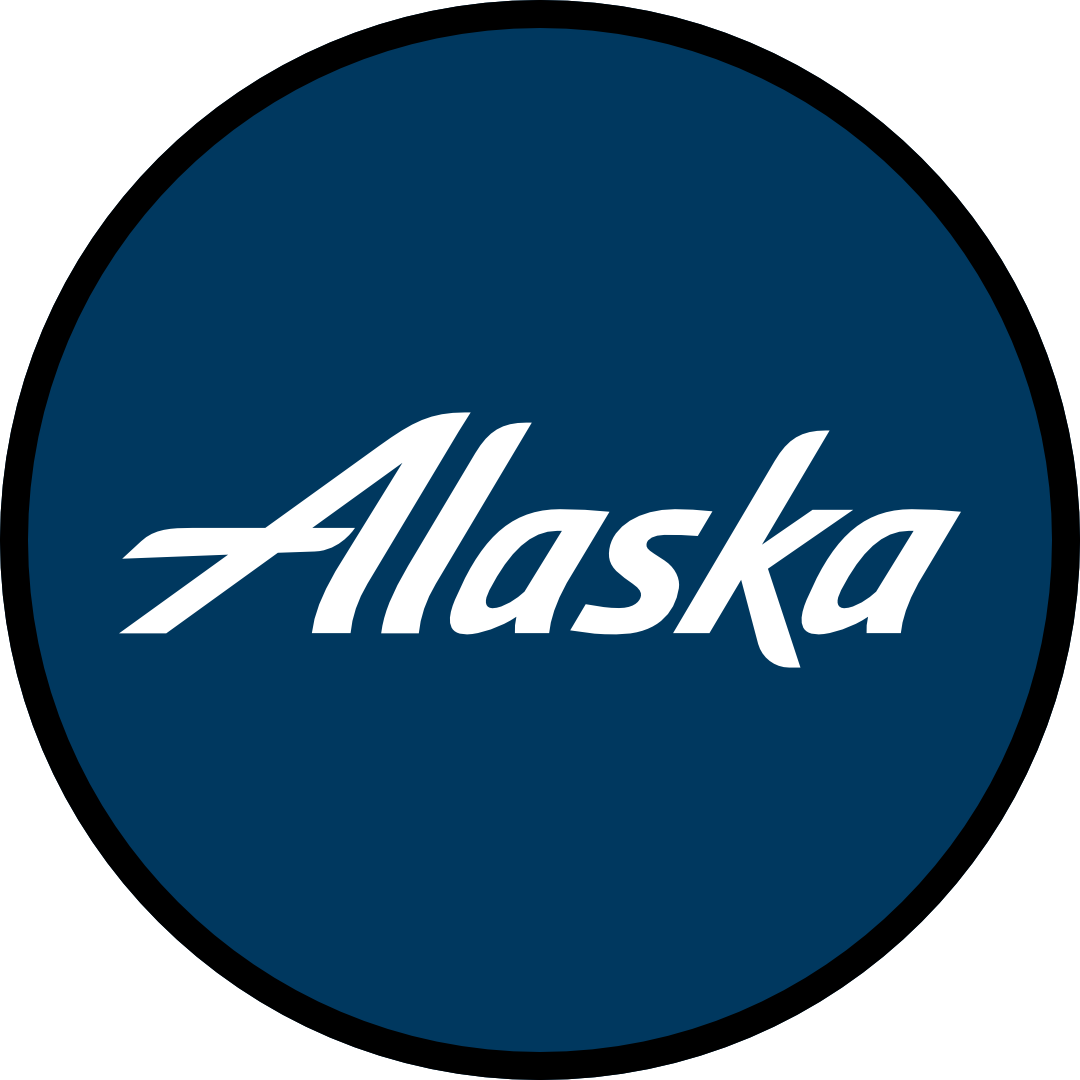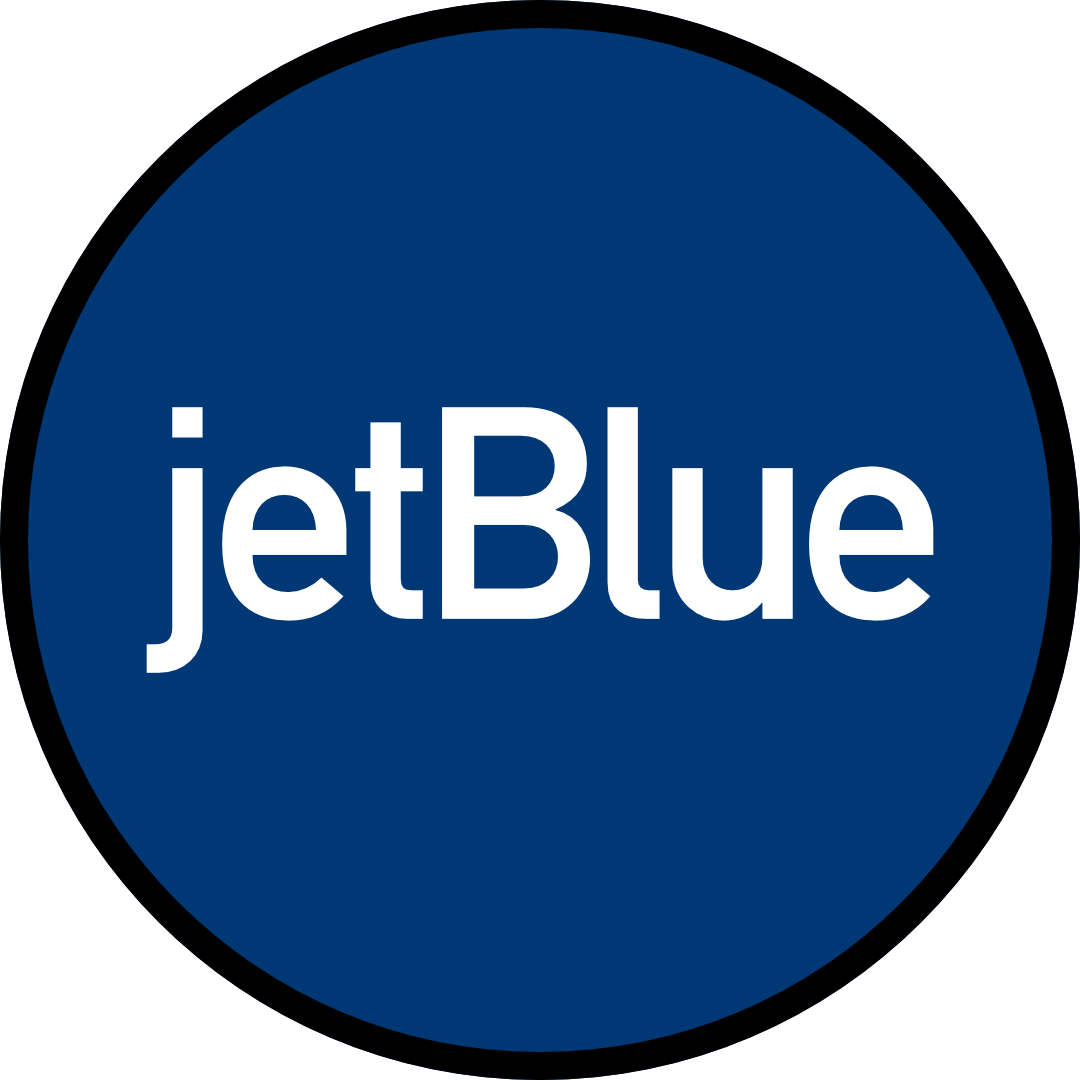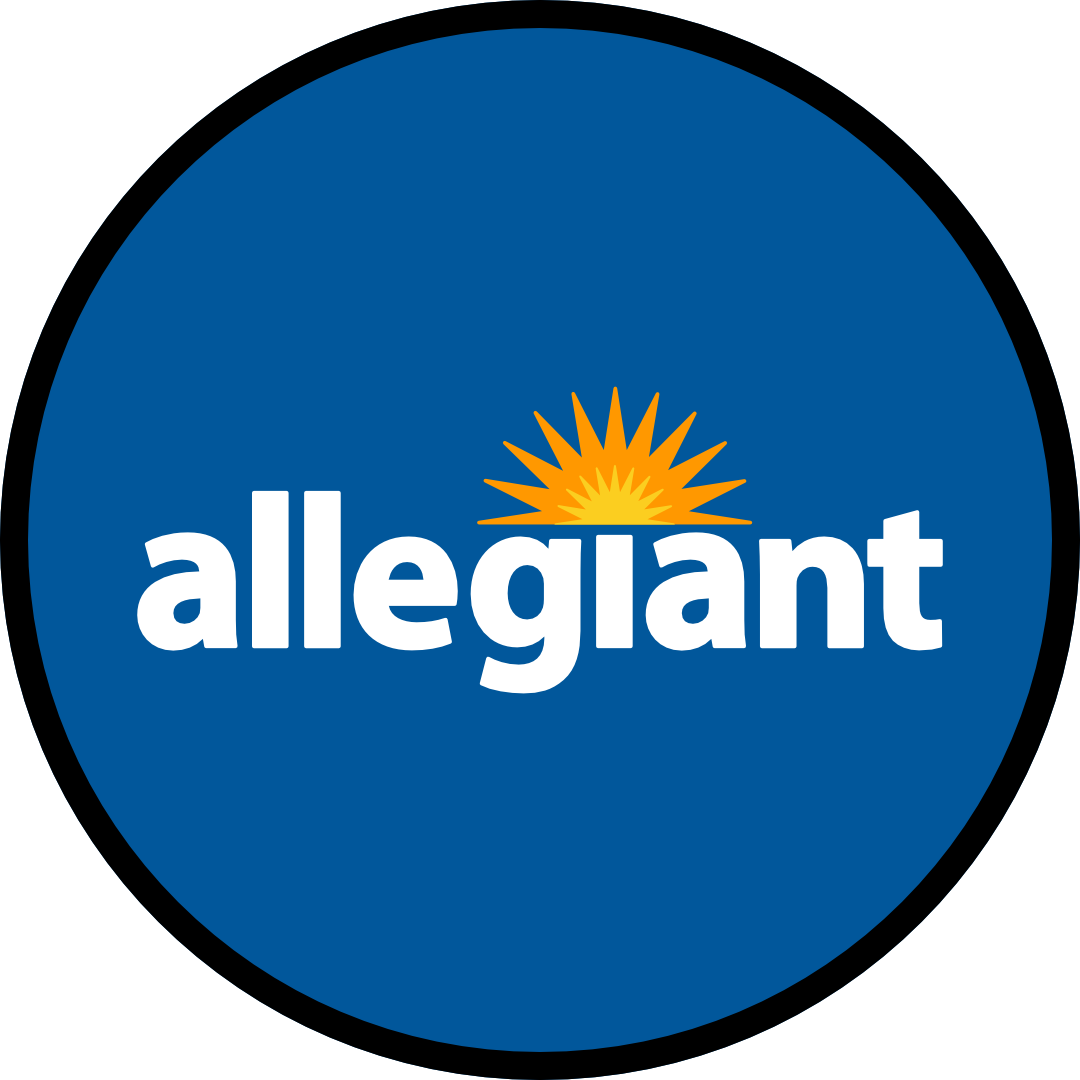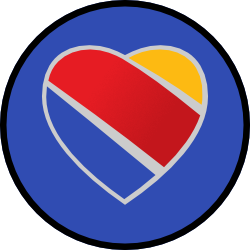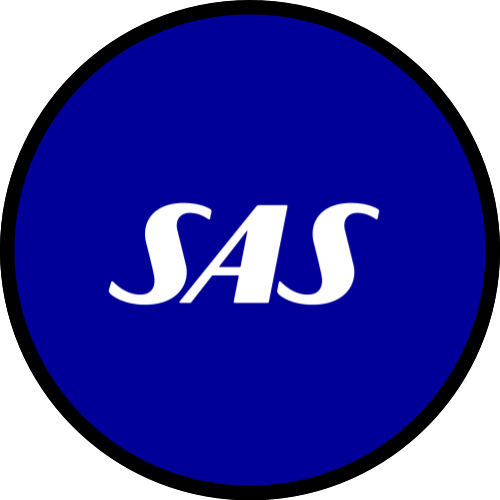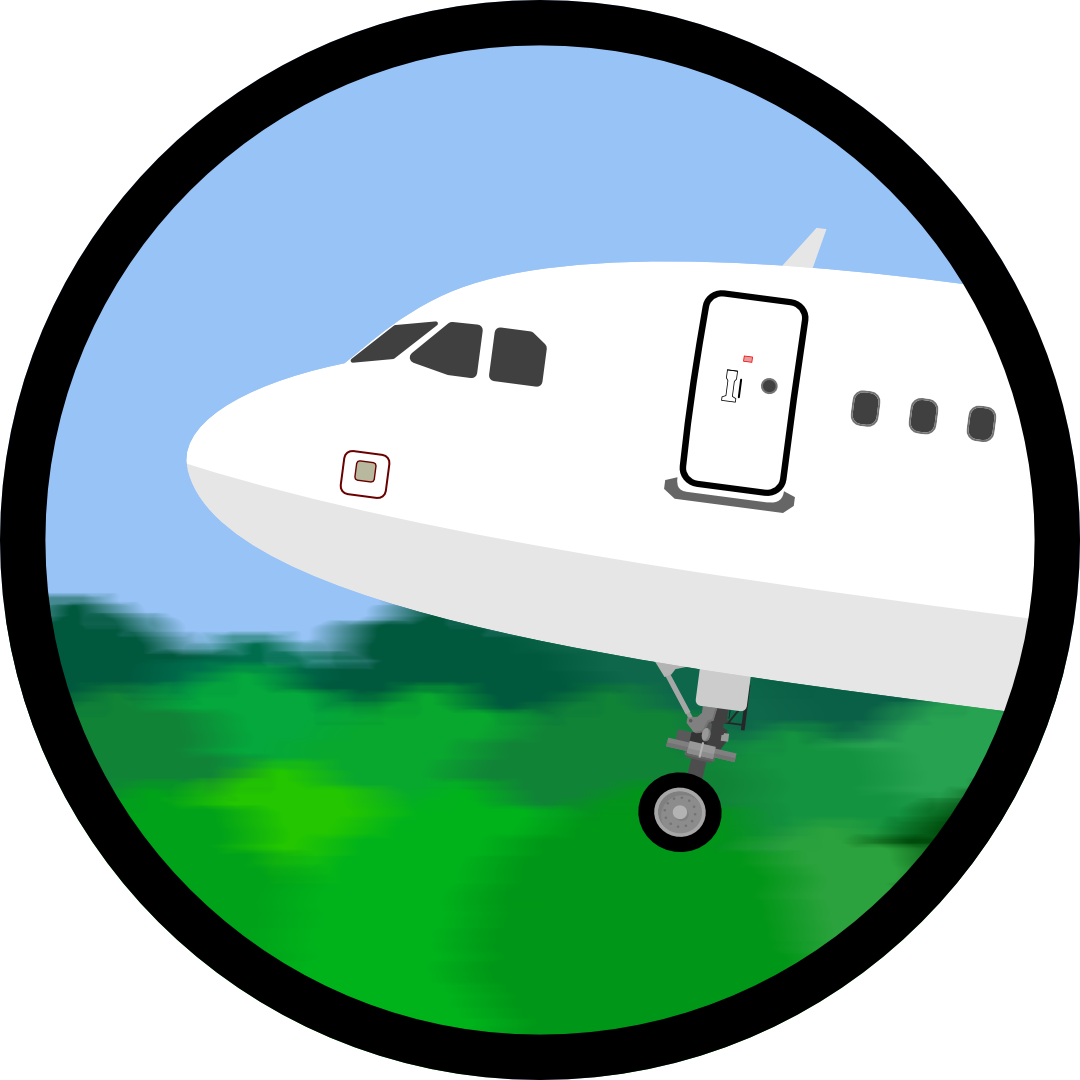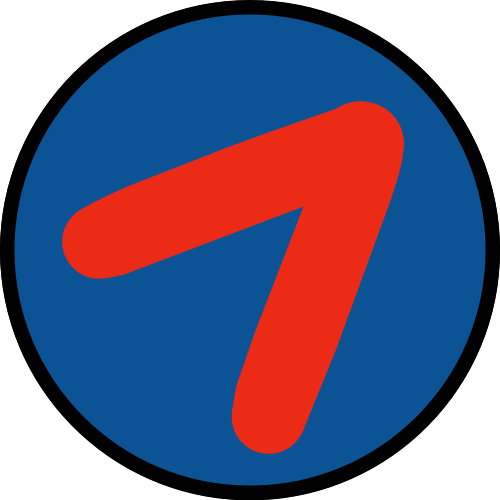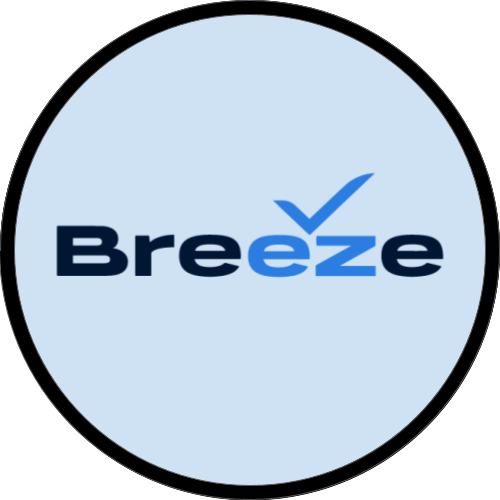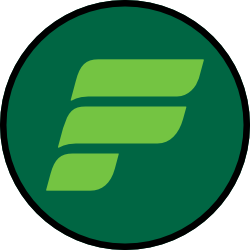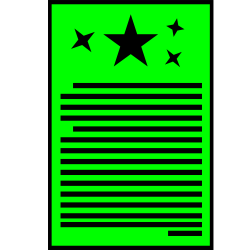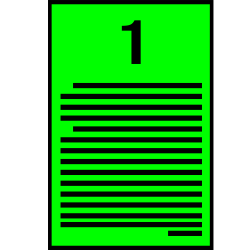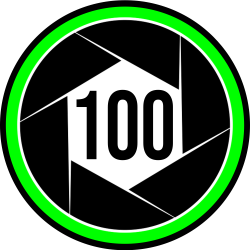 Airport not there? Help us fix it.