Last September, Emirates rocked the airline industry when the Dubai-based carrier announced they would form a codeshare partnership with Chicago-based United Airlines. After seven months of preparation, March 30, 2023 marked the first official day of the partnership.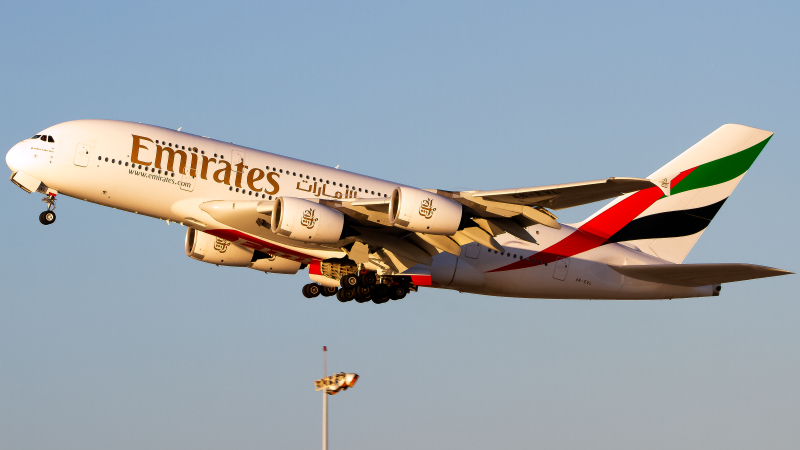 Emirates has had a long history of operating independently with little codesharing and has continued to remain outside of any airline alliance. Prior to the announcement last September, Emirates only had agreements with two North American airlines—JetBlue and Air Canada—so this new United partnership will massively expand opportunities for connections to/from Dubai (DXB) where Emirates operates a massive fortress hub.
Passengers will now be able to book single tickets on both United and Emirates. For example, someone who wanted to fly from New Orleans (MSY) to DXB can fly with United to Houston (IAH) and transfer to Emirates to get to DXB and beyond. Prior to the agreement, passengers would be unable to book single tickets across multiple airlines and would be stuck transferring between terminals at many big airports to get to their Emirates flight.
Emirates serves a wealth of destinations in the U.S., including United hubs at San Francisco (SFO), Los Angeles (LAX), Houston (IAH), Chicago (ORD), Newark (EWR), and Washington (IAD). Any United traveler can now easily transfer to or from an Emirates flight through seamless connections.
The codeshare partnership also is a major win for frequent flyers of either airline. Emirates Skywards members can earn and redeem miles on United flights, and United MileagePlus members can earn and redeem miles on Emirates flights, but only if purchased in conjunction with United's direct flight from Newark to Dubai.
Similarly, when the partnership was announced both airlines intended to offer reciprocal lounge access for qualified fliers, and while that isn't active yet, business class travelers on either airline should eventually be able to use either the Emirates business class lounge in Dubai or the swanky Polaris lounges in the U.S.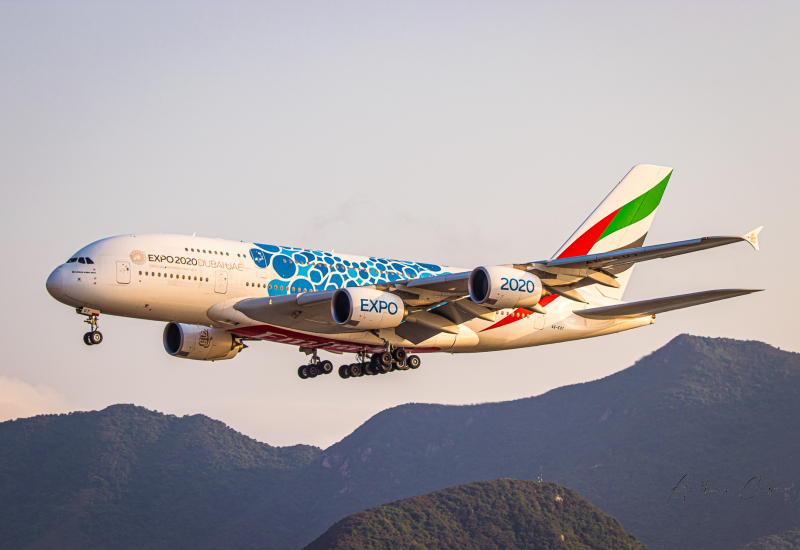 As a whole, this partnership will be a major win for travelers looking for easier connectivity between the U.S. and the Middle East, Central Asia, and North Africa, and hopefully, with time, the partnership will grow even further.
Comments (0)
Add Your Comment