United Airlines and Emirates have hinted at future cooperation, as seen on a Twitter exchange between the two companies' social media accounts. It is planned that the teamwork will launch soon with an announcement being scheduled for September 14, 2022.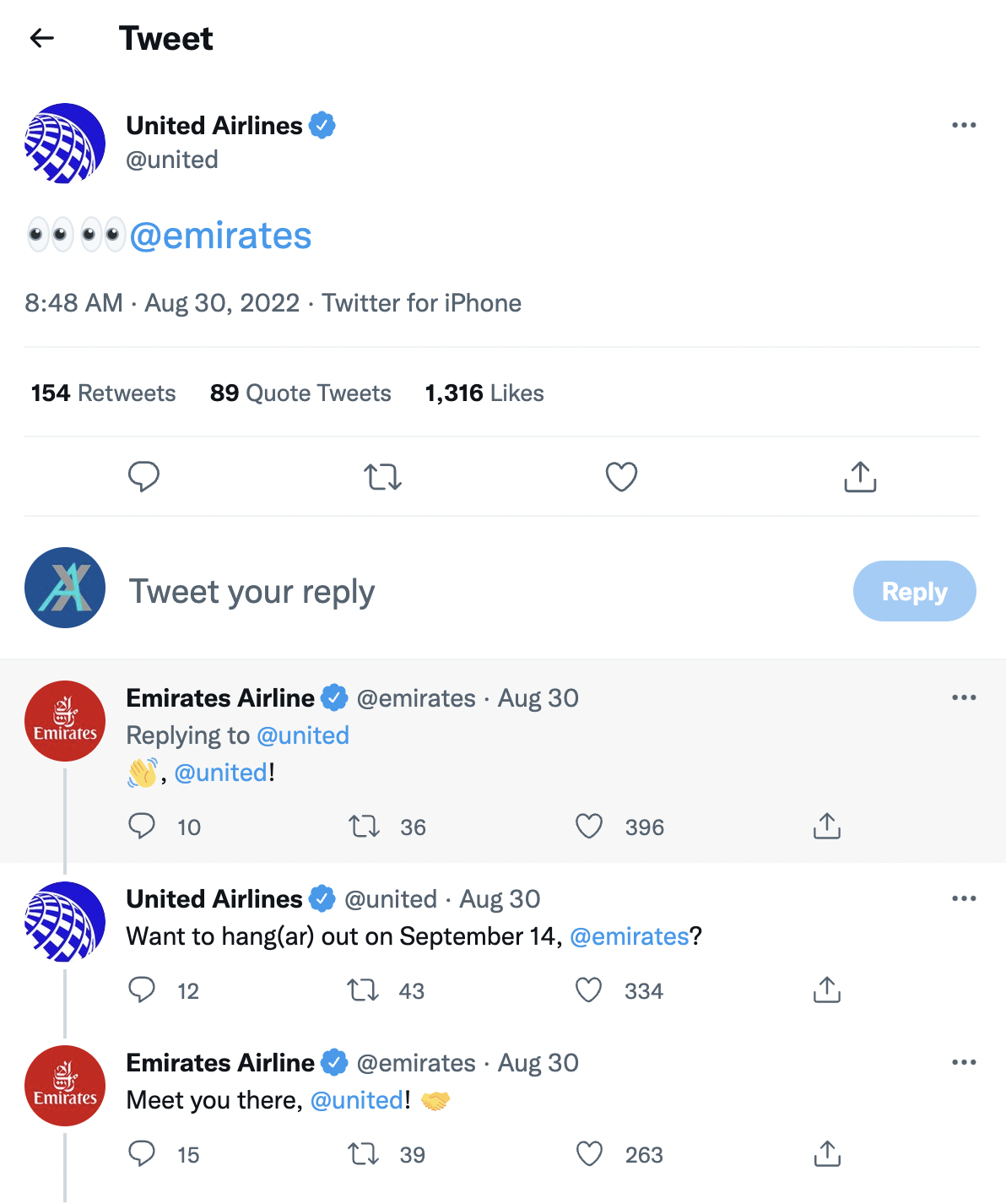 A Historical Feud

United and Emirates have quite a history, both inside and outside of the courtroom. According to BreakingTravelNews.com, "In 2015, United, American Airlines, and Delta Air Lines launched an all-out campaign to limit the growth of the Gulf carriers, including Emirates, Etihad, and Qatar Airways, to the U.S. arguing that they were essentially dumping capacity in the market with the financial backing of their respective governments." After this feud, then-United CEO Oscar Munoz called out the Gulf airlines, claiming they "were not real airlines," but simply "international branding vehicles."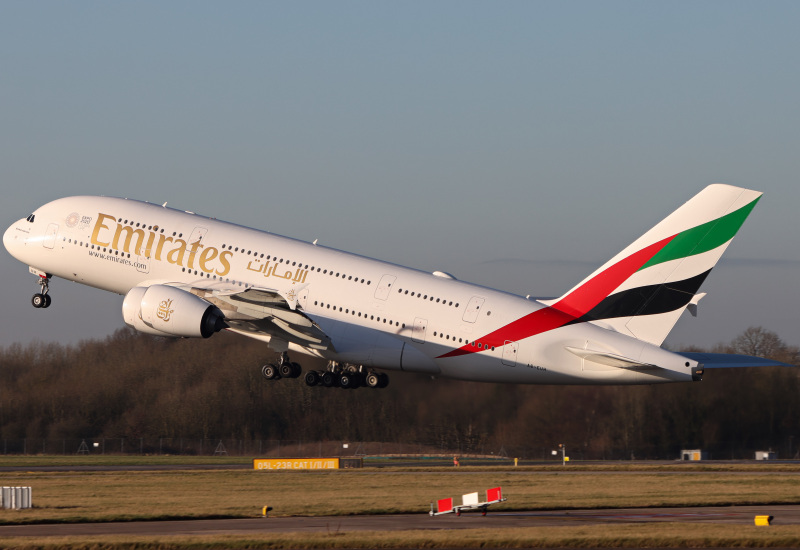 Then, in 2017, after a United Airlines passenger was dragged off of an aircraft, Emirates shared a video to its social media which included the text: "Well Mr. Munoz, According to Tripadvisor, the world's largest travel site, not only are we a real airline we are the best airline."
The video ends with the text: "fly the friendly skies... this time for real."
Partnership Implications
Although the announcement itself has not been made, many speculate the formation of a codeshare between the two airlines. This hypothetical partnership would mean that flights with an Emirates headcode (EK) may also have a United headcode (UA), making tickets available for purchase on the other airline's website under its flight number. Redemption options would also be increased, as United elites would be able to book award availability on Emirates with their miles, and vice versa.
This is not new for Emirates, as it already has a partnership with JetBlue and used to have one with Alaska until December 2021.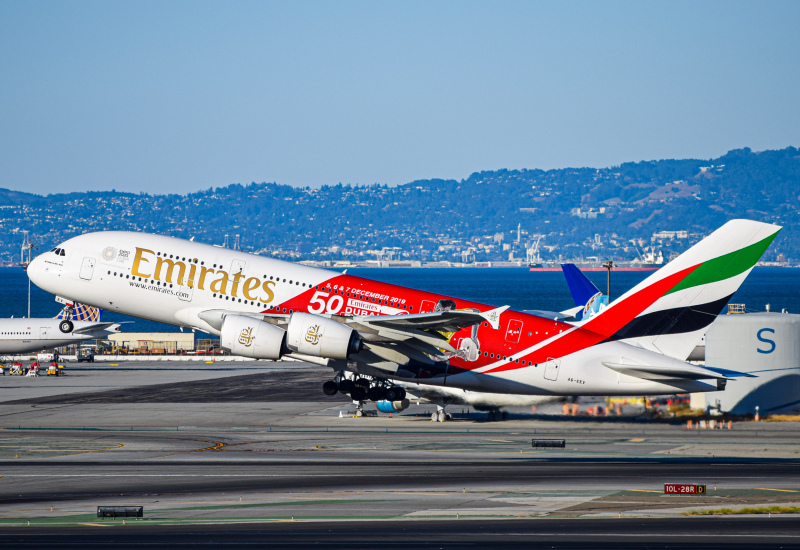 The partnership between these two airlines would make a lot of sense in many different ways. For example, United and Continental used to have a partnership with Emirates, with a nonstop service operating between Washington-Dulles and Dubai. Where competition is concerned, American Airlines launched partnerships with Qatar Airways during the pandemic. It also partners with Etihad.

What's more, Emirates is currently the biggest international airline offering direct flights from the United States to India in spite of Russian airspace closures. This is something that airlines in America, United included, are unable to achieve.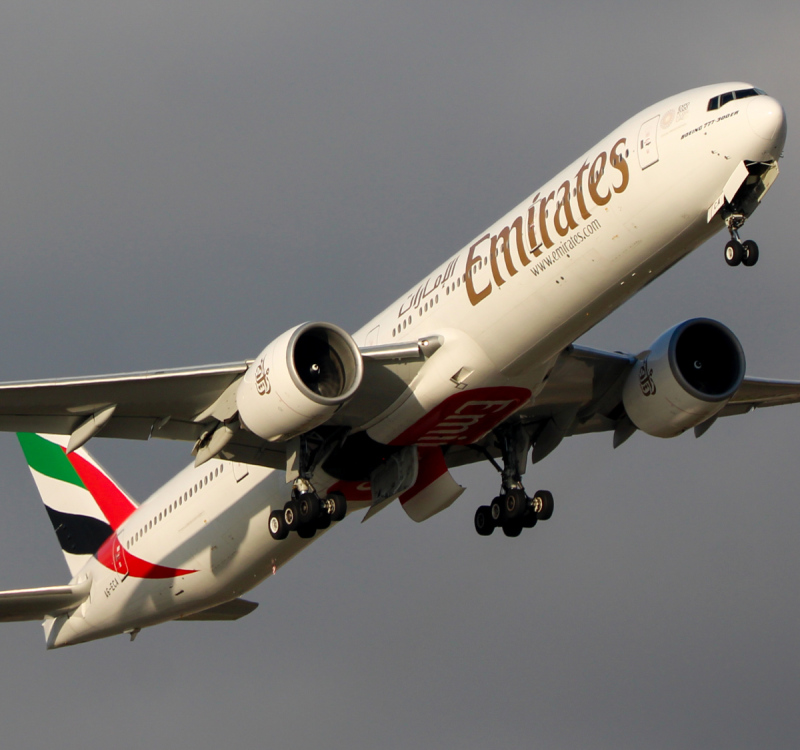 It is now a waiting game to see exactly what the airlines are planning for each other, with an official announcement due on September 14. If the rumors are correct about a codeshare, this should make connections between the United States and the rest of the world much smoother for passengers.
Comments (0)
Add Your Comment