If you've ever been on a plane in the past 25 years, you've probably noticed branding at gatehouses, in lounges, or in many in-flight announcements where the airline thanks you for flying with them and their alliance partners. Airline alliances are ubiquitous these days, and you may be wondering, what are airline alliances and why should I care?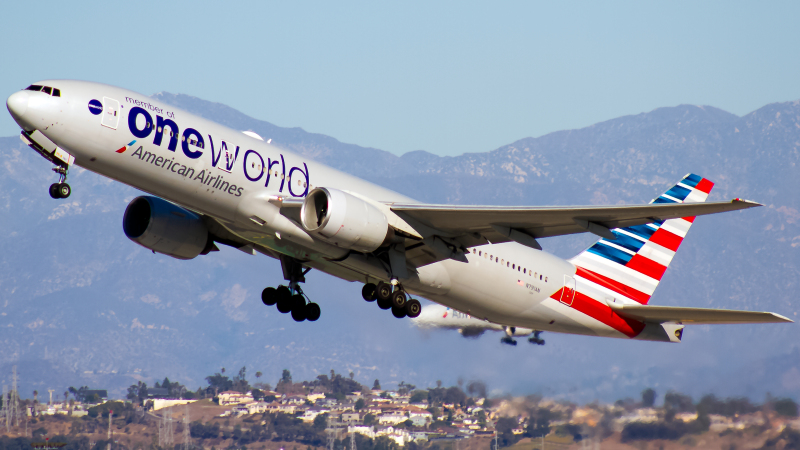 Well, airline alliances are actually some of the most impactful components of the modern industry today. Airline alliances impact not only the connections passengers can make to different airlines and the frequent flyer benefits you can earn, but also the ways in which airlines are allocated gate space at certain airports. In this article, I'll break down everything in detail.
Background
While the first modern-day airline alliance, Star Alliance, was founded in 1997, the history of alliances goes way back to the 1930s. Back then, Pan Am and its subsidiary Panair do Brasil, reached an agreement to exchange routes in Latin America where their networks overlapped.
In 1989, Minneapolis-based Northwest Airlines (which merged with Delta in 2008) agreed to a revolutionary joint venture with Amsterdam-based KLM, which formed the basis for existing alliances today where airlines start to coordinate on scheduling, pricing, and even revenue sharing.
It wasn't until 1997 that the first of the modern alliances, Star Alliance, was founded when five airlines across four continents—Chicago-based United Airlines, Copenhagen-based Scandinavian Airlines, Bangkok-based Thai Airways International, Frankfurt-based Lufthansa, and Toronto-based Air Canada. The partnership was revolutionary because Star Alliance offered much more in the way of benefits compared to the initial Northwest-KLM joint venture.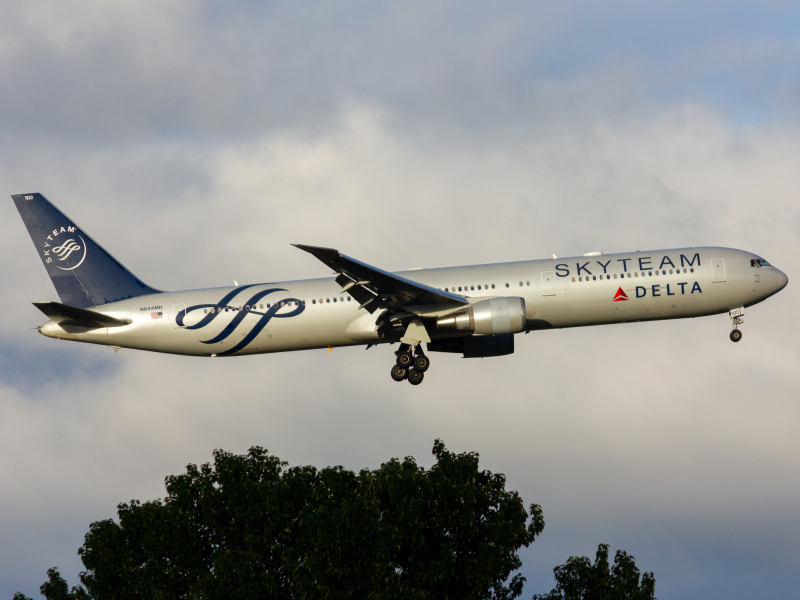 What Alliances Exist Today?

There are three major alliances today: Star Alliance (founded in 1997), OneWorld (founded in 1999), and SkyTeam (founded in 2000). The five founding members are still in Star Alliance, with many new additions including all of Lufthansa's subsidiaries (Swiss, and Brussels Airlines, to name a couple.), ANA in Japan, among others. Star Alliance is not only the oldest of the Big 3 but also the largest with 26 full members.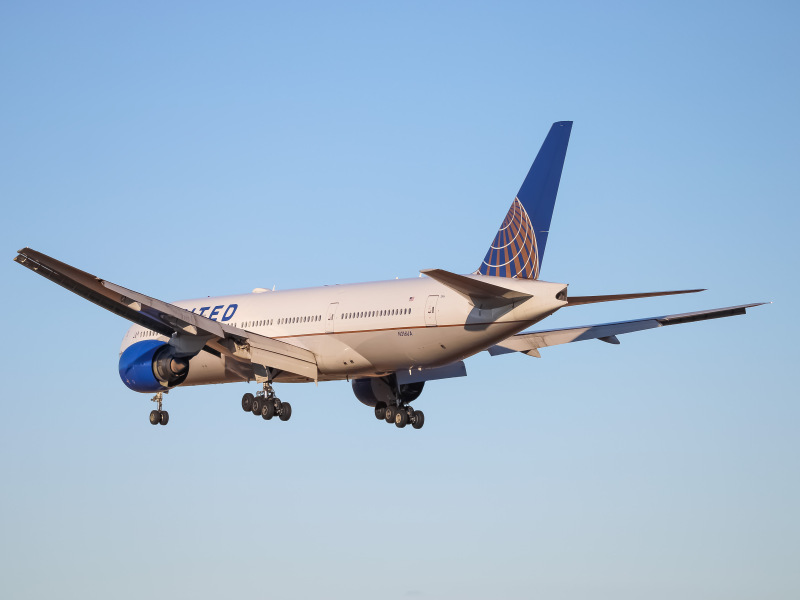 OneWorld was founded in 1999 by Dallas-based American Airlines, London-based British Airways, Calgary-based (and now defunct) Canadian Airlines International, Hong Kong-based Cathay Pacific, and Sydney-based Qantas. The alliance is the smallest of the major three, with only 14 total affiliate airlines, but features many large airlines, and is the only alliance to feature two U.S.-based carriers (American and Alaska Airlines).
The newest major alliance, SkyTeam, heavily revolves around the longstanding joint ventures between Delta and Air France/KLM. Those three airlines are the cornerstone of the alliance, but the alliance also features noteworthy airlines Korean Air, Virgin Atlantic, Vietnam, Airlines, and Kenya Airways, among others making up an alliance of 19 strong. In recent times Delta has shifted its focus away from SkyTeam and towards individual joint ventures, and with the alliance featuring generally fewer global airlines, many people often consider SkyTeam to be the least valuable alliance of the big three. Certainly, the alliance-specific benefits for frequent flyers are lower than for OneWorld elites or Star Alliance elites.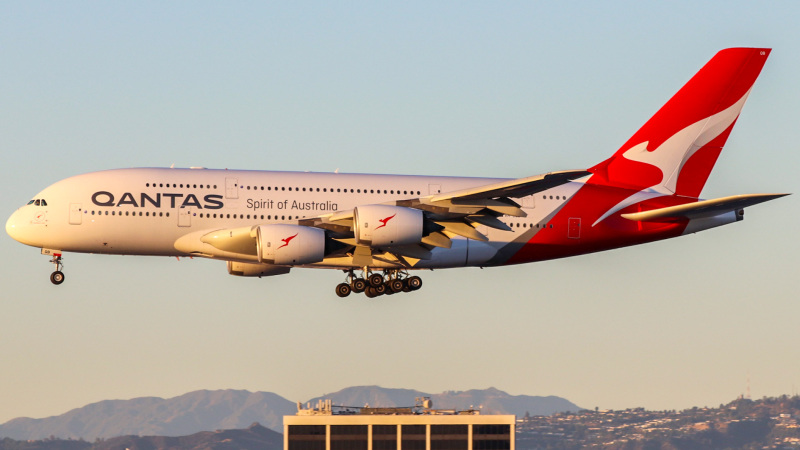 Despite the three major alliances having almost unilateral dominance over the industry, several other alliances have existed at times, and some still exist to this day. Several airlines geographically concentrated in the Indian Ocean region formed the Vanilla Alliance in 2015, allowing for more connectivity and interlining between the five members. Southeast Asia is also home to the Value Alliance, which consists of five low-cost airlines (Cebu Pacific, Cebgo, Jeju Air, Nok Air, and Scoot) that offer connection guarantees, but unlike with the Big 3, there are no connections between the frequent flyer programs of the respective airlines.
Value Alliance is an oddity as low-cost airlines typically don't have joint alliances. In contrast to legacy airlines and full-service carriers, low-cost airlines usually rely on internal traffic only with few connections, and rarely have the level of banked scheduling that allows for timed connections at several times during the day, including with partner airlines.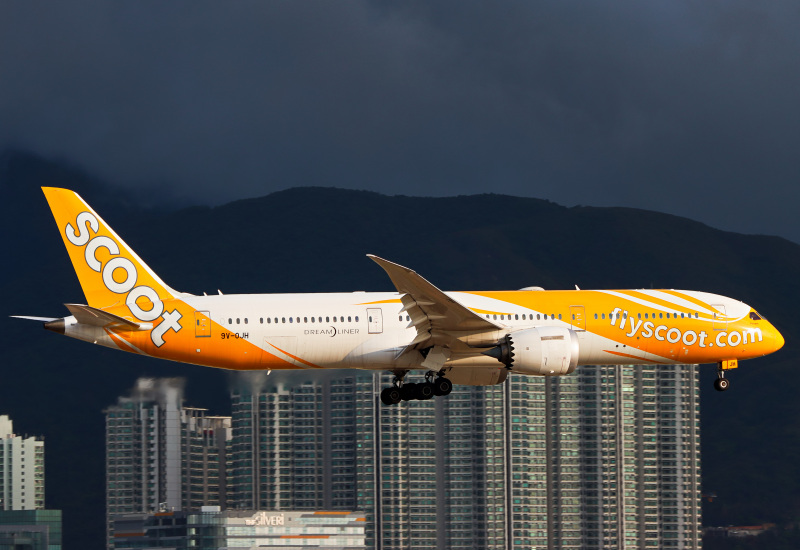 What Purpose Do Alliances Serve?
Alliances function largely as enhanced codeshare agreements between multiple airlines. Instead of solely interlining and offering flights through Open Skies agreements or allowing tickets to be purchased on other airlines, alliances allow for massively increased connectivity for travelers flying long-haul to different countries and facilitating conglomerated operations among airlines. To the last point, alliances typically make it easy for airlines to share software, but more importantly staff at hub airports. Those aspects often lower ground costs for airlines in an alliance. Airlines also gain financial benefits since alliances significantly expand connection possibilities through network-wide code-sharing which can bring in more international connecting traffic that then flows to domestic flights.
Alliances also make it easy to enhance the experience of premium cabin travelers on a ticket with multiple alliance airlines. Star Alliance and SkyTeam both offer their own lounges at many airports around the world for any customer possessing high frequent flyer status with any alliance. OneWorld allows Emerald members (usually members who have the highest frequent flyer status on a OneWorld member airline) to use nearly any first-class lounge of a member airline (with some small exceptions such as in London and Doha).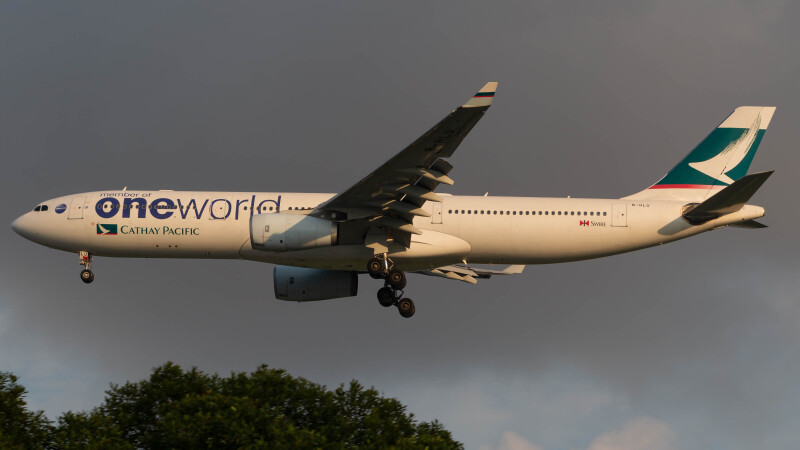 Alliances are also a major benefit for airlines that can use the connection potential to serve destinations they individually wouldn't be able to economically serve. Many airline route maps will list additional destinations they don't serve directly, but mark that an alliance partner does. This marketing is a major win for the airlines as they can attract new customers who benefit from the connection but also don't have to actually operate the flight if it isn't profitable.
What the Future Holds

Alliances are still in a very strong position in the status quo. Alaska Airlines joined Oneworld in 2021 and Virgin Atlantic has very recently joined SkyTeam this year. That said, some airlines within alliances don't place as much value on cooperation as others. Delta, as mentioned, has tended to prioritize its individual joint ventures with airlines like Air France/KLM and LATAM rather than invest in alliance cooperation. However, Star Alliance sees a significant amount of price and schedule cooperation between all airlines, and its members continue to double down on their cooperation.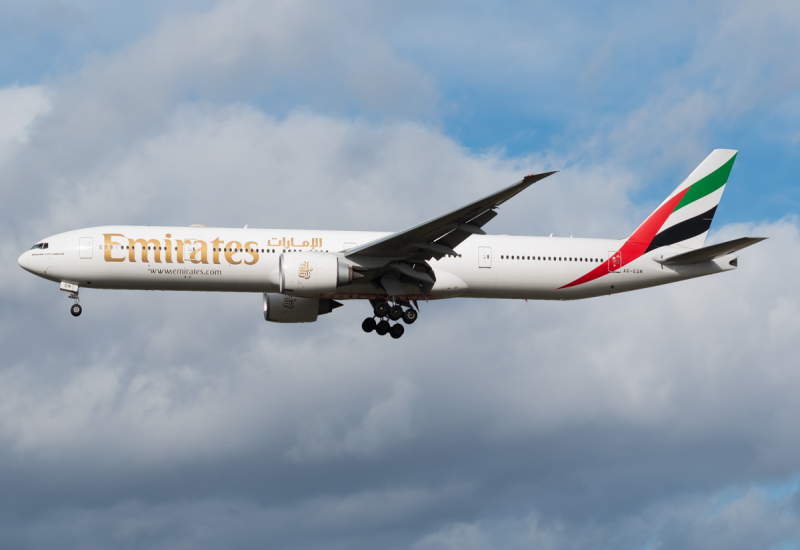 As most legacy and large airlines are currently in an alliance already, there is not much room for alliances to gain large partners. However, some large airlines do remain unaligned. Both of the flag carriers of the UAE, Etihad and Emirates, remain unaligned although they do have many codeshare partners and frequent flyer partners. South African Airways, who for several years recently was in bankruptcy, is a shell of its former self leaving Star Alliance with a limited stake in Africa outside of Ethiopian Airlines.
Comments (0)
Add Your Comment