Lufthansa — the airline presiding over the Lufthansa Group: SWISS, Austrian Airlines, and Brussels Airlines — is looking to acquire a stake in the Italian flag carrier ITA Airways.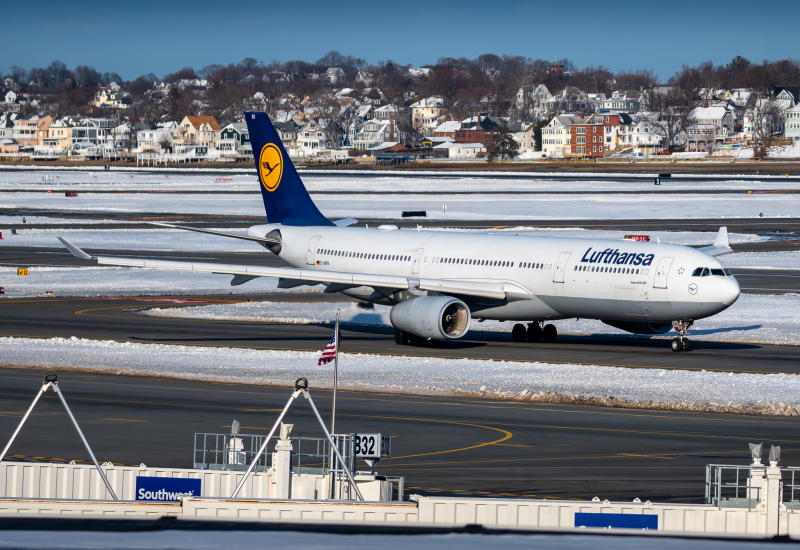 Lufthansa is looking to acquire a minority stake in the Italian carrier which hasn't seen much success since the airline was restructured from the now-dead airline Alitalia. Today, the airline submitted its offer for the potential purchase of the stake in ITA to the Italian Ministry of Economy and Finance to "...conclude a Memorandum of Understanding in this respect..."
A Memorandum of Understanding (MoU) is an agreement between two parties (typically a purchasing and a selling party), that opens the door to talks regarding the purchase, but without promises that are legally binding. If the Italian Ministry of Economy and Finance accepts Lufthansa's offer, an MoU will be drafted.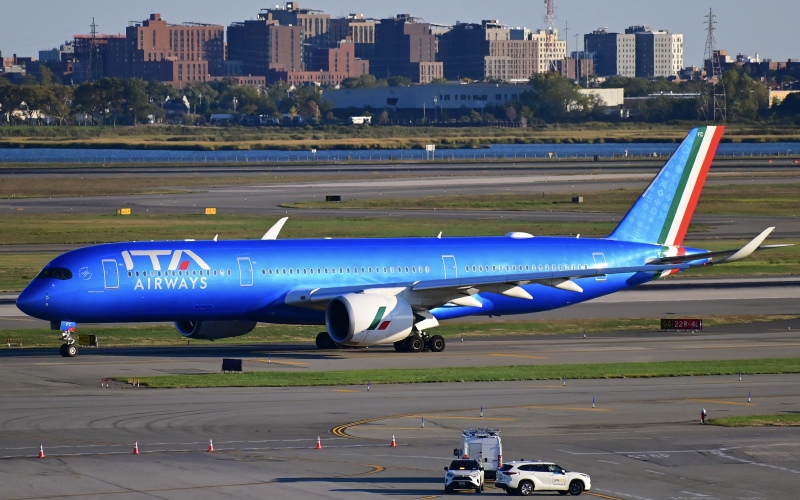 The offer submitted by the airline includes the option for Lufthansa to purchase "...remaining shares at a later date...".
While the exact percentage of ITA shares that Lufthansa wants to acquire is not currently known, there are speculations from inside sources related to the deal. One source claimed stakes as high as 40 percent. Another claims that the deal, should it proceed or fall through, is worth 200-300 million Euros ($540 million).
Why the Bid?
The proposal by Lufthansa comes as the pandemic is firmly in the rear-view mirror of the world. In this new world, prices in the aviation industry are climbing at an unprecedented rate. In order for larger airlines such as British Airways and Iberia to thrive in such a challenging environment, they have to consolidate their smaller competitors. For example, the attempted 2022 Jetblue-Spirit merger, or TATA Group and Singapore Airlines' merging of airlines Vistara and Air India.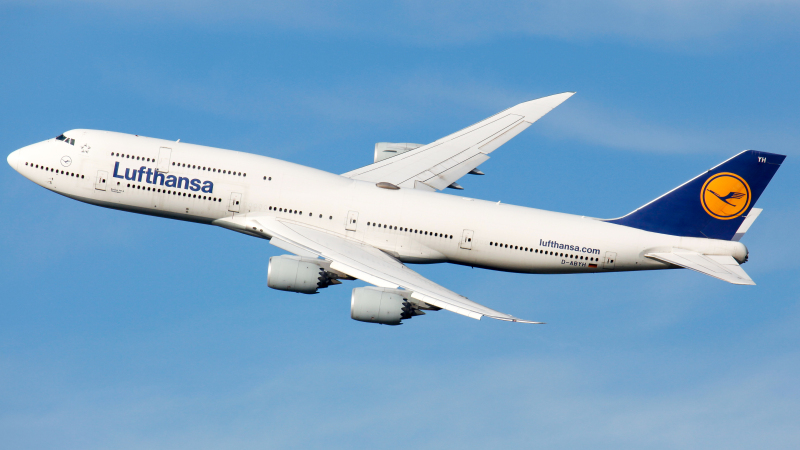 Will ITA Benefit From the Merger?
Since its creation out of the ashes of the now-deceased Alitalia Airlines, ITA has found it difficult to be profitable. In its first year of operation between October 2021 and 2022, ITA saw a 170 million dollar loss despite its backing from the Italian government. Lufthansa's entrance into this picture is unlikely to influence very much, as the airline is already a member of one of Alitalia's rival alliances: Star Alliance.
An Important Step For The Airline
In recent years, Lufthansa Group has come to serve almost every major city in Italy. Due to this, the Italian market has emerged as the second most important market to the group behind North America.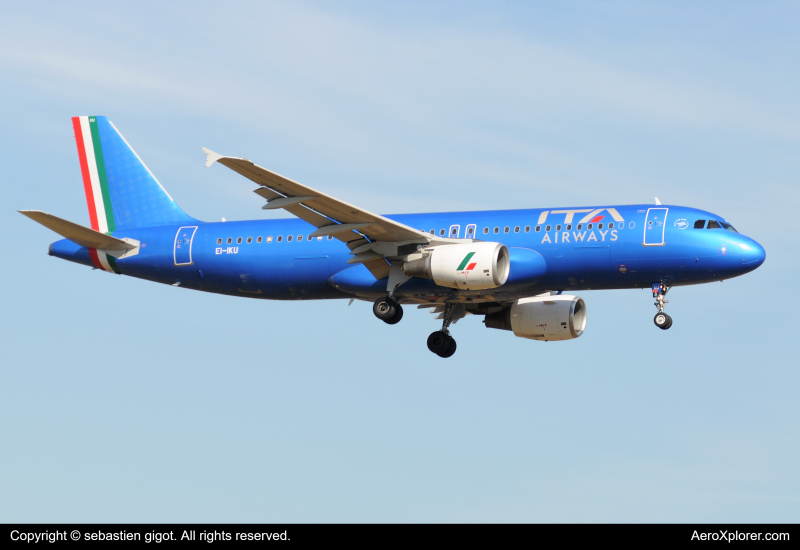 "...Italy's importance for both businesses and private travel lies in its strong...economy...and status as one of Europe's top vacation spots," said Lufthansa in a statement.
No other airlines have submitted bids for the acquisition of any shares in ITA, which makes the success of this bid relatively likely. Both the Air France-KLM Group and British Airways's International Airlines Group said they have no interest in ITA.
Comments (0)
Add Your Comment