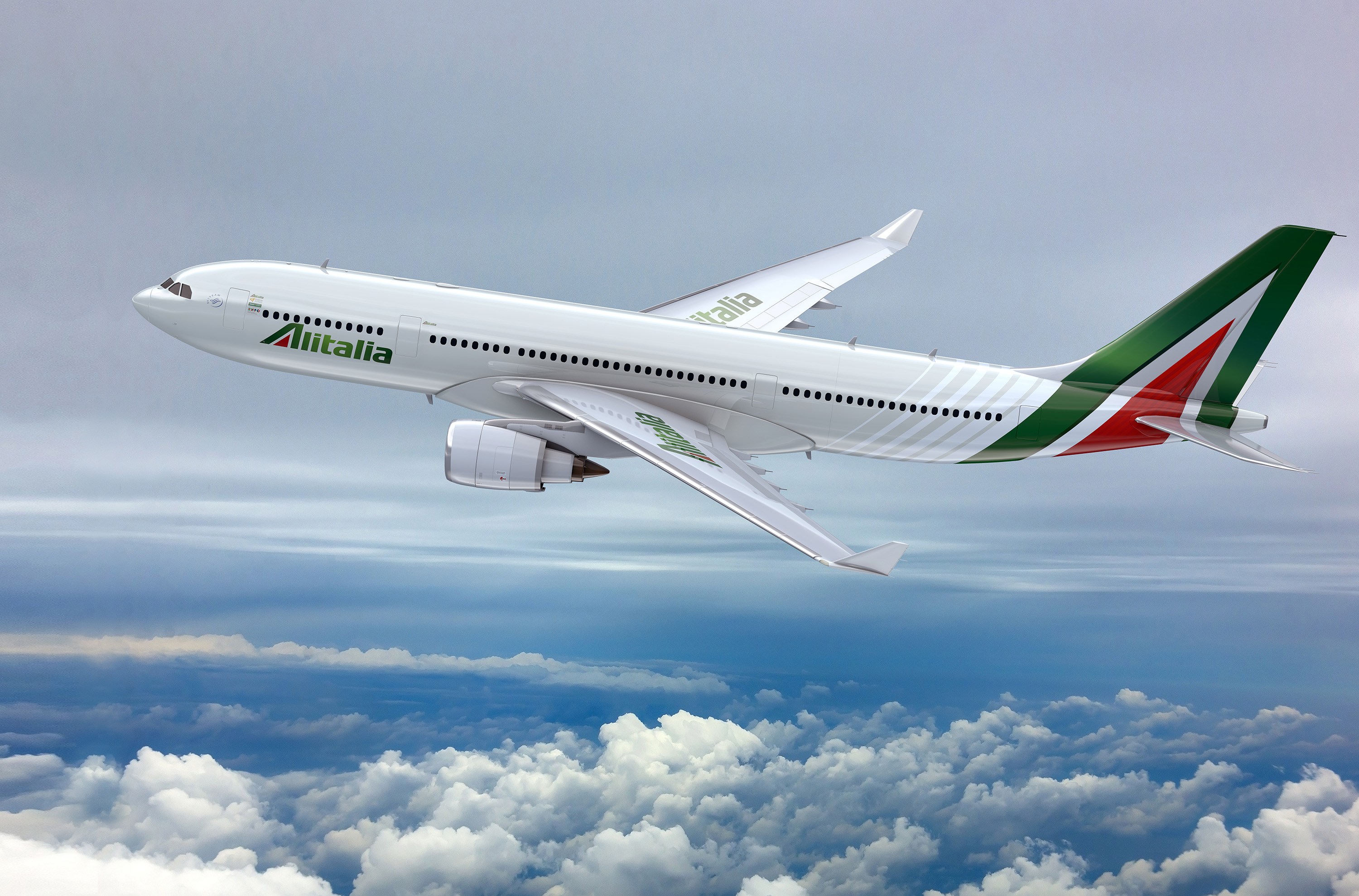 Italy is currently the country with the most cases of COVID-19 outside of mainland China. Therefore, Alitalia, the Italian flag carrier, has been even more impacted due to the virus. Therefore, the Italian goverment said on Monday that it will take full control of the airline, and will help them as losses caused by the coronavirus pandemic is combined with the financial difficulties it previously experienced.
The airline has previously stated losses since the early 2000s, as investor airline Etihad Airways decided to invest in the airline. However in 2017, the airline pulled out of Alitalia and decided to no longer provide funds for them. Therefore, the government has been looking for a new buyer, with a deadline of May 31. Now that the virus is adding more losses to the airline, Italy has decided to abandon the original plan and come up with a plan to rescue the airline.
What is their Rescue Plan?
The Italian government has decided to renationalize the flag carrier and provide Alitalia 600 million euros of additional funding. As a result, they are planning on creating a business that will be managing Alitalia. However, the country's aviation industry is quite the challenge. Weeks ago, we saw Air Italy's dreams of taking over Alitalia crushed, when they declared bankruptcy and ceased operations. Alitalia is also at a high risk of falling under as well, and we could no longer see an Italian carrier operating long-haul out of Italy.
Now I want to hear from you. Will we potentially see Alitalia fall under? Can the government go through their plan? Or, will they abort the plan? Let us know in the comments!
Comments (2)
Add Your Comment
SHARE
TAGS
NEWS
Aviation
Alitalia
Coronavirus
Airline
COVID-19
TheExplorerBlog
RECENTLY PUBLISHED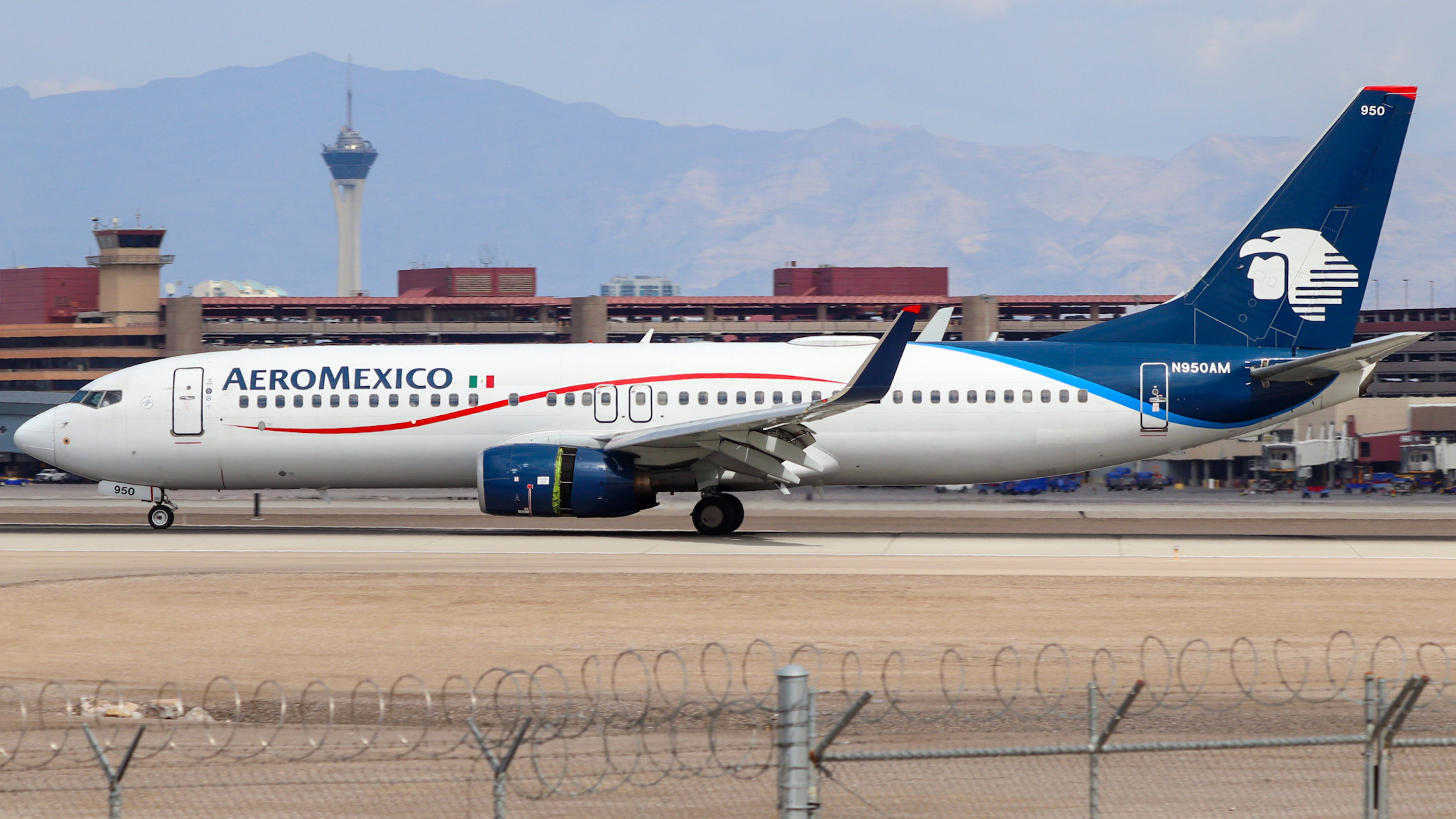 Aeromexico Flight Rejects Take Off Due to Blown Tire
An Aeromexico 737 had a rejected take off at Chicago-O'Hare International Airport. No injuries were reported, but there was minor aircraft damage.
NEWS
READ MORE »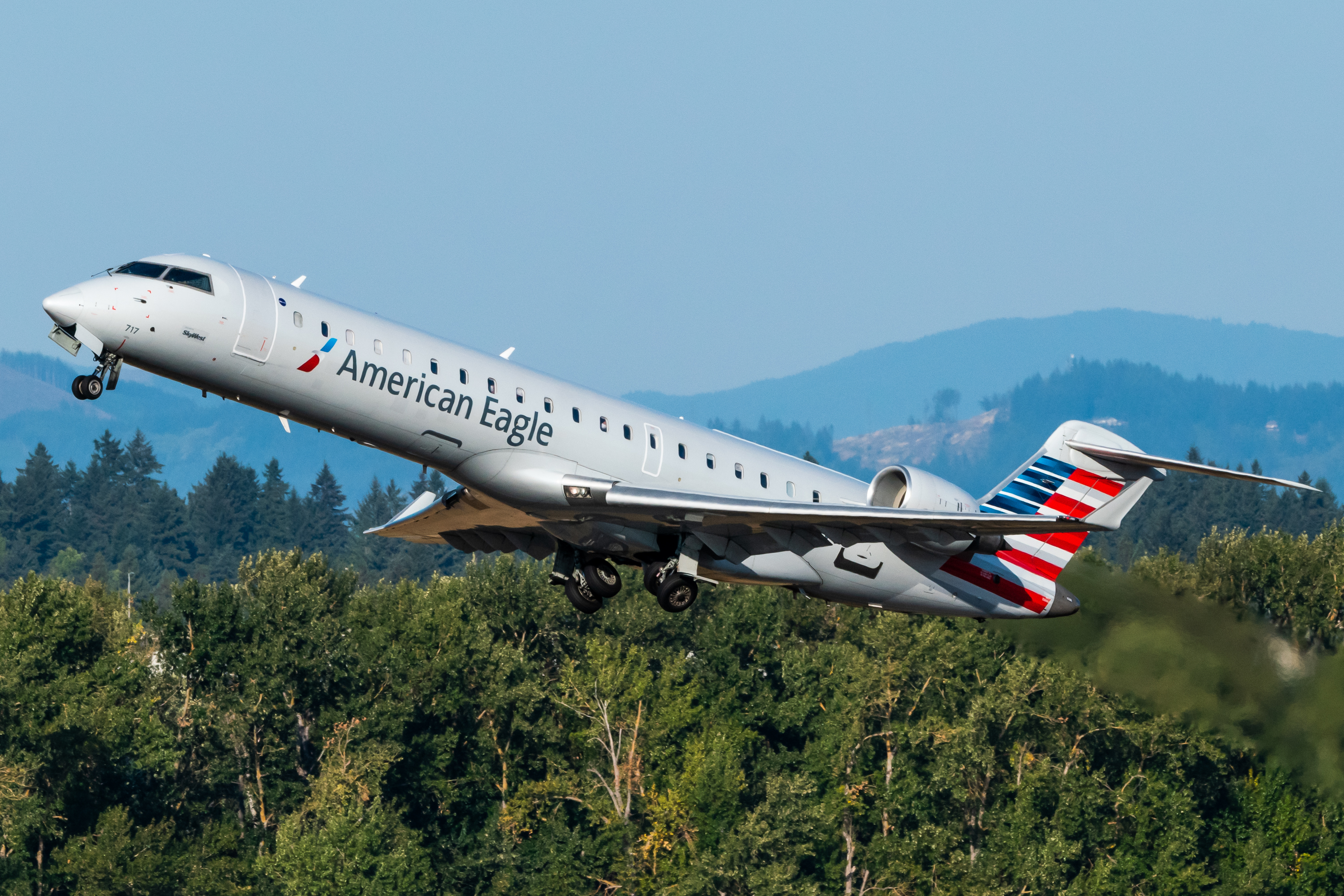 Hydrogen-Powered Aircraft? American Airlines Invests in ZeroAvia
Alternative-fuel sources or new technology, such as hydrogen-powered aircraft concepts, are one of several ways to reduce the aviation sector's climate impact. Aiming to achieve lower fuel consumption and CO2 emissions, American Airlines announced its investment in ZeroAvia, a developer of hydrogen-electric powertrain technology that aims to "drive emissions-free flying."
NEWS
READ MORE »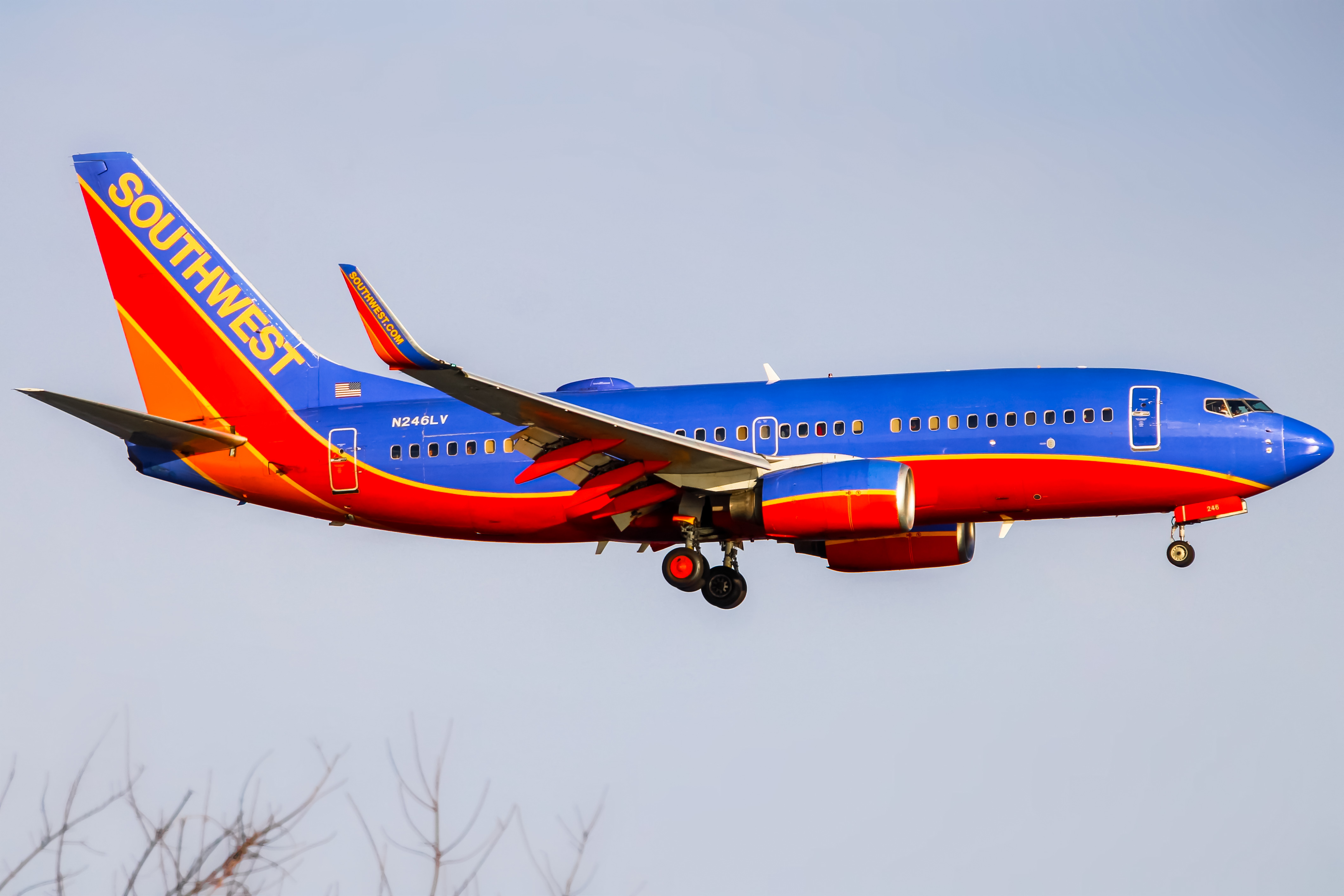 Southwest and JetBlue Jets Collide at LaGuardia
A JetBlue a320 collided with a Southwest 737 while pushing back. Fortunately no one was hurt, but the Southwest plane was damaged in the incident.
NEWS
READ MORE »
SHOP
No products currently listed.
FOLLOW US ONLINE
@aeroxplorer
@aeroxplorer
@aeroxplorer
AeroXplorer
AeroXplorer