Just after Frontier announced its plan to purchase Spirit Airlines, JetBlue made an even more generous bid to purchase the ultra-low-cost carrier. This offer has acted as a competitive blow to Frontier Airlines, which was hoping to use consolidation to grow its presence across America.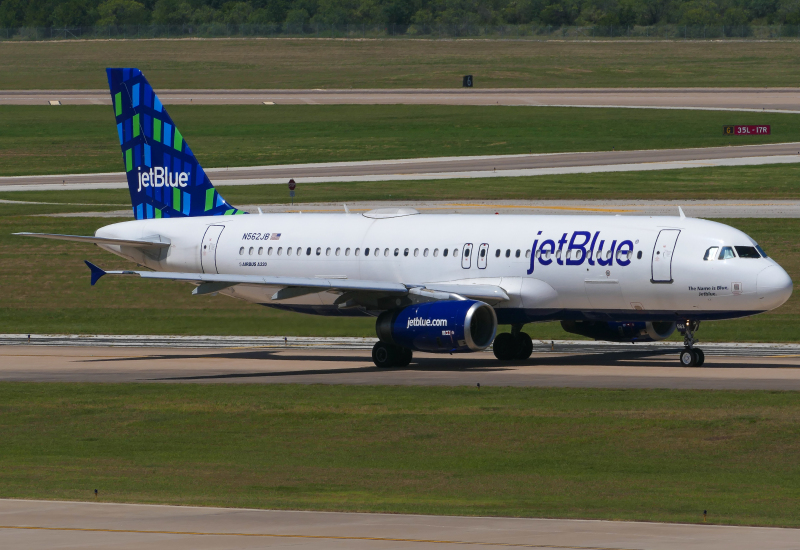 In February of this year, Frontier Airlines announced its plan to acquire Spirit Airlines in a deal valued to be about $2.9 Billion. However, today, JetBlue one-upped its ultra-low-cost rival by offering $33 per share, a 40% premium when compared to the original proposed deal. This news has made waves across the airline industry. Frontier Airlines' stock value has dropped 10%, as doubts regarding whether or not the deal will go through rose.
This is not JetBlue's only merger attempt throughout its short history. The low-cost carrier also made a bid for short-lived Virgin America. However, Alaska Airlines outbid JetBlue and won the deal. JetBlue's recent decision shows that it may still be eager to grow through the acquisition of one of its competitors.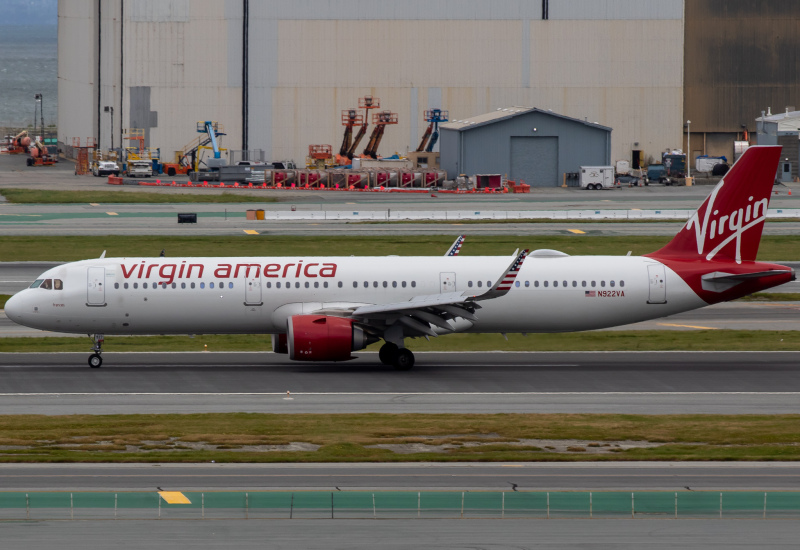 Spirit's board has promised to thoroughly review both offers before deciding which airline to pursue. However, regardless of the decision, airline mergers are notoriously difficult. Labor unions, governmental oversight, and integration of staff members and infrastructure can create
massive headaches that could negatively impact daily operations. Either deal would have to overcome plenty of trials before being approved.
If JetBlue and Spirit merge, the impact it could have on fares could be massive. Cities like Newark (EWR) and Fort Lauderdale (FLL), on which both carriers have a strong focus, could see more options but potentially higher fares. However, in markets where there is little low-cost presence, a combined carrier could drive fares down and create more affordable travel options for price-sensitive travelers.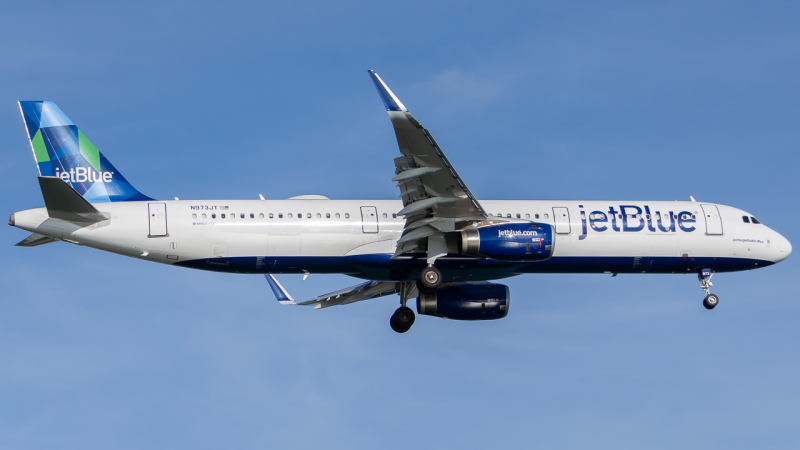 Only time will tell which deal Spirit Airlines decides to pursue. However, one thing is certain: massive change is coming to the low-cost sector.
Comments (0)
Add Your Comment
SHARE
TAGS
NEWS
jetblue;spirit;frontier;merger
RECENTLY PUBLISHED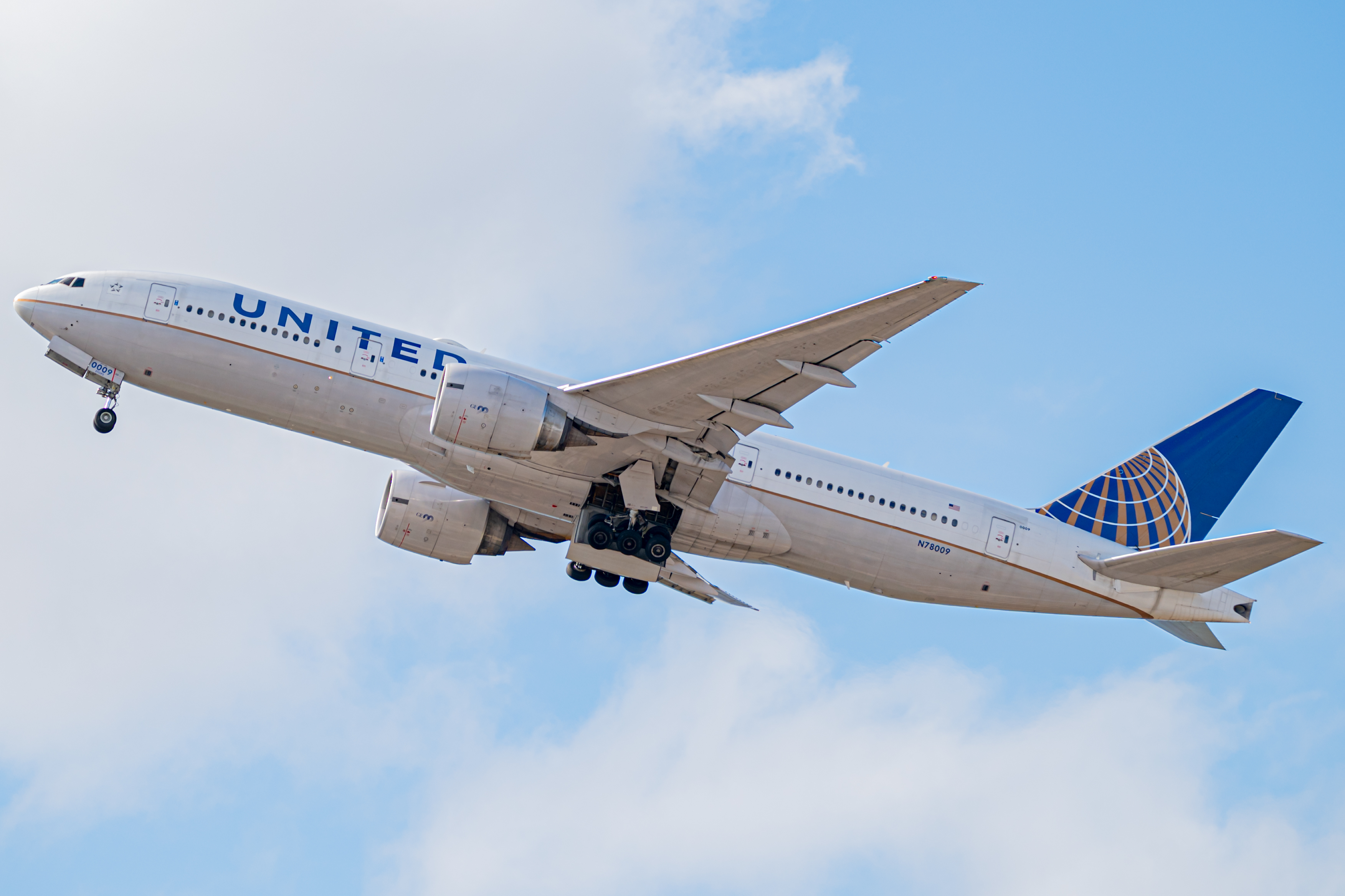 VIDEO: Sparks Fly From United Airlines 777-200 as it Departs Newark Airport, Makes Emergency Landing
United Airlines flight 149, a scheduled service from Newark/New York (EWR) to Sao Paulo, Brazil (GRU) departed at 11:24 pm when it experienced suspected engine trouble. The aircraft in question is N787UA, a Boeing 777-200ER in United's new livery. After takeoff, the aircraft entered a holding pattern over the Atlantic Ocean, displaying an altitude of FL240 (24,000 feet) on FlightRadar24. Approximately 1.5 hours after takeoff, the aircraft returned to Newark Airport.
NEWS
READ MORE »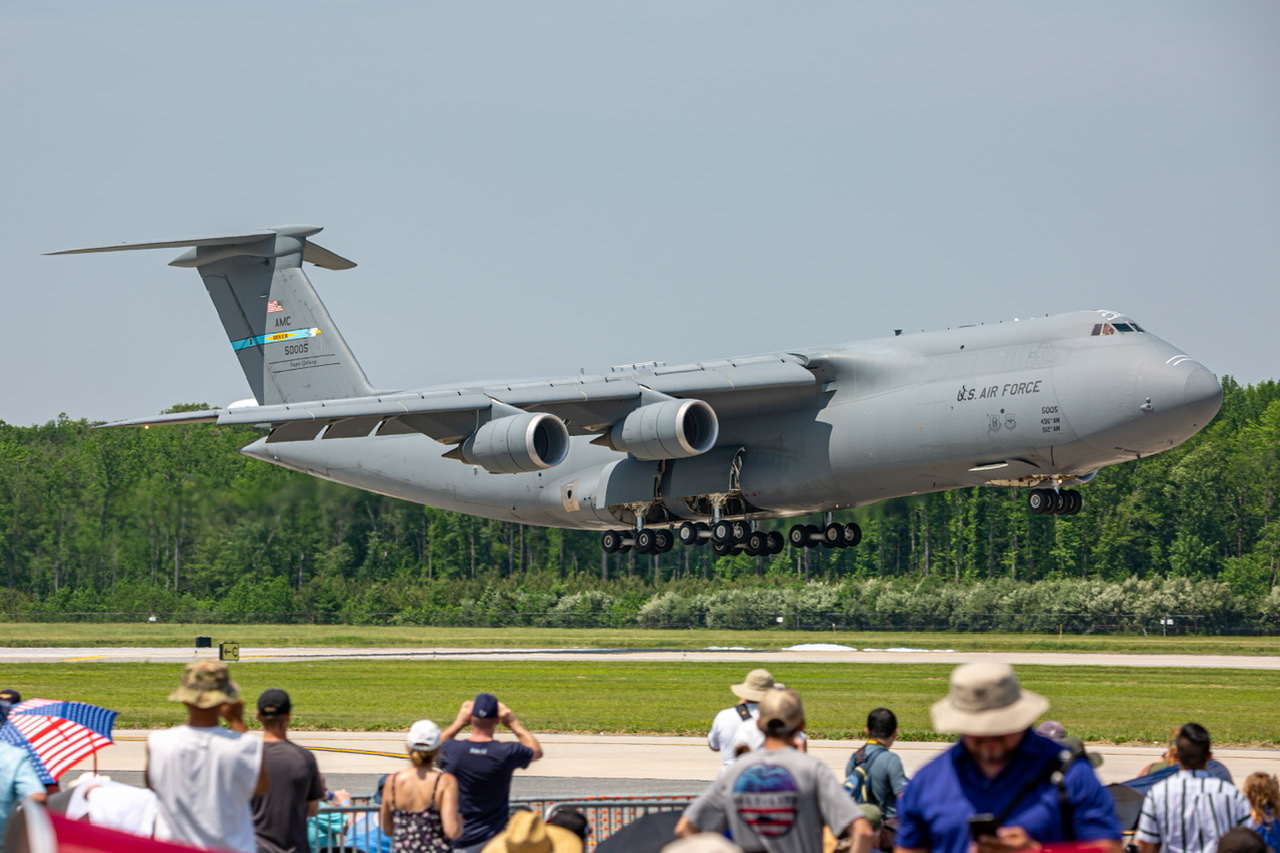 Wings Over Houston Hosting 38th Annual Airshow
With the airshow season ending, many aviation enthusiasts are hoping to find last-minute events to enjoy before the weather gets colder. One of these last-minute airshows is the Wings Over Houston Airshow located at Ellington Field in Texas. This is going to be a spectacular event with performances from all around the country.
INFORMATIONAL
READ MORE »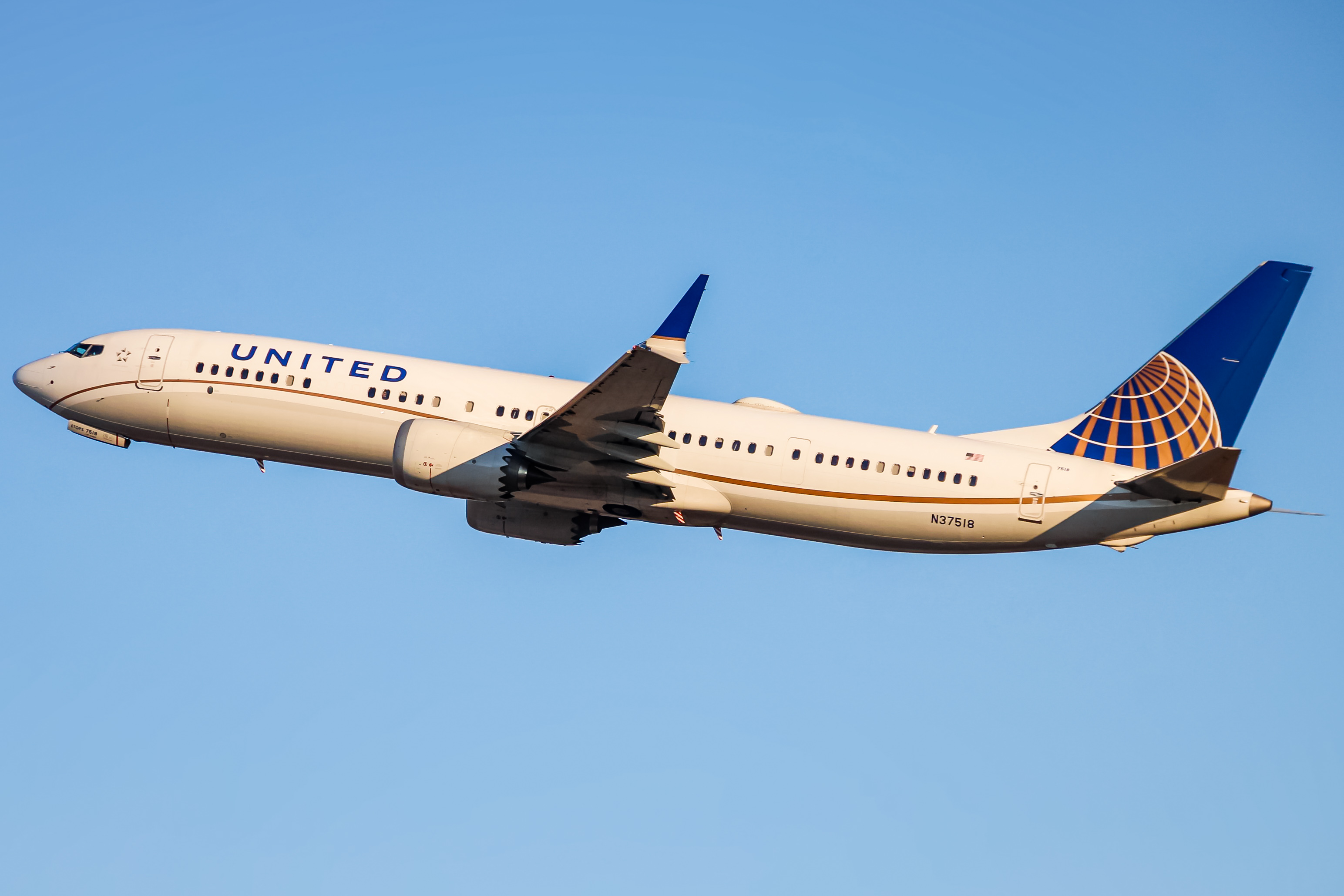 PHOTOS: United Boeing 737 MAX Slides Into Grass at Florida Airport
A United Boeing 737 MAX 9 slid into muddy grass during a rainstorm at Fort Myers Southwest Florida International Airport. After the pilots attempted full power in order to get the aircraft back onto the tarmac, emergency crews were called to assist.
NEWS
READ MORE »
SHOP
No products currently listed.
FOLLOW US ONLINE
@aeroxplorer
@aeroxplorer
@aeroxplorer
AeroXplorer
AeroXplorer