Singapore Airlines Group LTD (SIA) and Tata Sons (Tata) have announced the merging of the largest Indian airlines, Vistara and Air India. SIA will be investing $250 million US dollars into Air India as part of the merger, which will give them a 25.1% stake in the new Air India group post-merger. SIA and Tata hope to complete the merger by March 2024.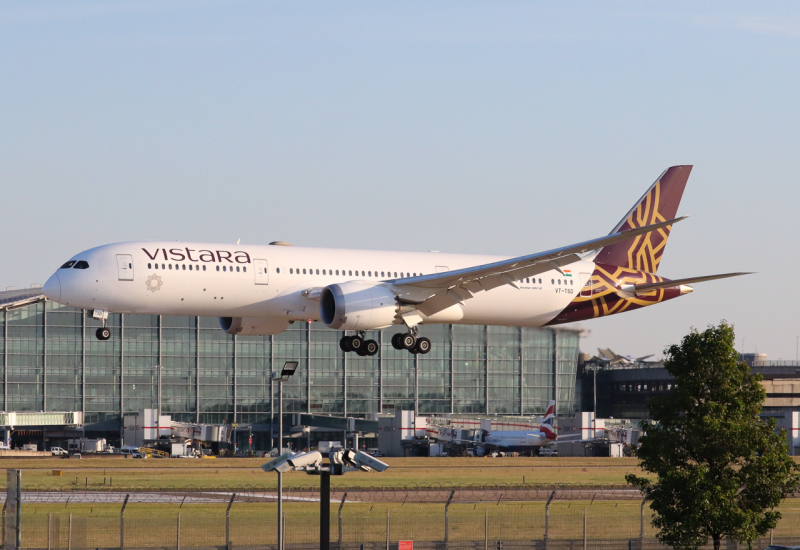 According to the press release issued by Singapore Airlines, SIA intends to fully fund this investment with its internal cash resources, which is around $12.75 billion US dollars dating to September 2022. Should additional capital injections be required, both SIA and Tata will participate. Such a capital injection could prove in excess of $615 million US dollars.

Importantly, Tata already has an existing stake in both Vistara and Air India. Air India is owned by a special purpose vehicle of Tata (which was announced last January) and Vistara is a joint venture between Tata and Singapore, with Tata holding a 51% stake in the airline. Tata also owns Air India Express and AirAsia India—both carriers will be included in the newly merged airline come 2024.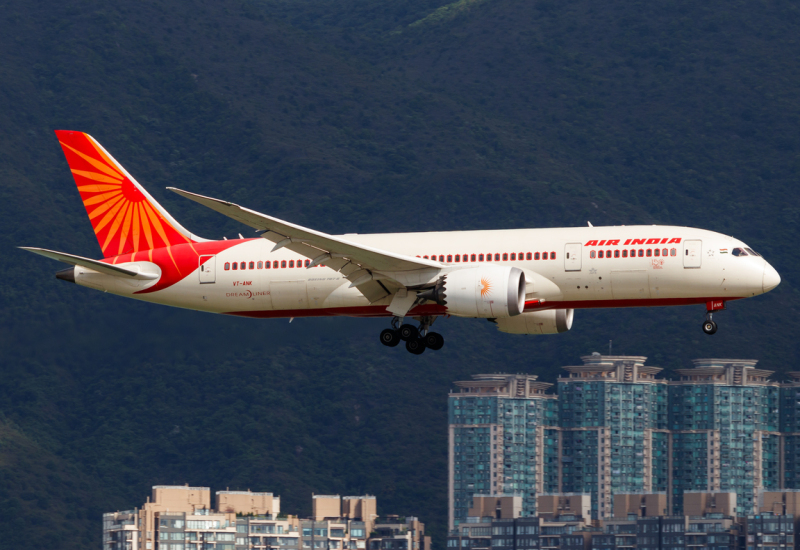 To celebrate the merger, Goh Choon Phong, CEO of Singapore Airlines, remarked, "Our collaboration [with Tata Sons] to set up Vistara in 2013 resulted in a market-leading full-service carrier... With this merger, we have an exciting opportunity to deepen our relationship and participate directly in an exciting new growth phase in India's aviation market."
Post-merger, Air India will become the second-largest airline in India behind IndiGo. After the merger, Air India's fleet will expand to 215, just 70 aircraft shy of IndiGo. Vistara has long focused on bringing a more premium product to the table and is known for its quality customer service, an area in which Air India is known to fall short. This aims to serve Air India well, increasing its customer base and improving customer satisfaction. At the moment, Vistara is the fifth largest airline in India by passengers carried, which is a strong boost for the merger.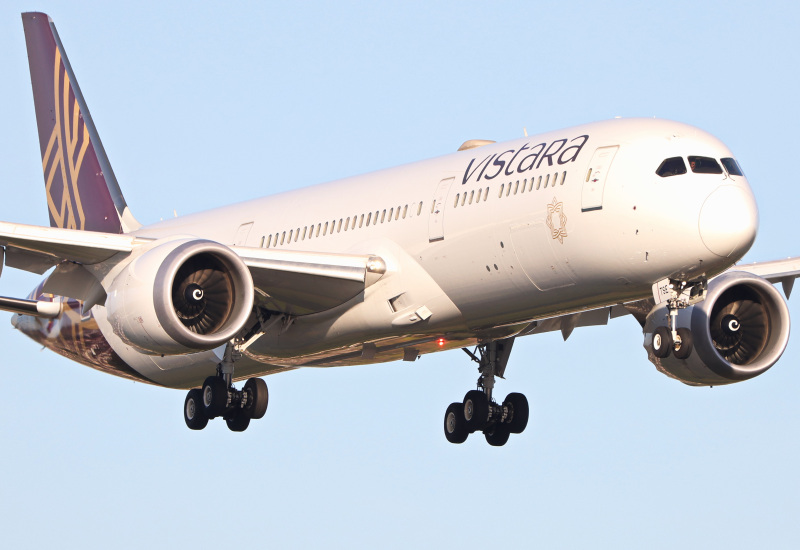 In mid-November, reports came out that Air India was in talks with Airbus and Boeing to place a vast aircraft order to make up for grounded aircraft, poorly maintained aircraft, and a lack of spare parts. With the merger announced, it is reported that the new airline will have a fleet size triple that of the current Air India five years from now.
Comments (0)
Add Your Comment