Abu Dhabi's state-owned investment firm Mubadala Capital has signed a deal to construct a plant that will produce sustainable aviation fuel in Brazil. The $2.5 billion project will be built in the northeastern state of Bahia and managed by the company's Brazilian subsidiary Acelen.
Construction is expected to start in January 2024 with production planned to start in the first quarter of 2026.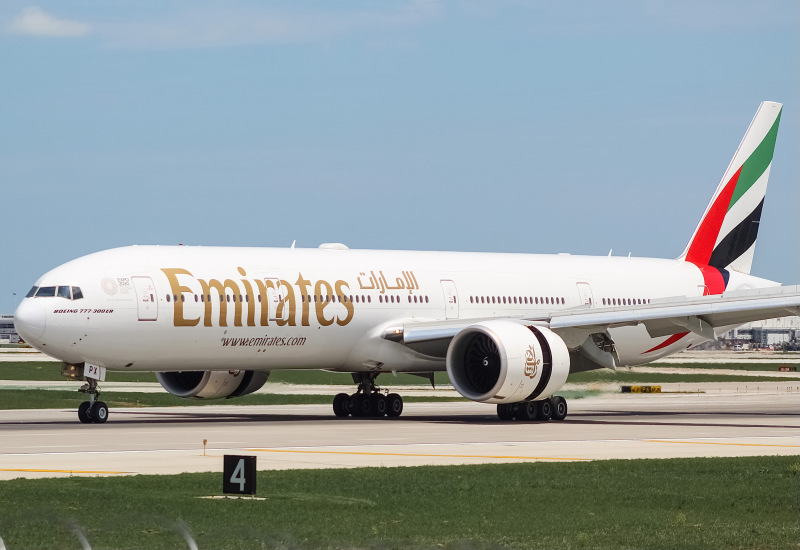 Once completed, the plant is expected to produce 1 billion liters of diesel-like fuel made from hydrotreated vegetable oil annually. The project will also inject 85 billion Reals into the economy, create 90,000 jobs, and reduce carbon emissions by up to 80%.
The goal of the project is for Brazil to use its rich natural resources to establish itself as an exporter of Sustainable Aviation Fuel. However, none of the fuel will be sold domestically since Brazil does not yet have any regulations concerning renewable fuels.
This is not the first time that Mubadala has worked with renewable fuels in Brazil. In 2021, the company acquired another firm that now produces soy-based biodiesel. In addition, Acelen's ownership of Brazil's second-largest refinery in Bahia means that the company already has knowledge of how to create refined products.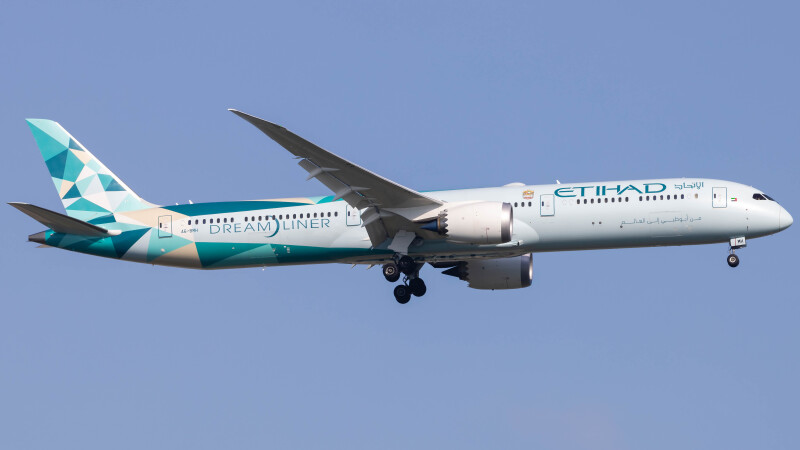 The first phase of the project will focus on extracting soybean oil and other raw materials from Brazil's large supply of agricultural projects. The second stage is expected to focus on using the country's palm oil and macauba oil resources for fuel production. The entire project will use existing infrastructure from the Mataripe Refinery which currently produces petrochemicals.
The launch of the plant comes at a time when airlines are increasingly demanding clean fuels to operate their fleets. Companies are looking for places around the world that could provide large supplies of the materials required for sustainable aviation fuel. Acelen's CEO Luiz de Mendonca says, "We will produce sustainable fuel on a global scale, inserting Brazil in the development of the international sustainable chain".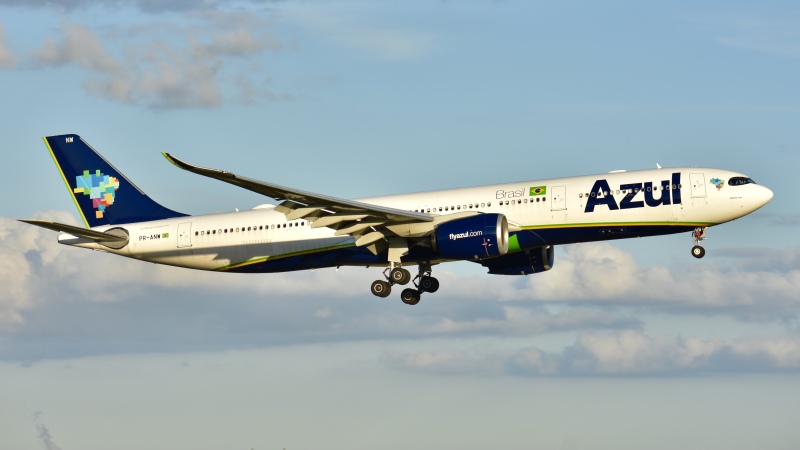 Aviation is only one component of the expanding bilateral relations between the UAE and Brazil. In Abu Dhabi, the UAE's President Mohammed bin Zayed and Brazil's President Lula da Silva signed multiple deals with the goal of facilitating trade and investment with each other.
The UAE's Minister of Economy Abdullah Al-Marri says, "The total non-oil foreign trade for the year 2022 between the UAE and Brazil crossed the $4 billion mark, a growth of 32 percent from more than $3 billion in 2021".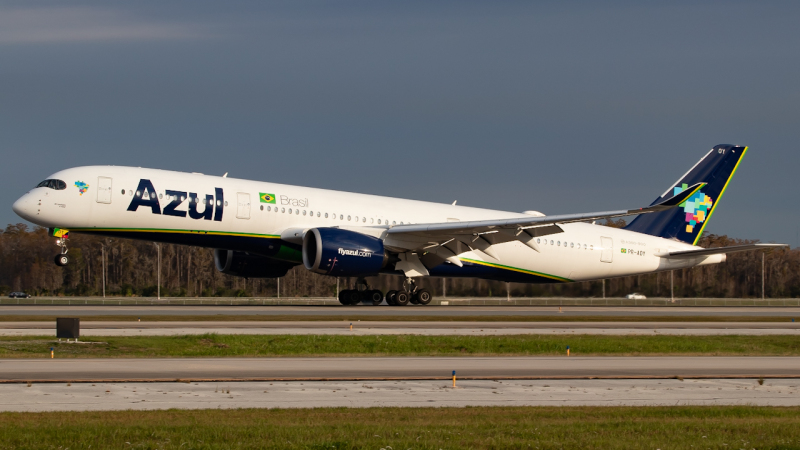 Furthermore, both countries are working to make their economies more sustainable amid the ongoing climate crisis. The UAE is expected to host the UN's COP28 climate change conference later this year while Brazil is a candidate to host COP30 in 2025.
Comments (2)
Add Your Comment