The ongoing climate crisis has forced many industries to change their activities to meet net zero carbon emissions targets. The aviation industry plans to reduce emissions by introducing sustainable aviation fuel (SAF) into flights. SAF differs from traditional airline fuel because it is powered by feedstock instead of fossil fuels.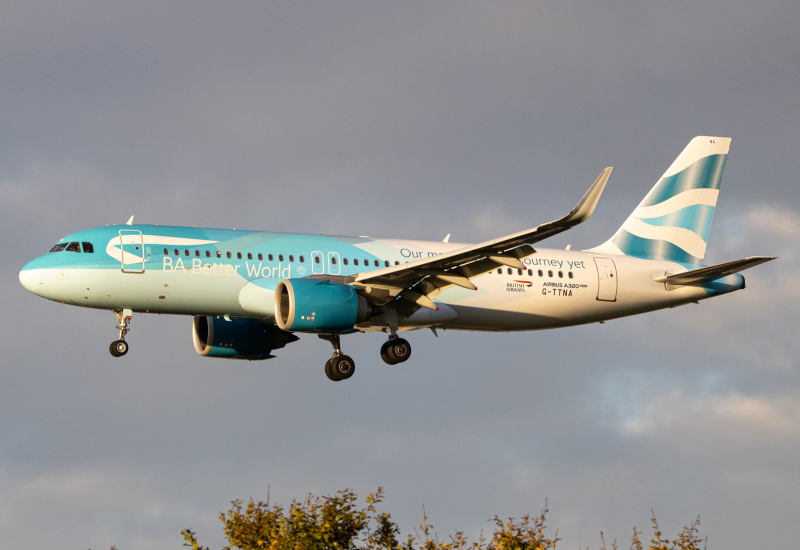 The Japanese oil company Eneos and the Australian petroleum company Ampol are planning to expand the production of sustainable aviation fuel. Both companies estimate that using feedstocks to produce biofuels could produce up to 132 million gallons of SAF per year. The new fuel will be sourced from different types of waste in the Australian state of Queensland and used for domestic and international consumption. Infrastructure currently used for refinery manufacturing will be converted into facilities that can produce biofuels.
This deal is part of Japan's ambitions to meet the increasing global demand for the decarbonization of the aviation industry. The largest Japanese airlines All Nippon Airways (ANA) and Japan Airlines (JAL) have outlined plans for SAF to comprise at least 10% of their fuel by 2030. Since Eneos is currently an oil company, this deal could present an opportunity to expand into the sustainability realm.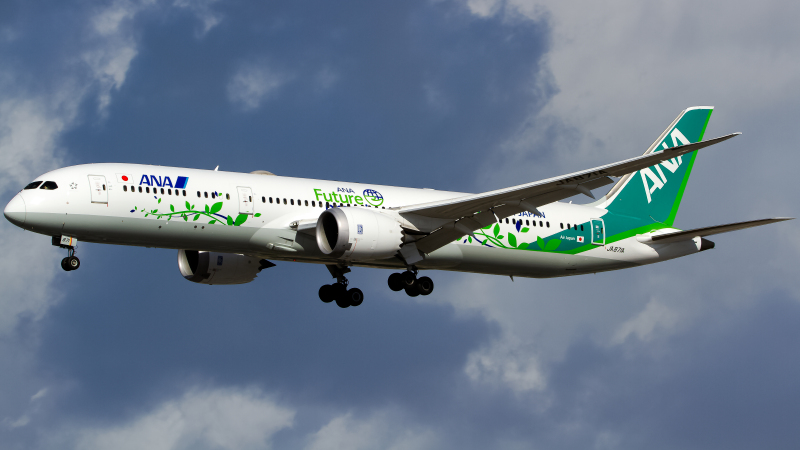 ANA's Vice President for procurement Hideo Miyake indicated that the deal will support ANA's mid- and long-term carbon reduction goals. This is not the first sign of investment into SAF in the Far East. Even western companies such as Boeing have begun considering an entry into the market. Perhaps this could be the first significant sign of the expansion of SAF into the global market.
Comments (0)
Add Your Comment