The aviation industry aims to have Sustainable Aviation Fuel (SAF) account for 65 percent of airline fuel by 2050 to achieve net zero emissions. Meeting this goal requires rapidly expanding production since SAFs currently comprise less than one percent of jet fuel. Latin America is a region that has the potential to become a major global producer of SAF due to its abundance of natural resources.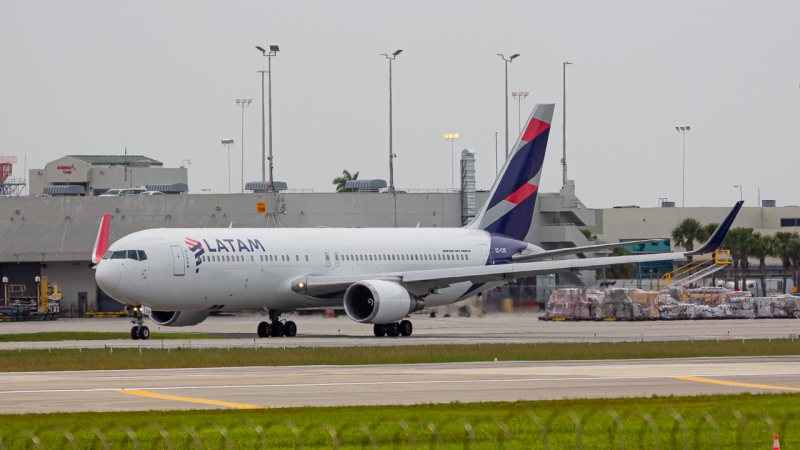 Honeywell's Performance Materials and Technologies (PMT) division is currently in talks with multiple Latin American countries about launching 12 projects that would be worth billions of dollars. According to PMT regional president Jose Fernandes, "Latin America right now is really a hot spot for Honeywell". One project that has already started is a joint venture with the Brazilian biofuel producer ECB Group on a SAF plant in Paraguay. The plant, which will cost between $800 million and $1 billion, is expected to be complete in 2025.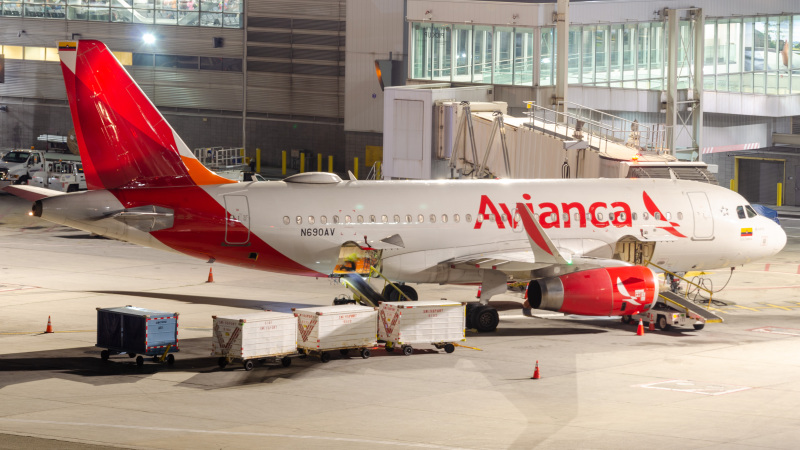 Sustainable Aviation Fuel in Brazil
Brazil is another country that is establishing itself as a hub for SAF production given that it is the world's second-largest producer of biofuels. State-owned oil company Petrobras plans to start producing biodiesel and SAFs by 2028. Fuel producer Vibra Energia is partnering with Brasil BioFuels to establish the production of SAF from palm oil by 2025. Finally, ethanol producer Raizen has outlined plans to produce SAF for aerospace company Embraer. According to the National Civil Aviation Agency, "Even if [Brazil is] not moving as a government, there is movement and interest of the private sector, that is already creating demand".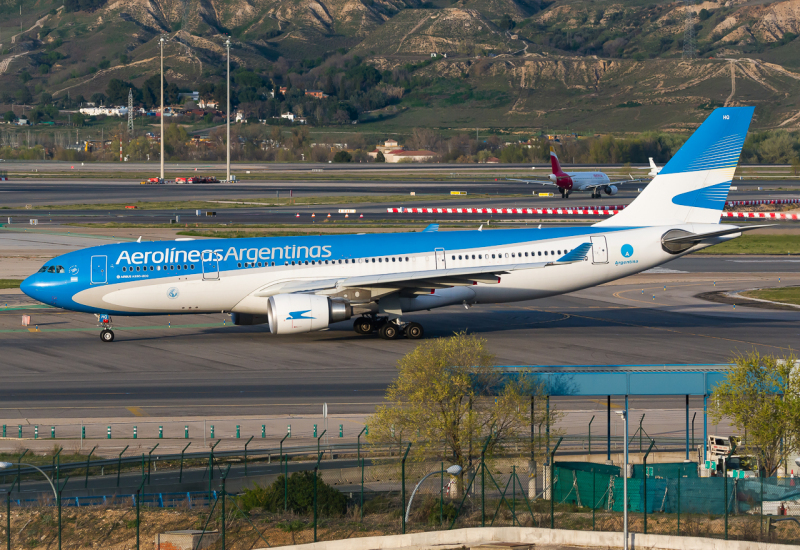 Sustainable Aviation Fuel in Colombia

Colombia is another potential destination for SAF production due to it being the largest producer of palm oil in the Americas. Biofuel producer BioD is looking for $700 million to $1 billion in investments to open a SAF production facility by 2027. Meanwhile, palm oil producer Daabon has proposed a $1 billion project that would use green hydrogen to produce 500,000 tons of SAF annually from palm oil.
The country is currently working with the World Bank to determine if palm oil can create SAF without promoting deforestation. According to industry group Fedepalma, "We believe that SAF production in Colombia [will generate] a new pole of development for Colombia".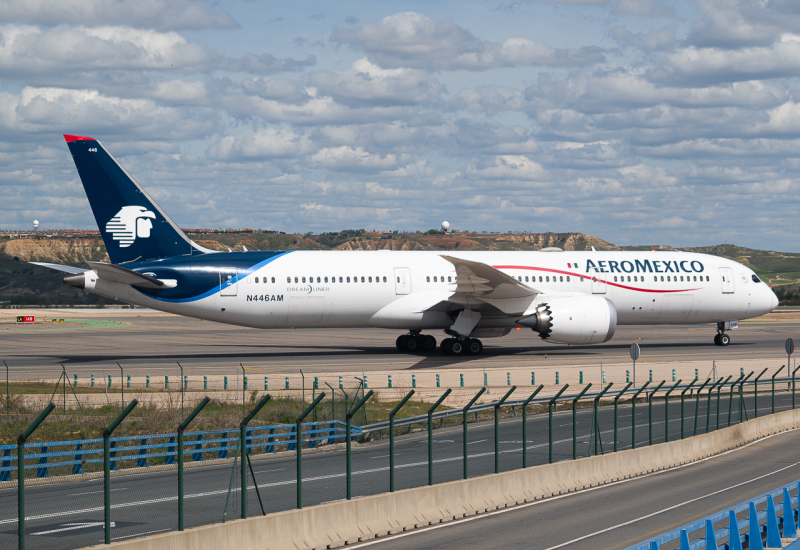 Airlines are beginning to take notice of the potential for additional supply in Latin America. Although United States and European airports are starting to use SAF, the industry will not make much progress without the participation of developing countries where air traffic is growing more rapidly.
To support regional production, the Export-Import Bank in the United States has announced plans for financing SAF production in regions such as Latin America. Airlines are also looking to support SAF production; for example, LATAM Chile has announced that the majority of its SAF fuel in use by 2030 will come from South American countries.
The ability to successfully produce SAF around the world means that the fuel will become more commonplace in the coming decades, ultimately contributing to a more sustainable future.
Comments (0)
Add Your Comment