Ramp Agent at Southwest Airlines (KSJC) and AeroXplorer staff photographer with a passion for aviation and railroad photography. Favorite commercial aircraft are the Airbus A380 and NEO family and the Boeing 747 and 737 MAX. Favorite general aviation aircraft is the Cessna 340A.
📍
San Ramon, CA (KSJC, KCCR, KLVK, KOAK)
📷
Canon EOS Rebel T7 (Canon EF-S 18-55mm, 75-300mm lens and Sigma 150-600mm lens)
SOCIAL LINKS:
https://www.instagram.com/railfanontheramp/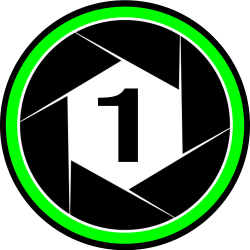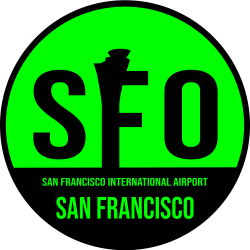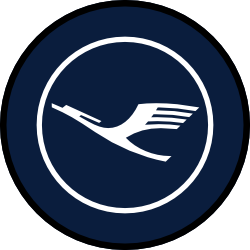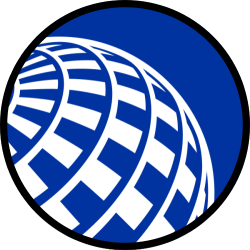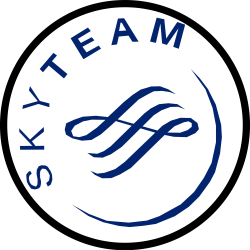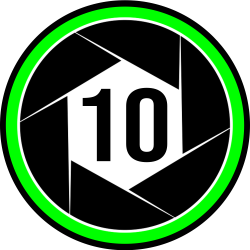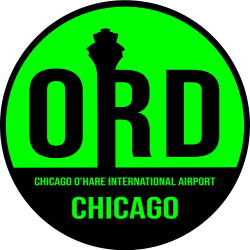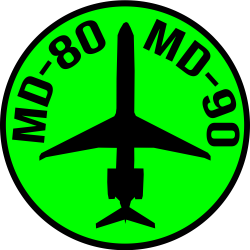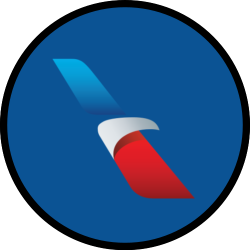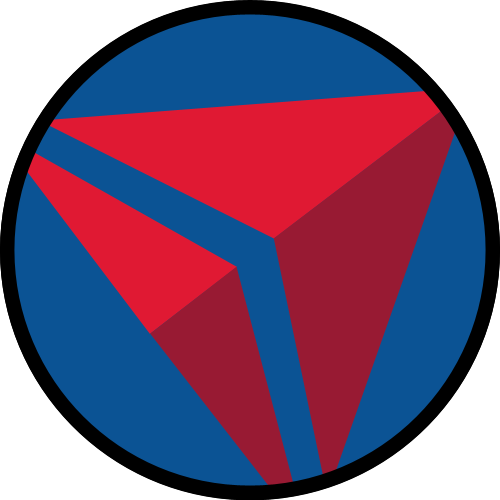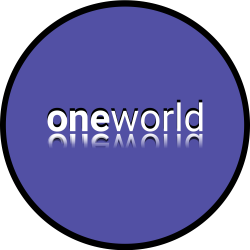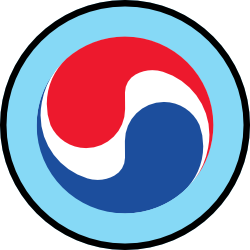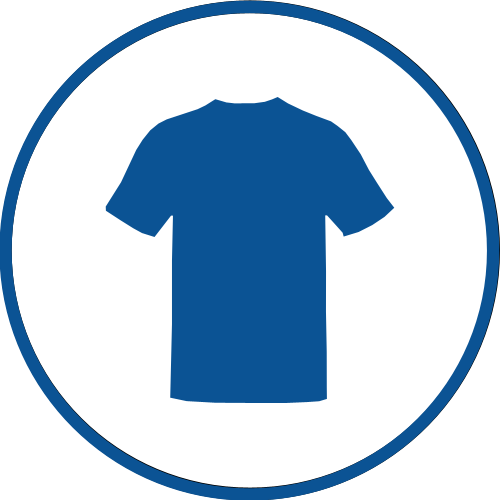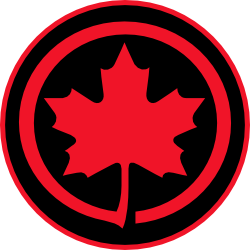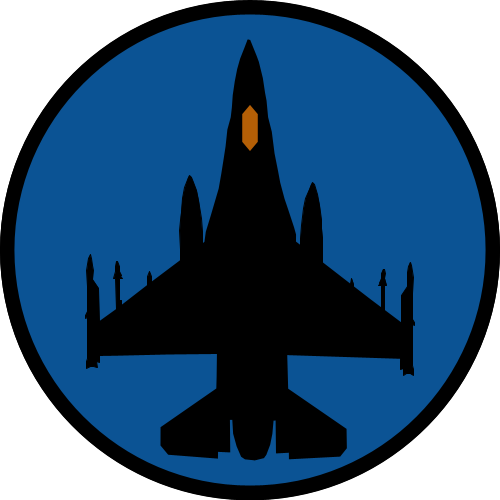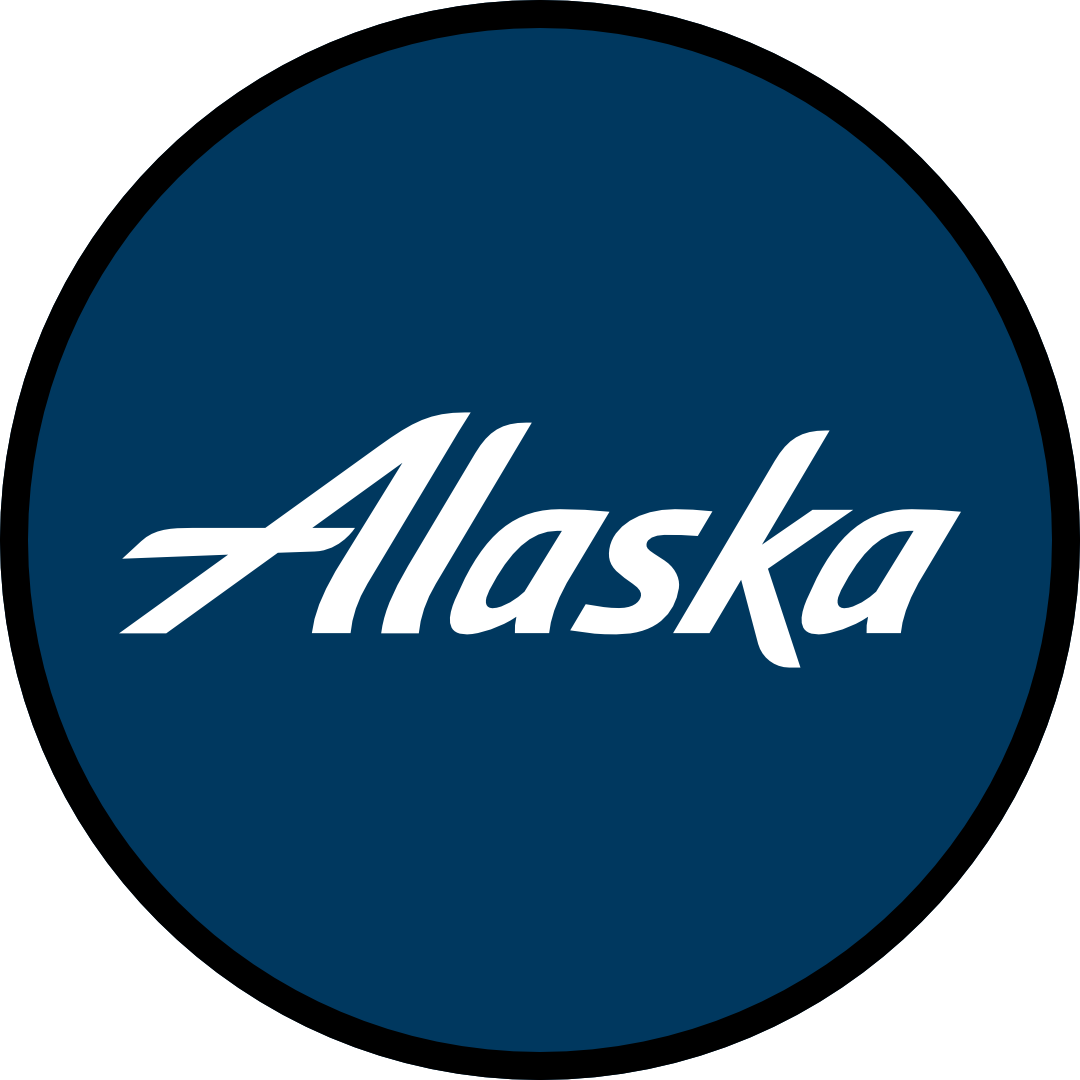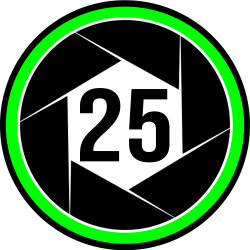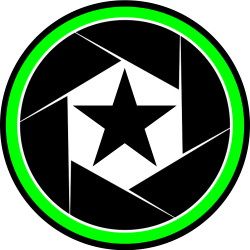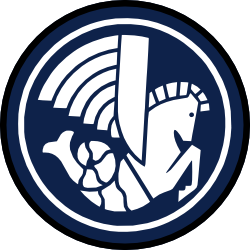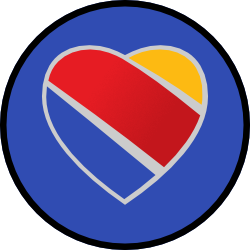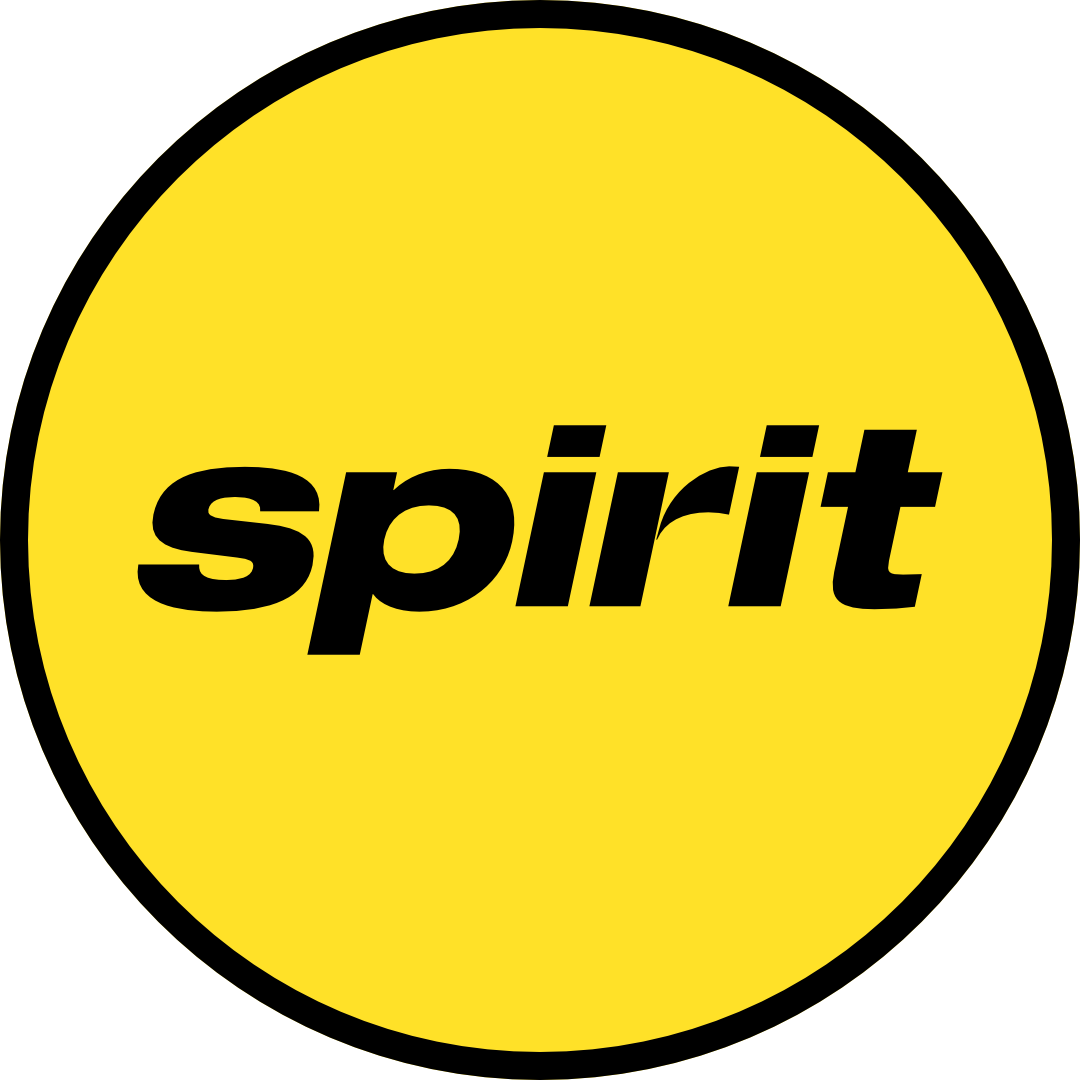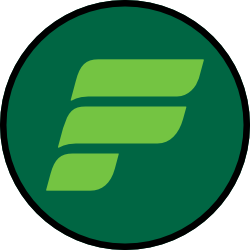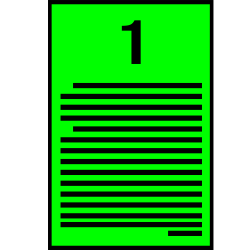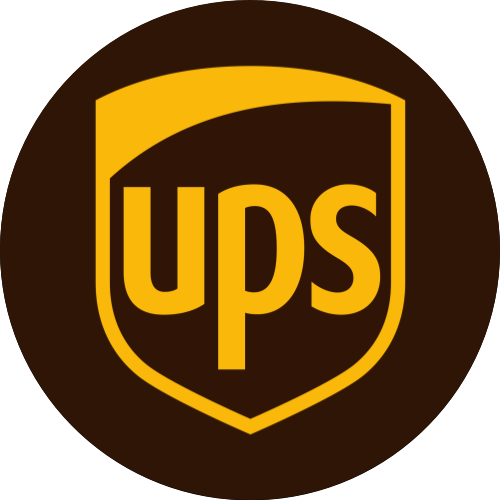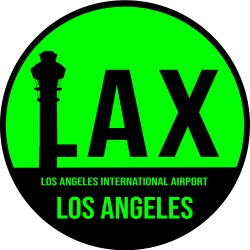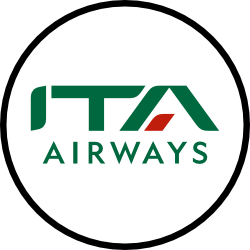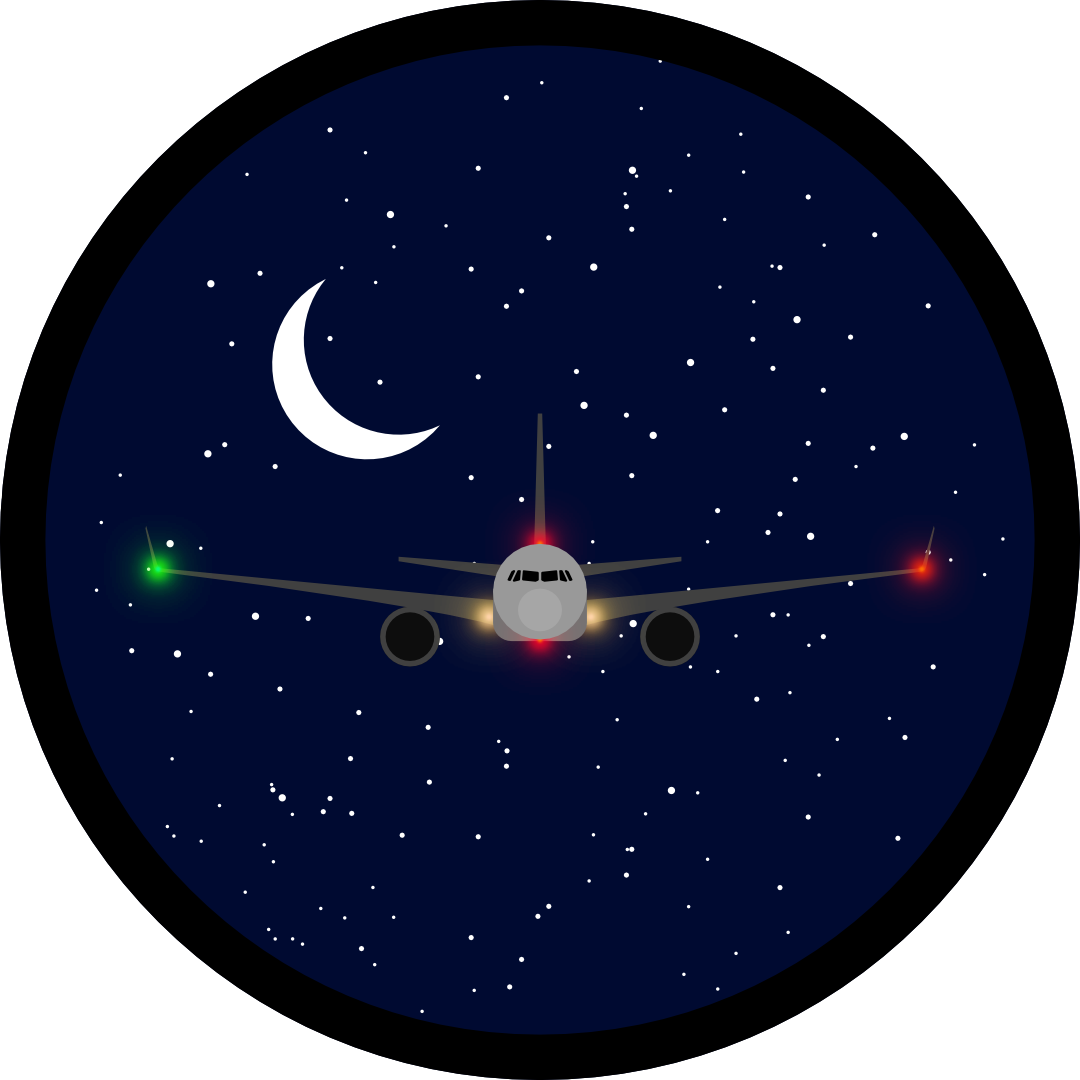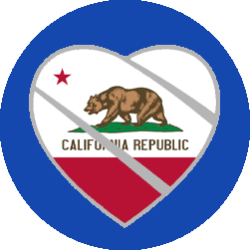 Airport not there? Help us fix it.