Tejas is an aviation photographer based in the DFW Metroplex and is currently in high school. He has been passionate about aviation and photography since he was young and has pursued these interests by planespotting professionally, founding his school's photography club, and joining AeroXplorer. He strives to improve his photography skills by utilizing different editing platforms and learning from other photographers. Other than aviation and photography, Tejas has an immense passion for learning about Politics, Public Policy, International Affairs, and he is currently the Parliamentarian for his school's Model United Nations Delegation. You can view Tejas' aviation photos on AeroXplorer as well his Instagram - @dtxjets.
📍
Dallas, TX
📷
Sony A7ii and Sigma 100mm-400mm
SOCIAL LINKS:
www.instagram.com/dtxjets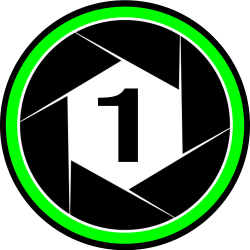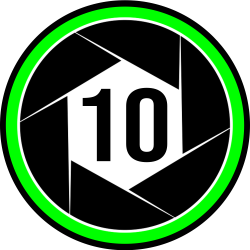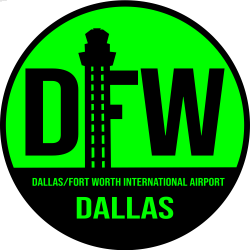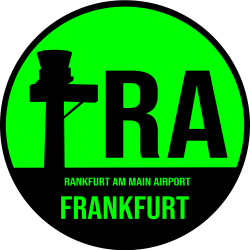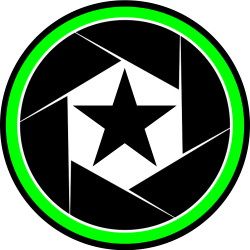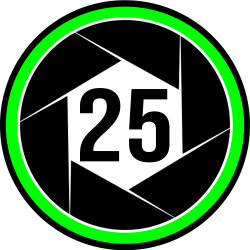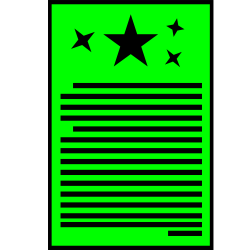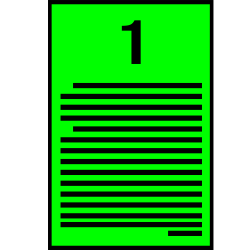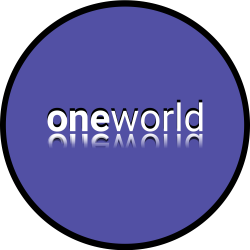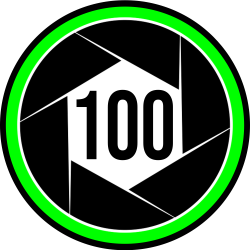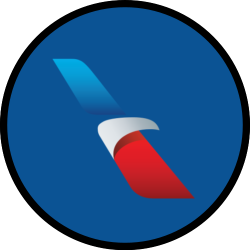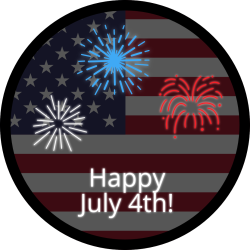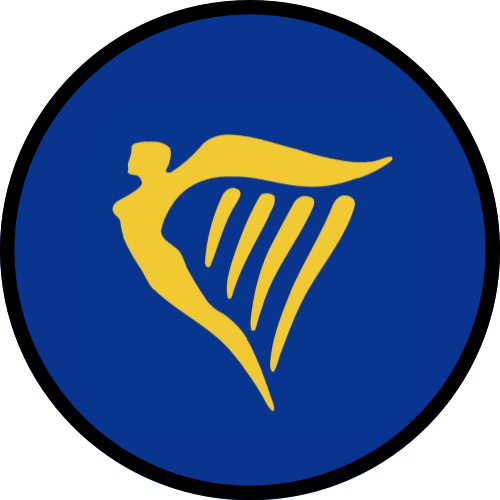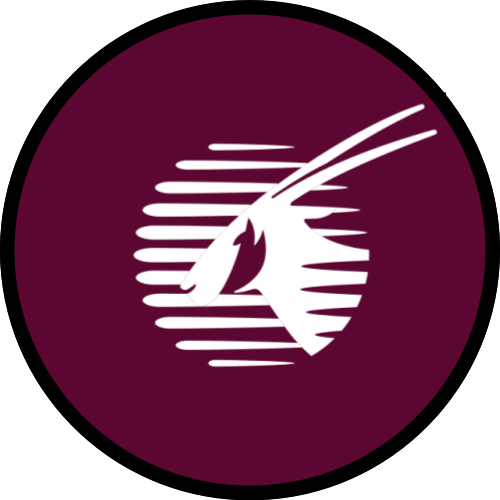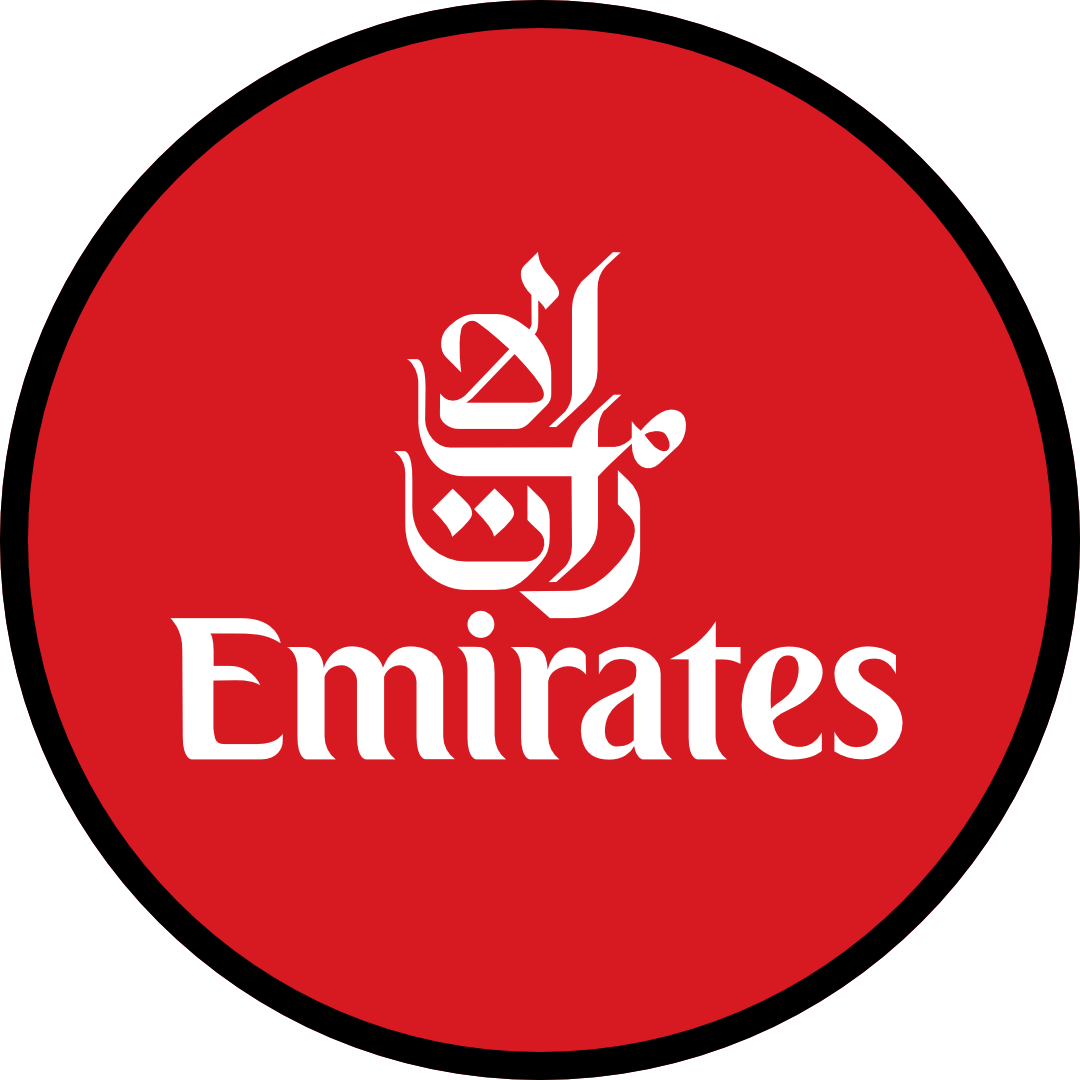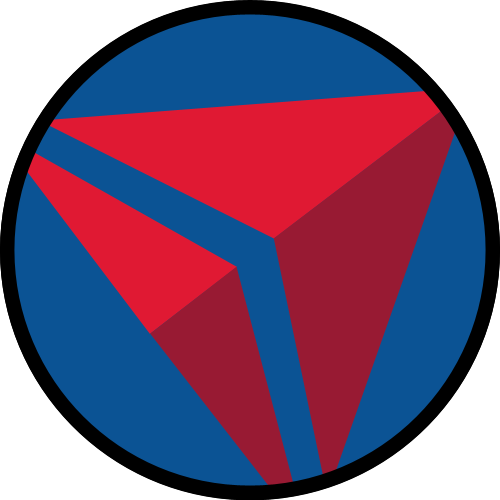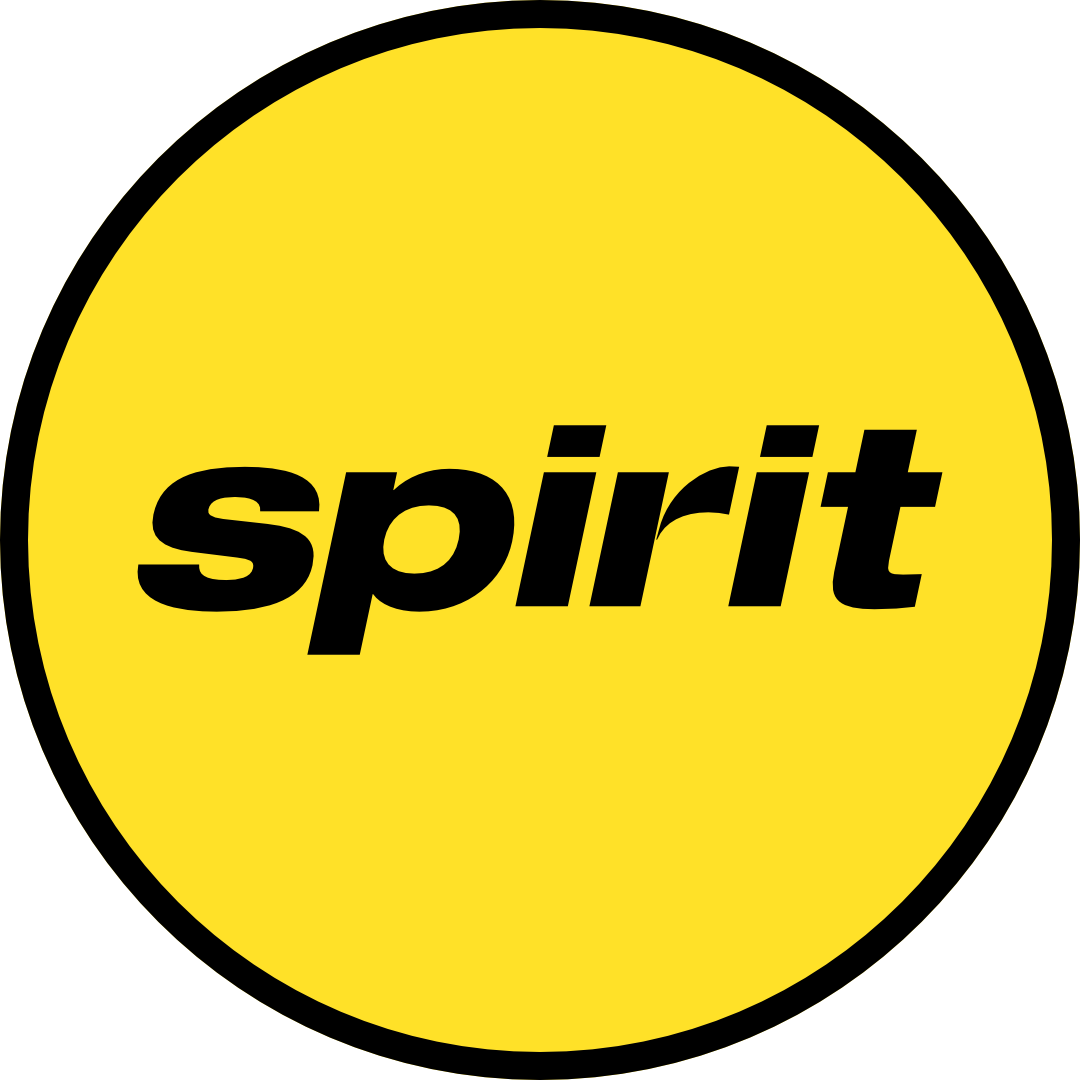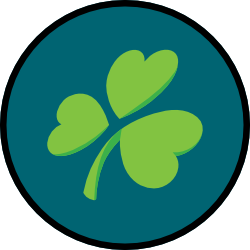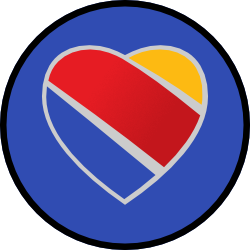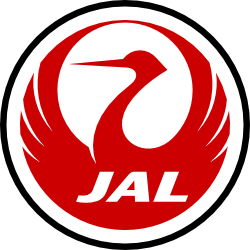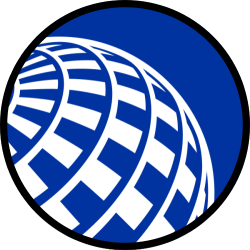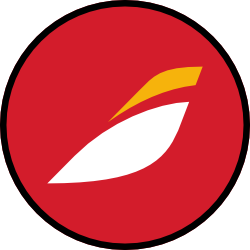 Airport not there? Help us fix it.