Tejas is an aviation photographer in the DFW area and is currently in high school. He loves aviation and has been a professional plane spotter for the past two years and a half. He lives right on the approach path of DFW Airport and goes plane spotting very often. He loves to try to learn ways he can improve his photos. Other than Aviation, Tejas is an avid Tennis Player and is a player for his school team. He is the founder and President of his school's Photography Club and is involved in his school's Model United Nations Delegation, as well as the Robotics club. At AeroXplorer, he is serving as Director of the Public Relations Department and originally joined the staff in April 2020. You can find his aviation photos through his Instagram - @dtxjets.
📍
Dallas, TX
📷
Sony A7ii and Sigma 100mm-400mm
SOCIAL LINKS:
www.instagram.com/dtxjets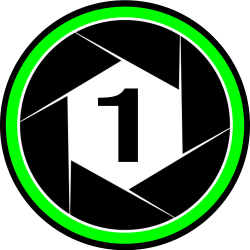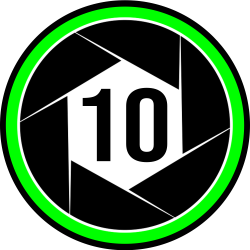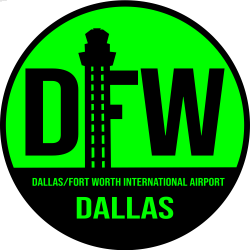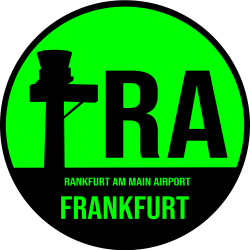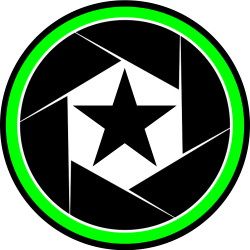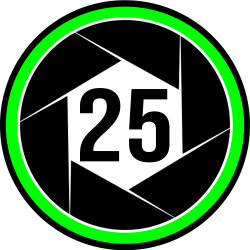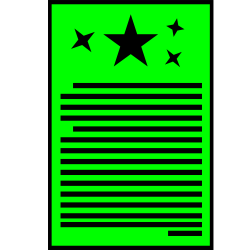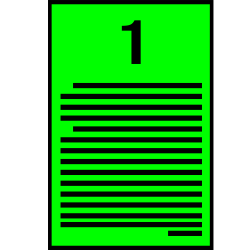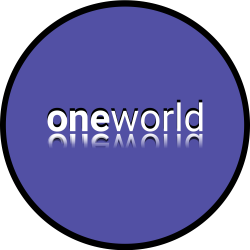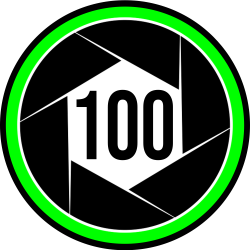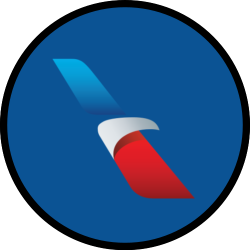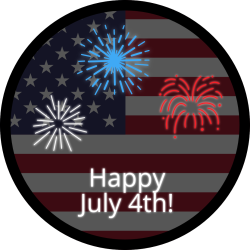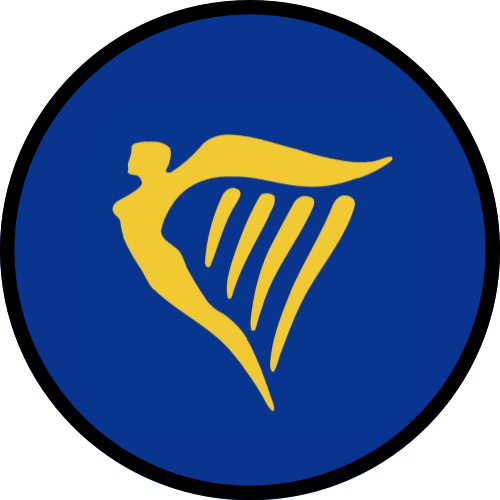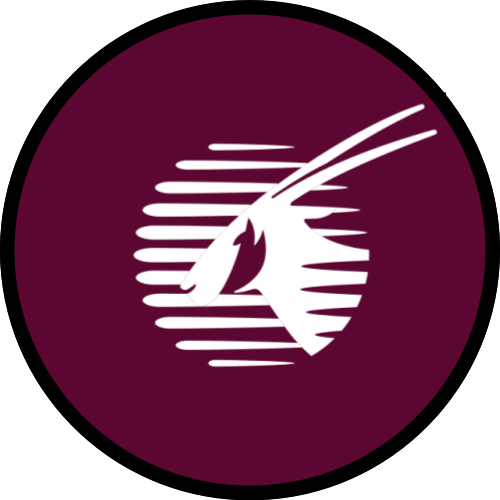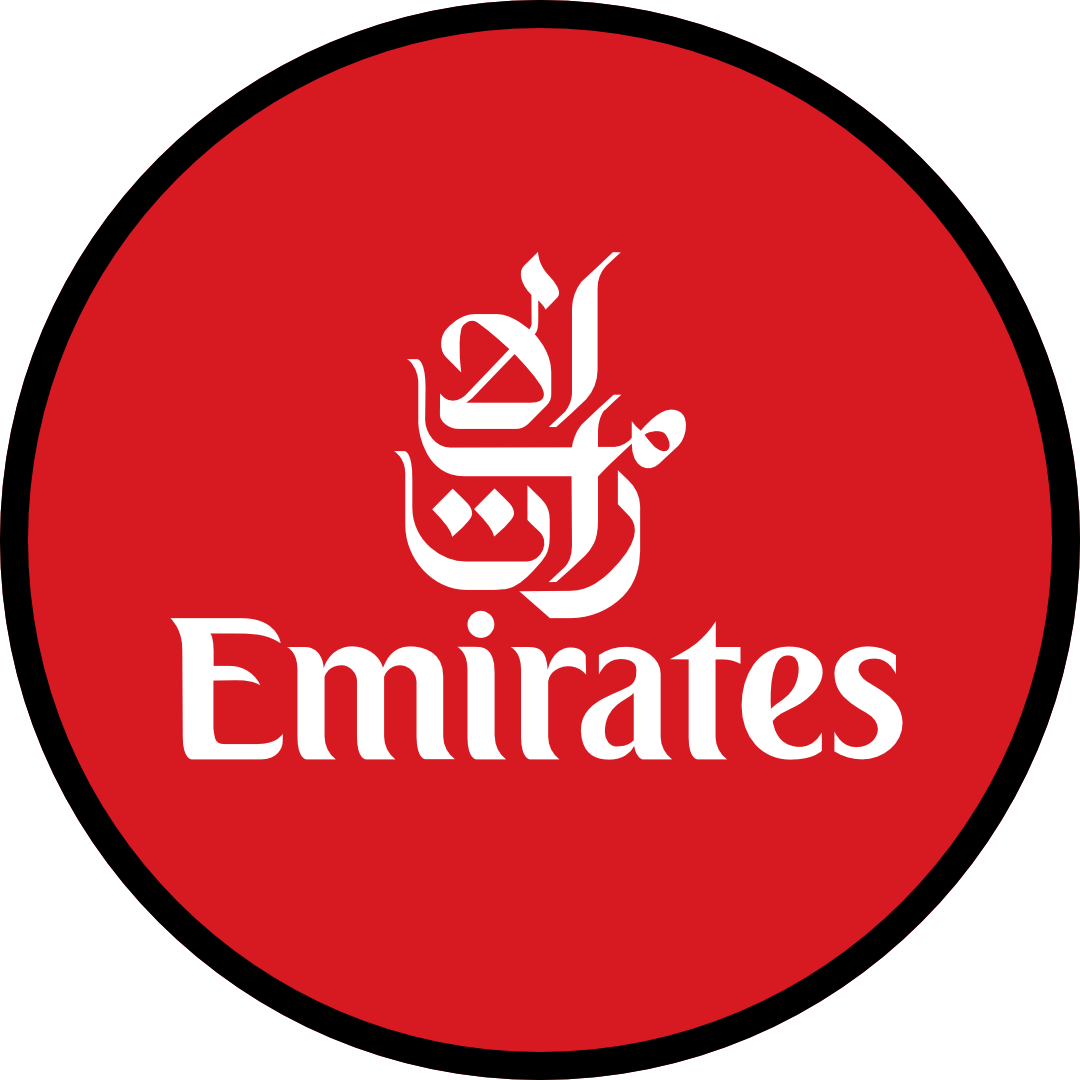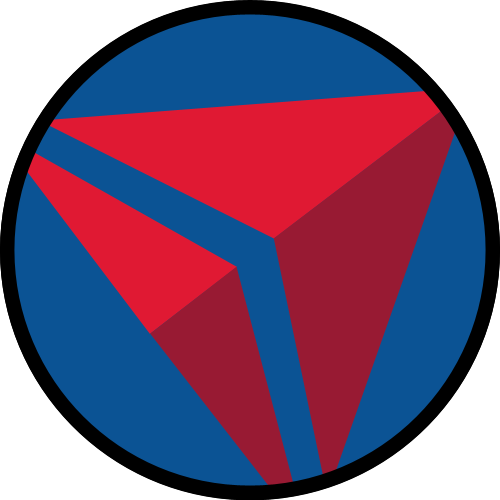 Airport not there? Help us fix it.