On the morning of June 3, 2022, American Airlines and Qatar Airways announced an expansion of their strategic alliance by launching a codesharing agreement between the two airlines. Passengers on American Airlines will be able to book travel on Qatar flights from Doha to various destinations, giving them access to 16 new countries around the globe starting on June 4.
The new countries available for booking from Doha are:
Ethiopia
Indonesia
Jordan
Kenya
Malaysia
The Maldives
Oman
Pakistan
Seychelles
Singapore
Sri Lanka
Tanzania
Thailand
Uganda
Zambia
Zimbabwe
The codesharing is beginning tomorrow when an American Airlines flight departs to Doha (DOH) from New York's John F. Kennedy International Airport (JFK) as the first flight for American's newly launched route.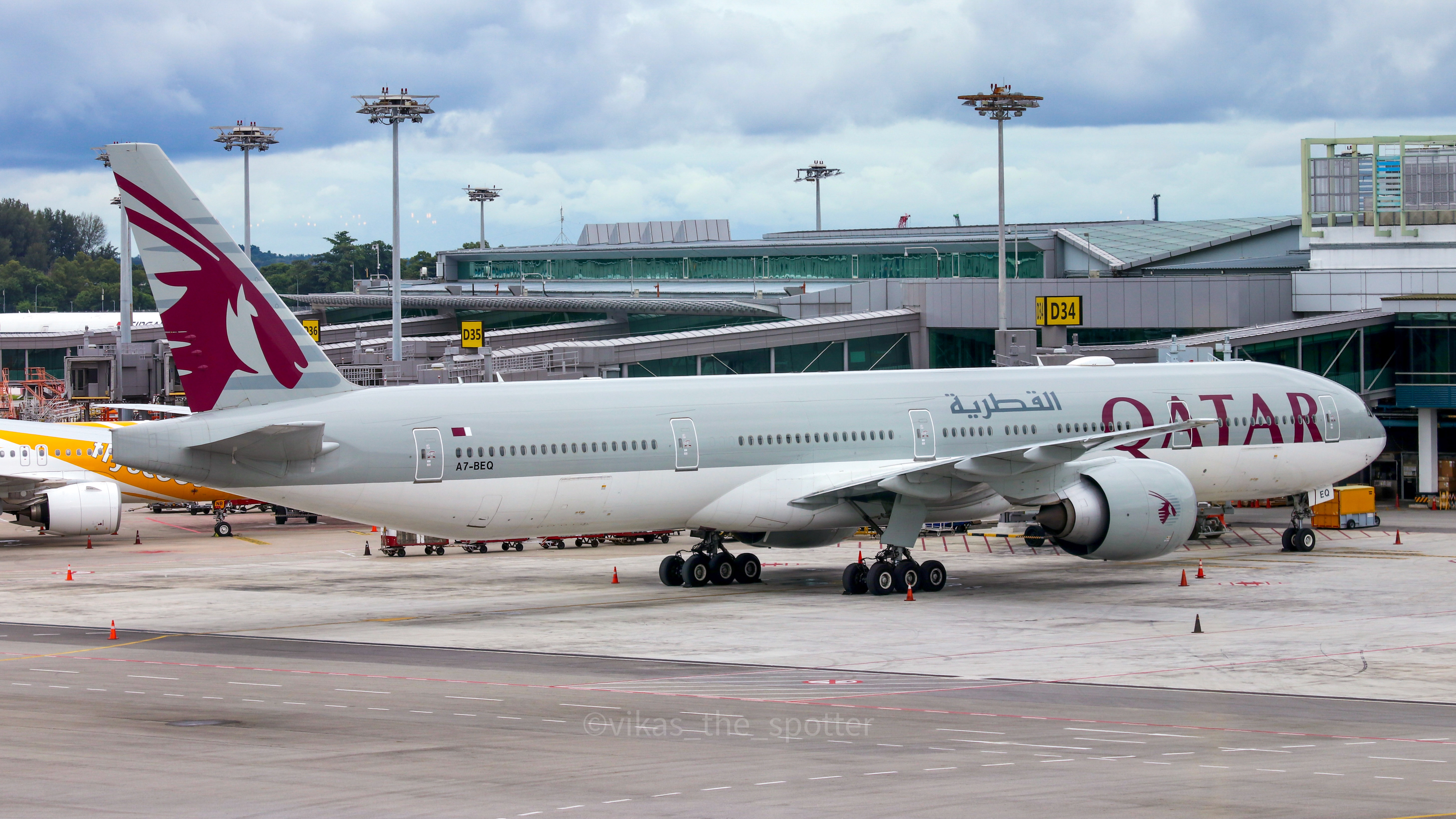 In response to the news, American Airlines CEO stated, "We're excited to deepen our strategic alliance with Qatar Airways alongside the launch of our new service between New York and Doha, giving American's customers more choices and convenient access to the Middle East and beyond."
This is also a huge benefit for Qatar Airways, as passengers flying from Doha to the United States can connect to 250+ cities served by American. His Excellency Mr. Akbar Al Baker, Chief Executive of the Qatar Airways Group, is excited about this prospect, stating, "We are thrilled to build on our relationship with our fellow Oneworld partner to provide passengers with the reliable, safe and award-winning service that they have come to know and expect from Qatar Airways."
Comments (0)
Add Your Comment