Turkish Airlines is continuing to solve the climate crisis that challenges the aviation industry. The airline was named the 'Most Sustainable Flag Carrier Airline' in the World Finance Sustainability Awards 2023 for the second consecutive year.
Turkish Airlines highlighted the progress it has made in making the travel experience more sustainable. The carrier's sustainability initiatives include the following: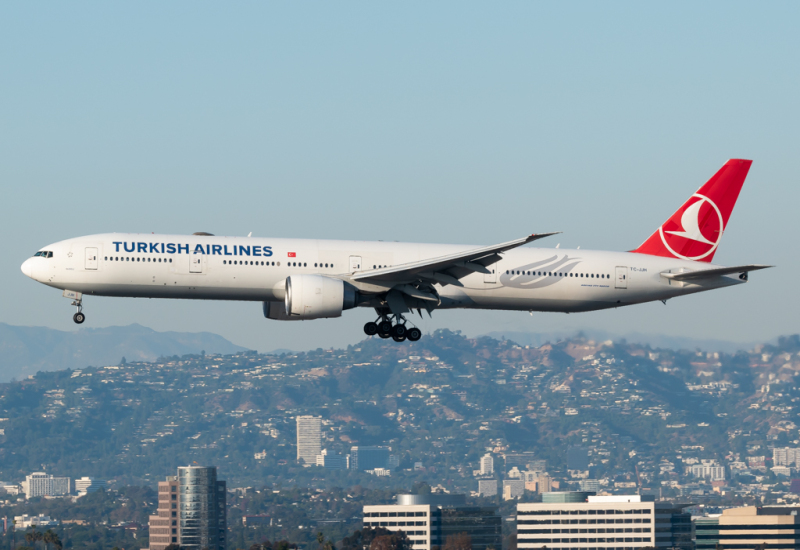 Ahmet Bolat, Chairman of Turkish Airlines' Board and Executive Committee, said: "Turkish Airlines has set a goal to be one of the top three airlines in the world in terms of digitization within three years as part of its strategic plan. Our company, in line with our commitment to be a 'Carbon Neutral Airline in 2050', have expanded the use of Sustainable Aviation Fuel (SAF), which we started to use as of 2022, by adding additional lines in 2023 as part of our plans to combat climate change."
Since 2008, Turkish Airlines has completed more than 100 projects aimed at reducing its carbon footprint. The carrier saved 57,581 tons of fuel in 2022 alone, equivalent to reducing 181,379 tons of greenhouse gases.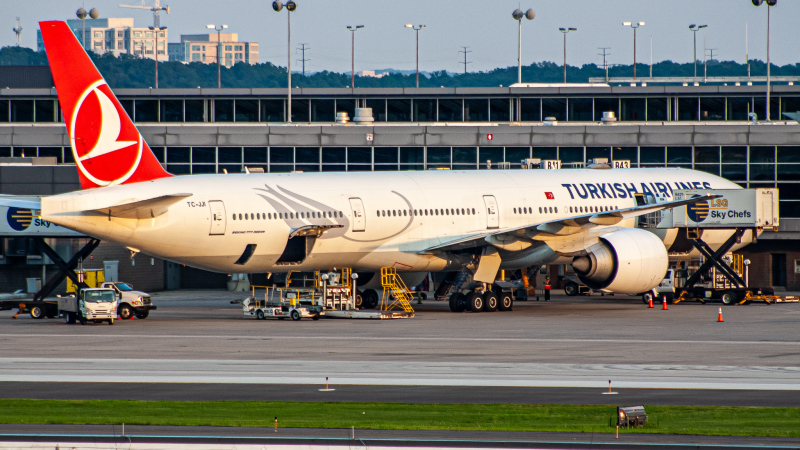 Turkish Airlines plans to achieve carbon neutrality by 2050. The airline, which serves 53 domestic and 291 international destinations, sees sustainability as a way to present Turkey as a global leader in combating climate change.
Comments (0)
Add Your Comment