Istanbul-based Turkish Airlines has seen a remarkable recovery since the pandemic. The airline once known for flying to the most countries in the world now has a new title: the largest network carrier in the world.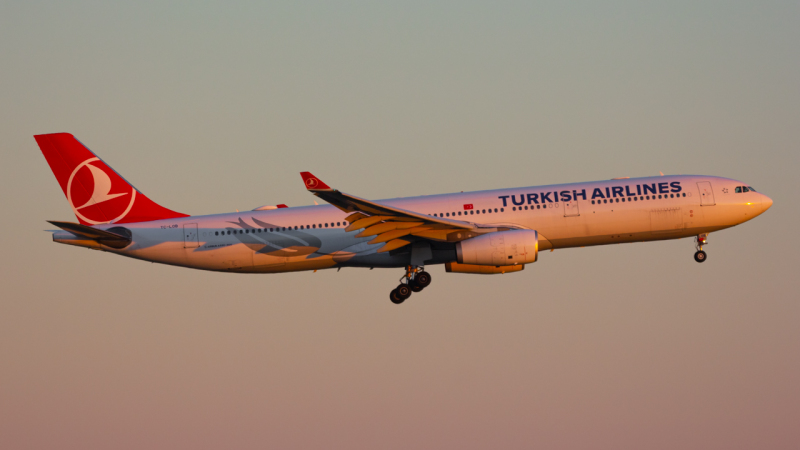 Being the largest network carrier means Turkish Airlines offered the highest seating capacity in the month of August and hit levels never seen before by the airline. In fact, Turkish Airlines' August seat capacity was a 14% increase from its capacity in August 2019, which was prior to the onset of the COVID-19 pandemic. Moreover, in both July and August, Turkish Airlines carried 7.8 million passengers respectively, outpacing pre-pandemic levels from the same months. It's worth noting that seat capacity in itself is misleading as the load factor could adversely be low, however, what sets the airline apart is the broader contraction of seat capacity industry-wide occurring at the same time as this major increase. Industry-wide, the available seat kilometers have shrunk a net 19% between August 2019 and August 2022. Even more impressive, Turkish Airlines reported a very strong load factor of 86.1% in July 2022.
---
ADVERTISEMENT
---
Turkish Airlines has seen immense growth in the past couple of years, no doubt aided by the opening of the new Istanbul Airport (IST). The older Ataturk Airport simply could not handle any more passengers or expansions, but with the added capacity of the new airport, Turkish Airlines has much more breathing room. Indeed, the airline continues to serve 122 countries and 304 destinations, both up from 2019 numbers. New longer-distance narrow-body aircraft such as the A321neo have allowed Turkish Airlines to serve "long and thin" routes such as Ashgabat, Turkmenistan (ASB), and Samarkand, Uzbekistan (SKD).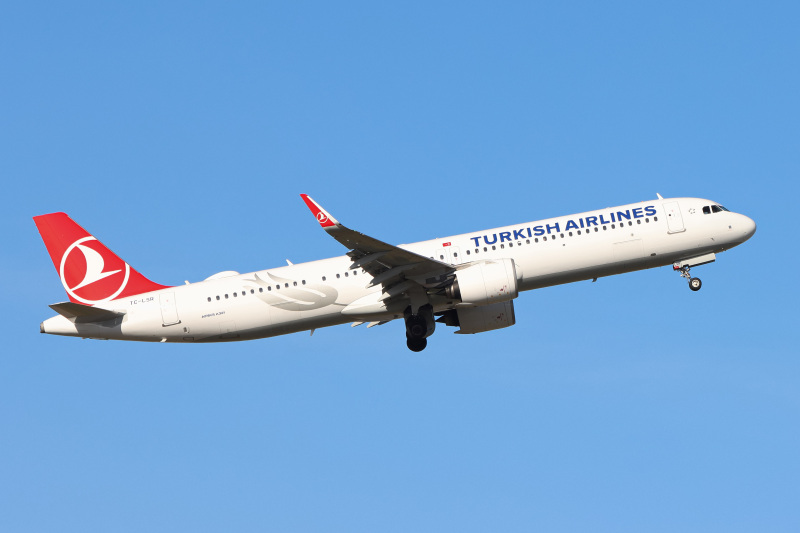 Turkish Airlines' continued global presence is also no doubt aided by the geographical location of Istanbul and its status as a major tourist destination. While Istanbul is home to millions of people, upwards of 40% of Turkish Airlines passengers transfer through Istanbul, instead heading somewhere else. The sheer scale of the Turkish Airlines network cannot be emphasized enough, and with travel demand continuing to return, having the hub-and-spoke network based around a major city centered directly between Asia and Europe continues to create booming statistics for the airline.

---
ADVERTISEMENT
---
Comments (0)
Add Your Comment