[IST,DTW]
Turkish Airlines, Turkey's flag carrier, has yet again expanded its route network. As of November 15, 2023, the airline will be adding Detroit to its network with three to four weekly flights. Initially, the service will operate on Mondays, Wednesdays, and Fridays, with a Saturday flight being added in early 2024. All flights are likely to be operated by Boeing 787-9 aircraft which have 300 seats of which 30 are business class and 270 are economy class.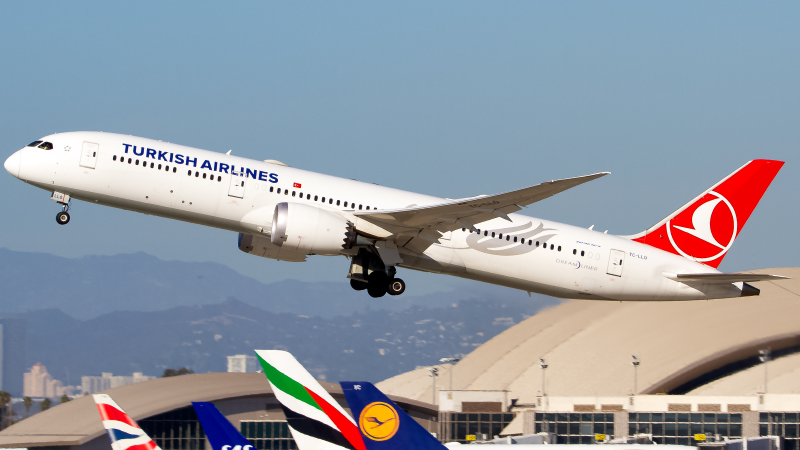 The flight will cover a distance of 5,298 miles and will be 11 hours, five minutes westbound, and 10 hours eastbound. The airline first hinted plans in November 2021 that this would go ahead. With Seattle flights being successfully launched in 2022, the Detroit flights have now been added to the schedule and are already on sale for November of this year.
It is a big occasion for the airline, as it flies to more countries than any other airline on the globe. As far as destinations go, in the United States, Turkish Airline serves Atlanta, Boston, Chicago, Dallas, Houston, Los Angeles, Miami, New York, San Francisco, Seattle, and Washington. It has recently announced plans to expand to Denver although flights to Denver are currently not on sale at this time.
It is always with great excitement and anticipation when airlines add new routes because it allows for direct travel to two places that may not have been connected previously, or if so was not as cost-effective for the airline business. Logically, Detroit is added to Turkish Airlines' schedule so that people can fly from there directly to Turkey without having to connect anywhere else in the United States to get there. As well as this, it is a relatively quick nonstop flight being between 10 and 11 hours each way, meaning that the 21:35 departure from Detroit arrives in Turkey at 15:35 the next day. This is great for individuals flying on business as they can still attend meetings on the same day as they arrive in Turkey.
Another great feature that has come to fruition is business class reward seats which have come in at a points and mileage price with an additional monetary fare that averages 40K frequent flyer miles and 65 CAD. This equates to about $49 which is good value for money considering that passengers receive a business class service.
The only issue and drawback to this is that only two seats per flight offer this service and at busy periods people will snag these seats quickly compared to shorter routes within Europe. Miles are interchangeable, however, with several schemes being accepted, but the value will ultimately depend on your final destination as to which miles will give you the best value. Air Canada Aeroplan miles seem to give the best value for money at the present moment on this route.
Detroit has several competitors and is a Delta hub, however, this will allow travelers the freedom of choice with the hope that passengers will choose to use this route system by flying directly to Turkey instead of choosing an airline such as Delta which will not be able to do so.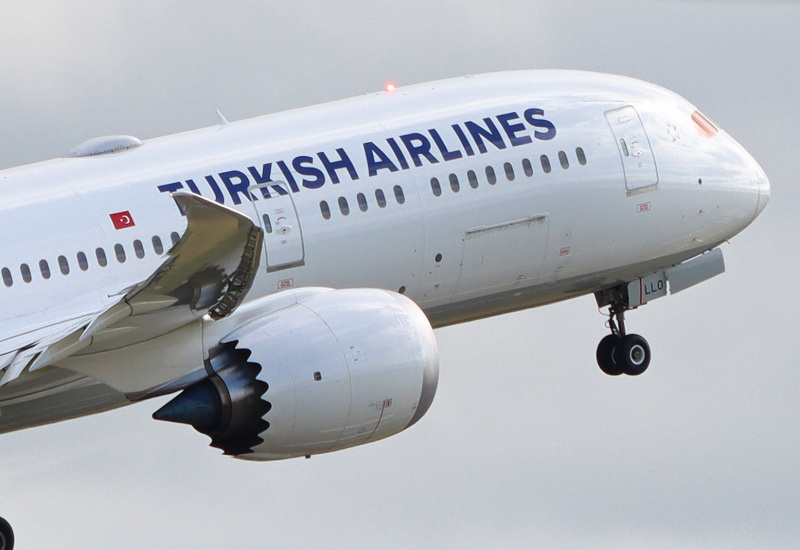 On the plus side, the city has many ties to countries that Turkish Airlines is in close business with, meaning that in retrospect, people can fly without having to travel further by other means.
Tickets are online at Turkish Airlines' website now, and starting November 15, you can fly direct.
Comments (0)
Add Your Comment