Washington State, which has established itself as an aerospace hub over the past several decades, is looking to shift its focus to green aviation. Snohomish County has partnered with Washington State University to establish an R&D center focusing on Sustainable Aviation Fuel (SAF).
The Seattle suburb of Everett is home to Paine Field, an airport that has become known as a major production center for Boeing airplanes. The airport was built when Boeing had its headquarters in the Seattle area and is now known as the primary factory for Boeing 777 aircraft.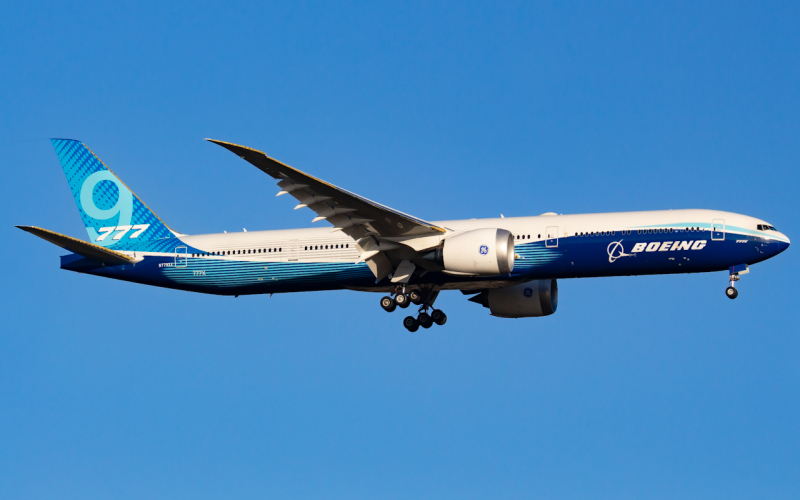 Outside of Boeing, which moved its headquarters to Chicago in 2001, several sustainable aerospace startups have settled in the area as well. As a result, Snohomish County decided to launch the world's first SAF production facility as a way to facilitate innovations in the industry. According to Washington State Senator Marko Lilas, "We have been at the forefront of the aviation industry for decades and this will now put us in a place to lead the world in shaping the future of clean aviation".
The purpose of the center is to facilitate research and development in Sustainable Aviation Fuel, a topic becoming increasingly important in the aviation industry. Although Washington State University already works on SAF in the Tri-Cities, it believes that a facility in an established aerospace hub would push for further progress in the field.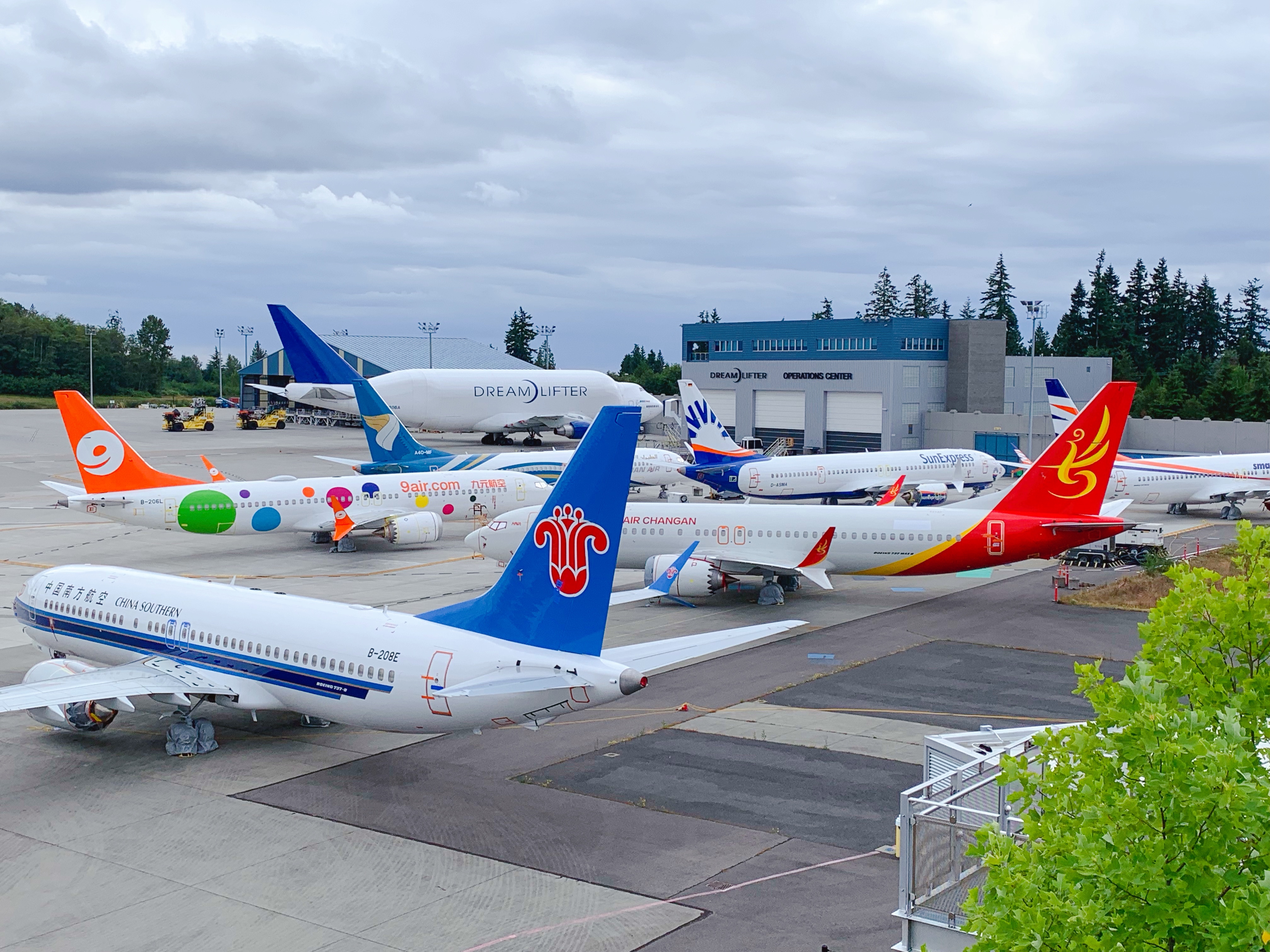 The center will focus on the collection, sampling, and distribution of sustainable fuels. Having large amounts of space will allow researchers to determine how to commercialize the fuels without negatively impacting humans or the environment. Snohomish County plans on sharing the center's samples with researchers in the aerospace industry worldwide.
Snohomish County believes that the R&D center will have positive impacts beyond aviation, namely on the economy. County Executive Dave Somers has stated that "At Paine Field, we support more than 150,000 jobs and generate $60 billion for the economy this year". Furthermore, other companies with operations in the area — most notably Boeing and Alaska Airlines — have announced plans to become more sustainable.
The state Senate is requesting $6.5 million from the state's transportation budget to fund the project. If a vote on the budget is successful, the entire facility is expected to be completed within three to five years. The R&D center has the potential to play a major role in helping the industry achieve net zero emissions by 2050.
Comments (1)
Add Your Comment