Cathay Pacific Airways has signed an off-take agreement with Aemetis to supply 38 million U.S. gallons of blended sustainable aviation fuel (SAF). Under the agreement, SAFs will be delivered from San Francisco International Airport (SFO) over seven years, starting in 2025.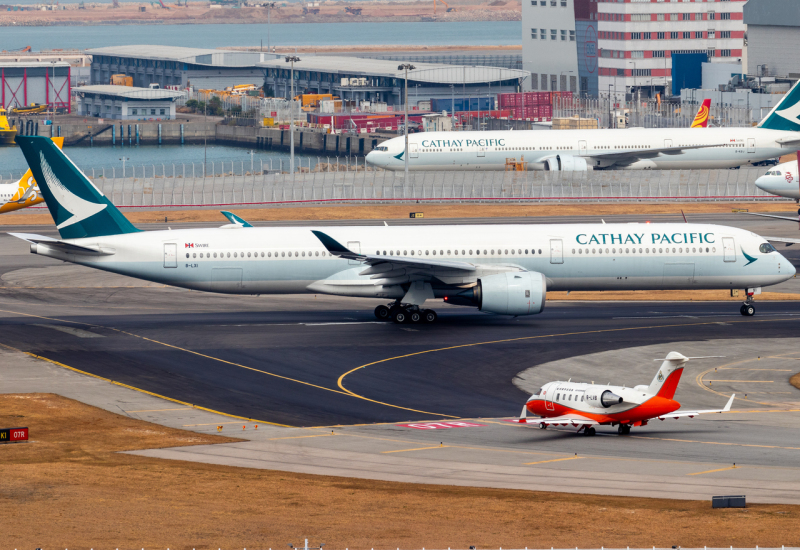 The aviation sector is making every effort to reach ambitious emission reduction goals. SAF is a crucial component in assisting in the achievement of the objective. It has a chemical structure that is very similar to conventional fossil jet fuel and is produced from sustainable feedstocks. Comparing using SAF to replacing traditional jet fuels over the course of the fuel's life, carbon emissions can be cut by up to 80%. However, SAF production is constrained, and it is more expensive to produce than conventional fossil fuels.
Cathay Pacific hopes that have a 10 percent use target of SAFs by 2030, and a goal of net-zero carbon emissions by 2050. It believes the SAFs purchased "can reduce more than 80,000 tonnes of lifecycle carbon emissions, equivalent to the amount of carbon sequestered by more than 1.3 million tree seedlings grown for 10 years."
Sustainable aviation fuel is expected to be produced at the Aemetis Renewable Jet/Diesel Plant under development on a 125-acre former U.S. Army munitions production facility in Riverbank, California. The aviation fuel blend will comprise of 40 percent SAFs and 60 percent Petroleum Jet A-1 Fuel.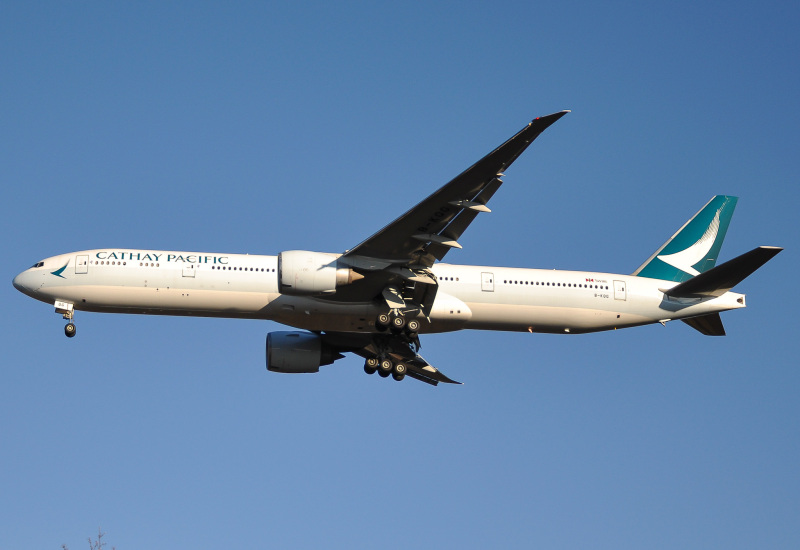 In a statement, Eric McAfee, Chairman and CEO of Aemetis states: "The use of sustainable aviation fuel by Cathay Pacific is another step by the oneworld Alliance toward lowering the environmental impact of aviation." He adds: "Sustainable aviation fuel is an immediate solution to the decarbonization of air travel and cargo flights, without requiring extensive new fueling infrastructure or the expensive replacement of planes."
McAfee is referring to initiatives with other oneWorld airlines like the International Airlines Group, which operates British Airways and Aer Lingus from San Francisco. Similarly, over a seven-year period, Aemitis will provide IAG with 78,400 tons (26 million gallons) of SAFs.
Chief Executive Officer Augustus Tang adds: "Cathay Pacific continues to reaffirm its commitment to addressing climate change despite these challenging times. In the past few years, we have announced our carbon net-zero by 2050 target and our goal of achieving 10 percent use of SAF by 2030. In doing this, we have built a robust SAF procurement strategy to help meet our goals. We are pleased that this agreement with Aemetis will contribute to that effort, and we hope it will also send the right signal to the SAF industry to encourage the much-needed investment and scaling up of its supply chain."
Comments (0)
Add Your Comment
SHARE
TAGS
NEWS
Cathay Pacific
CX
SAF
Sustainable Aviation Fuel
San Francisco
SFO
Aemetis
RECENTLY PUBLISHED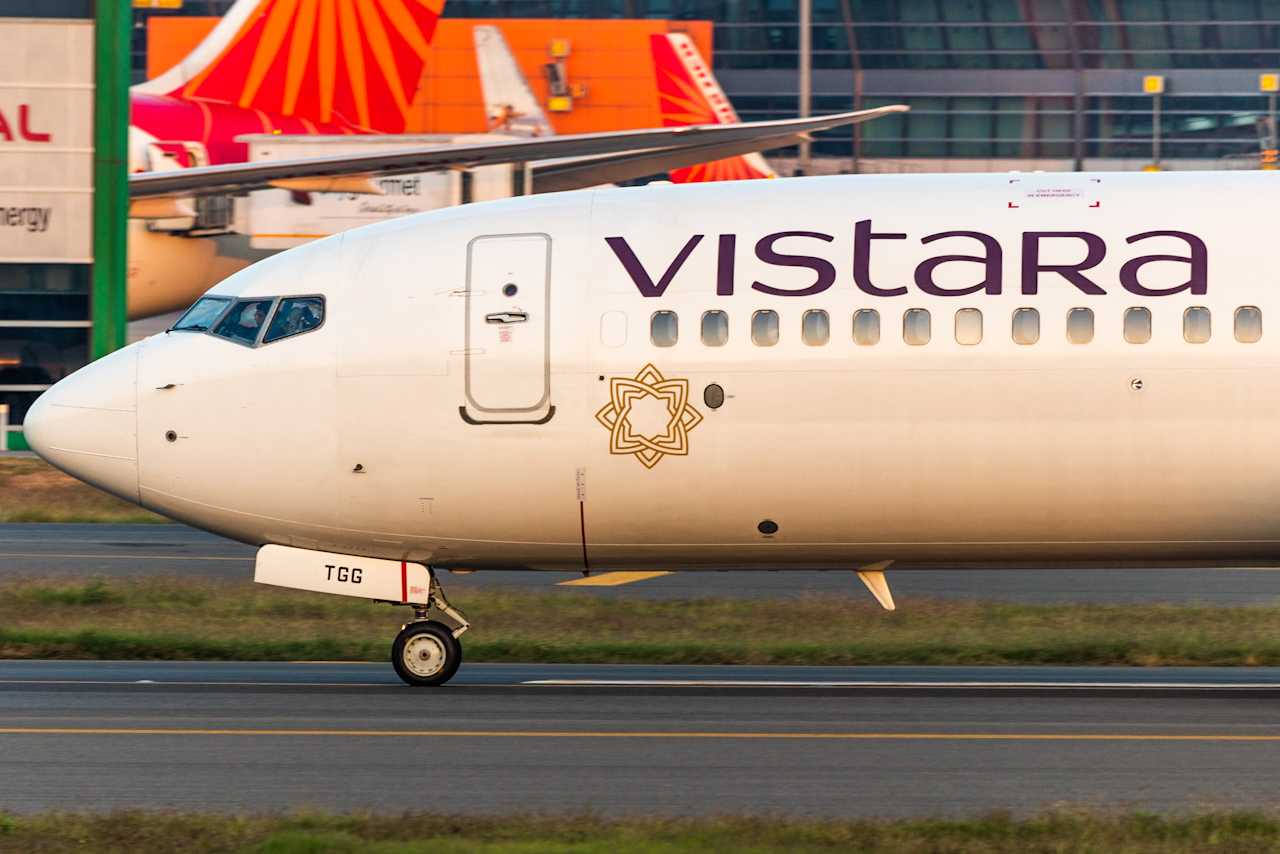 BREAKING: Vistara and Air India to Merge
Singapore Airlines and Tata have announced the merging of Vistara and Air India. The new combined carrier will become the second largest airline in India
NEWS
READ MORE »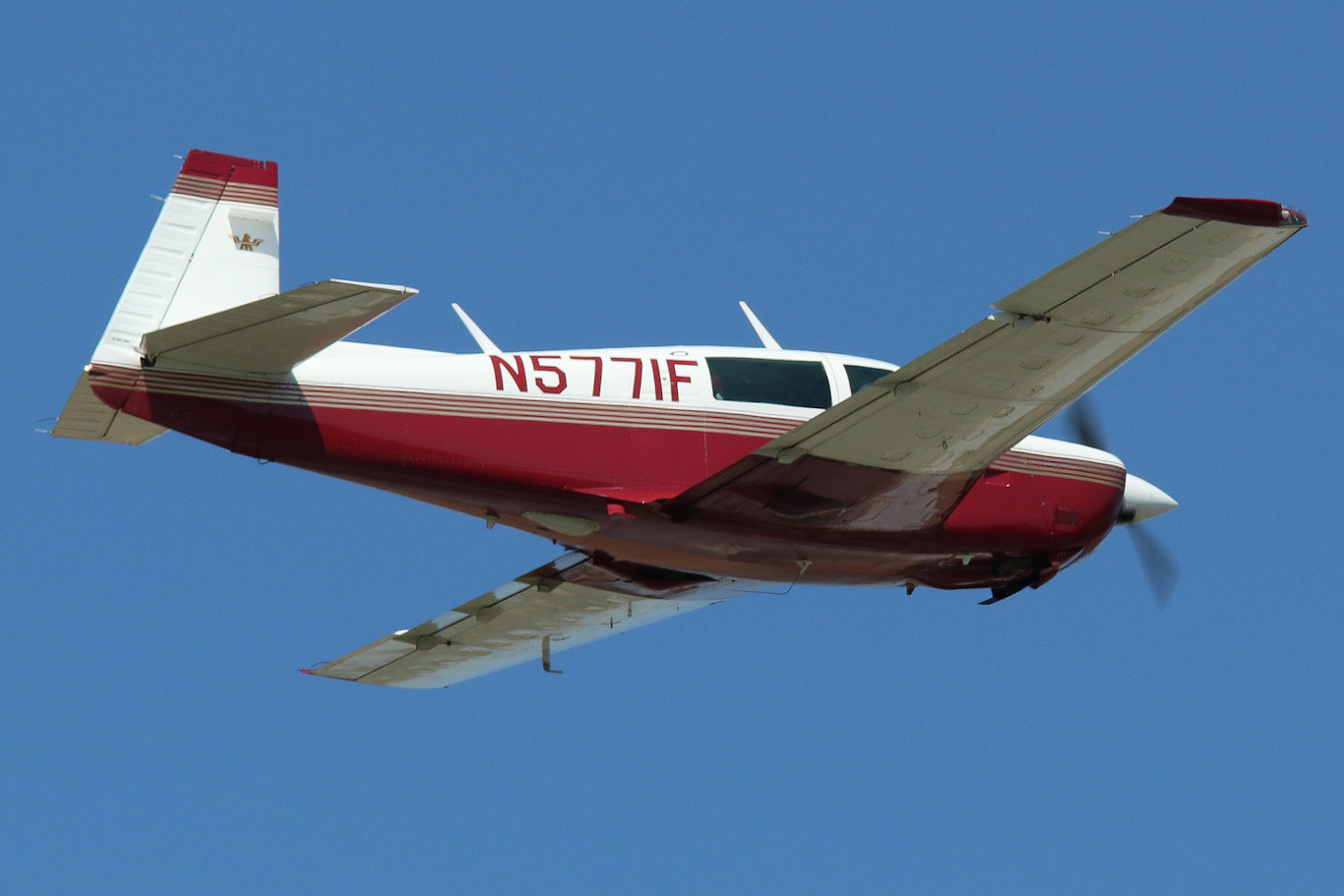 Mooney Crashes Into Power Lines in Gaithersburg, MD
On Thursday, November 27, 2022, an MFC Corp Mooney M20J departed Westchester County Airport (HPN) in White Plains, New York at 3:00 p.m., before crashing and becoming entangled in power lines approximately two-and-a-half hours later.
NEWS
READ MORE »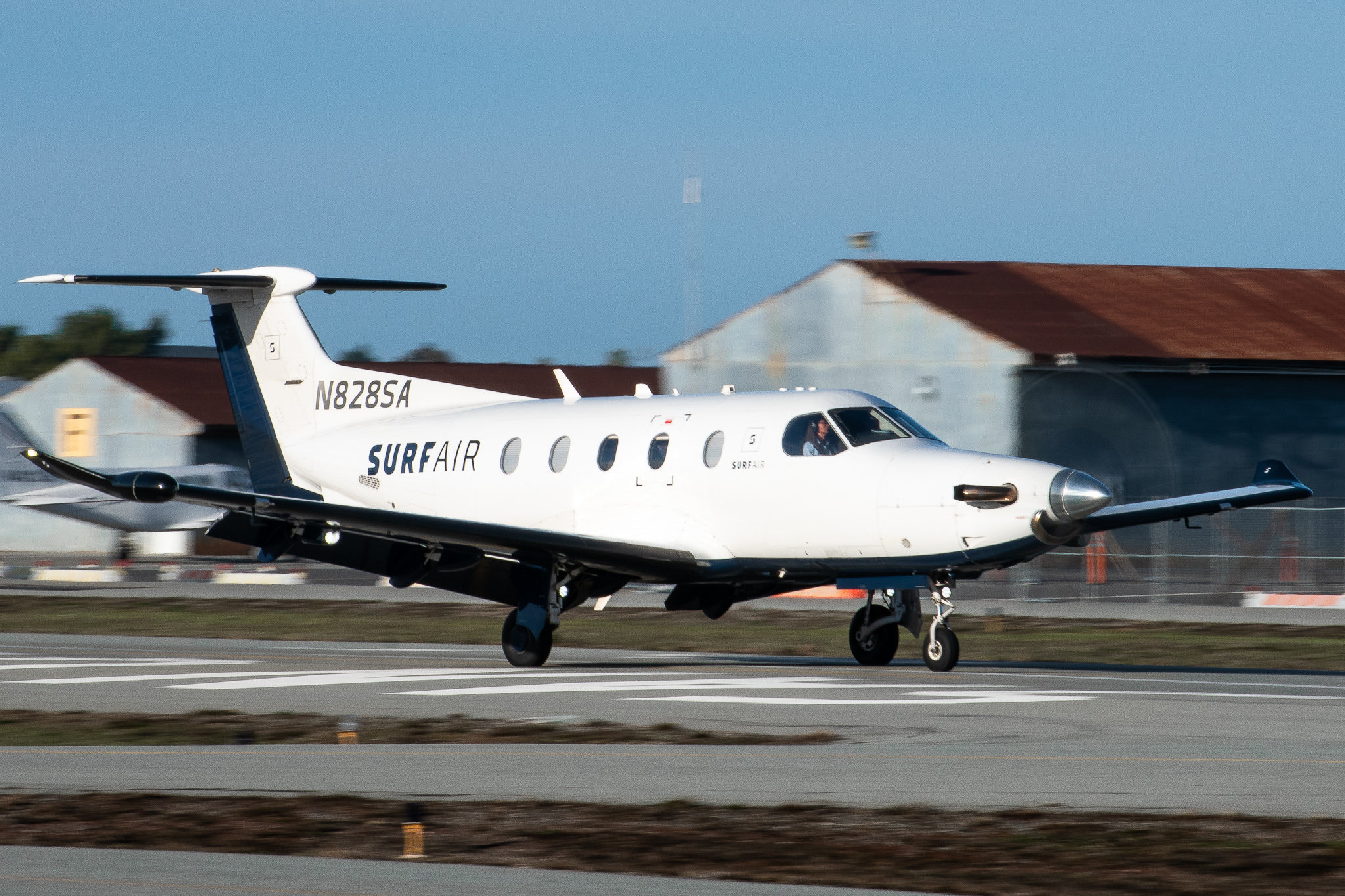 Surf Air and "All-You-Can-Fly Passes": The Rise of Subscription-Based Airlines
The membership buffet offerings within airlines are becoming increasingly popular, especially now that Frontier and Alaska have launched their own programs. But were other smaller airlines responsible for the rise?
INFORMATIONAL
READ MORE »
SHOP
No products currently listed.
FOLLOW US ONLINE
@aeroxplorer
@aeroxplorer
@aeroxplorer
AeroXplorer
AeroXplorer