Airbus announced on Thursday, September 8, that it had in fact revoked all remaining Airbus A350 orders from Qatar Airways. This is the latest escalation in the safety dispute between the aerospace company and gulf carrier regarding its A350 aircraft.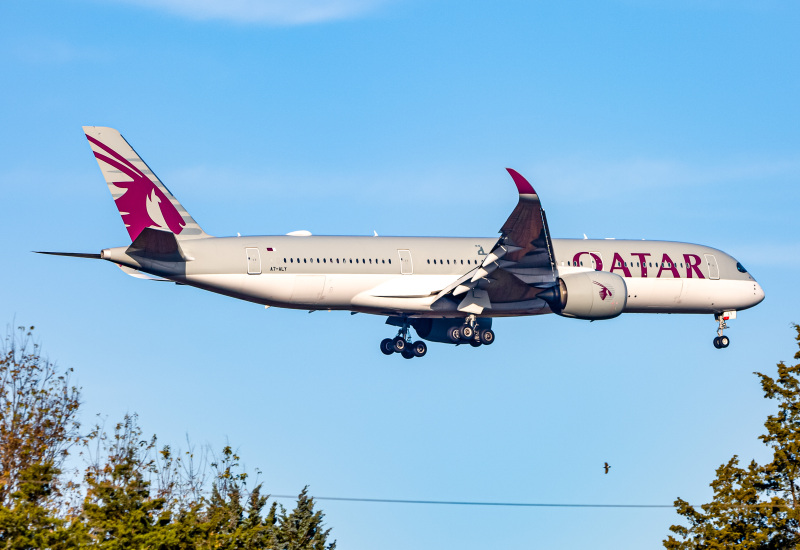 Silence from Qatar Airways
While Qatar Airways had no comment on this matter, an Airbus spokesperson confirmed this statement: "Airbus confirms that it has removed 19 Qatar Airways A350s from the backlog."
Such a (relatively) large order cancellation like this is not common for the airline industry, especially from a large Aerospace company by the likes of Airbus. This comes at an especially bad time for the gulf airline, as in late November people from all over the world will be flocking to Qatar for the 2022 FIFA World Cup. As Qatar Airways is the flag carrier of the country, its future capacity will be greatly reduced, making it more difficult to ferry passengers in.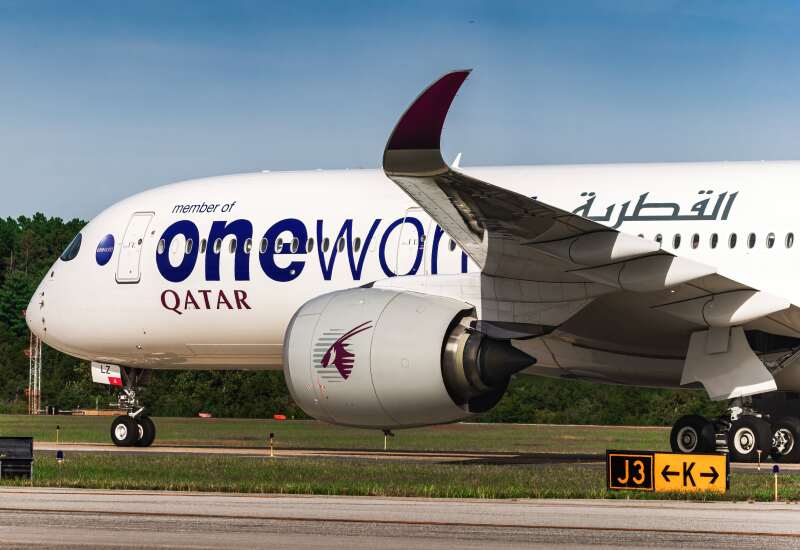 Airbus Delivery Figures
Between the months of January and August of this year, Airbus has logged orders for 843 aircraft after cancellations including normal order reversals by other airlines and the aircraft withheld from Qatar by various aerospace companies. In this same period, Airbus delivered 382 jets for a total of 380 (excluding two Aeroflot A350s impossible to deliver due to the Russia-Ukraine conflict).
What are your thoughts on the feud between Qatar Airways and Airbus? Do you think Qatar's concerns are justified? Let us know in the comments below!
Comments (1)
Add Your Comment
SHARE
TAGS
NEWS
News
Qatar Airways
Qatar
Airbus
Dispute
Figures
RECENTLY PUBLISHED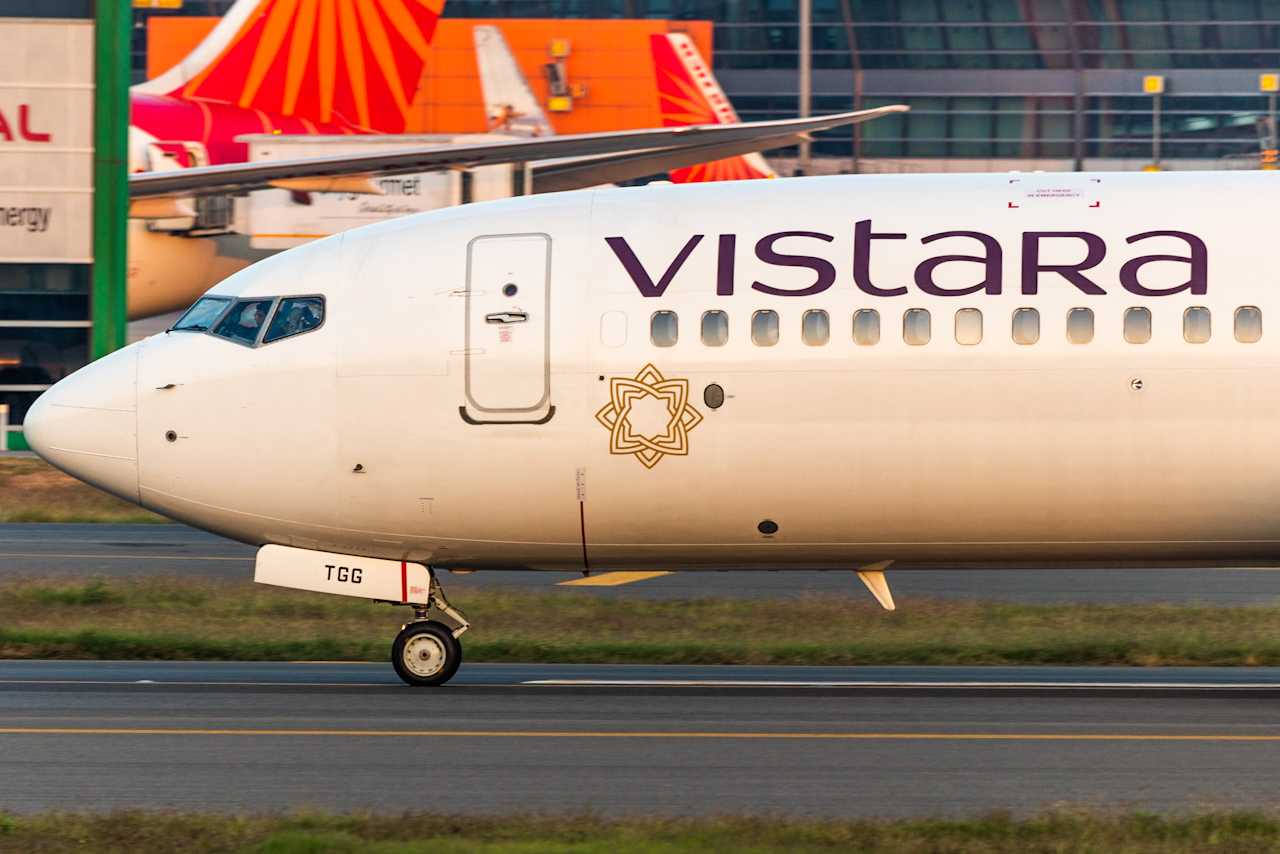 BREAKING: Vistara and Air India to Merge
Singapore Airlines and Tata have announced the merging of Vistara and Air India. The new combined carrier will become the second largest airline in India
NEWS
READ MORE »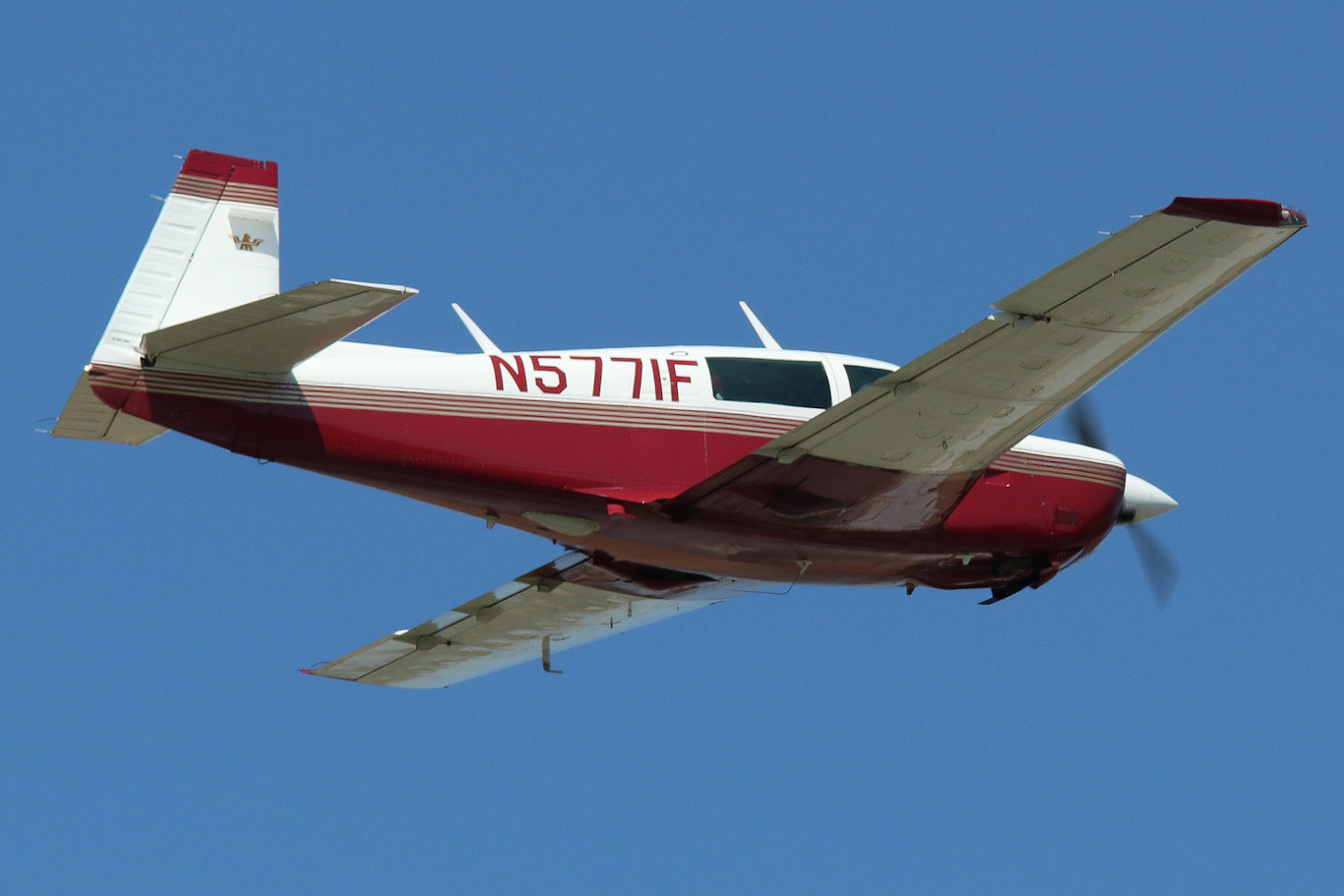 Mooney Crashes Into Power Lines in Gaithersburg, MD
On Thursday, November 27, 2022, an MFC Corp Mooney M20J departed Westchester County Airport (HPN) in White Plains, New York at 3:00 p.m., before crashing and becoming entangled in power lines approximately two-and-a-half hours later.
NEWS
READ MORE »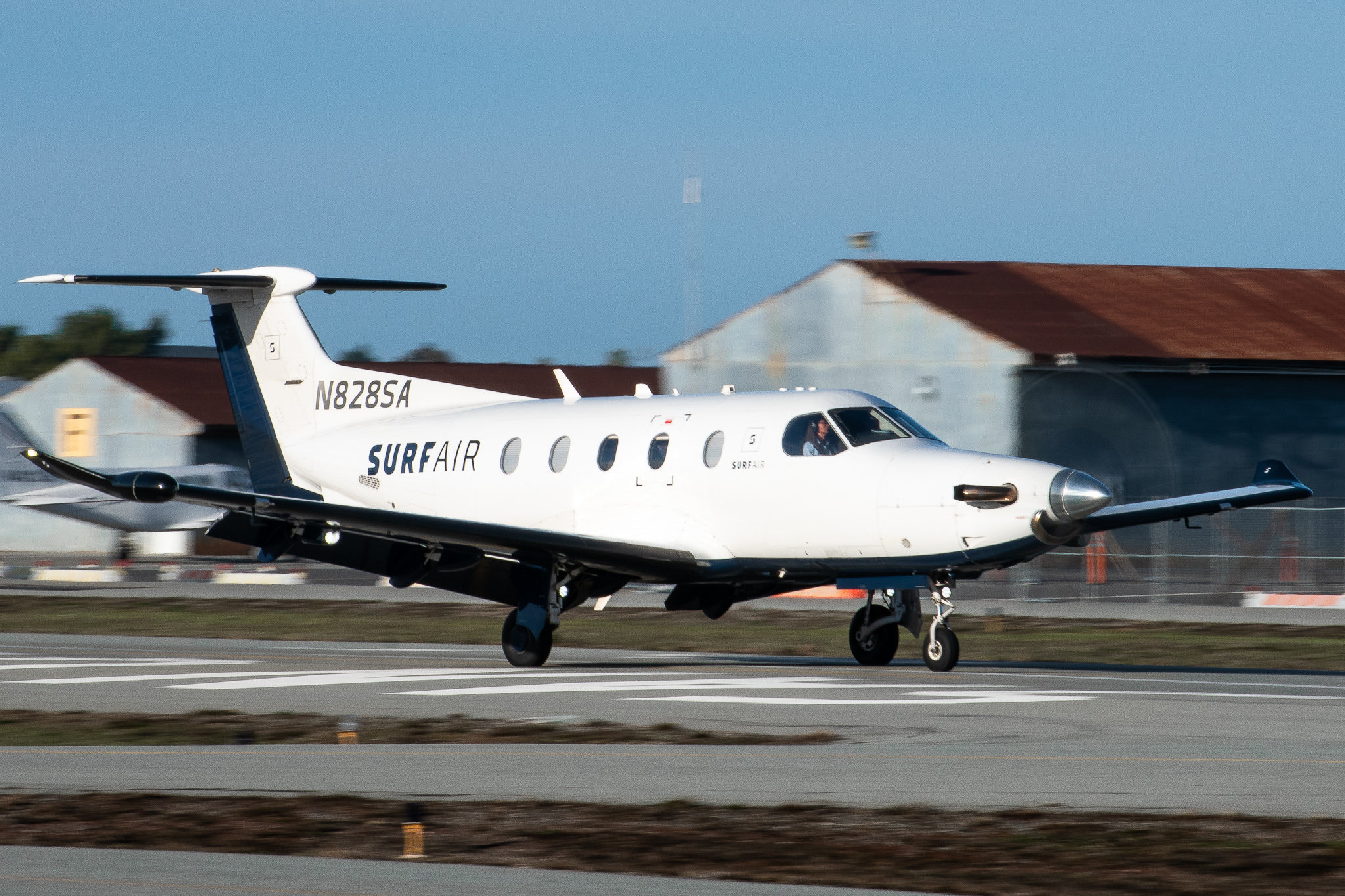 Surf Air and "All-You-Can-Fly Passes": The Rise of Subscription-Based Airlines
The membership buffet offerings within airlines are becoming increasingly popular, especially now that Frontier and Alaska have launched their own programs. But were other smaller airlines responsible for the rise?
INFORMATIONAL
READ MORE »
SHOP
No products currently listed.
FOLLOW US ONLINE
@aeroxplorer
@aeroxplorer
@aeroxplorer
AeroXplorer
AeroXplorer