Qatar Airways has recently made a sizable order for more than fifty Boeing aircraft. This includes an order for the largest aircraft in the 737 family, the 737 MAX 10, and a brand new, freighter variant of the 777X. Qatar's turn to Boeing is likely thanks to the carrier's strained relationship with Airbus over problems with their A350 aircraft.
Qatar made a provisional order for 50 Boeing 737 MAX 10 jets, which includes the option to add up to 50 more aircraft later on. The 737 MAX 10 competes directly with Airbus' A321NEO aircraft, which Qatar had an order for as recently as a few weeks ago. However, the Doha-based carrier canceled its order following disputes with Airbus. Now, it seems Qatar is eager to replace the canceled order with the Boeing 737 family.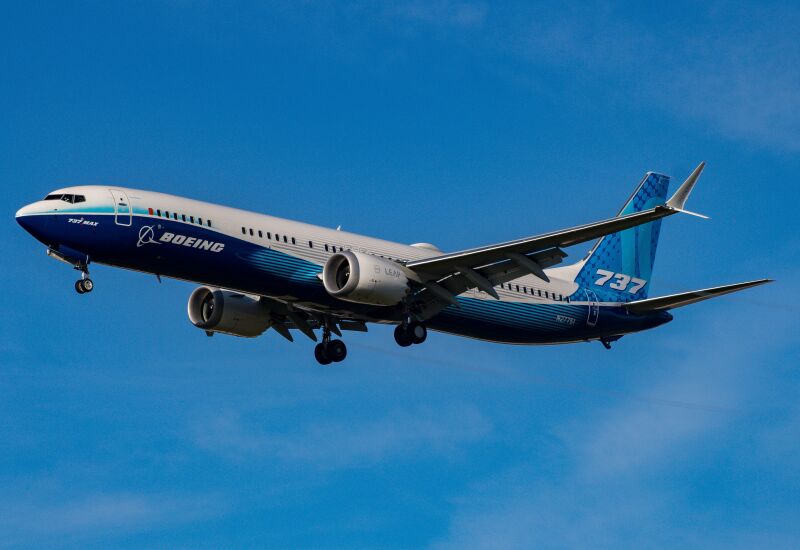 While Qatar is showing great interest in operating the MAX jets in the future, this deal could be a tactic to influence Airbus into lowering their price for the A321NEOs. This bargaining power could allow Qatar to get a lower price on newer, more fuel-efficient aircraft. Even if Airbus does not lower its offering price to win back Qatar, because of the two infamous crashes of the 737 MAX 8 and subsequent grounding of the entire MAX family, the aircraft's reputation is at an all-time low. Perhaps this allowed Qatar to get a lower price for the next-generation jets.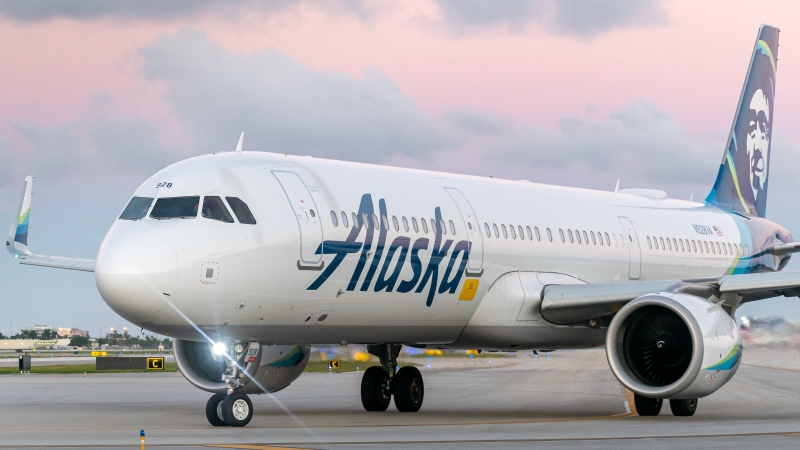 In addition to the 737 MAX 10, Qatar Airways also placed an order for Boeing's brand-new Boeing 777-8X Freighter, which was launched in partnership with the carrier. The deal, which was valued at over $20 billion dollars, includes a firm order for 34 aircraft and options for up to 16 additional freighters. This order makes for even more bad news for Airbus. In July 2021, the European aircraft manufacturer revealed its plans for an Airbus A350 freighter variant to challenge one of Boeing's most profitable markets. The new freighter variant of the 777 challenges Airbus' offering of a fuel-efficient, next-generation widebody cargo aircraft.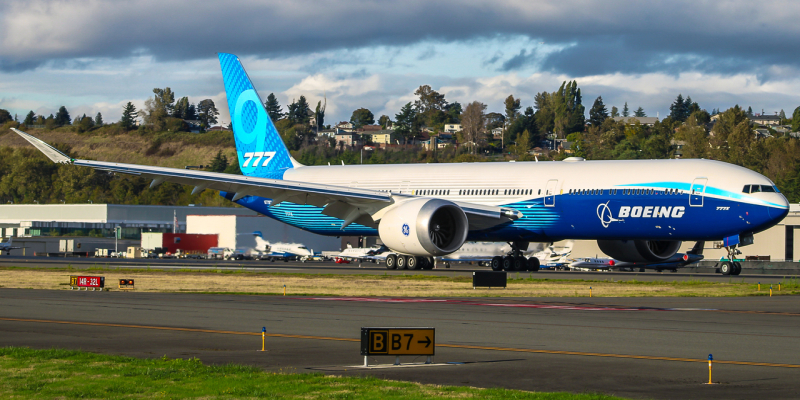 Qatar's dispute with Airbus began in 2020 when, while repainting one of their A350 aircraft, the carrier claimed to have found over 900 defects that could have led to serious safety issues. They claimed peeling in the paint exposed the copper material designed to protect the aircraft against lightning strikes. This accusation ultimately led to a grounding of the aircraft. Qatar claimed that Airbus did not supply enough answers and resources to ease their concerns regarding the flaws in the jet, and sued the aircraft manufacturer. Since then, the relationship between the two carriers continued to be strained, and eventually led to Qatar canceling their order for the A321NEO.
At such a crossroads, it is difficult to say what is next for Airbus and Qatar. However, with new Boeing aircraft on order, the carrier seems to have found an alternative source to modernize its fleet and upgrade its product.
Comments (0)
Add Your Comment
SHARE
TAGS
NEWS
boeing
qatar
qatar airways
737MAX
airbus
RECENTLY PUBLISHED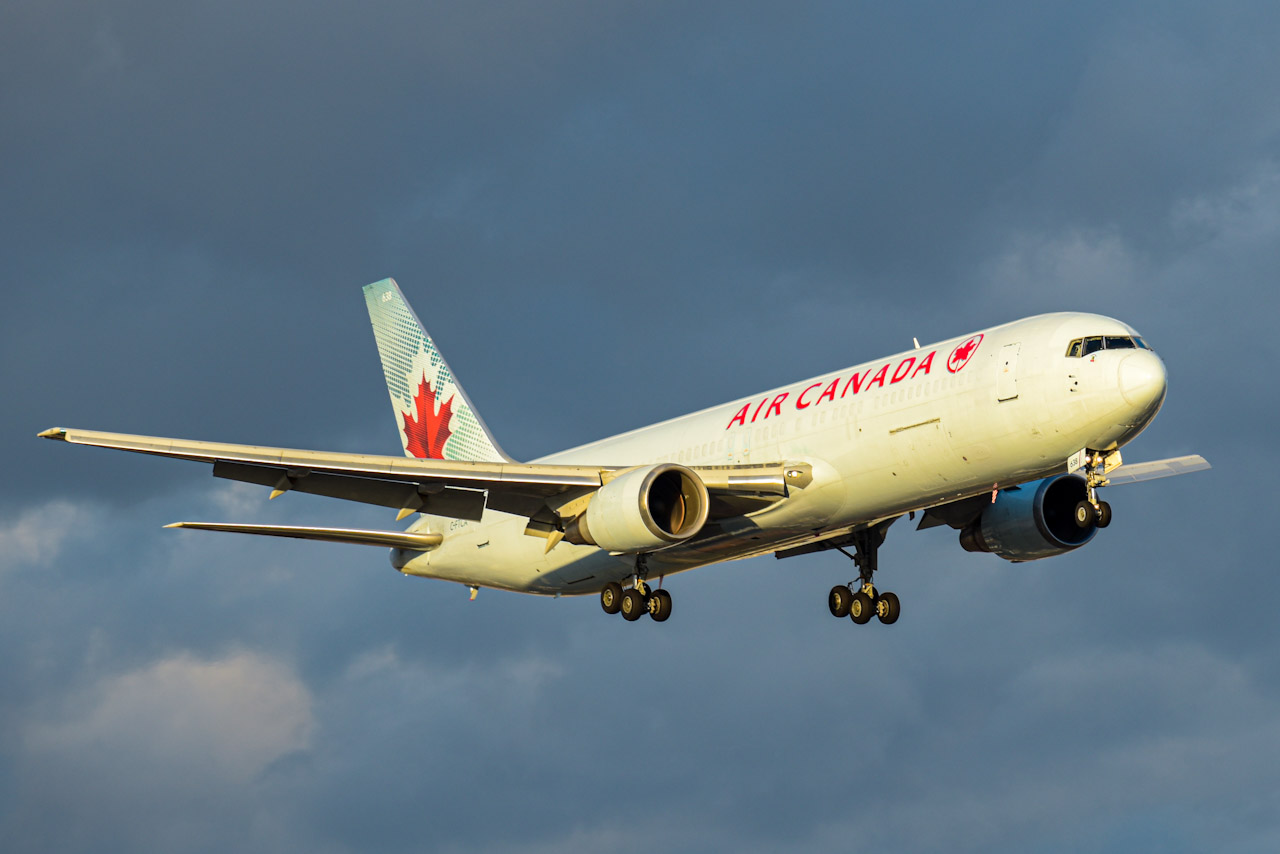 Air Canada Announces Acquisition of Two Freighter Aircraft
Buoyed by a 42% growth in cargo revenues, Air Canada is stepping up its game in the freight market by expanding its fleet with two new Boeing 767-300F freighters expected to be delivered later this year. This announcement was released during a presentation about the company's Q2-2022 financial results, a move that emphasizes the importance of its expanding freight business.
NEWS
READ MORE »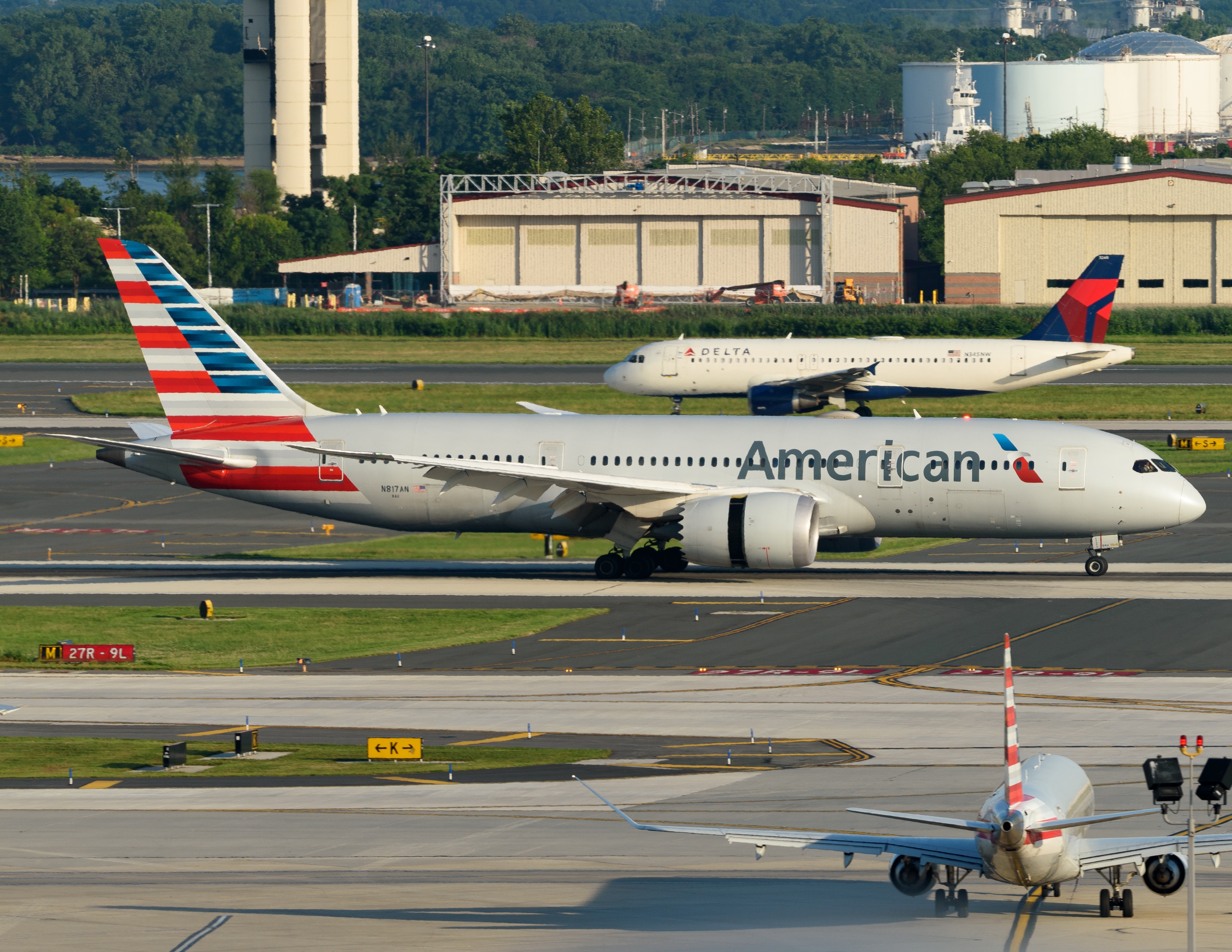 Boeing Resumes 787 Deliveries After One Year Lull
After resolving a plethora of quality control issues, the FAA cleared the resumption of Boeing 787 deliveries. As a result, American Airlines received the first Boeing 787 delivery since 2021 on Wednesday, marking a new era.
NEWS
READ MORE »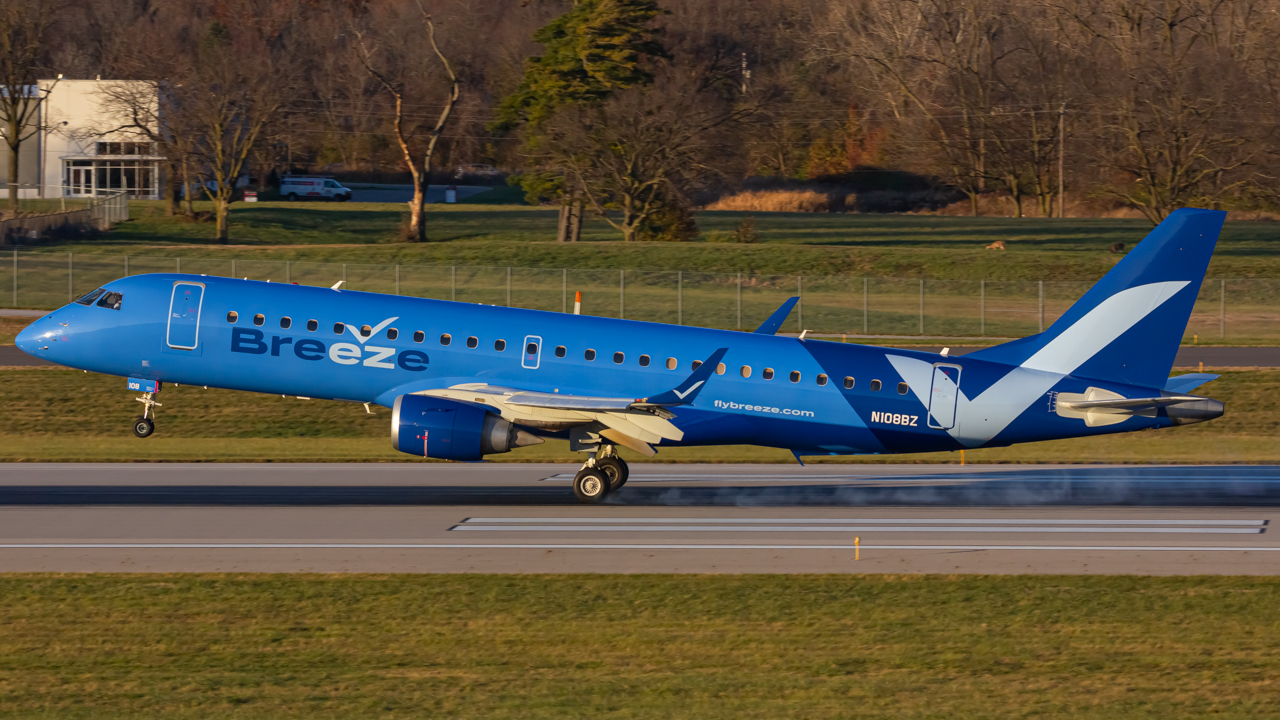 Breeze Announces Expansion Into Phoenix
Breeze Airways announced its plans to launch service to a new city, Phoenix. Additionally, it also strengthened its route network by adding new routes from existing destinations.
ROUTES
READ MORE »
SHOP
No products currently listed.
FOLLOW US ONLINE
@aeroxplorer
@aeroxplorer
@aeroxplorer
AeroXplorer
AeroXplorer