Delta Airlines has announced plans to purchase up to 10 million gallons of sustainable aviation fuel (SAF) for use at its hub at Los Angeles International Airport (LAX). Over the next two years, the airline's supply of SAF will increase to more than 200 million gallons. This announcement will help Delta reach its goal of SAF accounting for 10% of annual fuel use by 2030 and 35% by 2035. The airline plans to partner with Shell Aviation for increasing SAF usage.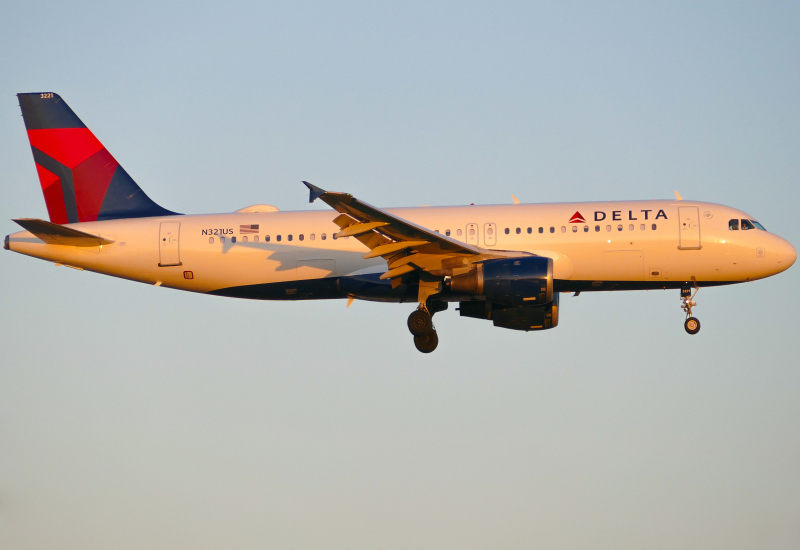 Delta's Chief Sustainability Officer Pam Fletcher says, "There isn't enough SAF available today to fuel the world's commercial airlines for a single day. That's why Delta continues creating demand signals like this arrangement with Shell - to show this major decarbonization lever is worth investing in and growing. We can have a huge impact in just a few years if stakeholders and government work together to provide the same level of investment and incentives currently available for the fuel that runs our cars."
The state of California has a program in place that provides incentives for companies that provide low-carbon fuels to the state. California's policy exists alongside federal policies such as the Inflation Reduction Act that encourage SAF production.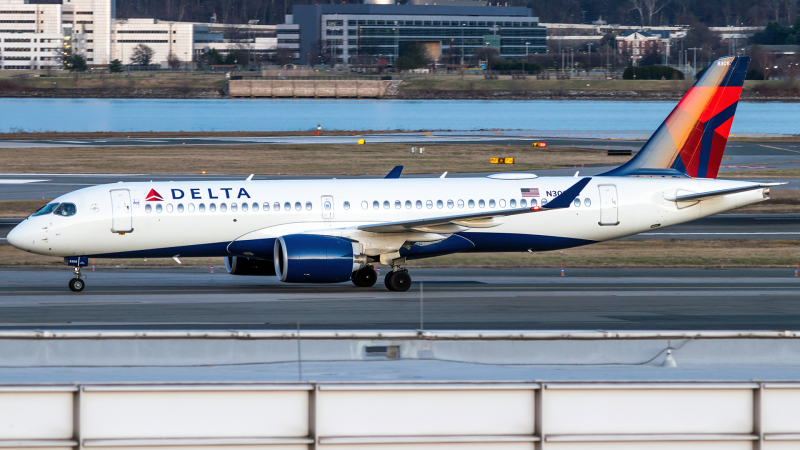 Since technologies such as hydrogen and electric aircraft are not yet advanced enough to power large aircraft, sustainable aviation fuel remains the most feasible way for the aviation industry to reach net zero emissions by 2050. SAF is beneficial to airlines and the environment for three reasons:
First, the production process can produce up to 80% fewer carbon emissions than traditional jet fuel.
Second, SAF can be delivered to airports with existing fuel infrastructure because it counts as "drop-in fuel" according to ASTM.
Finally, SAF can be blended with traditional jet fuel and up to 50% of the combination can be used in current aircraft engines.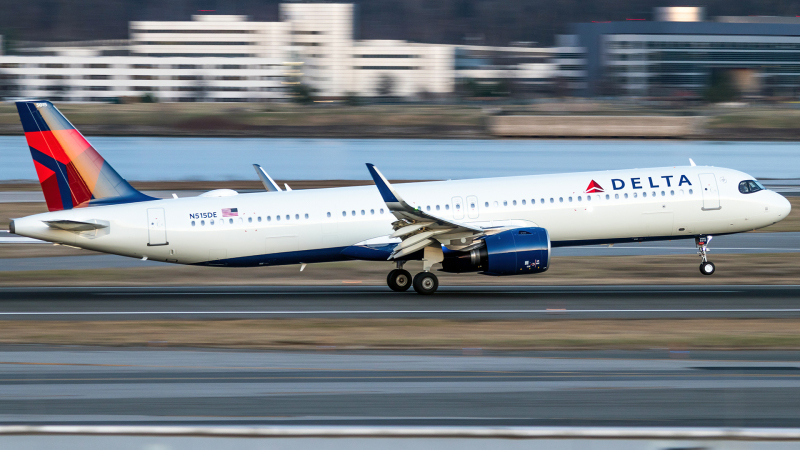 Delta is additionally planning to incorporate new technology into SAF delivery. The airline will use Avelia - Shell Aviation's blockchain-powered system for providing digital SAF solutions - for tracking data related to reducing emissions. The success of this initiative at one of the busiest airports in the U.S. could encourage other airlines and airports to use SAF in the future.
Comments (0)
Add Your Comment