Hello! I'm from the SF Bay Area and I spot at all of the surrounding airports as well as the airports in whatever area I visit. Outside of aviation, I love the MCU, basketball, baseball, and listening to music.
📍
SF Bay Area
📷
Nikon Z 6II | Nikon D3500 | Nikon FTZ Adapter | Sigma 150-600mm F/5-6.3 (Nikon F Mount, FX Format) | Nikon DX AF-P NIKKOR 70-300mm F/4.5-6.3 | Nikon FX AF-S NIKKOR 50mm F/1.8 | Nikon DX AF-P NIKKOR 18-55mm F/3.5-5.6
SOCIAL LINKS:
https://instagram.com/naiplanespots
https://nailahblake.myportfolio.com/home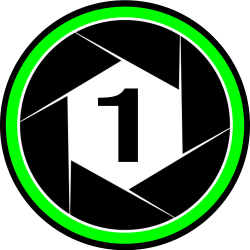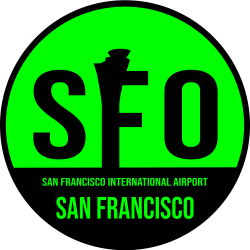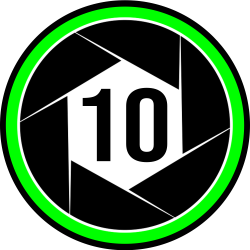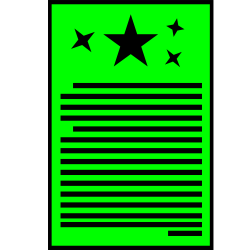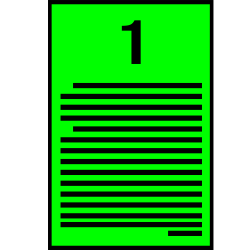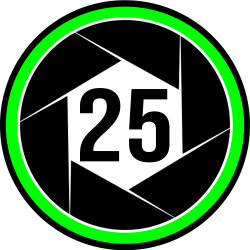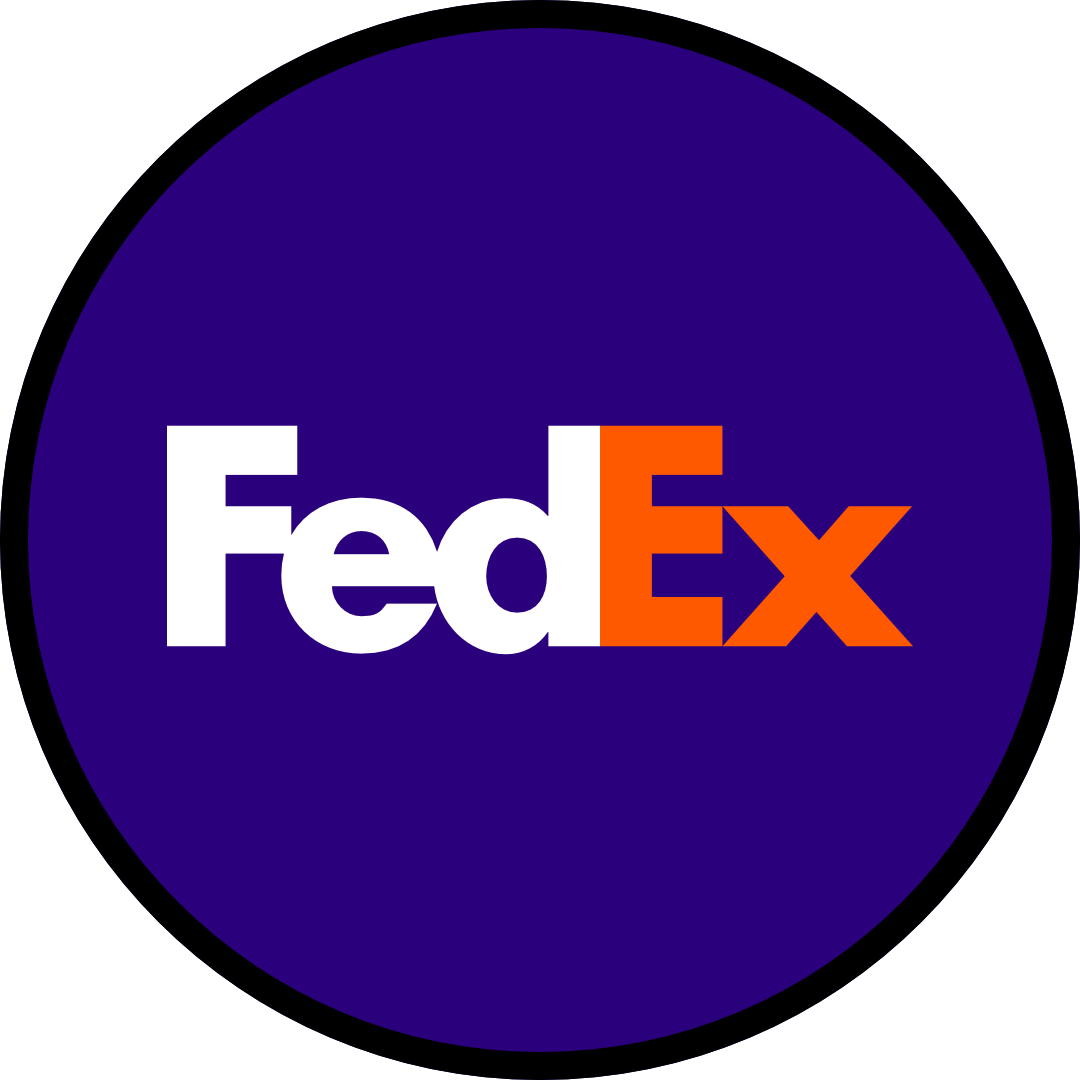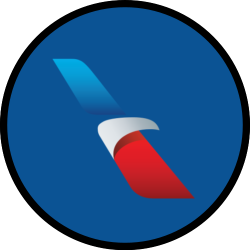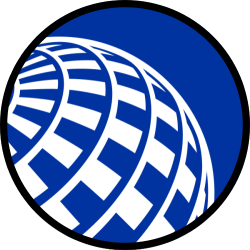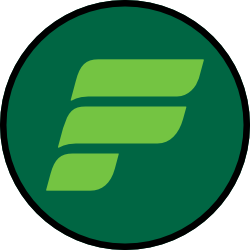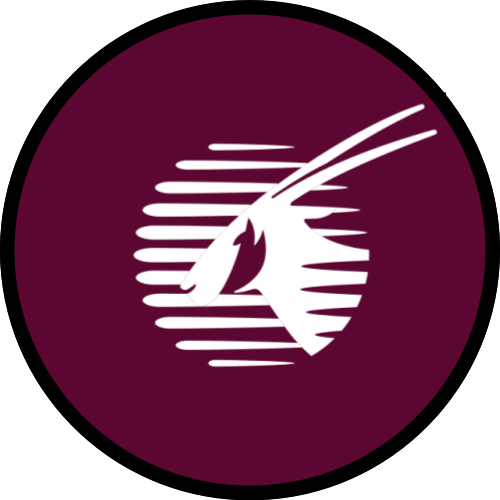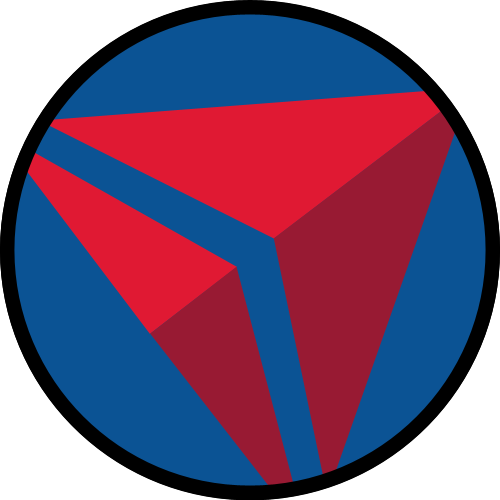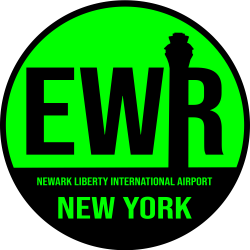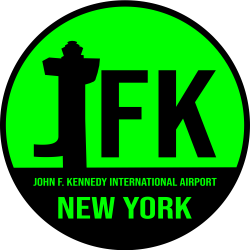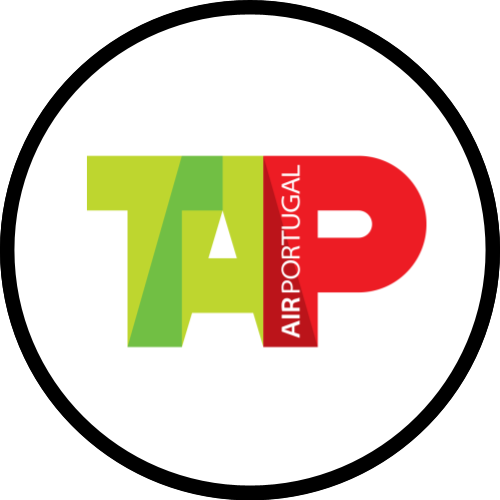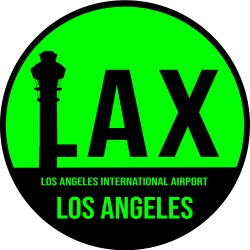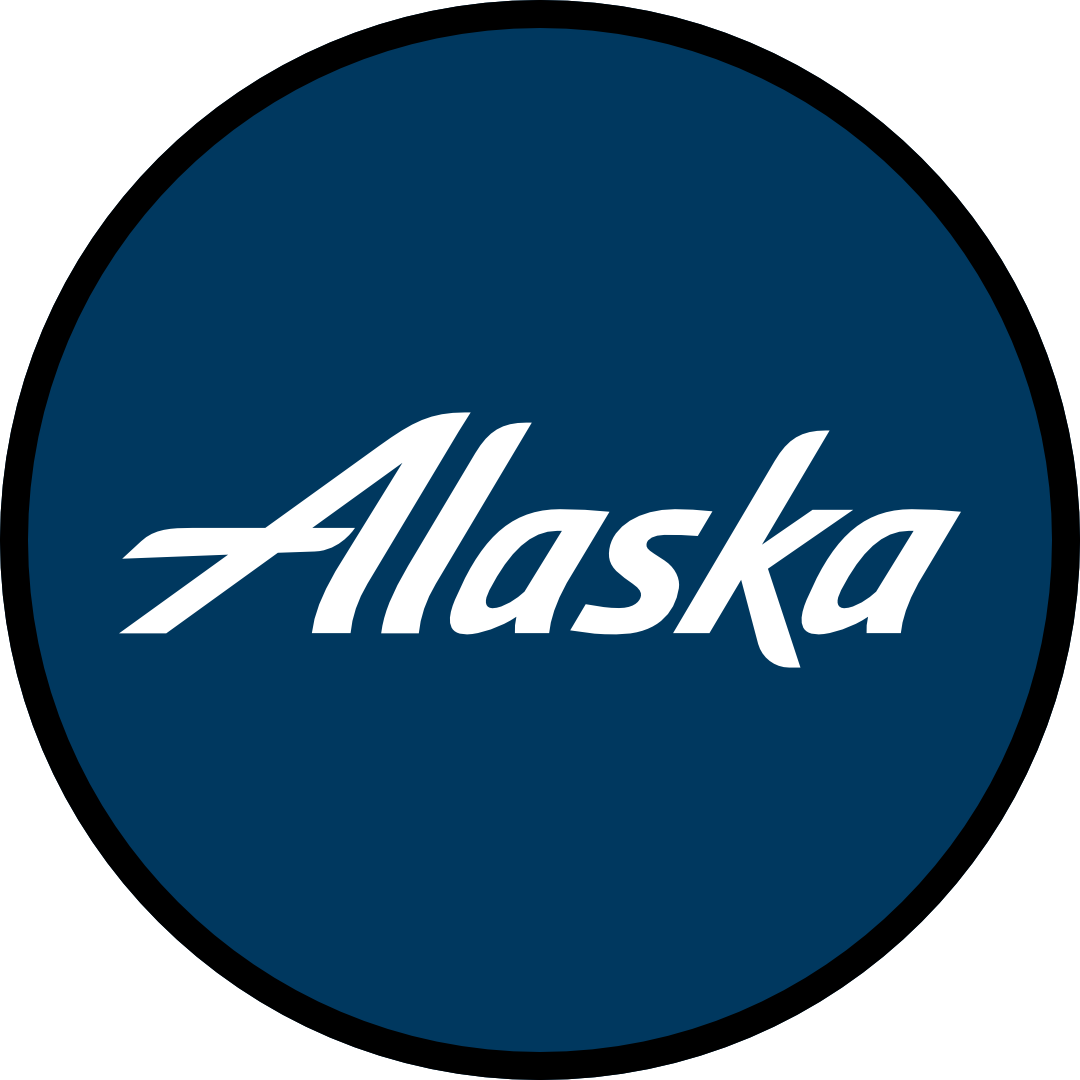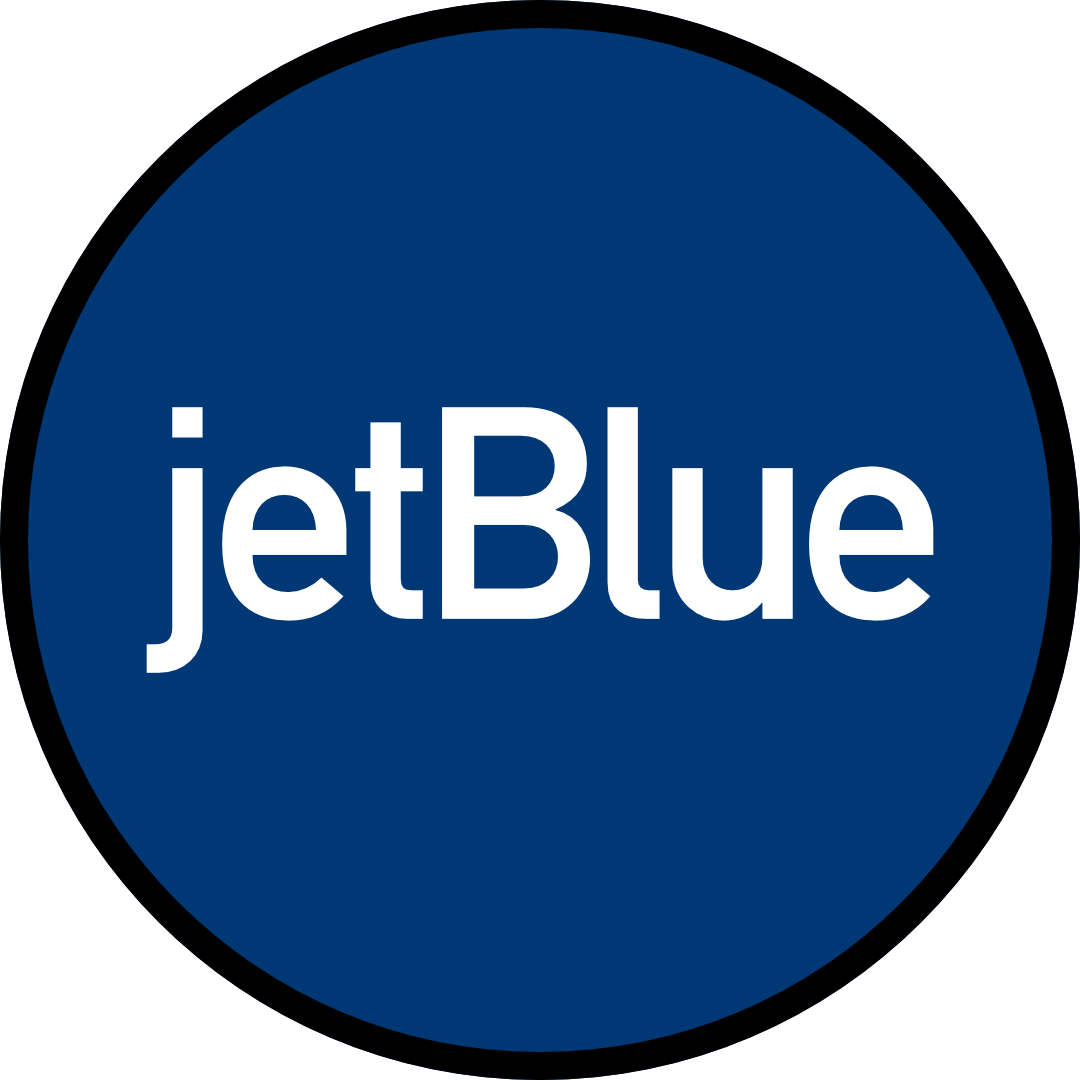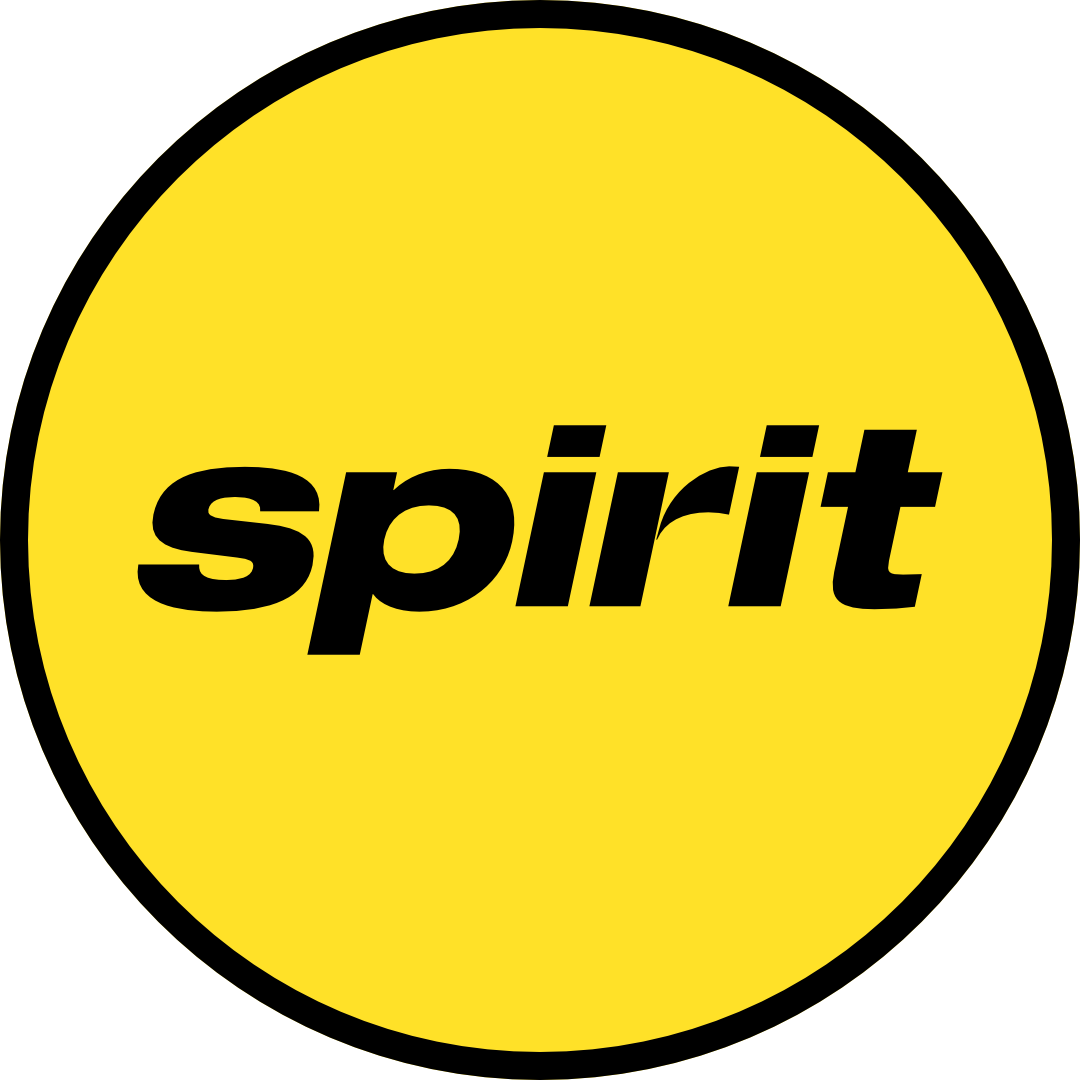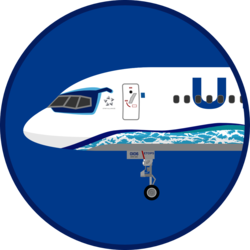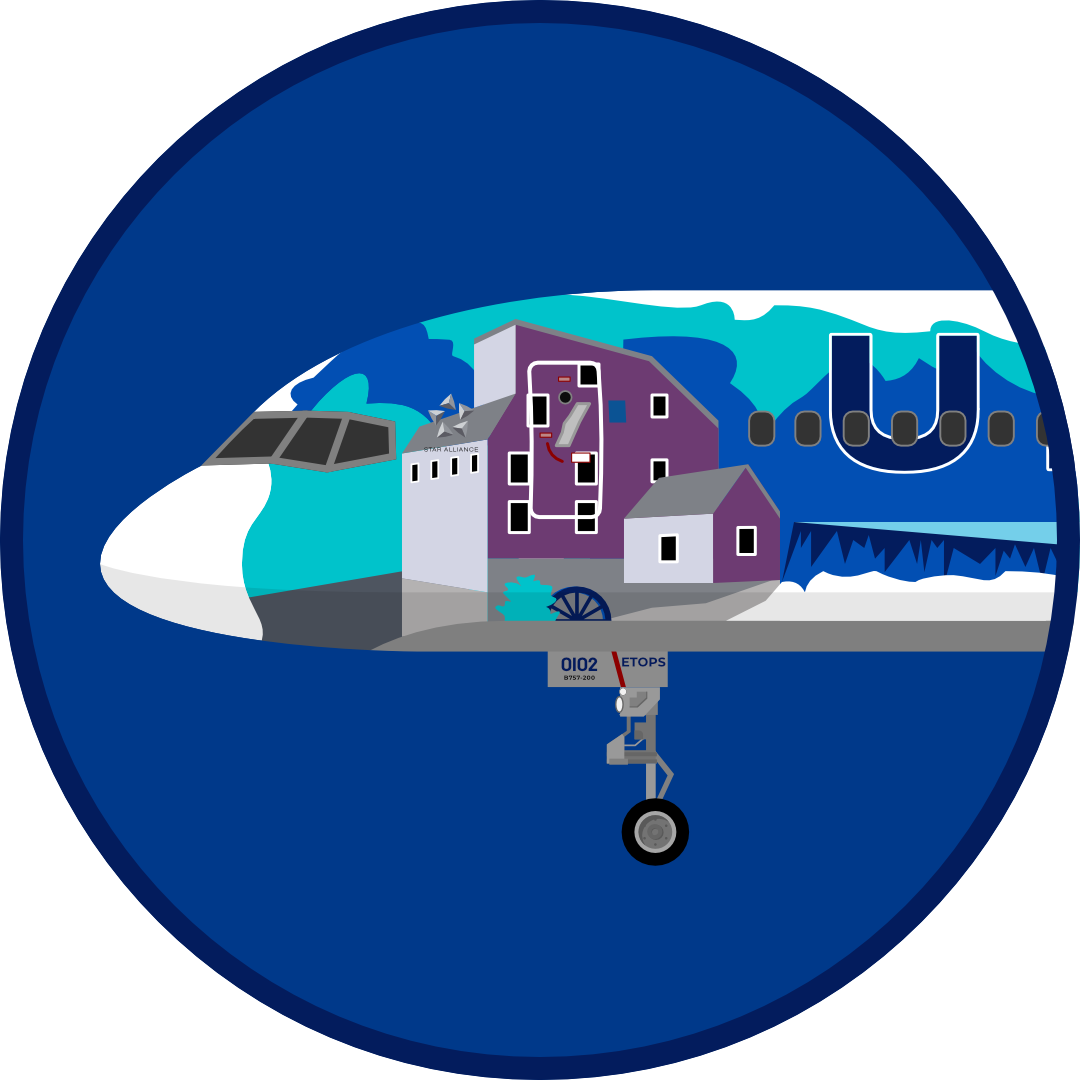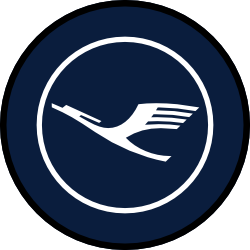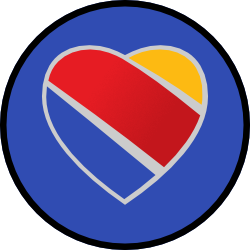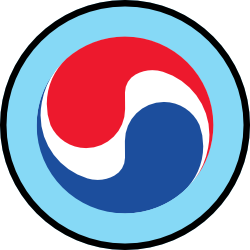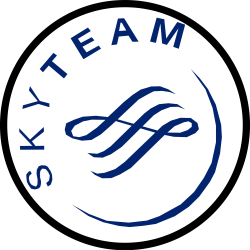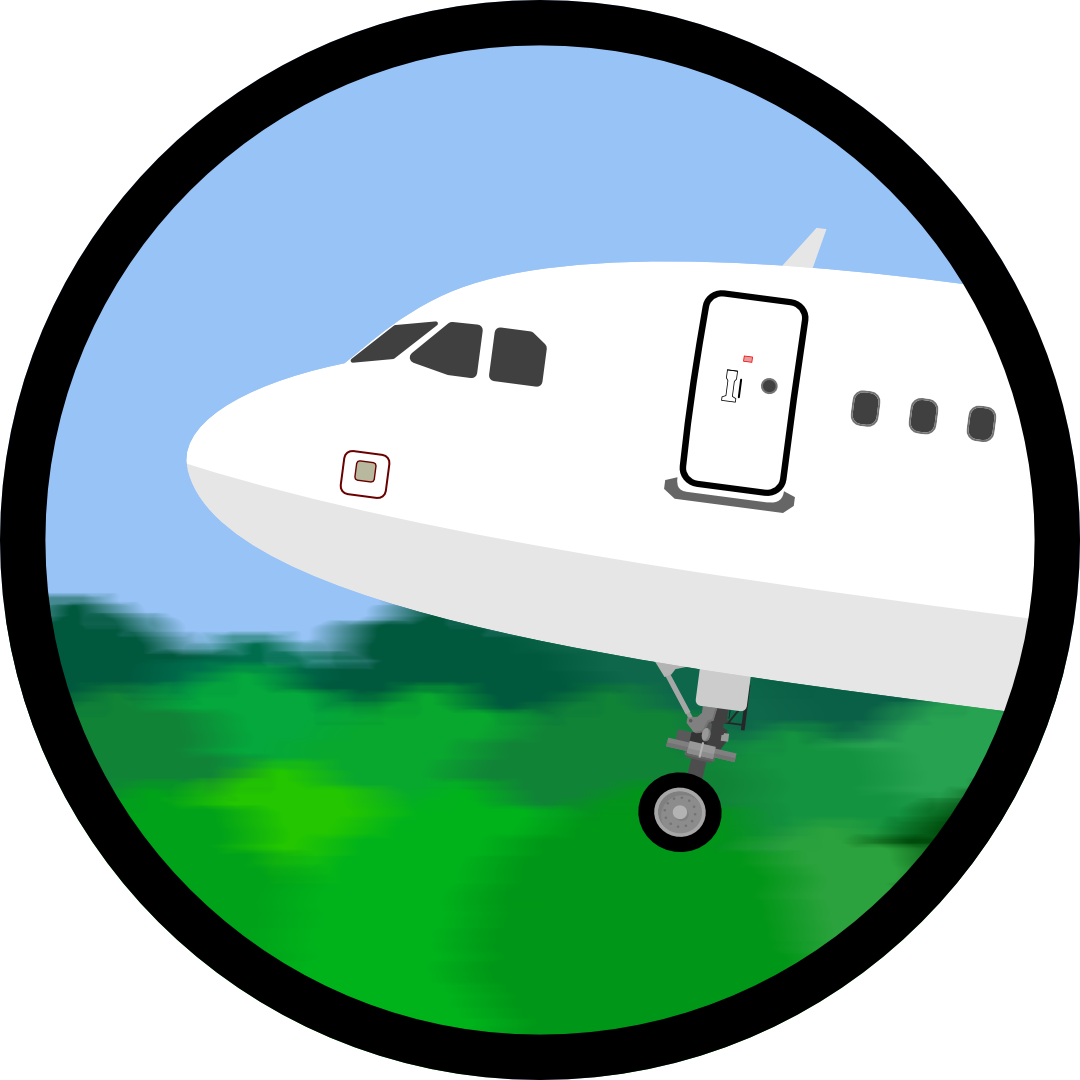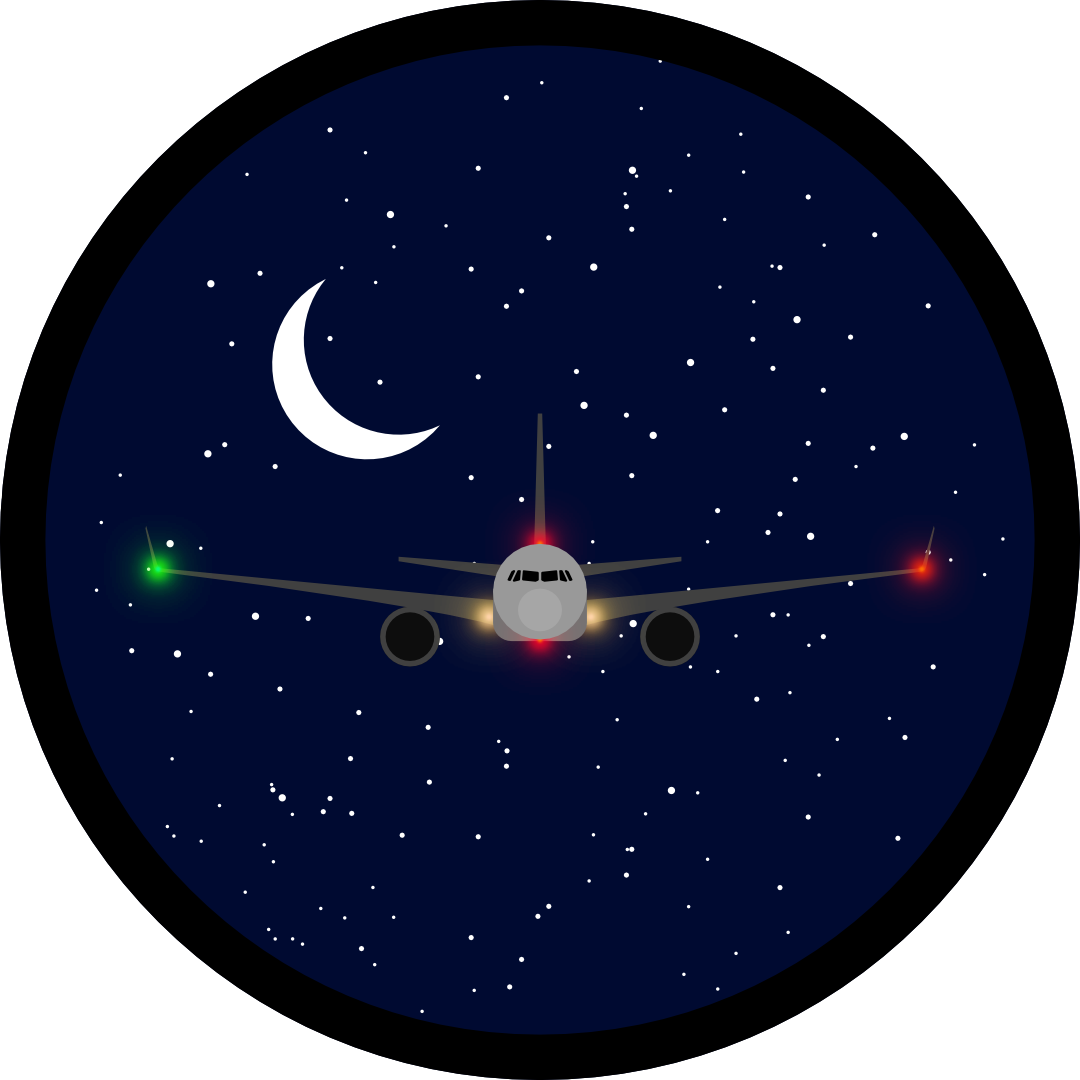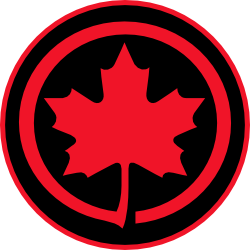 Airport not there? Help us fix it.