Japanese low-cost airline Zipair Tokyo plans to add additional service to California and the Bay Area, supplementing its current service to San Jose and Los Angeles. Beginning this summer, the airline will fly its Boeing 787-8 Dreamliner aircraft between San Francisco (SFO) and Tokyo's Narita Airport (NRT).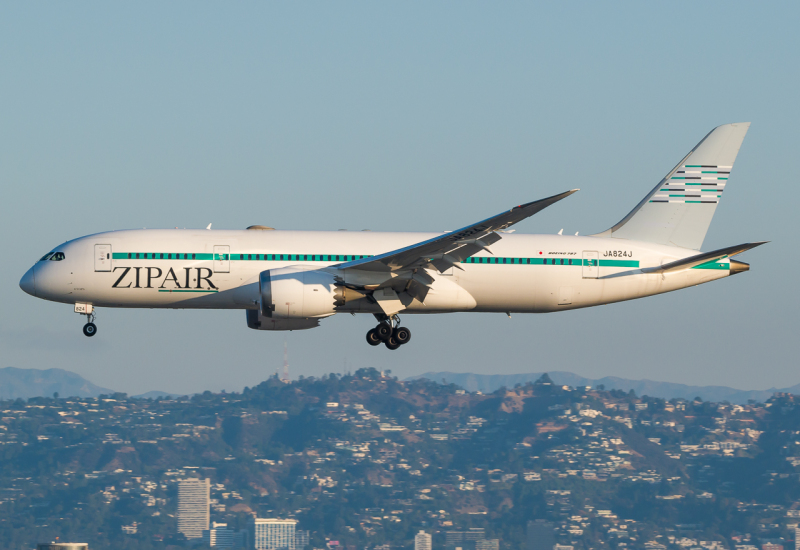 The new San Francisco to Tokyo flight is scheduled to begin sometime this summer, although an official date has not been announced. Zipair's flight to Narita will join an ever-growing market between San Francisco and Tokyo. All Nippon Airways (ANA), Japan Airlines (JAL), and United Airlines (UAL) now serve both Haneda (HND) and Narita (NRT) from the Bay's most popular airport.
With a market this competitive, how will Zipair fit in? The answer comes from Zipair Tokyo's unique business model. Zipair, launched in July of 2018, is a low-cost subsidiary exclusively flying ex-Japan Air Lines Boeing 787-8 aircraft leased from the airline. Zipair exclusively flies long-haul routes out of its Narita hub, currently serving Singapore Changi (SIN), Seoul-Incheon (ICN), Bangkok Suvarnabhumi (BKK), Honolulu (HNL), Los Angeles (LAX), and San Jose (SJC).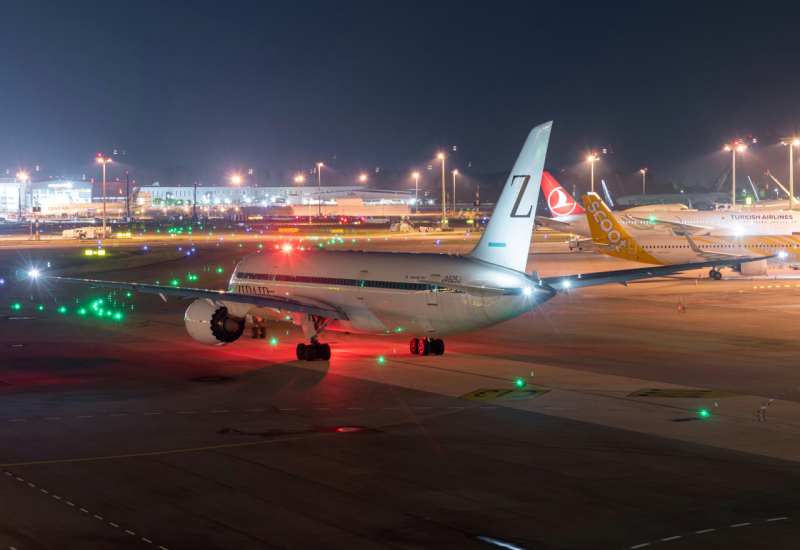 Instead of offering a premium product typical of JAL and ANA, Zipair offers one of the most no-frills long-haul products in the sky. Both economy and business class passengers are offered extremely low fares at purchase — guaranteeing their seat — but can pay upwards to add amenities. Business class, for example, features a 1-2-1 reverse herringbone layout, but the seats do not come equipped with in-flight entertainment screens, and passengers have to pay for a meal.
Although this sort of unbundled structure is not necessarily new, it is important to note that Zipair is not like other notable airlines that cut costs in passenger comfort as well. In economy, passengers still receive 31 inches of seat pitch and do get a tray table. No In-Flight Entertainment is available, but oftentimes, the prices wholly justify flying the airline.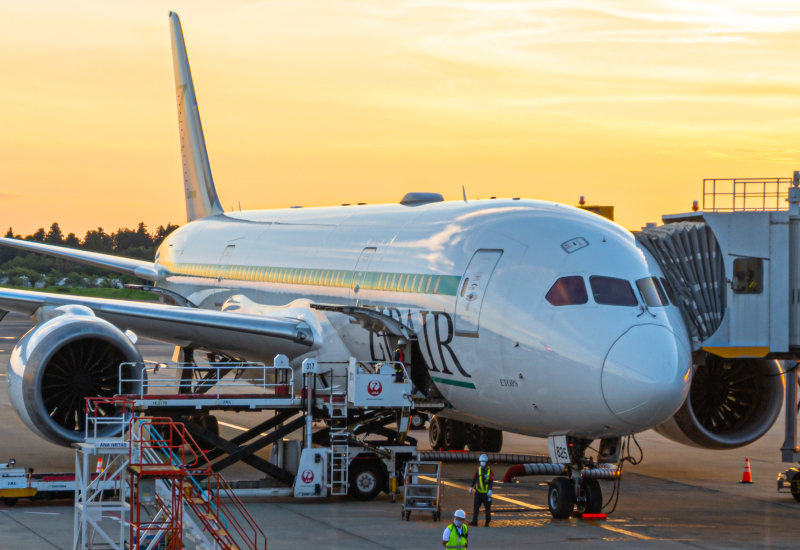 When these routes launch over the summer, airfare to Japan from San Francisco (SFO) will likely become far more affordable. While United, ANA, and JAL frequently charge upwards of $2,000 per person for a round-trip economy fare, Zipair frequently has fares for as low as $700 per person round-trip from San Jose (SJC) and Los Angeles (LAX). While it is rather mystifying how Zipair expects a wholly new market at SFO that is not touched in SJC, the Japan market out of SFO is indeed very competitive, and Zipair's model could tap into the budget traveler looking for a low-risk, low-reward product to get them there.
It is worth noting, too, that business class fares on Zipair are also well below what passengers would normally find on competitors. Often, round-trip fares on Zipair's business class product can be as low as $2,000, which guarantees a lie-flat seat with direct aisle access. For those simply looking to get sleep, this proves to be a highly compelling product.
If you're looking to head to Japan this year from San Francisco, Zipair might be your answer. The new service to Tokyo will be unlikely to operate daily, considering its flight to San Jose (SJC) only operates five days per week, but stay tuned as the months progress for more details from the airline.
Comments (0)
Add Your Comment