Japanese budget carrier Zipair Tokyo is poised for further expansion, announcing that beginning in December 2022, the airline will launch nonstop service between Tokyo Narita Airport (NRT) and San Jose Norman Y. Mineta Airport (SJC) in the heart of Silicon Valley. Specifics on an exact start date and other details for the route are yet to be announced, but all signs are pointing to a date in December. Reservations for the new route will open in the fall. The route will be competitive with ANA's flight to Tokyo-Haneda; to that end, Zipair Tokyo is a subsidiary of JAL, ANA's largest competitor, so while JAL is not operating this route, to some degree they have a stake in the service.
Service to Tokyo from San Jose is nothing new. 10 years ago All Nippon Airways (ANA) became the first airline based outside of North America to fly to San Jose when they launched service to Tokyo Narita. Route inaugurations from Hainan Airlines, British Airways, and Lufthansa followed, though now ANA and British Airways remain the only non-North American Airlines to serve San Jose (Hainan Airlines and ANA cut service during the pandemic but ANA will resume service later this year).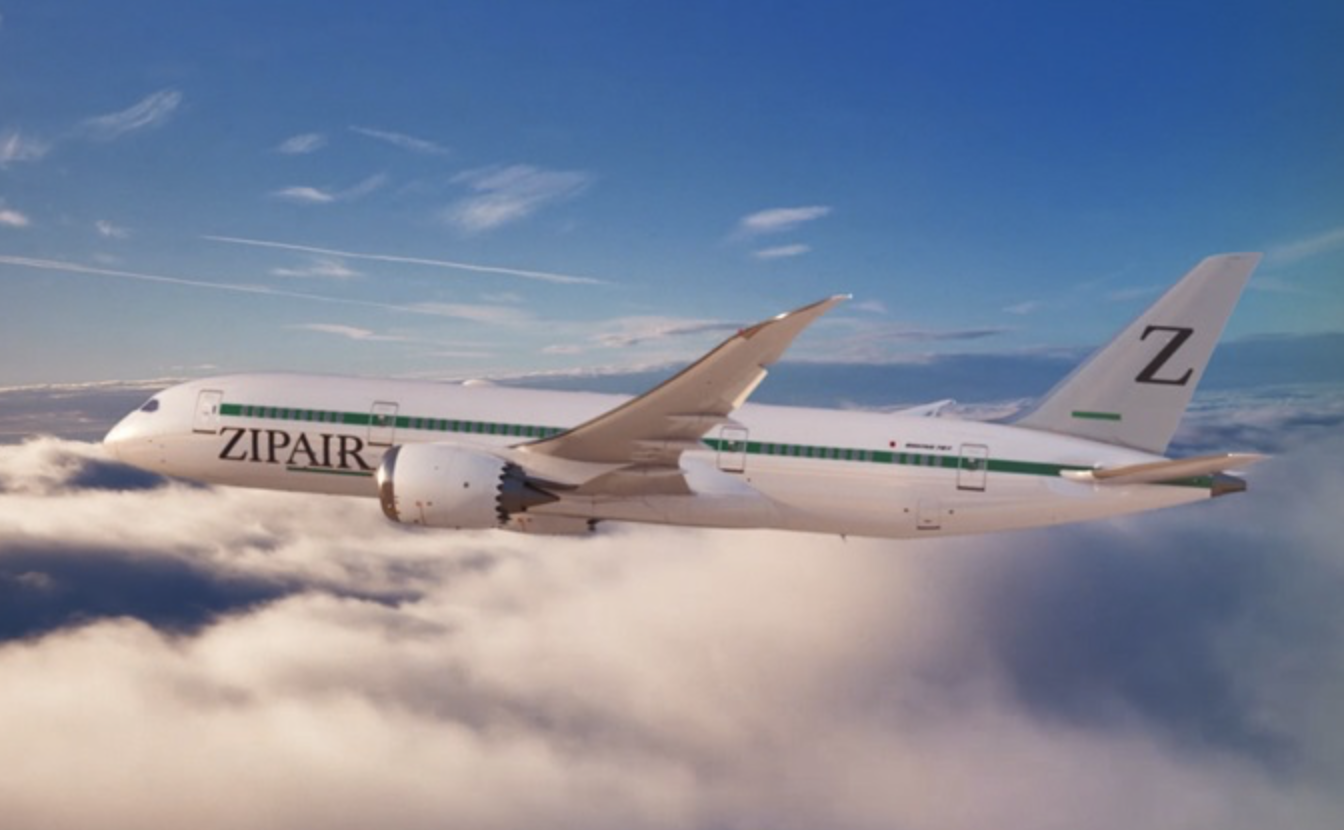 While San Jose is the gateway to Silicon Valley, the airport does not see a significant amount of international traffic. Much of the city is within driving distance to the much larger San Francisco International Airport (SFO) where there is far more capacity and infrastructure to handle international flights. San Jose only has two parallel runways and limited space to build more terminal infrastructure. These factors, combined with the existence of the SFO and Oakland Airports, mean that only a few international airlines currently serve SJC.
San Jose is the first new destination for Zipair Tokyo announced this year, and is an exciting development for Silicon Valley. In my previous Zipair article, I noted that they use a unique service model, which in business class relies on a complete unbundling in which the price you pay only guarantees you a lie-flat seat. In both classes passengers lack setback in-flight entertainment and free meals.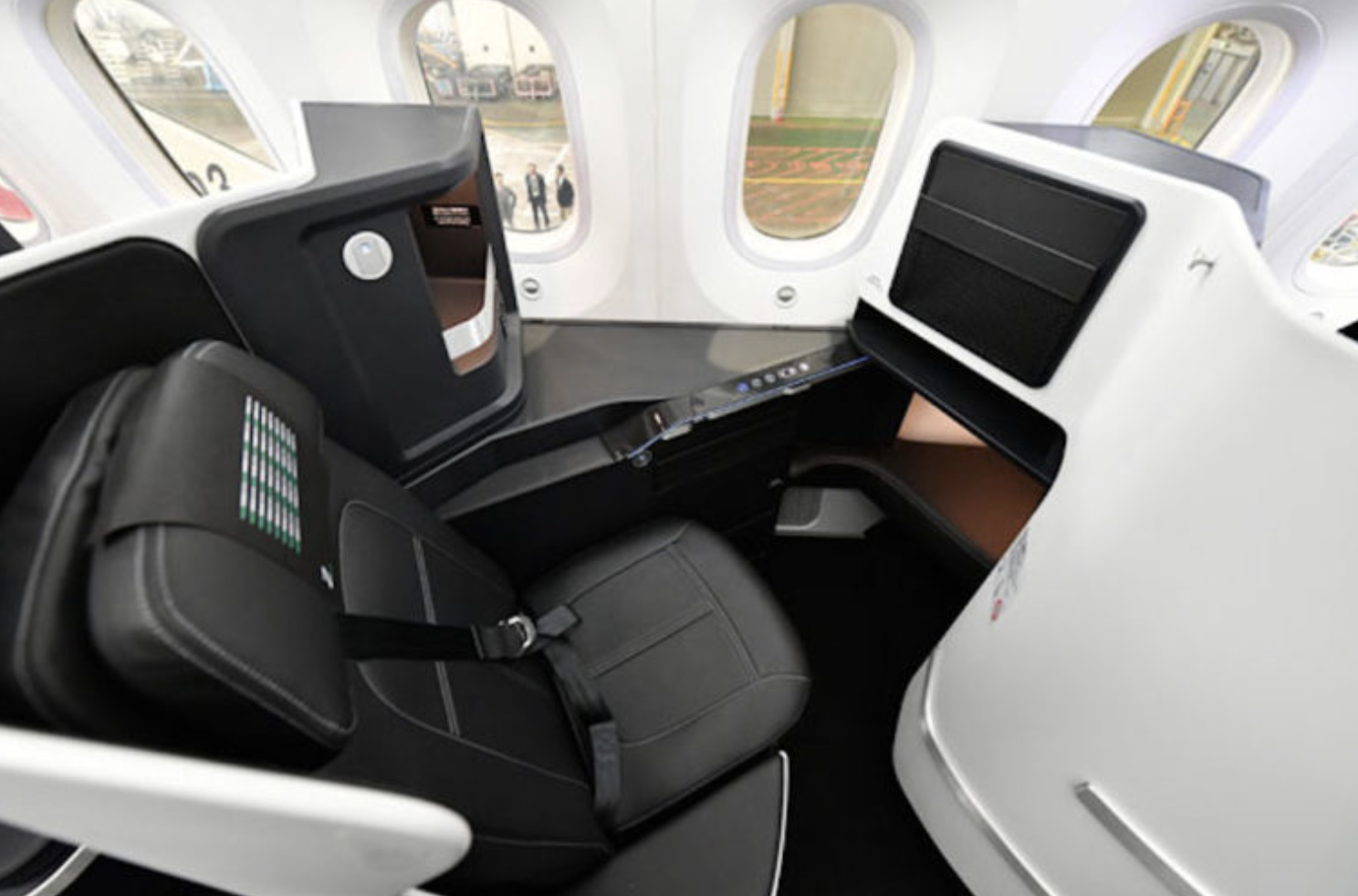 This new service is equally exciting as it suggests a slight return to normalcy for Silicon Valley. This new route seems to reflect optimism that passengers, including business travelers, are returning to the skies, which is important for a region where the travel industry depends heavily on business, especially to Asia. It's worth noting that while Zipair Tokyo is a low-cost carrier, its high-tech and personalized approach, not to mention low-costs, could be attractive to business travelers. Indeed, when looking at year-over-year stats, San Jose handled upwards of 972,000 passengers in April 20220, which while only 74% of pre-pandemic totals in 2019, is more than double the 465,000 passengers that came through in April 2021.
As a whole, more options to Japan is always a good thing, and there is much to look forward to with Zipair's service announcement.
Comments (1)
Add Your Comment
SHARE
TAGS
ROUTES
Japan
USA
San Jose
Tokyo
New Route
787
Zipair
Zipair Tokyo
Japan Airlines
JAL
RECENTLY PUBLISHED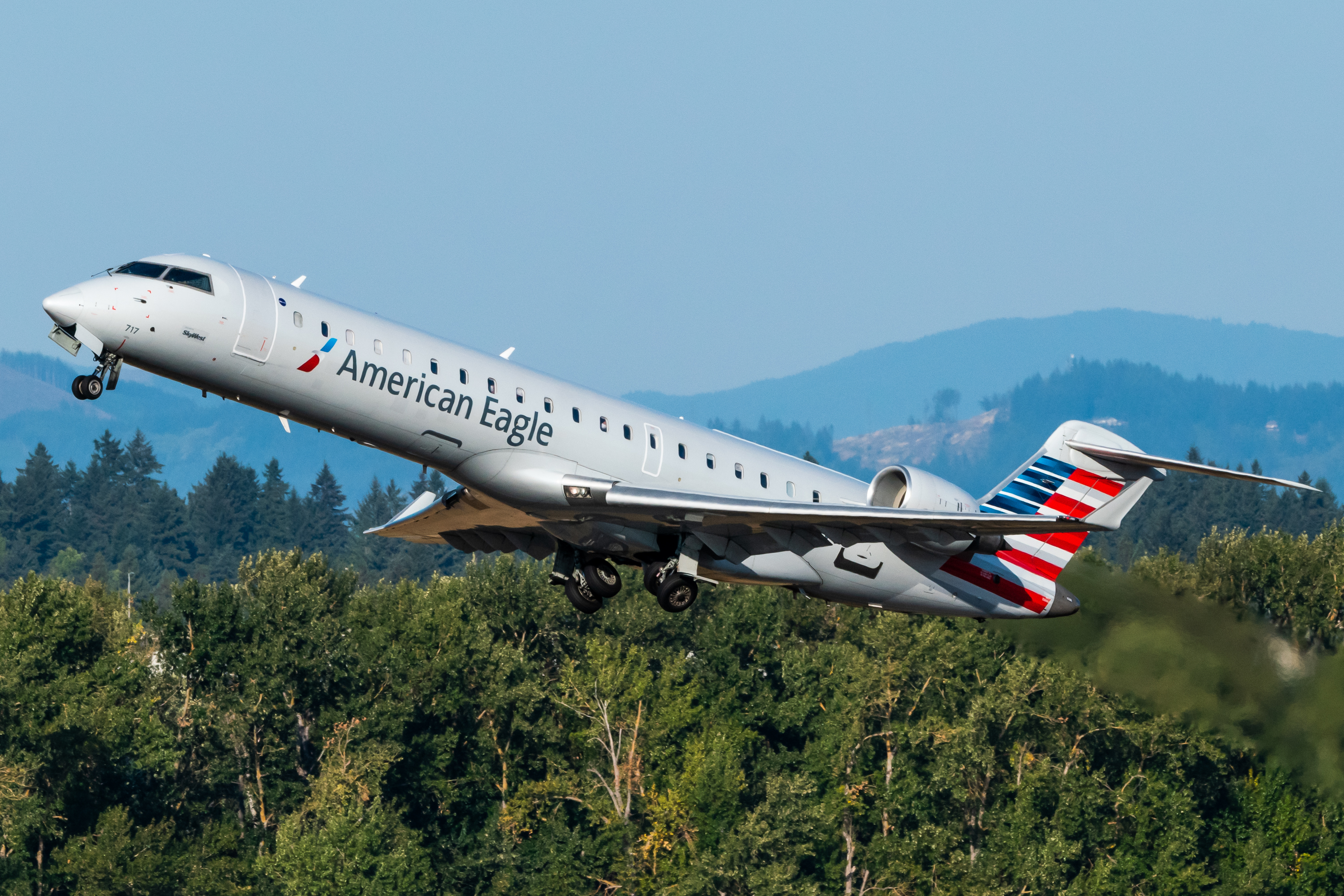 Hydrogen-Powered Aircraft? American Airlines Invests in ZeroAvia
Alternative-fuel sources or new technology, such as hydrogen-powered aircraft concepts, are one of several ways to reduce the aviation sector's climate impact. Aiming to achieve lower fuel consumption and CO2 emissions, American Airlines announced its investment in ZeroAvia, a developer of hydrogen-electric powertrain technology that aims to "drive emissions-free flying."
NEWS
READ MORE »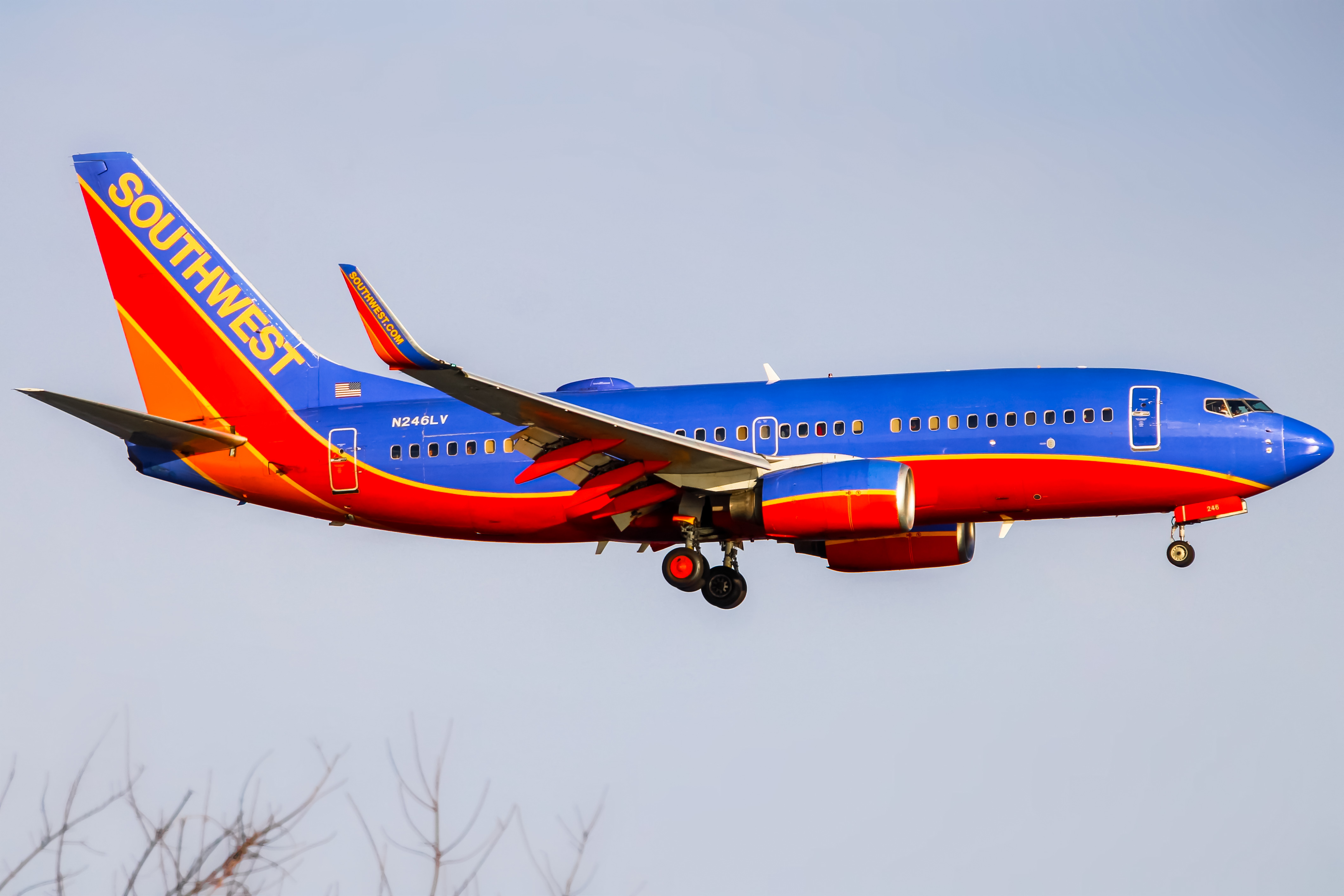 Southwest and JetBlue Jets Collide at LaGuardia
A JetBlue a320 collided with a Southwest 737 while pushing back. Fortunately no one was hurt, but the Southwest plane was damaged in the incident.
NEWS
READ MORE »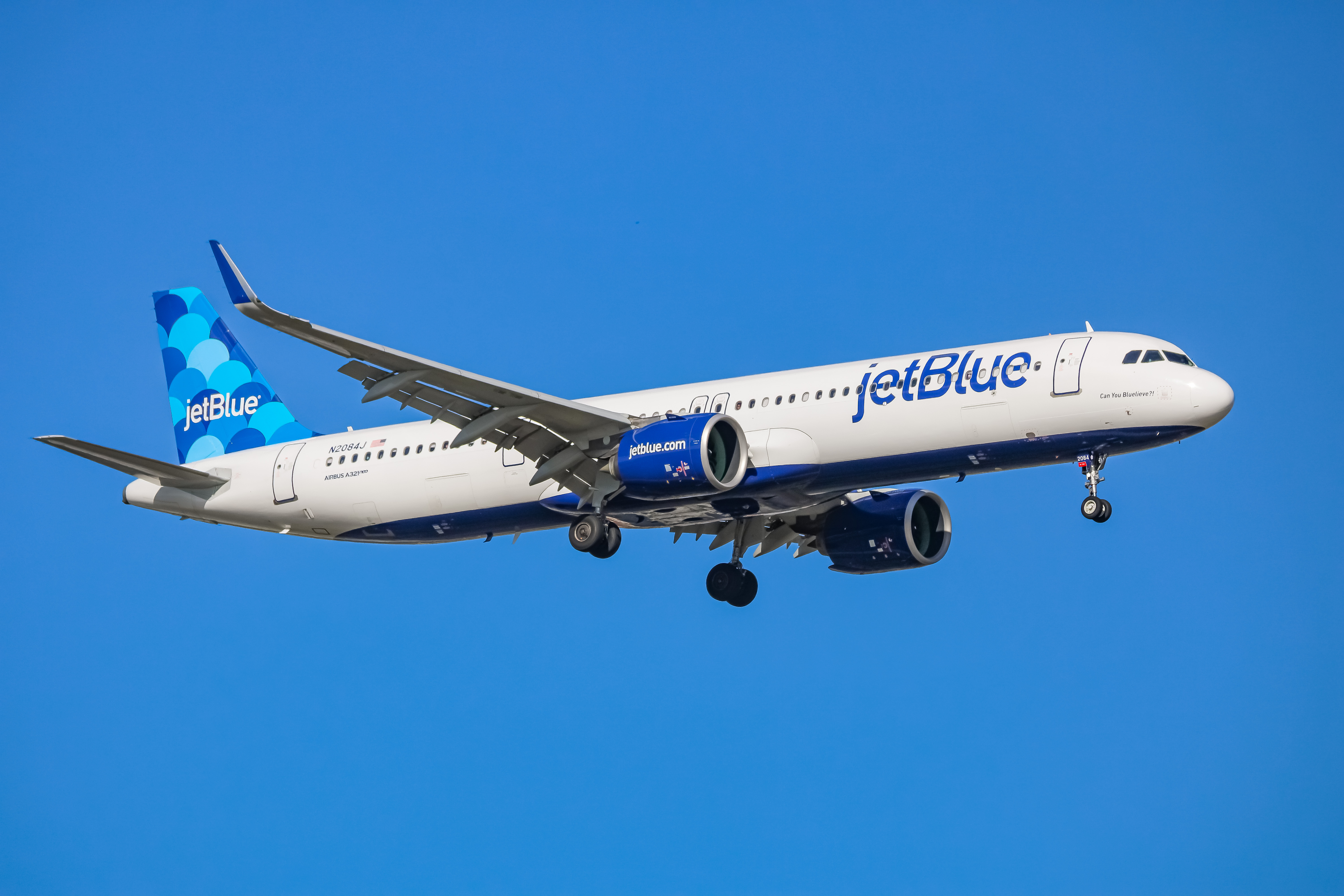 JetBlue Adds to Transatlantic Services with Logan to London Route
Last week, JetBlue's newest transatlantic route touched down at Gatwick.
ROUTES
READ MORE »
SHOP
No products currently listed.
FOLLOW US ONLINE
@aeroxplorer
@aeroxplorer
@aeroxplorer
AeroXplorer
AeroXplorer