On Tuesday, Virgin Atlantic revealed its newest cabin product on its Airbus A330neo, featuring a revamped social space, the most spacious suite in Virgin Atlantic's history—The Retreat Suite—and various added touches to Upper Class and the Premium and Economy cabins.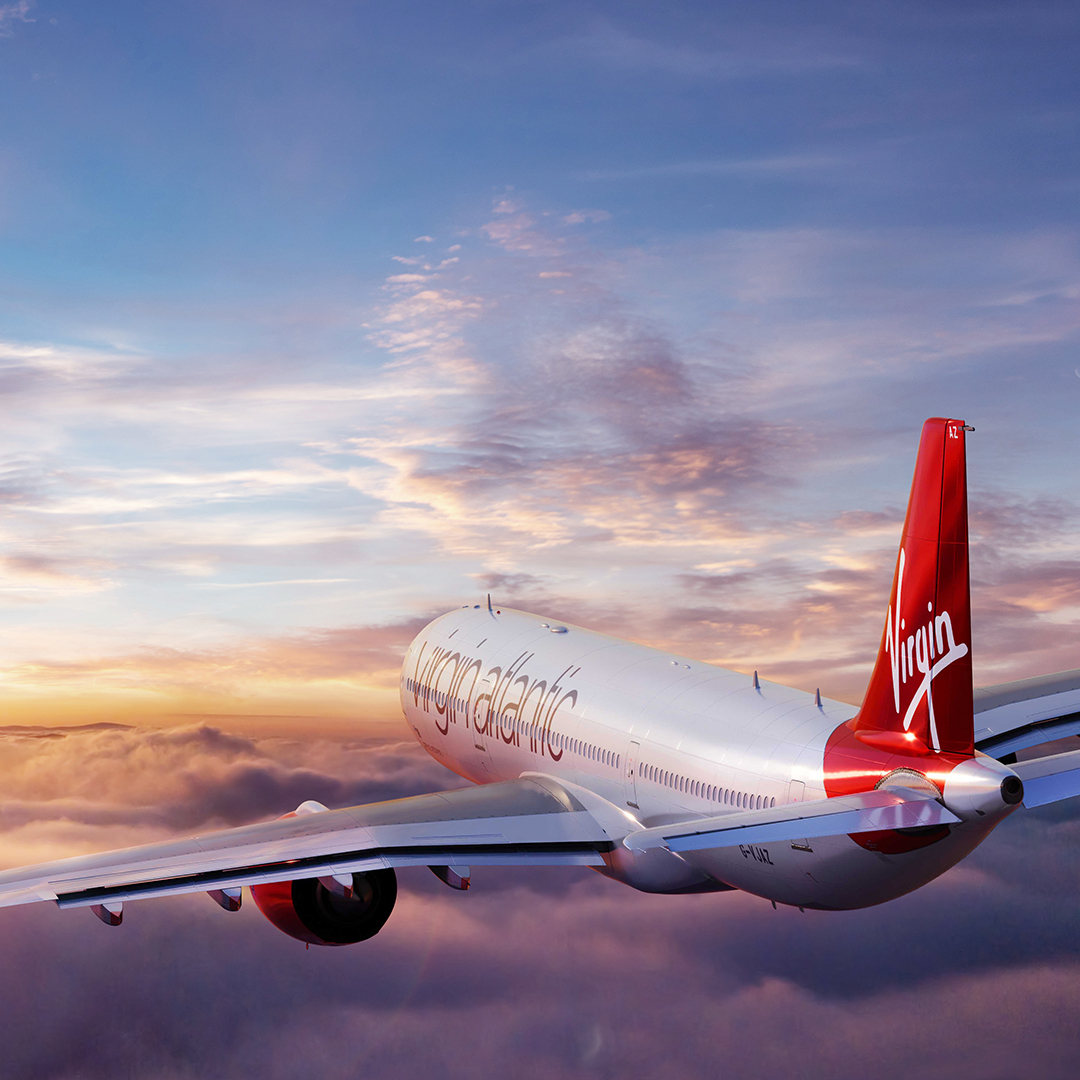 The most notable change is the refreshed Upper-Class cabin, with a brand new suite-like seat and a total of 30 suites. This forward-facing suite provides ample space and storage, along with a fully closing privacy door and "do not disturb" option. Passengers will be able to take advantage of a 17.3" touchscreen TV and mirrors. The Upper Cabin will also see the addition of two exclusive suites at the front. These two suites, called The Retreat Suites, consist of a 6 ft 7-inch seat that converts to a fully flat bed and a 27" touchscreen. Additionally, passengers in a Retreat Suite can take advantage of an ottoman that doubles as an extra seat. This allows up to four people to comfortably enjoy a meal, card games, or a conversation in the suite.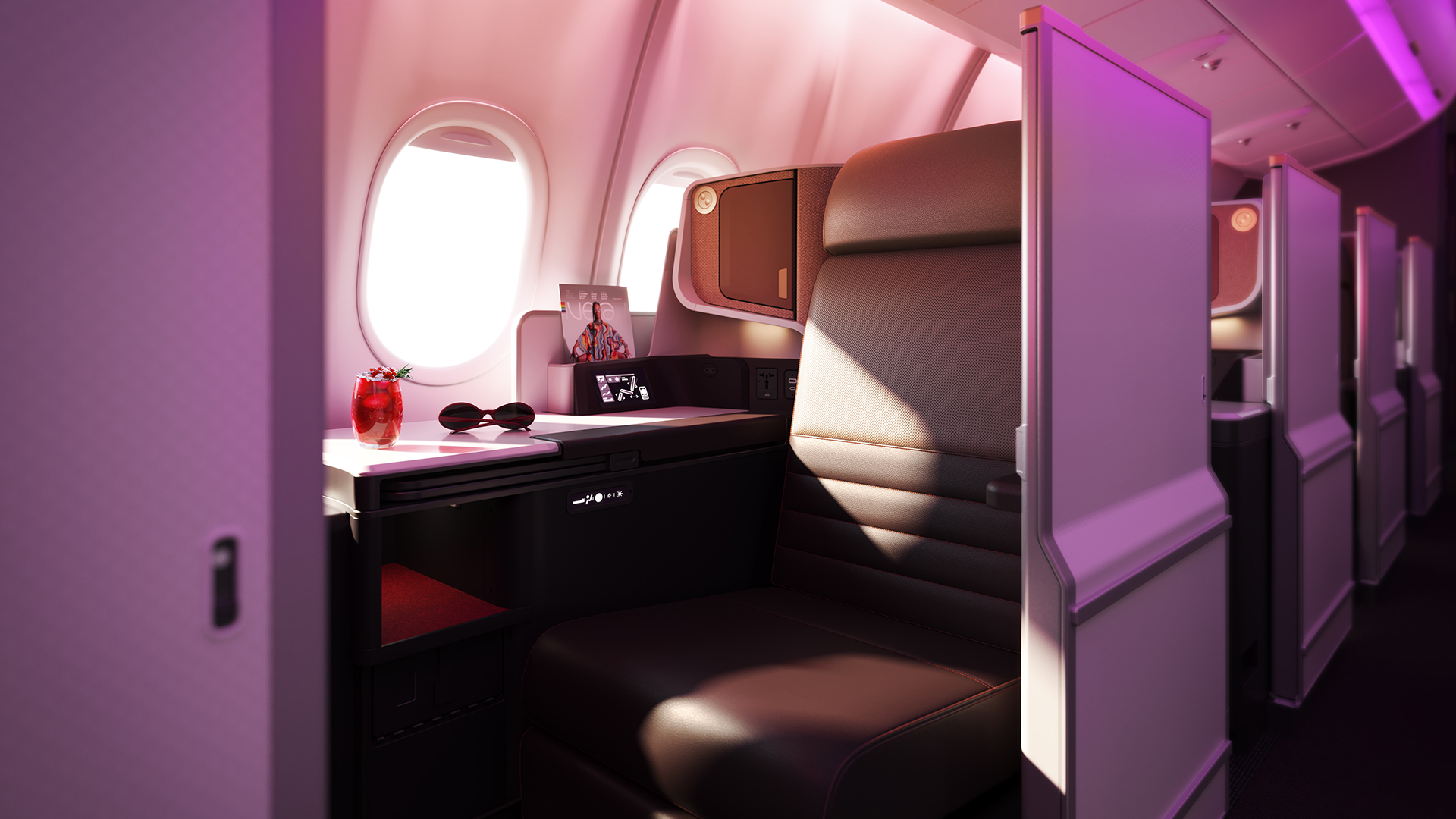 The new Economy Classic seat comes with 31 inches of seat pitch, and a 13.3-inch improved IFE screen, which is the largest ever screen size for economy class. As far as seating goes, the Virgin Atlantic A330-900neo is also equipped with 27 Economy Delight seats, which offer 34 inches of pitch. Both Basic Economy and Economy Delight have AC power, USB ports, and Bluetooth audio connectivity.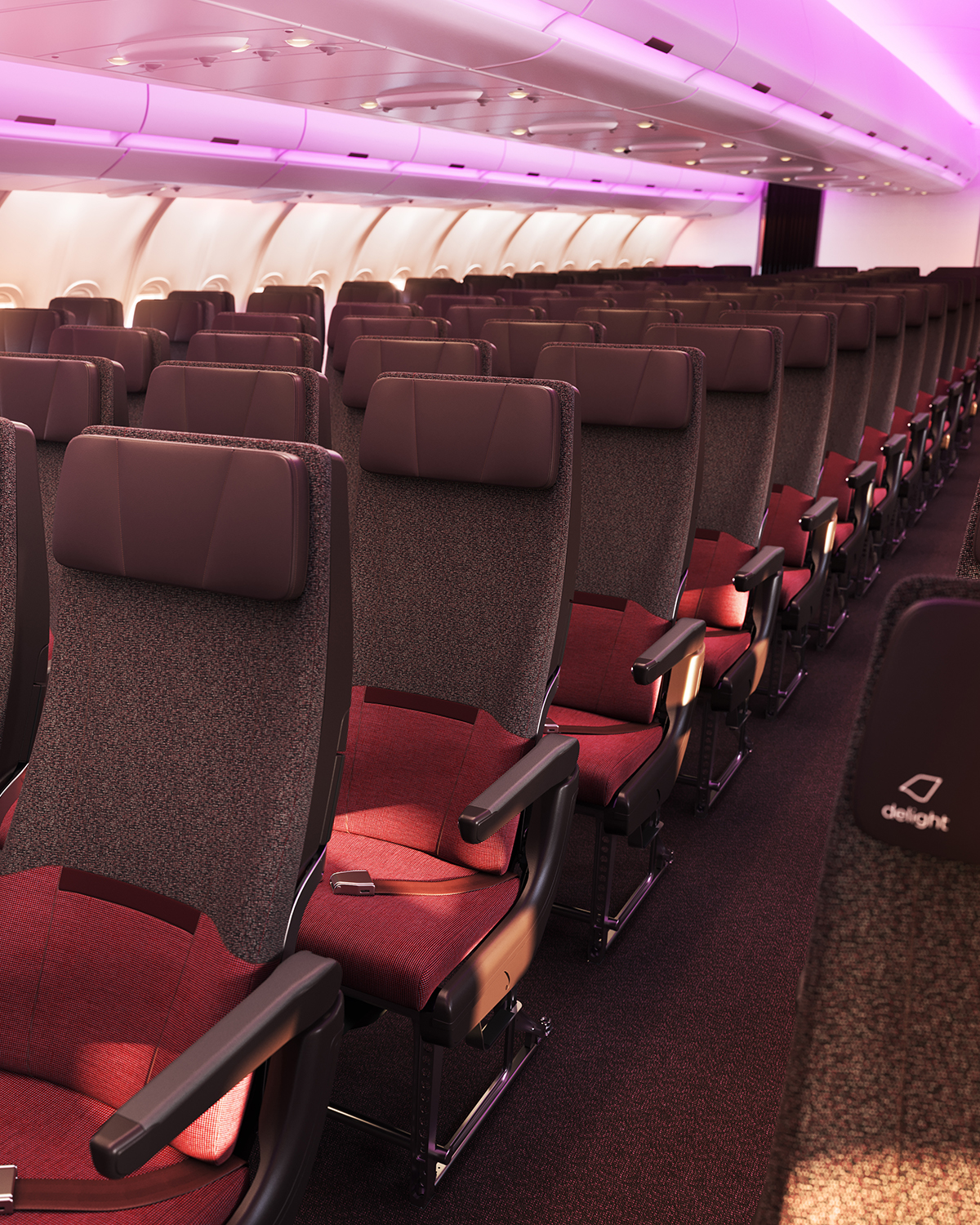 Fourty-six seats on the aircraft are Premium seats. With 38 inches of pitch, these seats boast a 13.3-inch touch screen and Bluetooth audio connectivity. The airline is also launching a new WiFi system cabin-wide, the fastest in its history.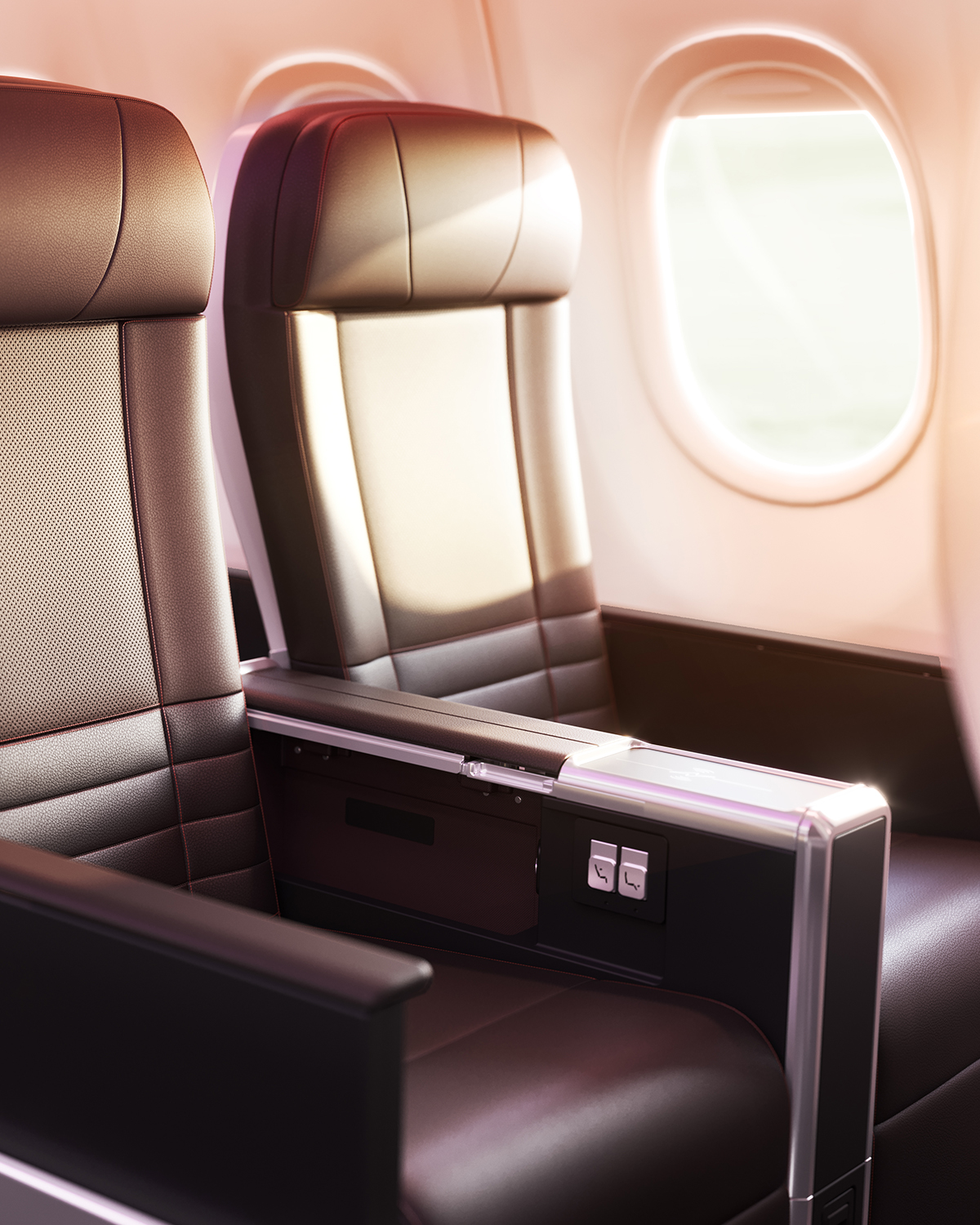 Fleet Growth

Currently, Virgin Atlantic is slated to take delivery of its first Airbus A330-900 in September of this year. Later in July, tickets for the first commercial A330neo flight will go on sale; the flight takes off en route to Boston in early October. By the end of 2022, the U.K.-based carrier will receive three Airbus A330neos, with eleven more on the way by the end of 2026. In addition, Virgin Atlantic holds six options for the Airbus A330neo.
Virgin Atlantic's Airbus A330neos are slated to replace the airline's ten Airbus A330-300s, leaving the airline with the Airbus A330-900, the Airbus A350-1000, and the Boeing 787-9 Dreamliner. The carrier will receive five remaining Airbus A350-1000s in 2023-2024, solidifying the roster of Virgin Atlantic's workhorses for the next decade.

During the COVID-19 pandemic, Virgin Atlantic accelerated the retirements of its four-engined Boeing 747-400s and Airbus A340-600s, paving the way for a more efficient twin-engine-only fleet. Earlier this year, the airline retired its final Airbus A330-200. Virgin Atlantic prides itself on having one of the youngest and most fuel-efficient fleets for the next decade, hoping to achieve a fifteen percent gross reduction in CO2 emissions by 2026.
Comments (2)
Add Your Comment