Amid the COVID-19 pandemic, many airlines have been forced to adapt to the changing business market conditions brought about by the pandemic. Virgin Atlantic recently announced that they would retire all of their 747's, close London-Gatwick, and cut more than 3,000 jobs.
Virgin Atlantic will retire its aging transatlantic fleet of 747's. Previously scheduled for retirement in 2021, are set to be retired immediately. Boeing 747's have been with Virgin Atlantic since the beginning of their operations in 1984. Specifically, Virgin Atlantic 747-400's were received in 1994 and have flown for 26 years. Similarly, Virgin Atlantic's A340-600's left the fleet earlier this year. The B747's will be replaced by the incoming assortment of A350-1000's and B787-9's.
Virgin Atlantic will also retire its 4 A330-200's in 2022 as scheduled. These will be replaced by the carrier's incoming A330neos. Virgin Atlantic's long-haul fleet of the future will be reliant mainly on its A350-1000, B787-9, and A330NEO.
Additionally, Virgin Atlantic is temporarily suspending its London-Gatwick operation, consolidating all of its operations into London-Heathrow. The UK carrier plans to retain its slot "portfolio" so then it can resume flights later when demand rises. Currently, Virgin Atlantic bases its leisure routes to the Caribbean - specifically Antigua, Barbados, Grenada, Montego Bay, and Tobago - as well as transatlantic flights to Orlando and a planned flight to New York-JFK.
Virgin Atlantic will lay off 3,150 workers to combat the crisis. It is unclear whether this will be replenished after the crisis. However, Virgin Atlantic maintains a positive outlook on the situation citing that after 9/11, employees came back within a couple of years. Those workers account for a third of their staff, showcasing the severity of the pandemic on their operations. Today, a 45-day company-wide consultation will begin with airline unions.
Virgin Atlantic has been operating cargo flights to increase its revenue. These flights will continue as Virgin Atlantic Cargo indefinitely. Virgin Holidays will be rebranded as Virgin Atlantic Holidays to streamline the brand.
The CEO of Virgin Atlantic, Shai Weiss, states, "However, to safeguard our future and emerge a sustainably profitable business, now is the time for further action to reduce our costs, preserve cash and to protect as many jobs as possible. It is crucial that we return to profitability in 2021. This will mean taking steps to reshape and resize Virgin Atlantic in line with demand, while always keeping our people and customers at the heart of all we do."
Virgin Atlantic is following Britsh Airways' footsteps. Last week, they announced that they would cut 12,000 jobs and possibly shutter its Gatwick operations. Additionally, Virgin Atlantic, just like British Airways, are vying for U.K. government aid. Currently, both airlines may be working on packages that would help reduce the implications of layoffs.
A plethora of other carriers is suffering from the virus and its effects. For example, its sister in Australia, Virgin Australia entered bankruptcy protection and voluntary administration, meaning that it is tethering towards collapse. Flag carriers like Air Mauritius and especially South African Airways are tethering on the edge, near the end.
What are your thoughts on Virgin Atlantic's moves? Do you think they are shocking? Will Virgin Atlantic be able to sustain itself? Let your thoughts be known in the comments below.
Comments (0)
Add Your Comment
SHARE
TAGS
NEWS
Virgin Atlantic
Virgin
B747
747
Boeing 747
Gatwick
LGW
London
London-Gatwick
jobs
COVID-19
Coronavirus
RECENTLY PUBLISHED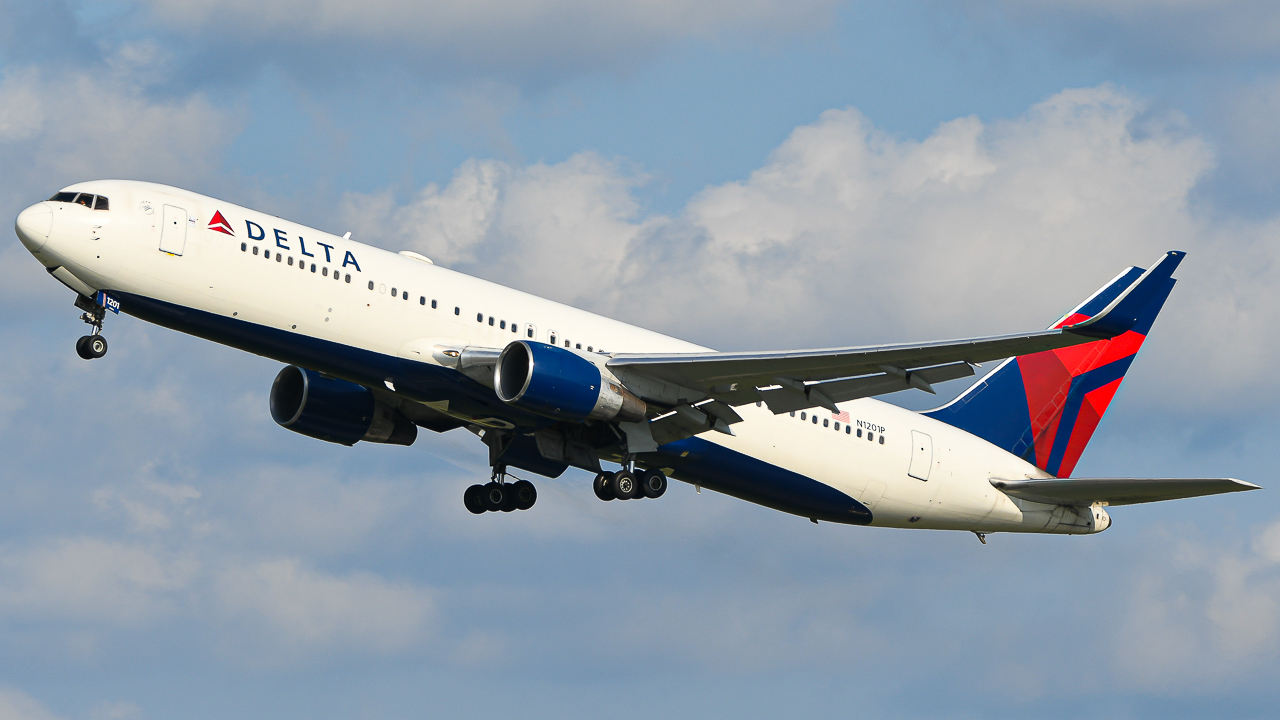 Delta Premium Select at Comfort Plus Prices: JFK to SFO Trip Report
On my recent trip out west, I had the chance to experience one of the best deals in the sky: A premium economy seat at extra legroom economy prices, on Delta Air Lines. Was it worth the hype: read to find out!
TRIP REPORTS
READ MORE »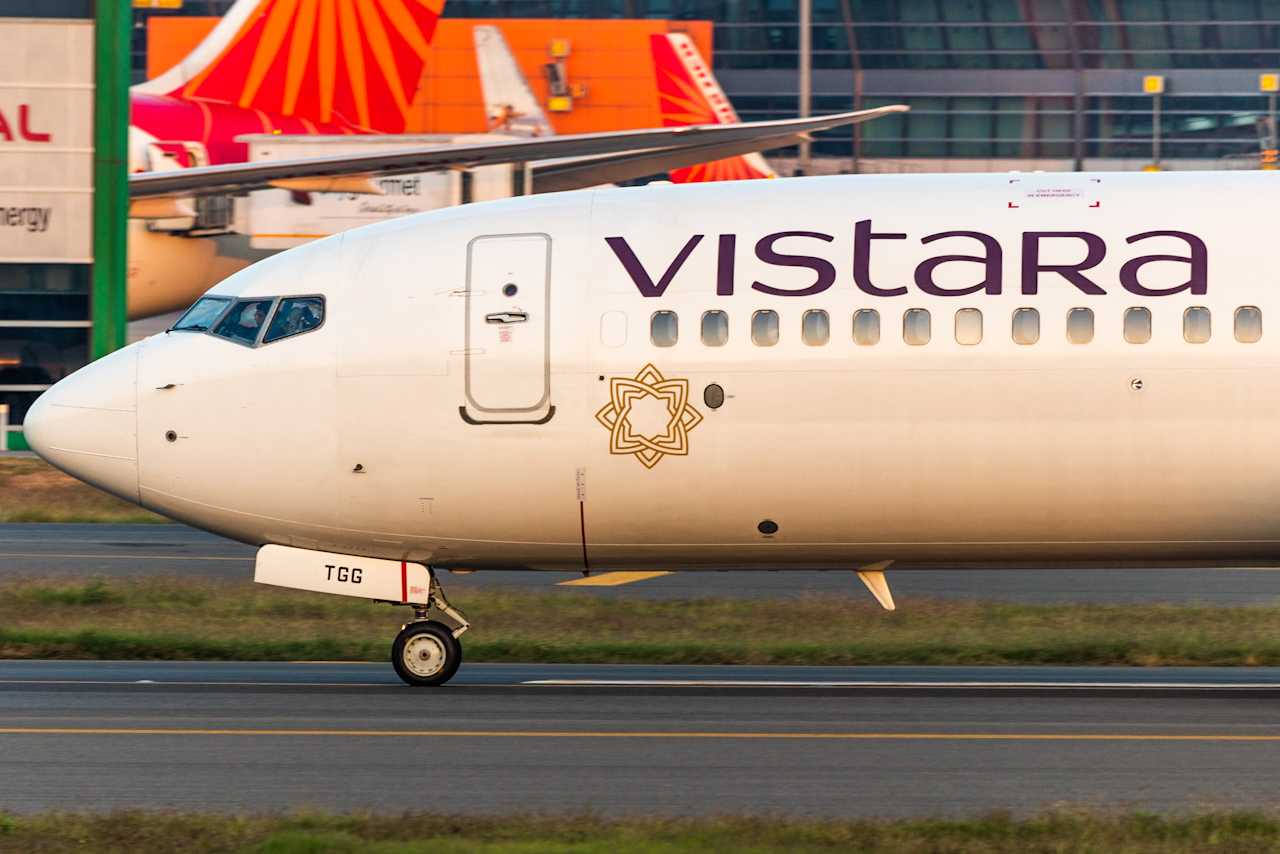 BREAKING: Vistara and Air India to Merge
Singapore Airlines and Tata have announced the merging of Vistara and Air India. The new combined carrier will become the second largest airline in India
NEWS
READ MORE »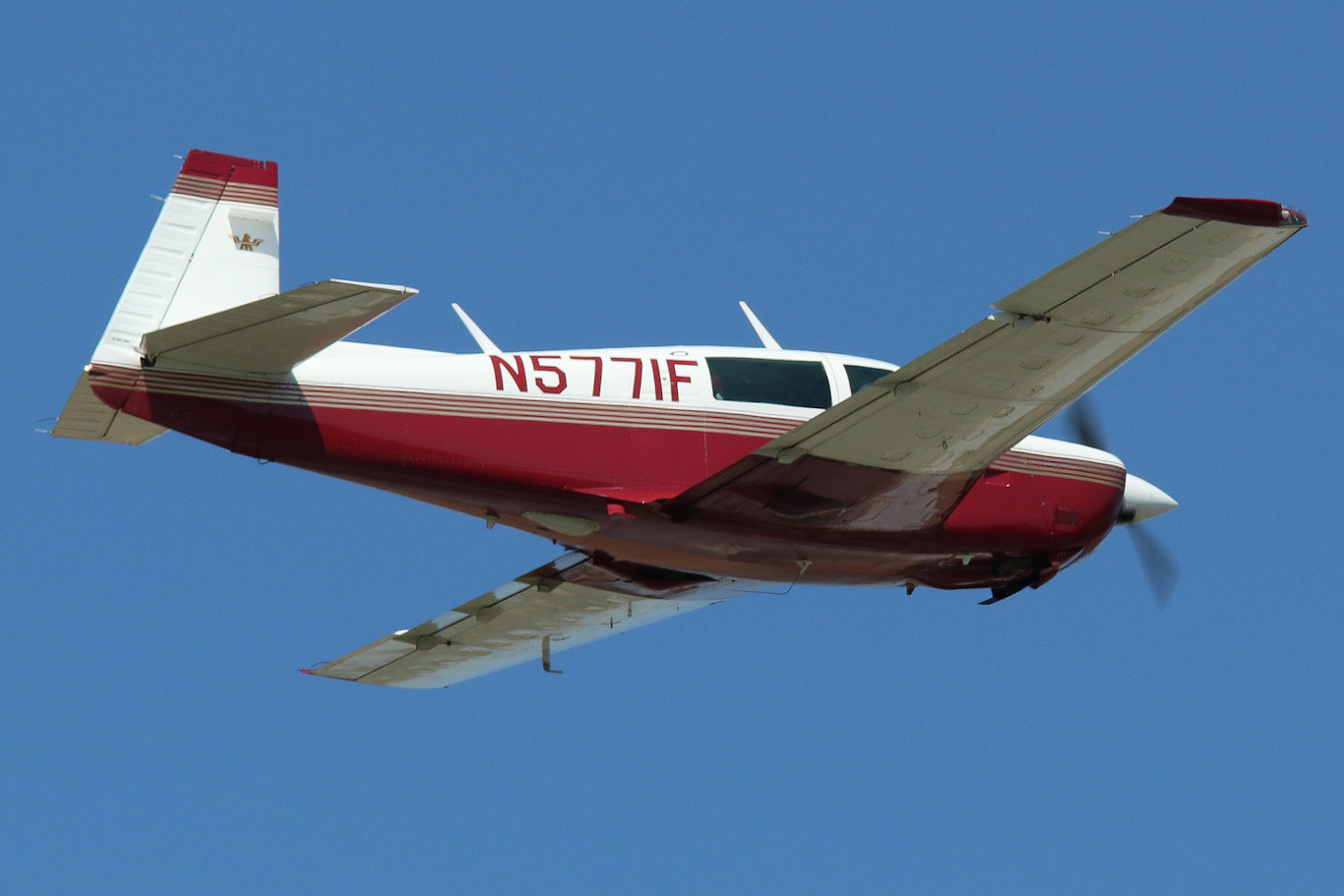 Mooney Crashes Into Power Lines in Gaithersburg, MD
On Thursday, November 27, 2022, an MFC Corp Mooney M20J departed Westchester County Airport (HPN) in White Plains, New York at 3:00 p.m., before crashing and becoming entangled in power lines approximately two-and-a-half hours later.
NEWS
READ MORE »
SHOP
No products currently listed.
FOLLOW US ONLINE
@aeroxplorer
@aeroxplorer
@aeroxplorer
AeroXplorer
AeroXplorer