Air India is one of the world's most notorious flag carriers and for many years, has failed to reflect Indian hospitality through its shocking service standards, poorly maintained cabins, and disorganized management system. Additionally, Air India has seen significant economic adversity following the introduction of low-cost carriers such as IndiGo, Spicejet, and Go First, all of which have dominated the price-sensitive Indian aviation market in recent decades. Furthermore, under poor leadership, Air India placed massive aircraft orders utilizing loans that they clearly could not have paid off; thus, Air India's debt has increased significantly in recent years, and the airline saw losses of up to 2.6 million dollars every day, with tax-payer money keeping the airline afloat.
The future was bleak for Air India until an announcement came on October 8, 2021, which sent waves of promise and excitement across India and the world.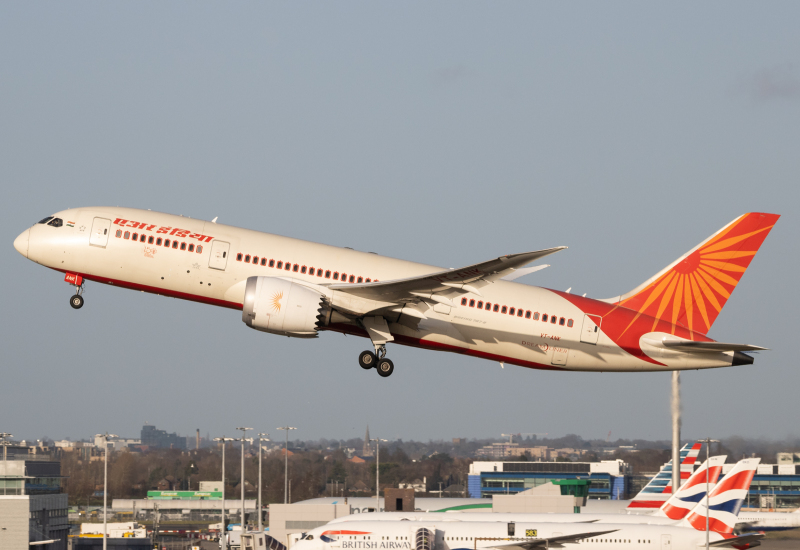 Air India: The Past
Air India was originally founded in 1932 as Tata Airlines by Jehangir Ratanji Dadabhoy Tata, commonly known as J.R.D Tata, and officially commenced operations as "Air India" in 1946. Prior to this, the airline had carried mail across India and had some domestic passenger operations as well.
Although the airline was nationalized in 1953, J.R.D Tata remained chairman until 1977. Any person who had flown Air India under Tata's leadership would be able to recount the warm Indian hospitality and excellent service standards of Air India. In fact, the founders of Singapore Airlines had hoped to parallel Air India's exceptional onboard services and commended global reputation, and at one point, they had invited J.R.D Tata to formulate Singapore Airlines' onboard experiences.
Air India had also created stunning cabins that complimented the flight attendant's courteous service etiquette. Some amenities on board Air India's Boeing 747s included onboard lounges and restaurant-quality Indian food. The flight attendants, who would go through a significant amount of hospitality training, would wear traditional Indian saris that showcased elegance and luxury.
All of these elements culminated to reflect Air India's then-slogan: "Your palace in the sky."
The Free-Fall and Privatization
The Indian government was able to maintain the airline's positive reputation for several years, even after the deadly crashes of Air India flight 855 in 1978 and Air India flight 182. Nevertheless, public perception of the airline came to change once the privately-owned and now-defunct Jet Airways took to the skies. Jet Airways provided the Indian Aviation market with reasonable fares, a comfortable onboard experience, and connectivity.
However, one of the biggest setbacks that both Jet Airways and Air India encountered was the introduction of low-cost carriers. The Indian Aviation market is extremely price-sensitive and although low-cost carriers such as Spicejet, IndiGo, and Go First (then GoAir) provide a less-stellar onboard experience, these low-cost carriers were able to cater to the market's main needs — low ticket fares and extensive domestic and regional connectivity.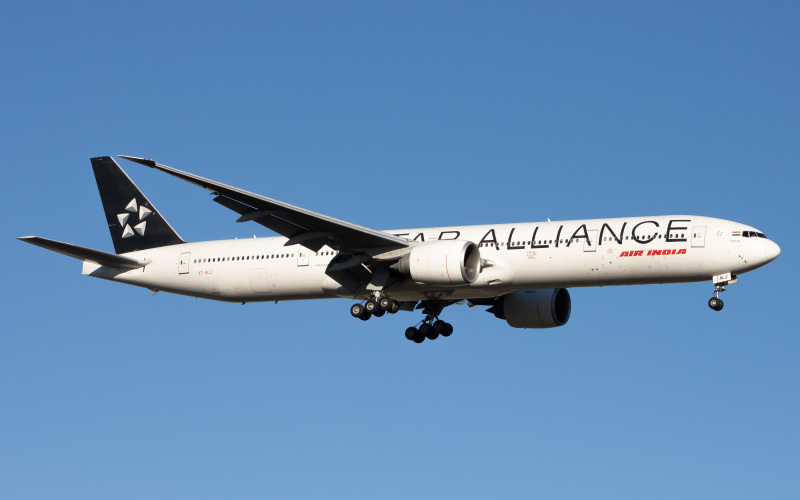 Air India and Jet Airways were unable to compete with these airlines for market share as they simply could not maintain low ticket prices as their operating costs were significantly higher than their low-cost counterparts. Although this setback hit Jet Airways more significantly than Air India because Air India was government-funded, it is still worth mentioning how such factors can contribute to an airline's problems.
Perhaps the factor that changed Air India's path from bad to worse, and created the Air India we know today is the merger between Air India and Indian Airlines.
According to Air India's then Managing Director, Ashwani Lohani "The biggest reason for the downfall of this airline was the merger between Air India and Indian Airlines, which was done despite the fact that both carriers are totally opposite of each other. There were many differences between the two companies in terms of work culture, areas of operation, compensation, working conditions, entitlements, etc. The merger resulted in massive discontent and frustration amongst the staff. The subsequent demerger of ground handling and engineering companies".
This merger, combined with a significant aircraft order of 111 aircraft, resulted in the airline accumulating debts of over 426 Billion Indian Rupees.
Air India's reputation has since been plagued with significant delays, poor service standards, and an experience that is of no comparison to its glorious past.
Privatization
After the previous administration had failed to clear Air India's debts, the Modi Government approved the privatization of Air India in 2017, initially selling 76% of stakes in Air India and its low-cost subsidiary Air India Express along with a 50% stake in AISATS, a ground handling subsidiary. However, no investors wanted to purchase the airline.
In January of 2020, the government attempted to recruit buyers again but with 100% of both Air India and Air India Express, along with the 50% stake in AISATS, all on the table. The Government also minimized the debt for investors by approximately 30,000 Indian crore rupees or 4 billion US dollars. It was not until September 2021 that the government found two bidders, Spicejet's Ajay Singh and Tata Sons.
On October 8, 2021, India heard an announcement that changed the way the public viewed the future of Air India. Talace Private Limited or Tata Sons, Air India's original owners, had purchased the airline and its subsidiaries for 18,000 crore Indian rupees, or 2.4 billion US dollars.
Last Thursday, Air India closed one chapter and began another. The Tata group has officially taken over the carrier, and for the first time in years, the future is bright for Air India.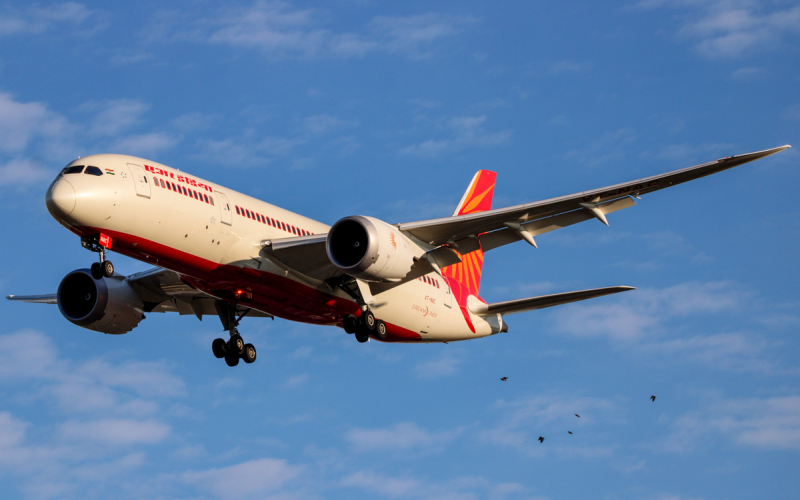 The Next Phase
The Tata group has already enacted changes within Air India while attempting to keep in place the terms of the merger from the Indian Government, which explicitly stated that no employee can be fired in the first year of Tata's ownership of the airline. In order to return the warm Indian hospitality to the skies, the new owners of Air India will be stringent on the grooming of its crew members, while even utilizing "grooming associates" to check the BMI and uniforms of crew members.
Additionally, the Tata Group is experimenting with ways in which they can enhance the onboard experience. The Tata Group is working on an "enhanced meal service" catered by TajSATS, a Tata Group subsidiary. This meal service is being carried out on select domestic routes before being carried to the airline's entire network.
However, the Tata Group has to make significant decisions regarding the four airlines they now own -- Air India, Air India Express, Vistara, and AirAsia India.
Reports suggest that the Tata Group will merge their full-service (Air India and Vistara) and low-cost carriers (Air India Express and AirAsia India), although these remained unconfirmed.
Additionally, the Tata Group will have to explore ways in which they can provide greater international connectivity, especially to the United States, while enhancing the interiors of their deteriorating fleet.
Also, the Tata Group must focus on hospitality and utilize new forms of cabin crew training to return the warm and elegant Indian hospitality to the skies.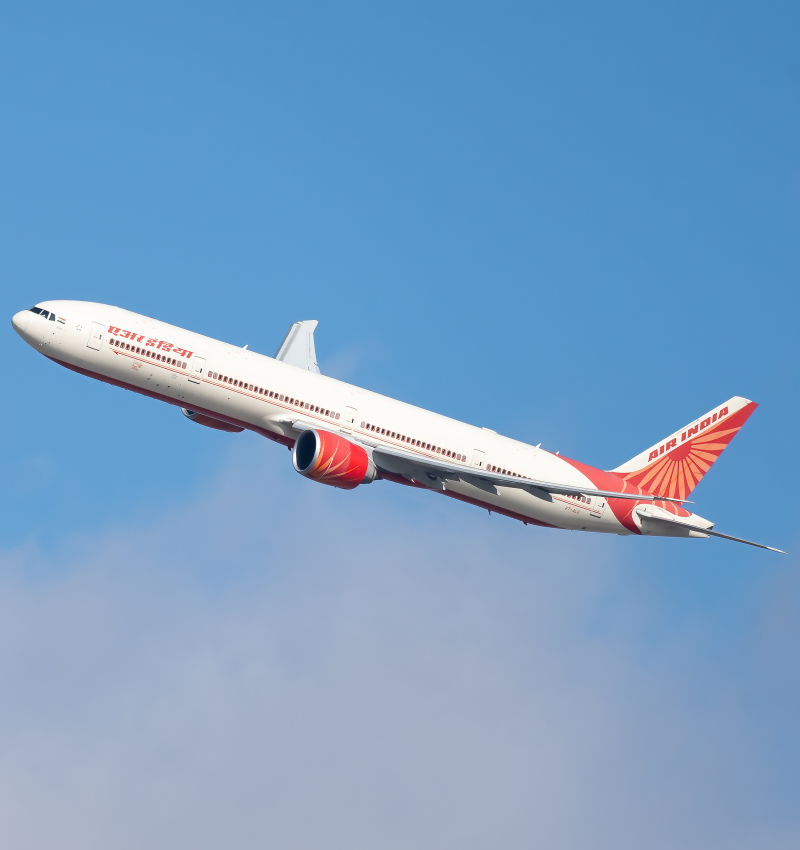 In Conclusion
Air India has faced significant adversity in recent decades and a ray of sunshine, courtesy of the Tata Group, has appeared to foster the re-development of Air India and allow it to soar to its original heights.
It is encouraging to see developments in the airline already and in the next few years, the globe will likely see a major Indian rebound.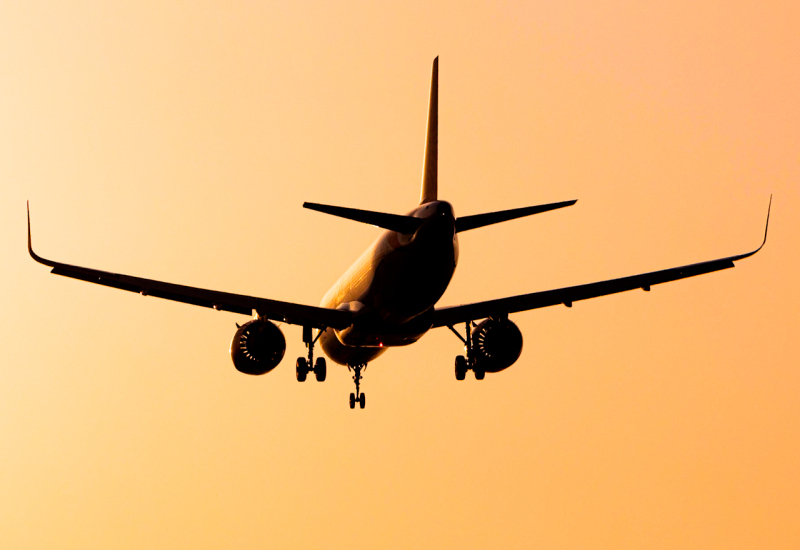 Comments (0)
Add Your Comment