02/15/2022
3667 views
Today marks the end of the line for United's Star Wars 737, which is set to fly to Amarillo tonight for repainting. The aircraft, registered N36272, was famously painted with a Star Wars scheme to celebrate the release of the movie Star Wars: Rise of Skywalker. One side of the aircraft was painted red to represent the dark side, while the other was painted in blue to represent the light side.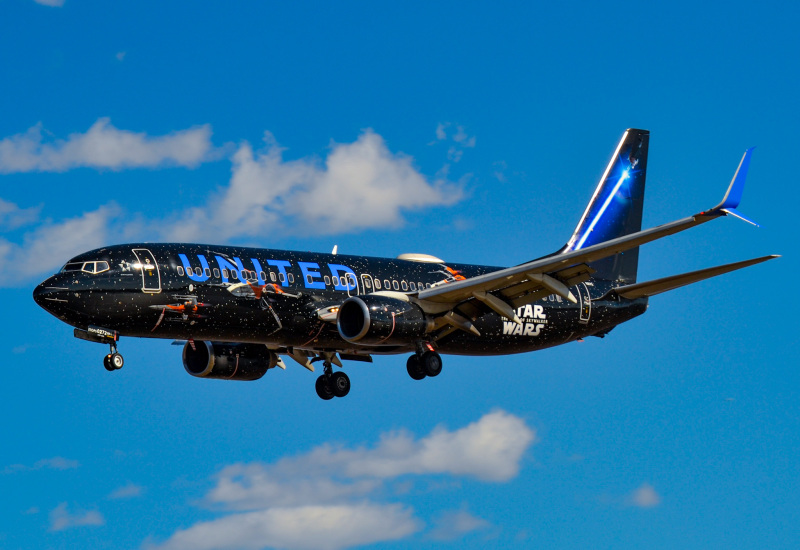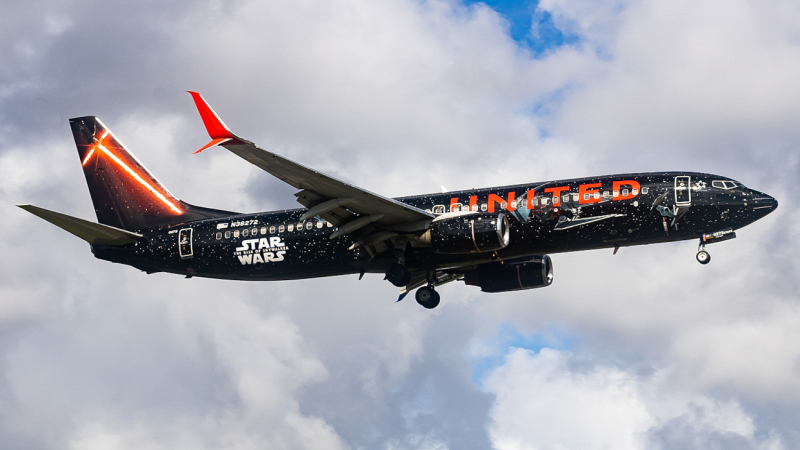 Due to the expired contract between the airline and the movie studio, United will be repainting the Boeing 737-800. It is assumed that the aircraft will be reverted to its house colors, however, the final paint scheme is unknown.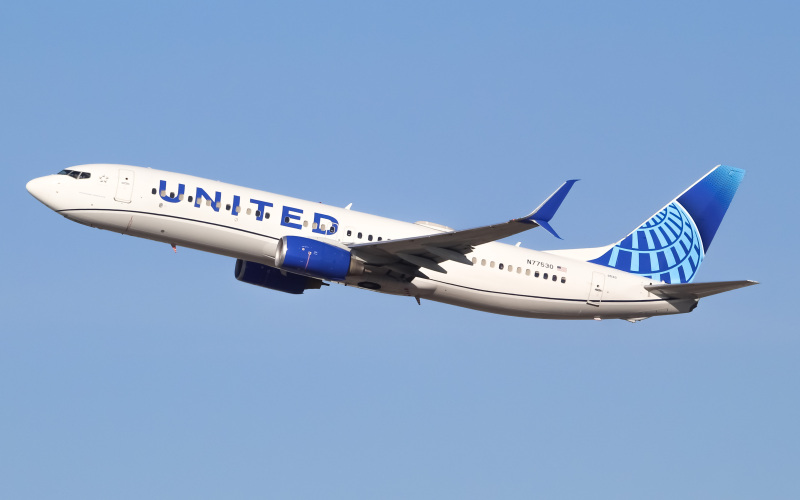 Many airlines that paint special liveries on their aircraft usually limit the decorations to the external faces of the aircraft. However, United Airlines took it one step further to decorate the interior as well. Similar to the exterior being split between blue and red, each side of the single-aisle aircraft has colored seats corresponding to the light and dark sides.
A placard inside the aircraft reads: "At United*, our mission is to connect people and unite the world, which is exactly what the Star Wars franchise has done for more than four decades. For many of us, Star Wars has been a part of our lives since childhood, with families gathering together to watch the films and pass their love on to new generations. No matter where your travel stages you today -- may the Force be with you."

It is not uncommon for airlines to sign contracts with studios to promote movies or special events. Some examples include the EVA Air "Hello Kitty" aircraft or the Alaska Airlines "Frozen" plane.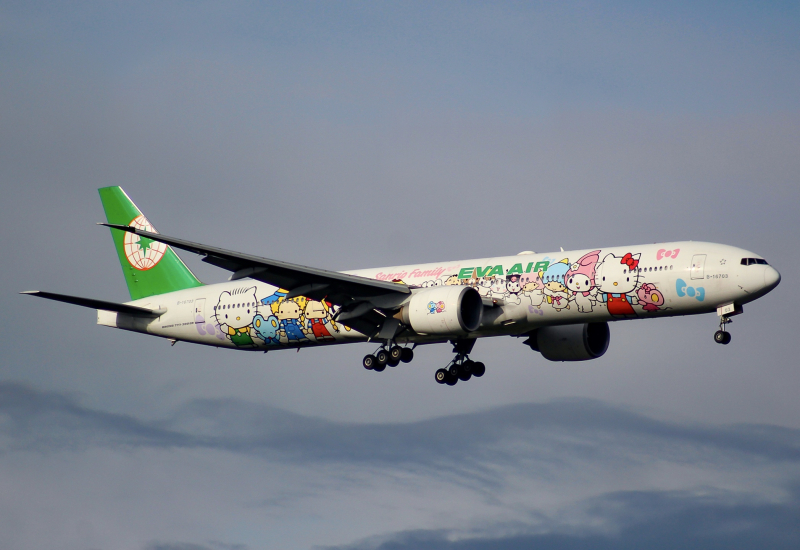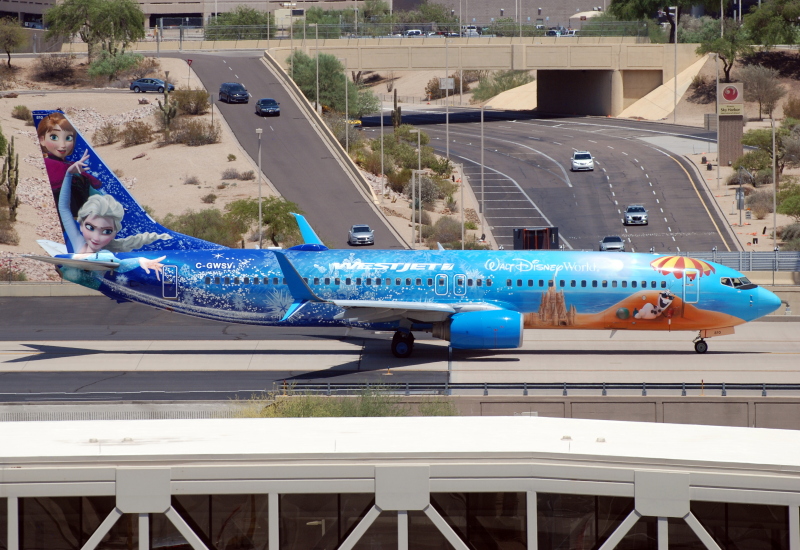 You must be logged in to contribute.
0 Likes Cite Us



Recently Released Articles