After determining that a fuel sealant was not applied during manufacturing, the FAA proposed inspections for 25 Boeing 737 MAX9 aircraft. The FAA says the issue applies to a total of 25 MAX9 aircraft. These 25 aircrafts belong to various airlines:
United Airlines, 14 B737MAX9
Copa Airlines, 6 B737MAX9
Flydubai, 3 B737MAX9
Icelandair, 1 B737MAX9
Turkish Airlines, 1 B737MAX9
These 25 aircraft had been delivered to the respective airlines between April 2018 and February 2019.
According to the FAA, the fuel sealant is intended to act as a "fuel barrier" on "blowout" doors. A missing sealant could result in an unintended drain path allowing fuel to come into contact with the engine in the event of a substantial fuel leak from the wing box. This could result to a large fire. The FAA intends to require a fluid seal contact inspection and a detailed inspection for the missing sealants on the blowout door and apply the sealant if deemed necessary.
Comments (0)
Add Your Comment
SHARE
TAGS
NEWS
737
MAX9
737 MAX9
Aviation
FAA
Plane
RECENTLY PUBLISHED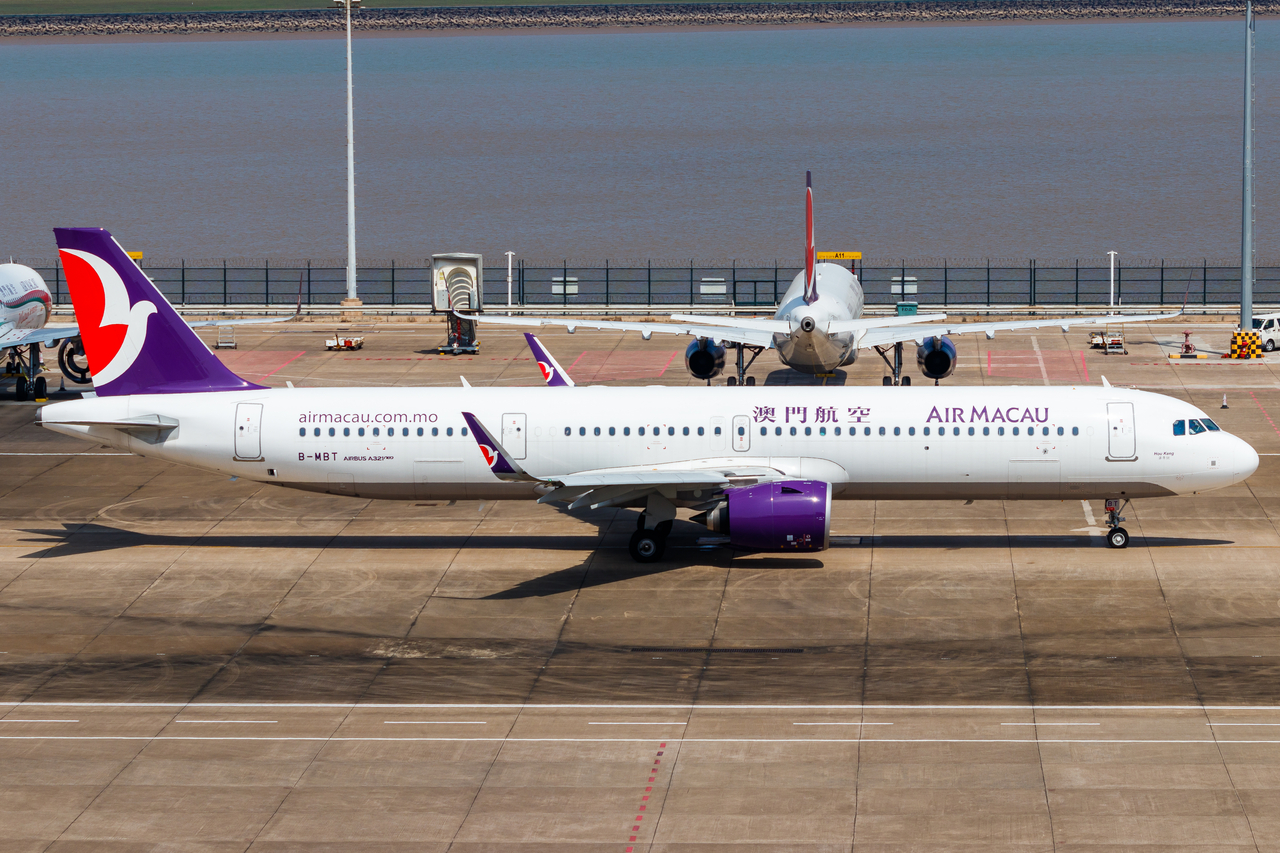 Air Macau to Reopen International Routes from October
Air Macau will reopen international routes to Japan and Vietnam in October and Taiwan in November. This expansion marks a gradual return to normal travel after restrictions due to the COVID-19 pandemic, surpassing mainland China's flight network for the first time in nearly three years.
ROUTES
READ MORE »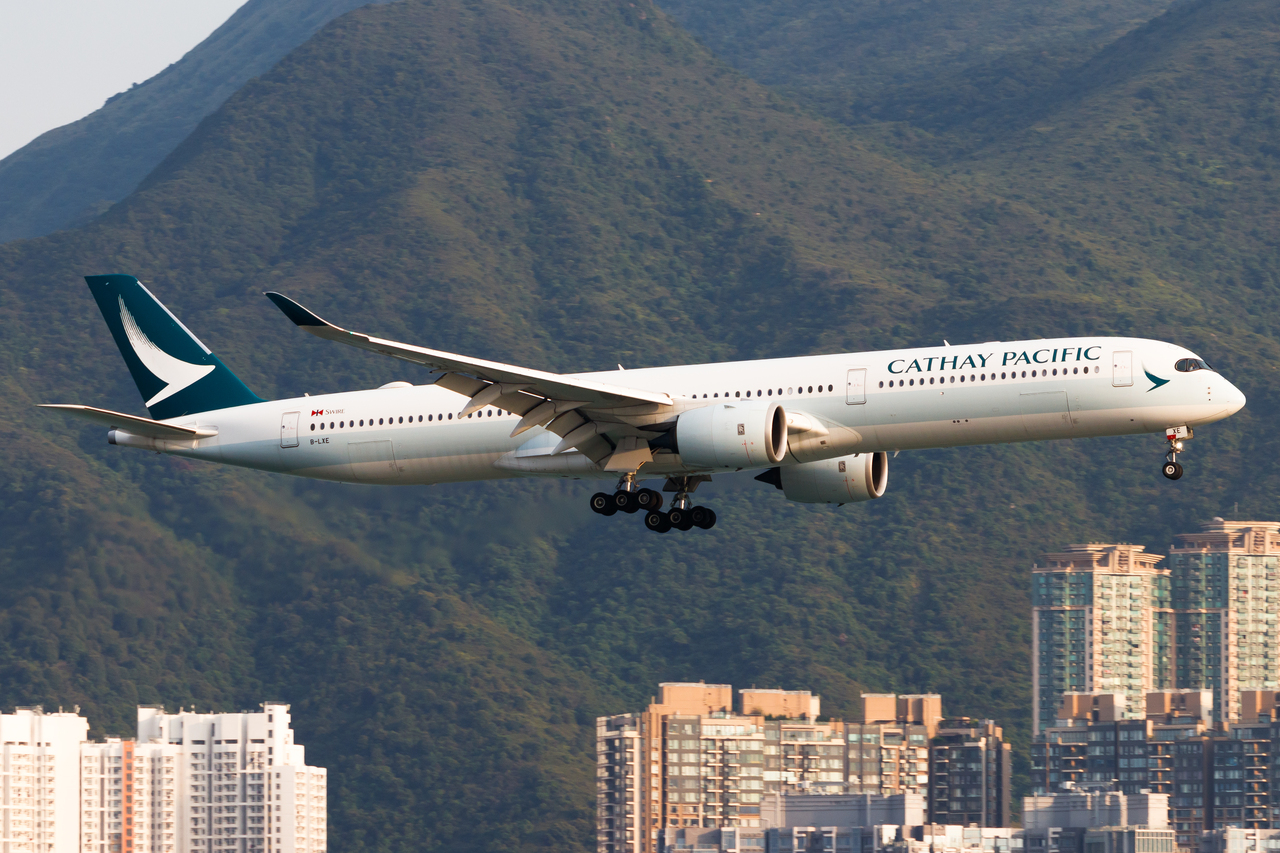 Cathay Pacific Invests in 38 Million Gallons of SAF
Cathay Pacific continues to follow the trend of investing in Sustainable Aviation Fuel by inking a deal with Aemetis for 38 million gallons of blended sustainable aviation fuel.
NEWS
READ MORE »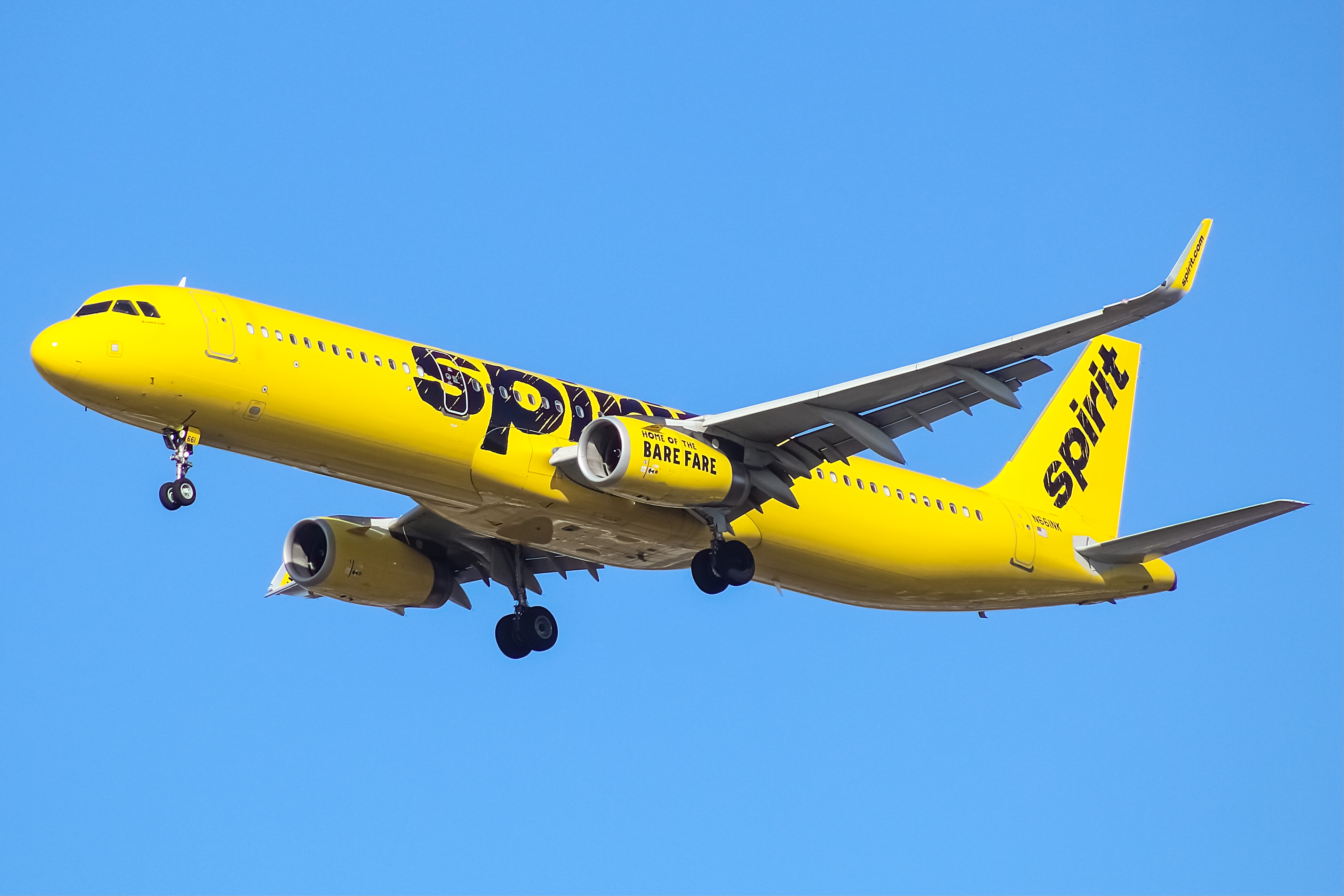 Spirit Airlines Airbus A321 Suffers Engine Failure Following Takeoff From BWI Airport
A spirit airlines aircraft departed from BWI en route to Orlando but had to turn back around due to engine issues.
NEWS
READ MORE »
SHOP
No products currently listed.
FOLLOW US ONLINE
@aeroxplorer
@aeroxplorer
@aeroxplorer
AeroXplorer
AeroXplorer